« Mid-Morning Art Thread
|
Main
|
TV RATINGS ARE SO BAD THAT TV NETWORKS ARE DEMANDING A "SUSPENSION" OF NIELSEN RATINGS;
ALSO CALL NIELSEN RATINGS RACIST »
July 23, 2021
The Morning Rant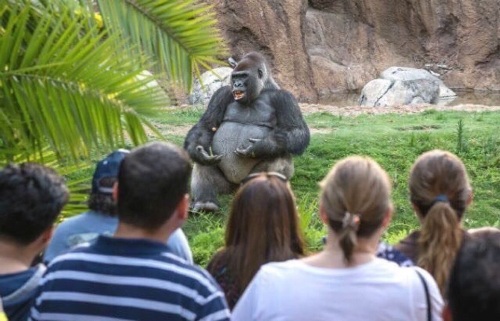 WHAT IS BEST IN LIFE?
This is a question that philosphers, theologians, saints, sages, etc., have discussed and debated for thousands of years.
Of course, if you're a barbarian (or perhaps a Klingon), the answer is rather simple:
"To crush your enemies, see them driven before you, and to hear the lamentation of their women."
Well, we've coming a ways from the Hyborian Age with all of its barbaric cruelties, and this is actually A Good Thing. It's the good kind of progress.
In the west, the answer to this question that has been the foundation of western civilization is incorporated primarily in the Old and New Testaments of the Bible, and it is this: the 10 commandments. That is, the best way to manage your life is to live your life according to the 10 commandments, i.e. worship the one true God, honor your parents, refrain from murder, adultery, theft, and lying. These are expanded upon somewhat in the New Testament, also summed up as "love God and love your neighbor as yourself". This gets boiled down even further to what we know as 'the Golden Rule':
Do to others what you want them to do to you. This is the meaning of the law of Moses and the teaching of the prophets.
--Mat. 7:12
Even though I cited a Christian source, there is nothing uniquely Christian about the Golden Rule. According to its wiki entry:
The Golden Rule is the principle of treating others as one wants to be treated. It is a maxim that is found in most religions and cultures. It can be considered an ethic of reciprocity in some religions, although different religions treat it differently.

The idea dates at least to the early Confucian times (551–479 BCE)...the concept appearing prominently in Buddhism, Christianity, Hinduism, Islam, Judaism, Taoism, Zoroastrianism, and "the rest of the world's major religions".
In one of his books, C.S. Lewis remarked that the striking thing about the moral codes of the various cultures of the world is not the differences, but rather the similarities. His summary observation is that they're all saying more or less the same thing.
And now, within the last two centuries, the communist/progressive movement has weighed the Golden Rule in the scales of justice and found it wanting. These days, it may even label this millennia-old moral code as "whiteness" and for now I'll have to pass over the immense historical ignorance of such an idea. But what they want is to upend the entire established order, worldwide, and replace it with something else.
So how would progressives answer the question, what is best in life? Or, how would they answer the first question of the Westminster Confession, which is: "What is the chief end of man?" Meaning, what is the purpose of our existence?
I think they would say: social action. Or, more precisely, social activism. Bringing justice to the oppressed. Smashing the oppressor. Progressive heroes are never inventors or philosophers or statesmen or high achievers (insofar as they are not members of any of the progressives' accredited victim groups), but rather crusading social reformers, or those who incorporate social reformation into whatever else they're doing.
Like this one TV series I was watching a few months ago, set in Victorian England, had a scene where a Columbo-type police detective was interviewing a teenaged prostitute about the murder he was trying to solve, and she expresses disbelief that he actually wants to know who did it rather than to figure out a way to pin it on her or some other slum-dweller. Because, she tells him, in her experience, that is what the police usually do. "Well", he replies, "I am going to change all that." And I thought, really? This rumpled flatfoot is going to single-handedly reform the entire British law enforcement system? He's going to personally bring vindication to the lowly and punishment to all privileged evildoers, and let justice roll down like waters, and righteousness like an ever-flowing stream? Is he really going to do all that by himself?
Well, no, of course not. But that's the ideal progressive hero. That is the highest that any progressive can aspire to. The point is, it's just not enough for this police officer to solve the murder, to bring a bit of justice to the small corner of the grubby little world he is a part of, making it a little less grubby. In my view, that is a positive good that God smiles upon, and he should be satisfied with it. But no, if you're a progressive, that's not good enough. To be a true hero of the people, he's got to have some grandiose scheme to bring about universal justice to all mankind.
As we all know, progressives are full of these kind of grandiose schemes that they think will solve the problems of human existence, but every time they've been able to attempt to implement them, the results have been universally disastrous: ruined economies, crushing oppression, starvation, and mass graves.
So my question is, are there any rules among progressives, any system of ethics, as to how they should treat one another? I'm not saying there aren't any, only that I don't know of any and I don't hear them talking about such topics with each other, so I'm guessing it's not that important to them. What I have seen, though, is that they will go after each other with the same fury they come at us with, providing there are none of us around for them to unite against.
Not that our side doesn't have bitter, internecine fighting that sometimes breaks out, but there's usually some restraint. It's not an all-out death match that left-wing fights turn into. For example, I greatly detest Liz Cheney and I really want to see her defeated, and her turncoat activities thwarted. On the other hand, I do not want her house surrounded by screaming mobs, or see her harassed and assaulted in public, or her bank accounts cancelled.
There are things in life greater than politics. Progressives know nothing of this.
If the progressives succeed in establishing themselves permanently in authority and carting us off to Happy Fun Gulags, that doesn't mean there's going to be peace. They'll still be fighting, only against one another. And then, after millennia of hibernation, Hyborian ethics will make a comeback.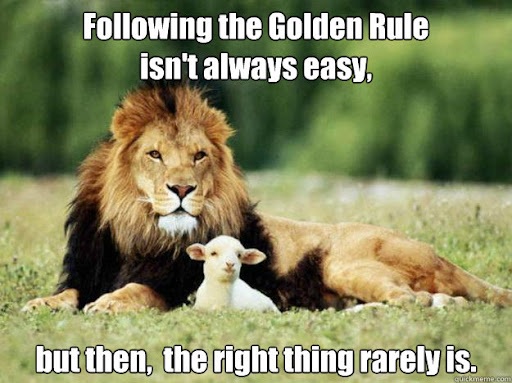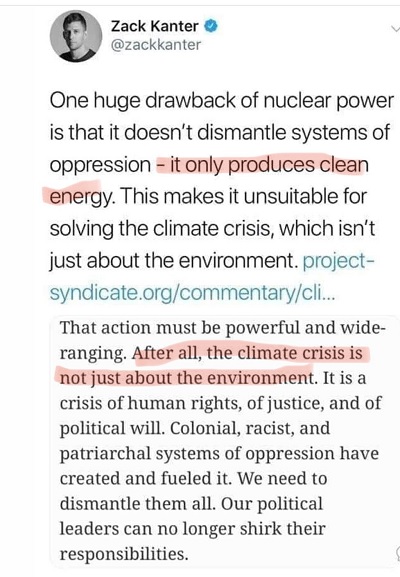 See, this is what I'm talking about. Solving a problem isn't good enough unless you're trying to solve every other problem in the 'woke' universe.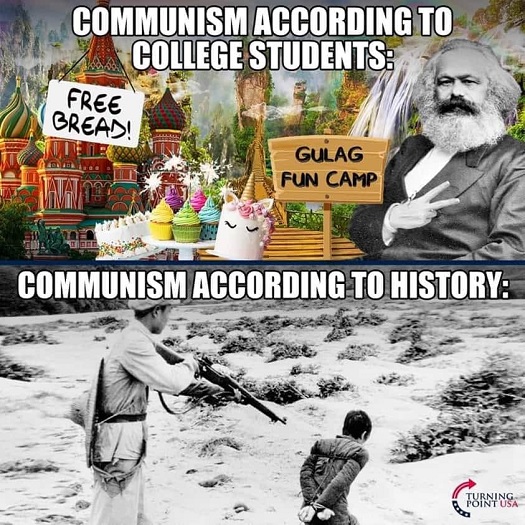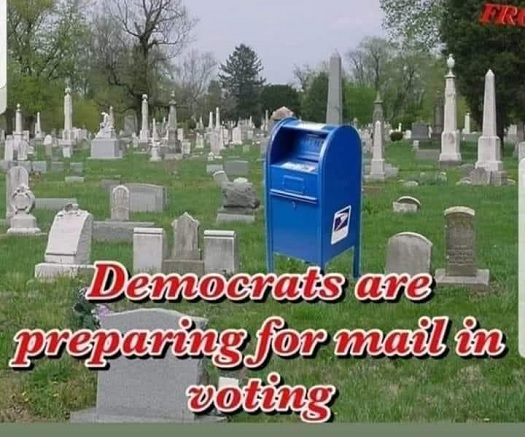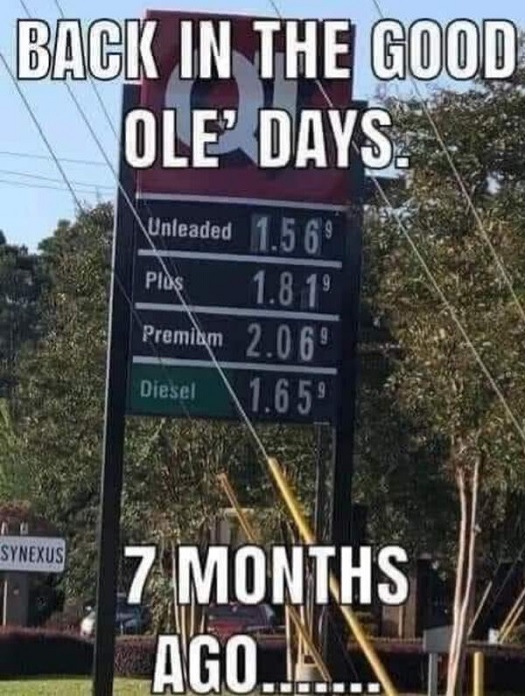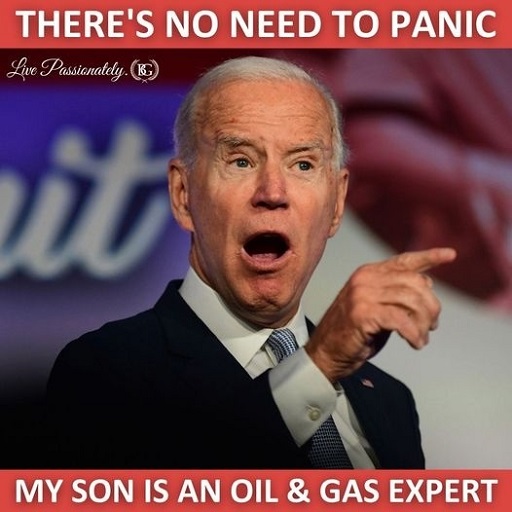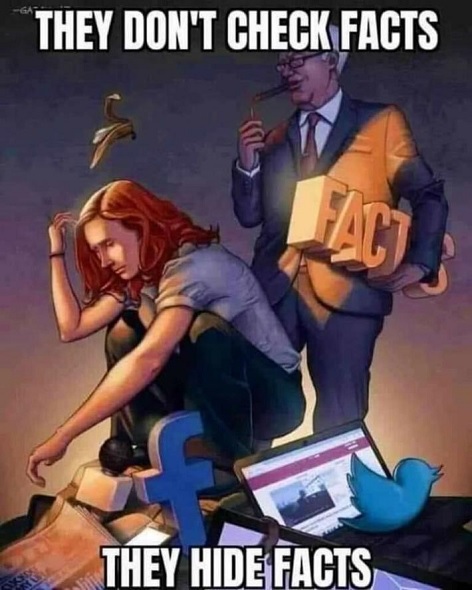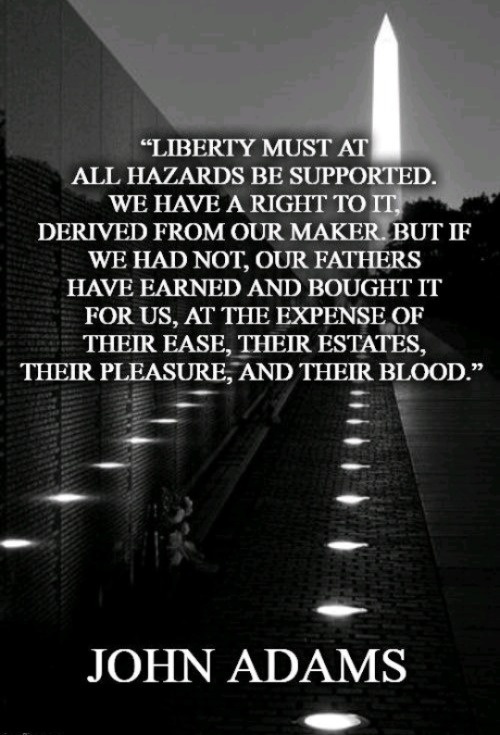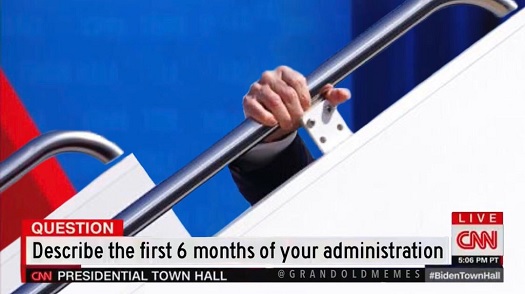 "The Mystery of the Horrible Groping Hands" Was Voted By Fans As The Most Disgusting Hardy Boys Adventure Ever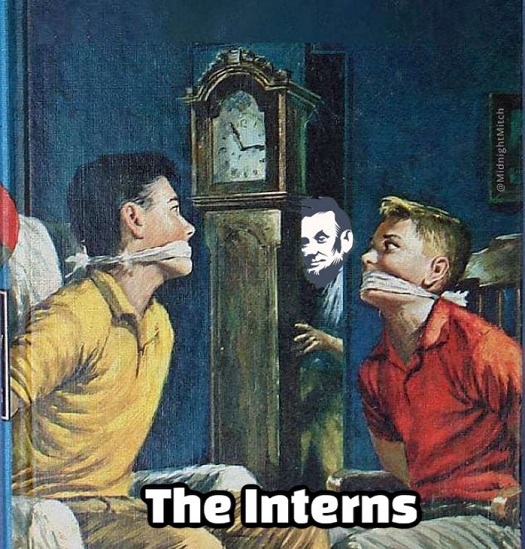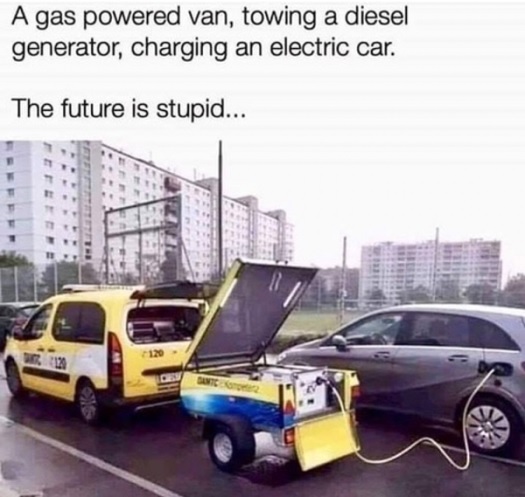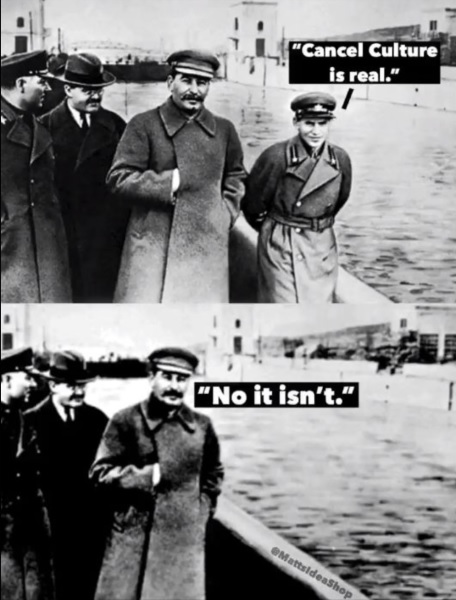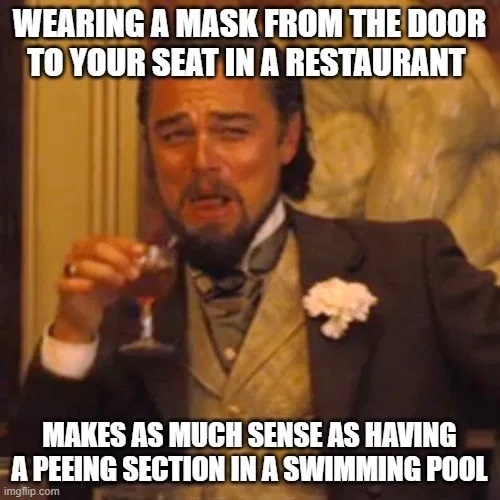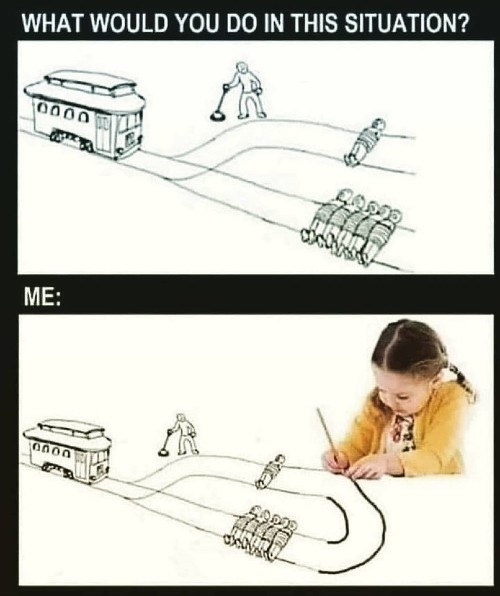 Who Dis: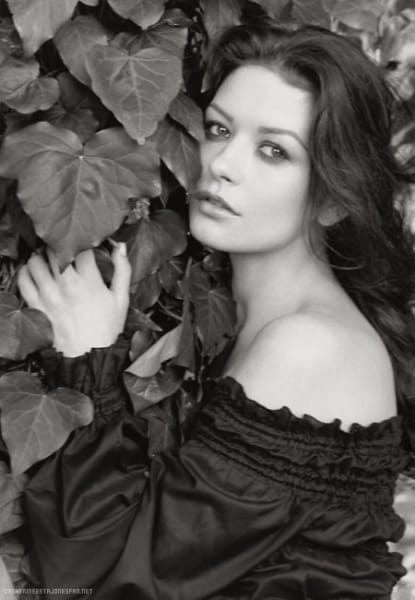 Photo 2
(leggy!)
Photo 3
Photo 4
Photo 5
Photo 6
(busty!)
Photo 7


For the 'Ettes: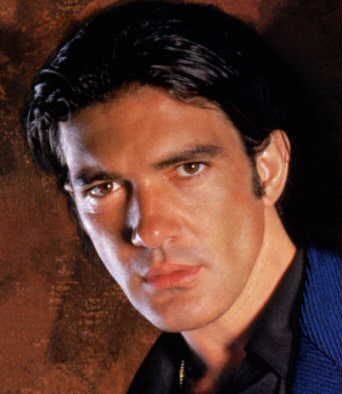 Photo 2
Photo 3
Photo 4
Photo 5


Wednesday Who Dis: Comedienne Jean Arthur's career spanned the silent era to the "talkies" to television - even though her show only lasted 11 weeks. But she did make a few non-comedies, including Cecil B. De Mille's epic western, The Plainsman The Plainsman, with James Ellison, perhaps best known for playing the sidekick in the 'Hopalong Cassidy' movies in the 1930s.


Today's Edition Of The Morning Rant Is Brought To You By the Bacon Egg BLT Supreme:
(h/t Blake who sent this to me via e-mail)

posted by OregonMuse at
11:18 AM
|
Access Comments