ę Texas Fleebagger Pronounces Herself "Brave," Then Announces Her Intent to Run for US Congress
|
Main
|
Lego Tactical Assault Squad Cafe: Quokka Family Photography Edition Ľ
July 21, 2021
Quick Hits: Pinkhaired Nosering Weirdo US Women's National Soccer Team Takes a Knee-- and Then Takes an L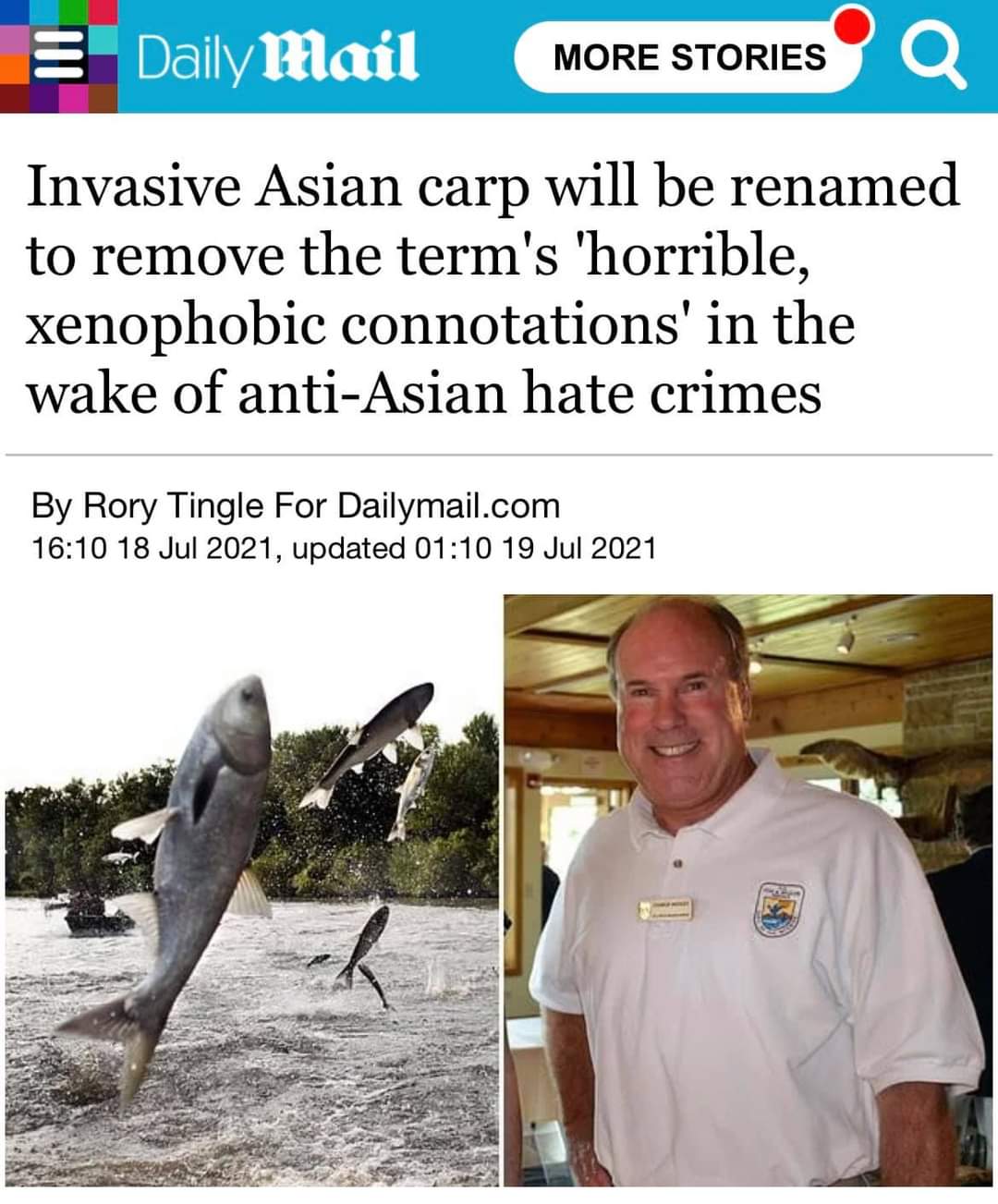 Speaking of Asian fish, Noted Farting Enthusiast and Fang-Banger Eric Swallwell spent $20,000 of campaign funds on booze and hotel rooms.
Congressman Eric Swalwell, 40, who was caught in a 'honeytrap with Chinese spy Fang Fang', spent $20K in Democrat campaign funds at the hotel where his wife Brittan worked, FEC filings reveal

Rep. Eric Swalwell spent more than $20,000 in campaign funds at the Ritz Carlton in Half Moon Bay, California, according to FEC filings

Documents also show his campaign spent $7000 at D.C. restaurants in the second quarter of 2021

The campaign also spent $10,000 on 26 trips with limousine services
Swalwell and four other House members visited the Qatar Foundation headquarters in April during a four-day trip hosted by the US-Qatar Business Council, according to an itinerary of the junket. The delegation met with Qatar's emir, government leaders, and Qatar Foundation officials to discuss business opportunities for the members' districts. The trip drew attention after photos surfaced of Swalwell and Rep. Ruben Gallego (D., Ariz.) riding shirtless on camels in Qatarís desert. Swalwell also visited Qatar Foundation headquarters with two fellow Democrats during a trip to Doha last October[...]

The foundation, which registers with the Justice Department as a foreign agent, has numerous links to terror groups and to clerics who have espoused anti-Semitic views. It opened an academic center in 2009 named after Sheikh Yusuf al-Qaradawi, a leading Muslim Brotherhood figure who lives in exile in Doha. Al-Qaradawi said in a 2009 speech that Adolf Hitler "put [Jews] in their place," according to the Middle East Media Research Institute.
This m*****f***** is a walking, farting national security threat.
More at Free Beacon.
Totally real, not-made-up testimony from real doctors working in real hospitals:
Jordan Schachtel @ dossier.substack.com @JordanSchachtel

Very real MD testimony from frontlines of COVID19

"We were intubating the 90th strong healthy man on my shift ravaged by COVID. His last words, 'Why didn''t I take vax & wear a mask? Listen to Fauci. China is right. There was no voter fraud.'"

Just another day on the frontlines.

...

Next patients roll in. 6 of them. All 25 yrs old. All in perfect physical condition. They say in unison:

"Trump is a Russian agent. Lockdowns work. Epstein killed himself. We need to stop the spread of misinformation b4 it's too late. Facebook should listen to the Biden Admin."
Jordan is on our side. He's parodinyg the latest spate of fake claims from the Very Online Left. It's the newest form of the Woke 8-Year-Old Twitter Tale.
These "ladies" finally got me excited about a women's soccer game:
@EmeraldRobinson

Over 10 million people in South Australia are in lockdown again over 2 new cases of COVID.

2 cases.
And "your" "representatives" do nothing, say nothing:
There have been 48 arsons of churches in Canada. Woke Whites seem to be the main terrorists here.
The SJW prof who claims that "average white guys" always have an advantage over blacks has even more Interesting Racial Theories on offer: Such as his claim that Asian men are sexually undesirable. I guess that's his way of explaining away how they perform so well economically -- it must just be overcompensation for their inherent undesirability.
Boy these "anti-"racists sure seem to have more Racial Theories than Ernst Rohm!
Dude posting his W, which is a W for his wife:
Your GOP, folks:

The only good thing about racial/sexual quotas is when the people who push them get quota'd out of their own jobs:
What separates AllahPundit, the Bulwark Boys (of which the below specimen is one), and the Dispatch from run-of-the-mill Daily Kos posters now?

This is some good news for you: After being fellated by Princess James for years, China refuses to let Princess James' movie Space Jam 2 play in China:

posted by Ace at
06:35 PM
|
Access Comments