« Saturday Gardening and Puttering Thread, July 24
|
Main
|
Saturday Afternoon Chess thread 07-24-2021 »
July 24, 2021
Ace of Spades Pet Thread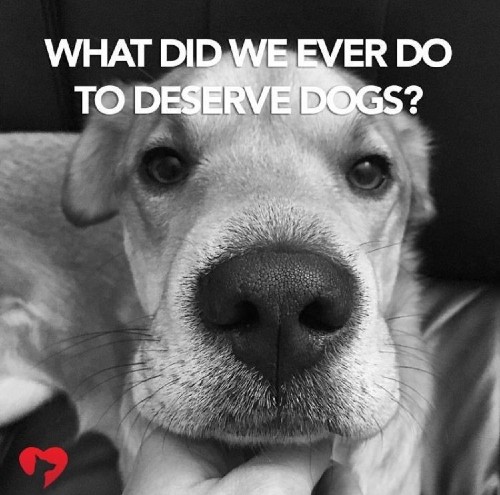 ***

Good afternoon and welcome to the almost world famous Ace of Spades Pet Thread. If you are a regular you know the drill. If you are new, here it is: Kick back and enjoy the world of animals. Escape the world for a couple of hours.

***
A Little of This. A Little of That.

Spoiled? Yes photos of spoiled dogs.

How do cats and dogs see the world? Here's how.
Quite the reward for this pooch.
***
Meet The PetMorons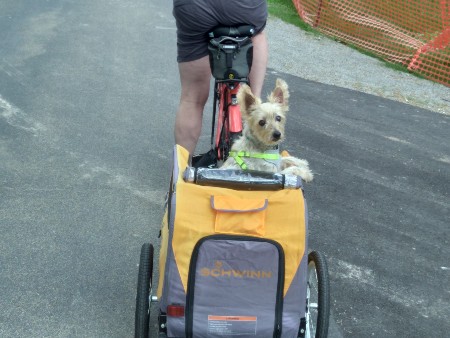 Mis Hum:

Here's a pic of my 14 year old Yorkie, Sparky, out on a chauffeured ride
on a sunny day. He's not totally sure of where he is, because he is
mostly blind now, but he gets cataract surgery in both eyes later this
month and the vet says that he will get about 80% of his vision back. It
worked pretty well for me, and the missus didn't even think twice about
getting it for her little baby. - The Neon Madman

That certainly looks like a fun family thing to do. Good luck with Sparky's surgery. Hopefully he will be able to see the surroundings soon.
***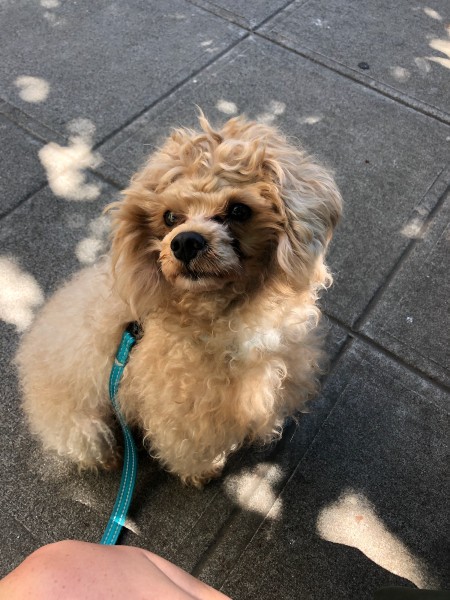 Before and After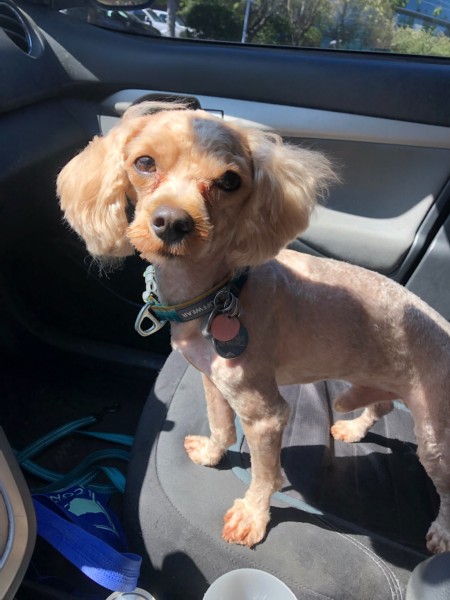 Dear World Famous AoS Pet Thread,

Attached are a before and after of my daughter's newly acquire toy Poodle. His name is Pizza and he was adopted from the Humane Society about a month ago. He hadn't had a haircut for a while and when she visited us for Independence Day weekend we were able to squeeze him into our dog's groomer. I post as ptleahy. My daughter is a nurse in another city in our state and she really wanted a dog. Pizza is a sweet little guy and he immediately bonded with my daughter.

Thanks for what you do.
Underneath all that hair is quite a handsome little guy. We are happy to hear your daughter has a companion. And thank you for thinking the Pet Thread is world famous.
***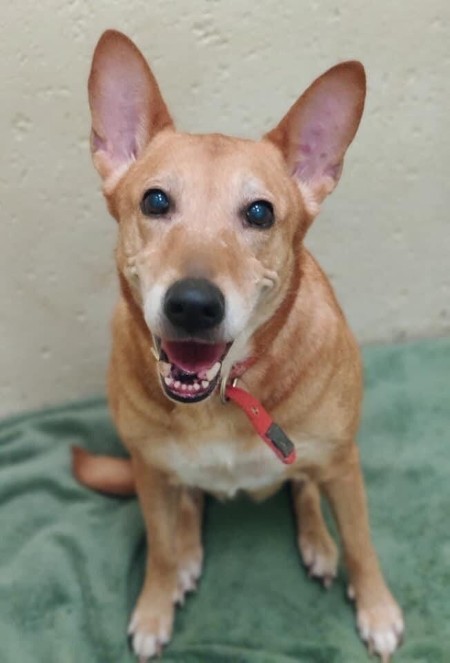 Our newest addition is Sissy a 10 year old female mix. Russell thinks there's some Red Healer in there somewhere. She's such a sweet girl and very shy. She loves walks and we've already walked her with another dog with no issues so I think she'll be very easy to integrate. We all love her sweet nature! Don't think she will last long before someone expresses interest. - Jewells
It is always good to hear from you Jewells. Sissy appears to be young at heart. Just look at those eyes.
***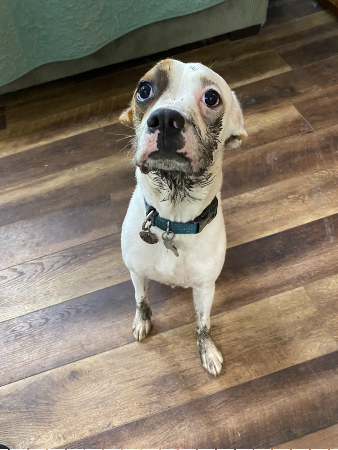 This is Dozer. We were fostering him and his brother as little puppies for the local shelter. He's a foster fail. We couldn't sent him back when he got big enough. He's a big baby. He's got the sweetest personality. So after a recent rain storm, Dozer thought it was a great idea to go snorkeling through the puddles in the back yard and then blast through the doggy door at Mach 1 and go straight for the couches. He proceeded to decorate the couches with muddy doggy prints by running back and forth across both couches making sure his feet never hit the floor. That being said, it's hard to stay mad at a face like that. Besides, with the heard of dogs we have, we long ago decided to cover the couches with blankets just for instances like this so no permanent harm done. Him a good boy. - Andrew
It's funny. When I first saw his photo before reading your email I thought, "There goes a dog to the bathtub." It sounds like he wound up in a great forever home. Thank you for sharing Dozer with us today.
***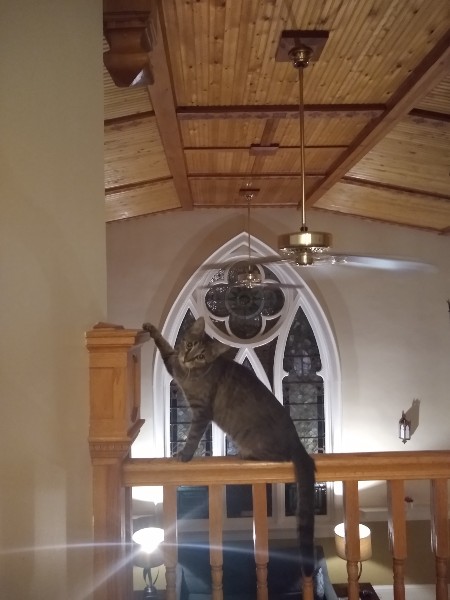 This is Bean, short for Tiabeanie. She calls herself Yao Mao, which is Chinese for "The Wanting Cat." She showed up on our doorstep on a rainy day about a month ago. I had a hunch about her at the time that was validated over the next few weeks as her belly grew round and full. Last week the vet confirmed it. We're going to have Beanie Babies. - Victor Tango Kilo
That is a neat photograph. I take it you were at the right place at the right time. It sounds like you have taken this rescuing quite seriously. Good luck with the new additions.
***
Hi,
This is our Scottie rescue, Maddie. We took her in as a foster 6 years ago and, yes, we failed. She is a brat, but can be a sweetie, sometimes.
I usually lurk, and love the pet thread. - Holly
Failure can be such a subjective term. From the looks of Maddie you succeeded in adding a wonderful K9. Thanks for sharing with us.
***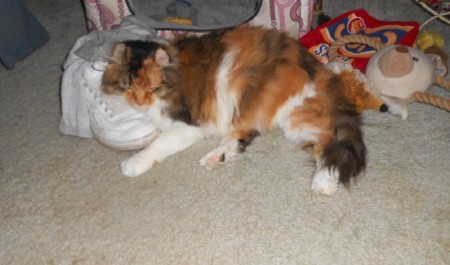 Greetings PetMorans,

"THE Belle" Holding my sneaker hostage.

"The most beautiful girl in the world" according to her hooman, hoowoman, person, staff, can opener… I can't keep up.

A regal Queen of the house without doubt. She kept all the wiener dogs of the house in line.

She recently crossed the rainbow bridge. Now I got no one to guard my shoes when I visit Casa Del Toffer.

She will be a tough act to follow.-XGBC51
So sorry to hear of your loss. She certainly appeared to be quite the Guard Kitteh protecting that footwear. Although it is sad, we are happy you shared with us.
***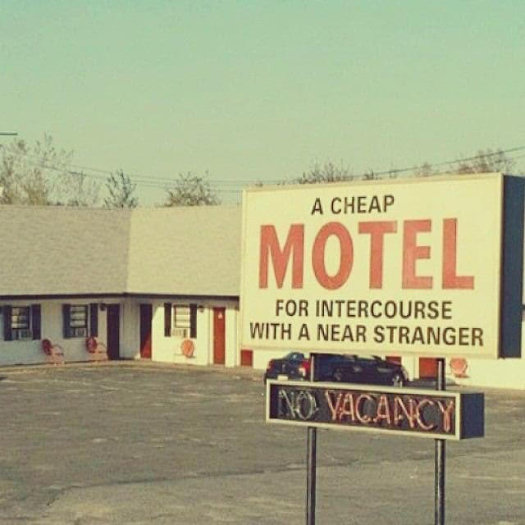 Hi, Ms. Hum,

You want to see the guiltiest face ever? This morning was baking day, and my shelter pup Tobie, who's been with me two months now, snuck in very quietly to find out if the raw flour in my bucket was edible. Unfortunately for him I chose that moment to move back slightly and stepped on him. Busted! He denied any wrongdoing, but couldn't explain the flour all over his muzzle. - Joel
Great photo. That expression is priceless, "Who me?" Thanks for sharing your story about Tobie with us today.
***

Thank you for stopping by today. And thanks to all of you who submitted photos, stories and links. You Morons make it possible every week.
If you have something you wish to share you can reach us here at petmorons at gmail dot com.
God willing, the creeks don't rise, we will see you next Saturday. Have a great week.

posted by Misanthropic Humanitarian at
03:00 PM
|
Access Comments