« Lego Tactical Assault Squad Cafe: Vagabond Tortoise Edition
|
Main
|
Daily Tech News 21 July 2021 »
July 20, 2021
Tuesday Overnight Open Thread (7/20/21)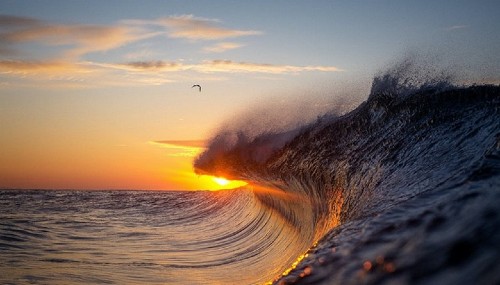 ***
The Quotes of The Day
Quote I

"Never has anybody been disqualified from a ballot here in California for a reason like that. I'll see you in court."Larry Elder
Quote II

"If cowards are being supported by a veil of privacy and secrecy, then social media is not a safe space. It is an aeroplane that allows travellers to wear balaclavas. If cowards want to spout racial rhetoric then say it with your name, not your username." Idris Elba
Quote III

"We're not alone in saying that it's surprising that it has taken this long for it to open up a little bit more in terms of diversity"Melanie Newman, broadcaster for the Baltimore Orioles
Can't be anymore feminine than Josephine Joe Buck
Quote IV
"The prosecutorial authorities in this case have clearly reached on this indictment with regard to Mr Ibrahim's conduct which at all times remained peaceful and docile; there is no evidence or allegations to the contrary,"Darren Richie, Esq.
***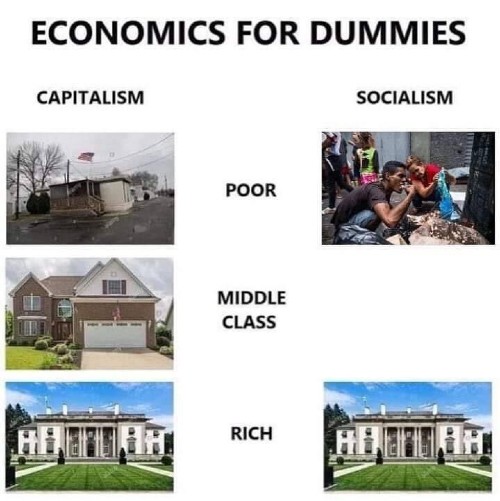 (H/T Hrothgar)
***

Tonight's science class is taught by the Hodge Twins............
***

Once again my age is on display. When my tax exemptions lived at home I would regularly tell them, "If you want something, work for it."

Unemployed son resents parents for giving him $100,000 and 'spoiling' him

'I'm always being protected by my parents' love in the form of money,' Yuan said.

The son continued that running out of money had the biggest consequence of having to explain it to his parents, who had already shelled out $175,000 'because they wanted me to have a good education and a good life'.

Yuan's parents paid for his entire tuition at the Massachusetts Institute of Technology.

The son admitted that he was tweeting 'from a position of privilege' and then blamed his parents for taking care of him financially instead of in other ways.

'My parents took care of me materially at the expense of taking care of me emotionally,' Yuan tweeted. 'It took me until this trip to even kinda experience the money they spent as an act of care.'
***
Fleebaggers infect a Pelosi henchman. Schadenboner!

A spokesperson for House Speaker Nancy Pelosi tested positive Monday for coronavirus following a meeting last week with members of the Texas Legislature who fled the state for Washington, D.C.

Drew Hammill, a top aide to Pelosi, said the unidentified staff member was fully vaccinated and did not have recent contact with the top California Democrat, though the speaker's office is taking extra precautions as a result.

"Yesterday, a fully vaccinated senior spokesperson in the speaker's press office tested positive for COVID after contact with members of the Texas state legislature last week," Hammill said in a statement obtained by Fox News.
***

Will the US Army begin accepting horizontally challenged individuals?

No more tape test? Army study to reevaluate body fat program

The Army will formally study the body compositions of more than 2,000 soldiers beginning in October, and the service plans to use the data it gathers to determine the future of its body composition program, physical fitness manuals and the much-maligned "tape test."

The Army's Center for Initial Military Training will lead the study in conjunction with the Army Research Institute of Environmental Medicine, according to an Army Headquarters execute order obtained by Army Times.

The study will take place at Fort Bragg, North Carolina, the order says.

The study's goal is to provide senior leaders with "information with regards to...taping of soldiers, body fat, and body changes, and considerations of the relationship between body fat and fitness levels," the order reads.

The study will also evaluate alternative methods of calculating body fat.

The current method of determining body fat compliance across the force is the tape test, which utilizes mathematical formulas to calculate a soldier's body fat based on the measured circumference of key areas of their body.
***
I ***SNORTED*** hope you will too............
***
Another federal judge rules schools can require the Kung Flu vaccination. Yeah, and it's a Trump judge too boot.
U.S. District Judge Damon Leichty's ruling that Indiana University can require students to submit proof they have been vaccinated against COVID-19 before returning to campus was a blow to anti-vaccine activists and a welcome sign for the hundred of other public and private colleges and universities with similar vaccine requirements. The California State University and University of Connecticut systems are awaiting federal rulings from similar lawsuits.

Federal courts have consistently upheld vaccination requirements at K-12 schools and in workplaces, The Wall Street Journal reported Monday, citing Arizona State University public health professor James Hodge, but this case is among the first to tackle COVID-19 vaccine mandates at public universities.
***
Women Athletes and clothing issues

Paralympian Olivia Breen 'speechless' after being told attire was 'too short and inappropriate'

The decorated Paralympian said the remark came from a female official at the English Championships
The Norwegian women's handball team have been fined for wearing shorts instead of bikini bottoms at the European Beach Handball Championships.

The European Handball Federation (EHF), the sport's governing body, confirmed a €1,500 (£1,295) fine (€150 per player) for "improper clothing".

Norway's players wore shorts during a bronze medal match against Spain in Varna, Bulgaria.

And the breach of regulations comes due to the rules specifying that women should wear bikini bottoms when they are competing.
***
The ONT Musical Interlude
Born on this day:20 Jul 1947
Carlos Santana, Mexican and American rock guitarist. Santana had the 1977 UK No.11 single 'She's Not There', and their 1999 US No.1 single 'Smooth' spent eleven weeks at No.1, (also No.1 in the UK). He won eight Grammy Awards for his Supernatural album at the 2000 awards. via thisdayinmusic.com
On this day:20 Jul 1940
Billboard's first comprehensive record chart was published. The magazine had previously published best-seller lists submitted by the individual record companies, but the new chart combined the top sellers from all major labels. Their first number one song was 'I'll Never Smile Again' by Frank Sinatra and the Tommy Dorsey Orchestra. via thisdayinmusic.com
***
It sounded like fun until the BAC was .10 or higher. Genius Award Winner.

Friends don't let friends fly tiny helicopters drunk.


With the wide range of models and increasingly affordable pricing, drone flying has become an extremely fun hobby for many. However, as I always tell my kids, "with great fun comes great responsibility," which is probably why they don't like talking to me.

I'm not wrong though, and to prove it we have the arrest of a 56-year-old man who became the first in his prefecture to get busted for violating the newly enacted law against flying a drone while intoxicated.

The incident occurred on 12 June in Toyota City, Aichi Prefecture, when the suspect consumed eight cans of beer between the hours of 7 a.m. and noon. Interestingly enough, all that morning drinking motivated the suspect to start cleaning his room.
***

No word if they were Kettle Chips. Tonight's Feel Good Story of The Day.

Emergency medical care requires unorthodox techniques on occasion in order to save a victim. That is exactly what transpired on the streets of New York when a police officer used a "bag of potato chips" as he rendered emergency first aid to a stabbing victim earlier this month, according to reports.


NYPD Chief of Department Rodney Harrison posted bodycam footage Friday of the incident that involved Officer Ronald Kennedy, Western Journal reported.

According to Harrison's twitter comments, the July 7 stabbing on 125th Street in Harlem is "just one example of the heroic work that your NYPD officers do every day."
***

Tonight's ONT has been brought to you by Unbelievable Stories.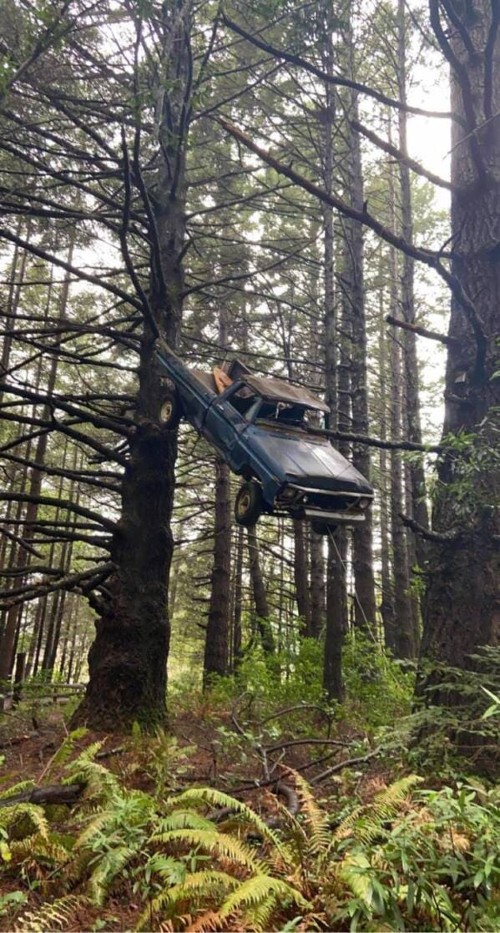 Notice: Posted with permission by the Ace Media Empire and AceCorp, LLC. ONT tips, loose change, drink tokens and burner phones to petmorons at gmail dot com. Complaints to your familial units.


posted by Misanthropic Humanitarian at
09:59 PM
|
Access Comments