« Buzzfeed: FBI Informants Initiated the "Plot to Kidnap Gretchen Whitmer." They Were So Central to the Plot It Raises the Question: Was This Always Just the FBI's Plot?
|
Main
|
Tuesday Overnight Open Thread (7/20/21) »
July 20, 2021
Lego Tactical Assault Squad Cafe: Vagabond Tortoise Edition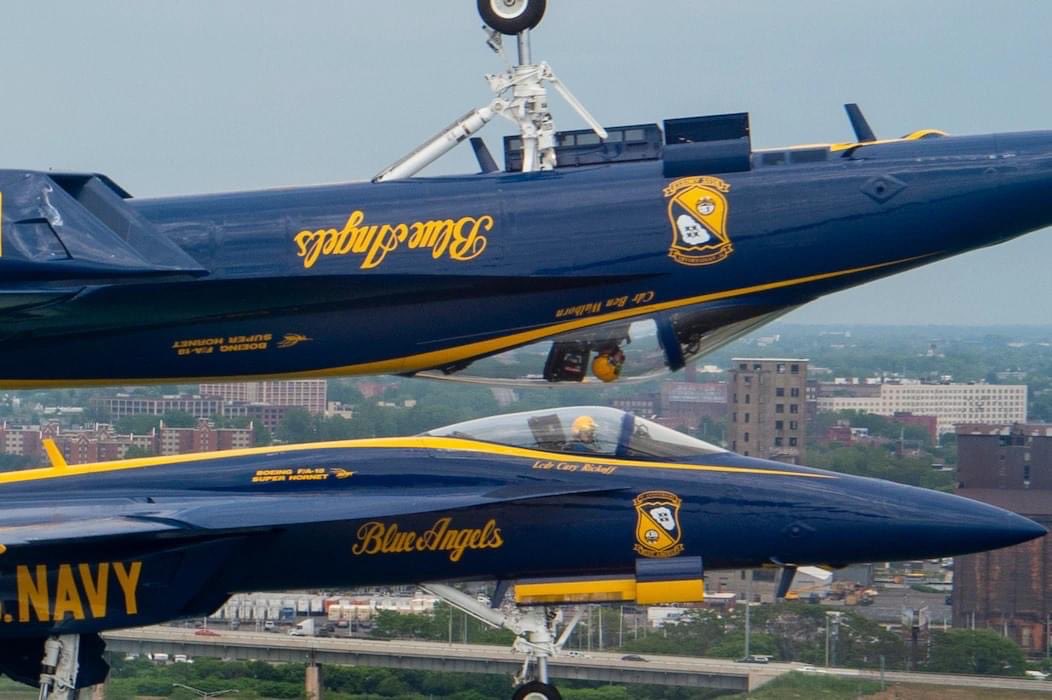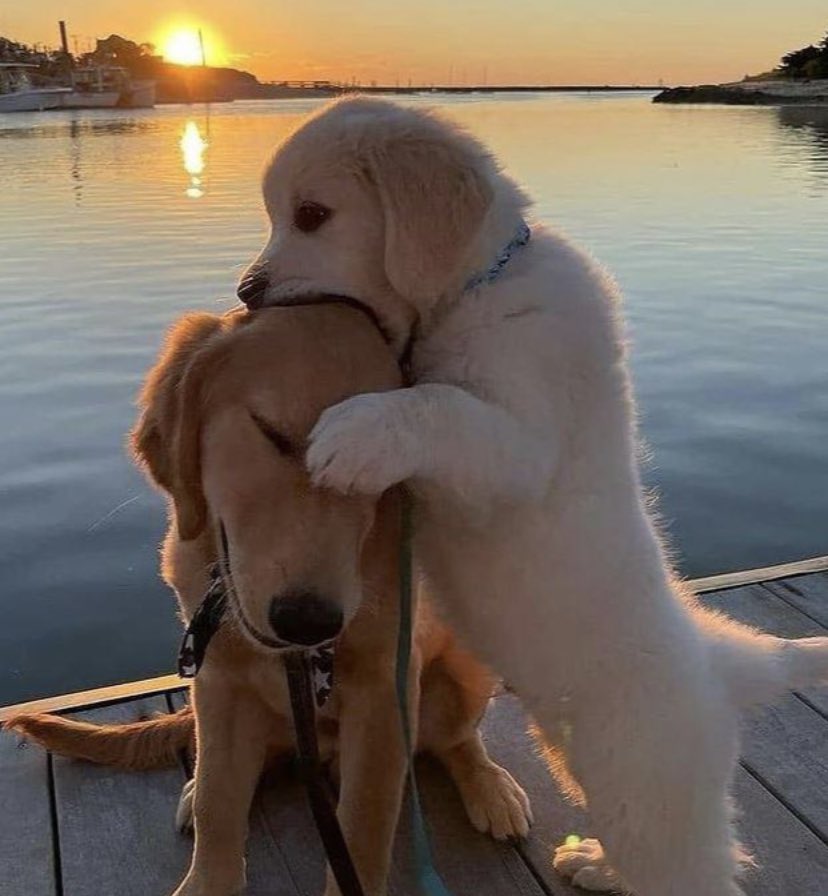 Classic Steve Inman -- Cone 2 the Dome.
Advanced Karening. Don't try this at home.
Dogs arguing about who gets the bone.
Little bunny is stuck in an empty=swimming-pool-type area in a skate park, but a skateboarder helps her out.
Runaway tortoise reunited with owner after having been missing for a year.
Where did the tortoise escape to?
Well, over the course of a year, he managed to flee a half mile away from his home.
A UK man has been reunited with his beloved tortoise who went missing a year ago -- after he was found in a field just over a half-mile away, the Telegraph reported.

The 14-year-old reptilian slowpoke named Maxi scaled a 12-inch-high fence in Coombe Bissett, Wiltshire, in August 2020 and embarked on his epic journey -- at an average speed of 0.00007 mph.
The getaway: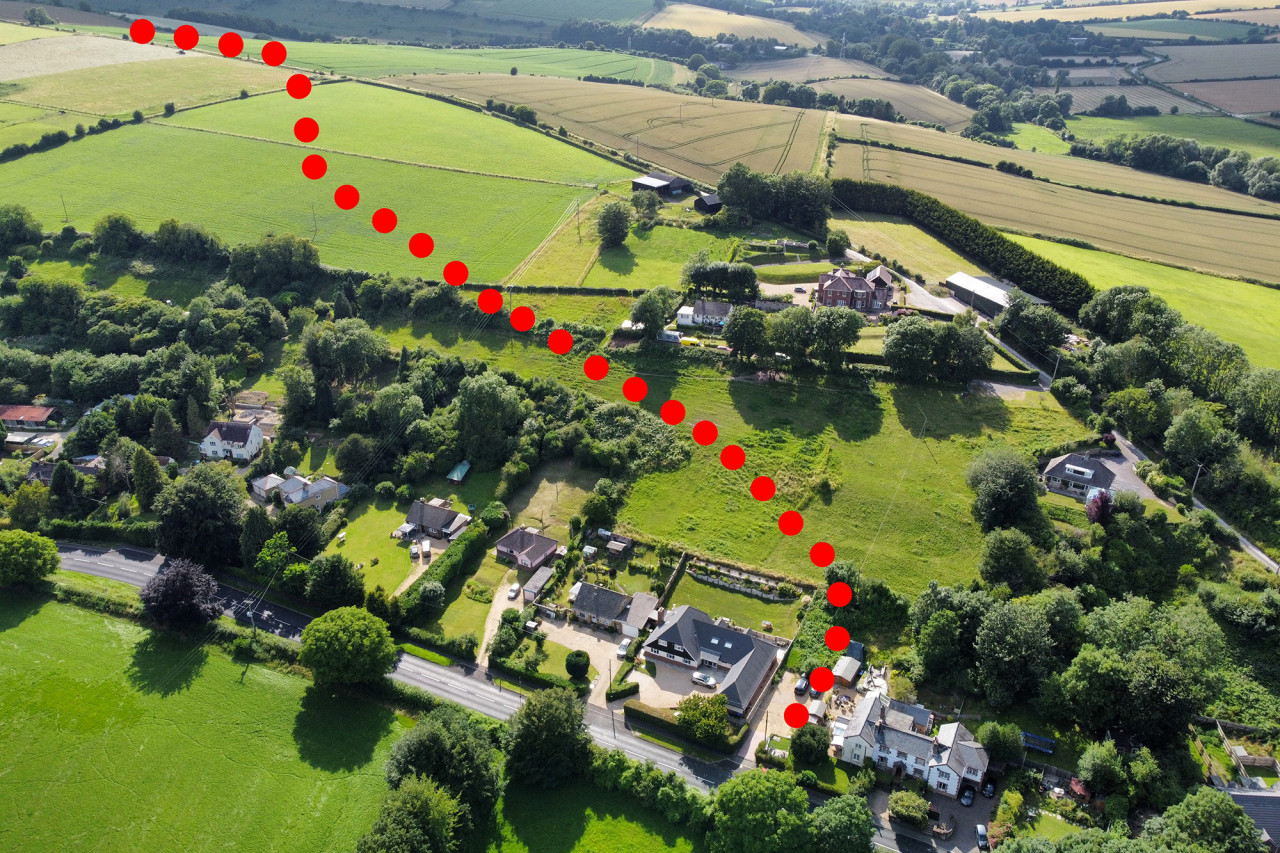 Nailed it!

posted by Ace at
08:26 PM
|
Access Comments