« The Moderate, Centrist Candidate Relentlessly Promoted by NeverTrump Is Now Pressuring Tech Monopolies to Censor Your Personal Texts If They Contain What the Ruling Junta Considers "Misinformation"
|
Main
|
Quick Hits: Lisa Murkowski Is One Old Dour Brokedown Nasty Whore Edition »
July 13, 2021
Megyn Kelly: "No Question" About Whether the Media Exaggerated the Capitol Riot to "Make It Worse Than It Actually Was"
You're not allowed to speak the truth here; this is America!
Megyn Kelly said Monday that there was no question in her mind the media had exaggerated the violence that occurred during the Jan. 6 riot on Capitol Hill.

Mayr was at the Jan. 6 rally for former President Donald Trump -- which later devolved into a riot -- and she said that she had been unaware of much of the violence until after the fact.

"I mean, it was horrible, like, like, Ashli Babbitt was murdered -- should not have happened, but for a group who could have come fully armed to the Capitol, they didn't.... It was extremely peaceful and chill and most of us didn't even know what was happening until hours later," Mayr said.

"There is no question the media represented it as so much worse than it actually was," Kelly said, although she made it clear that some of the day's events were undeniably awful.
Maybe the protesters somehow got the idea that "fiery but peaceful protests" were acceptable in America.
I wonder where they might have gotten that idea from.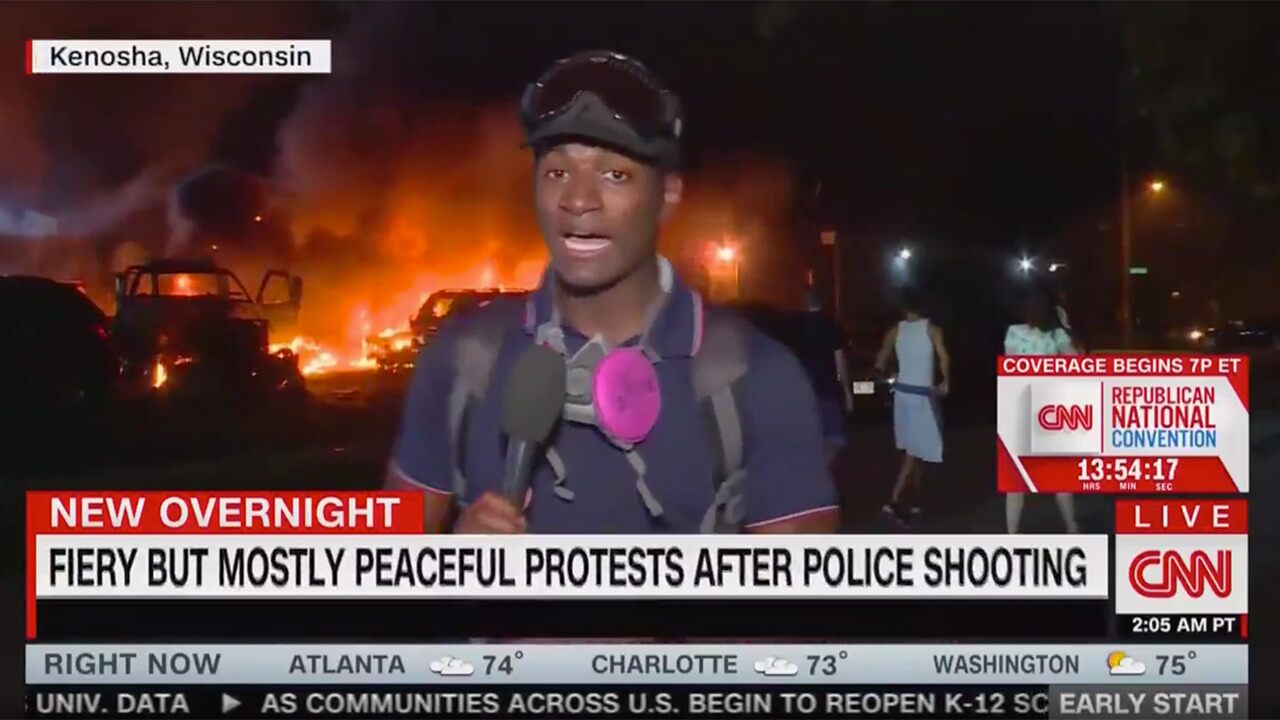 Leftist like former Salon fascist Eric Boehlert are in full cancellation mode, by, get this, tattle-taling on her to the corporation running her show to get it taken off the air.

posted by Ace at
03:21 PM
|
Access Comments