« Quick Hits: You're All On Notice Edition
|
Main
|
Give Me Your Hands If We Be Friends, And ONT Shall Restore Amends »
June 24, 2021
Insurrectionist Cafe: Sea Lions and Seal Pups Edition
Two beefy sea lions just chilling on a boat.
Dozens of sea lions try to scramble aboard a fishing ship, to escape a lurking orca.
Here's a print report on the sea lion invasion.
Speaking of hideous, corpulent sea monsters on boats: Tater on a Yacht.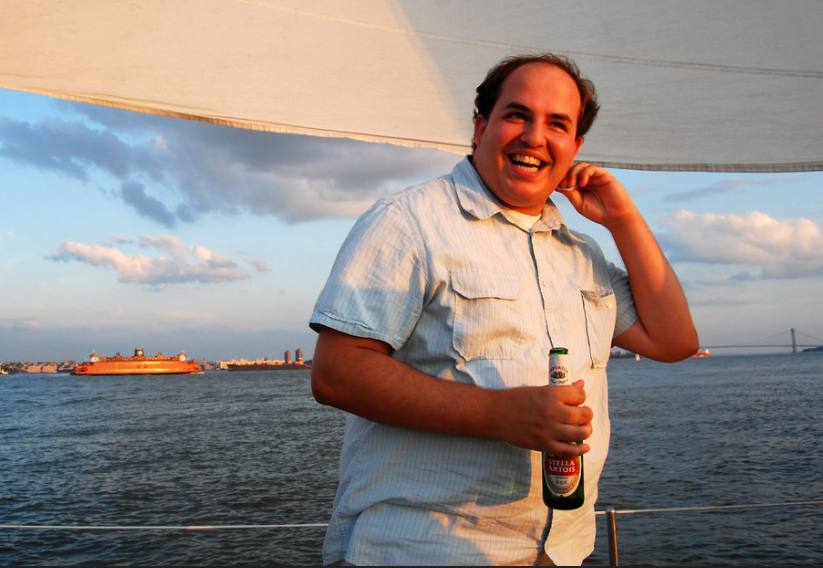 Next time you're on a yacht and feeling like James Frickin' Bond -- or Solitaire, or Vesper, for the 'ettes -- just remember:
Tater can stand on a deck, too. You're not very special now, are you?
Sorry to take that pleasure away from you permanently, but you have all angered me. You know what you did.
This has to be the absolute worst fight ever seen on Steve Inman. It's so bad it's just amazing to spectate.
This is an eh fight, but I'll link it, just in case you have unsatiated bloodlust from that previous farce.
Mia is the world's first bionic bird. She had a prosthetic foot installed. Now, birds have been fitted with prosthetics to replace missing legs, but those attach with ribbons. This one is grafted into her bone.
Okay so it's not really bionics but, you know, as long as we can save one bearded vulture.
Wait we're doing major surgical refurbishments on vultures now?
Oh right, I guess we've been doing that for years.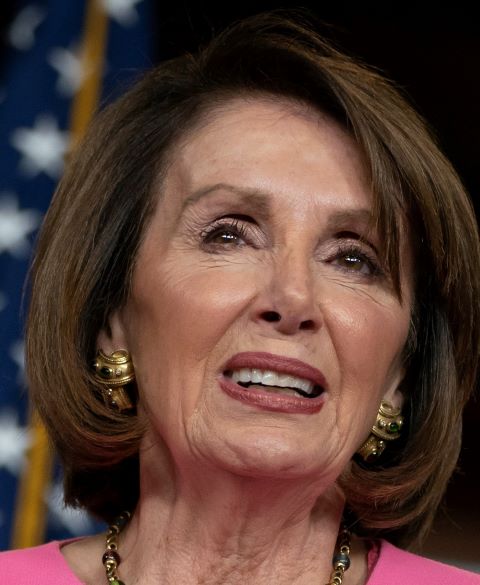 As I said before: You know what you did.
Baby seal wants to be friends:

posted by Ace at
07:25 PM
|
Access Comments