« Insurrectionist Cafe: Sea Lions and Seal Pups Edition
|
Main
|
Daily Tech News 25 June 2021 »
June 24, 2021
Give Me Your Hands If We Be Friends, And ONT Shall Restore Amends
Hi kids! Think today can't get any better?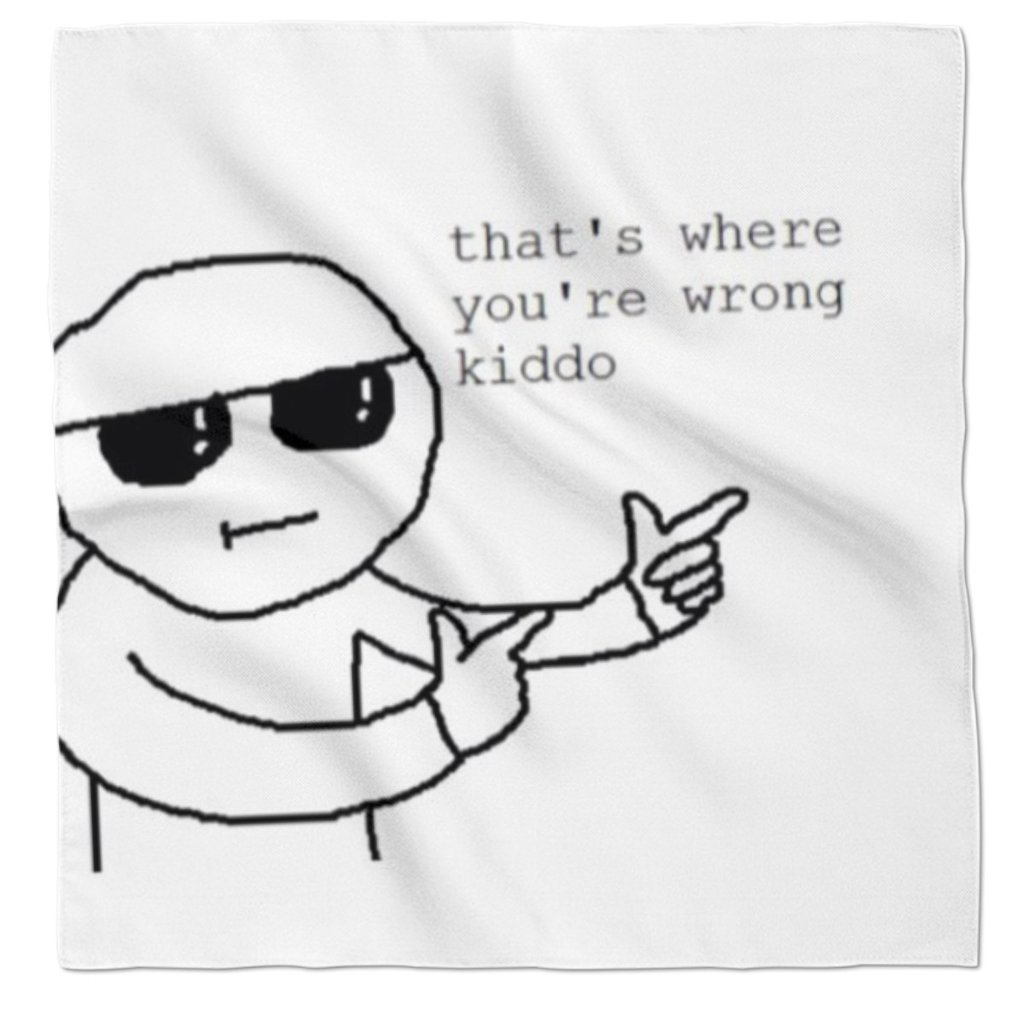 It's time for the ONT!
The Stars At Night Are Big And Bright
New Poll Finds All Those People Moving To Texas Aren't Going To Be Voting For Democrats
Here's an interesting article about the demographic impact of immigration into Texas. This is not the only article I've seen saying that the net result is turning Texas redder. I really hope that this is the case. Anyhow, lots of interesting analysis in the article.

Hell Hath No Fury
Someone mentioned Gary Plauche the other day in a discussion of pedophiles. I had forgotten about him, although I remember when it was front page news. He's the dad who ambushed the man who had abused and kidnapped his child as he was being extradited to stand trial. If you're not familiar with the story, you can learn it here, as told in a wonderful Scottish accent.

Look At Me!

10+ Worst Selfie Fails Of People Who Forgot To Check The Background
I'm not a selfie guy. I doubt I've taken more than a half dozen in my life, but everybody else in the world seems to be obsessed with them these days. Still, a certain....awareness of one's surroundings would seem to be prudent. Here's a bunch of people who weren't.

Carjacking
I still belong to the NextDoor group for my old community in Baltimore, mainly because I can't be arsed to quit the group. Lately there have been a bunch of posts about a group of carjackers working the neighborhood. I rarely speak up in this forum, but I did opine that it was quite horrible that violence from the city was making its way out into the suburbs (Baltimore had the novel idea of legalizing crime last year. Like a lot of cities they stopped responding to a whole range of crimes), and that maybe the residents of the county had the right to expect their government to actually do its job with their tax money. Hilariously, one person responded that "The last time the police responded to a carjacking, they shot and killed the (poor*) carjacker!" I felt that my honest reaction - "Good!" - would not be taken in the proper spirit, so I didn't reply.
The line about the stick shift is hilarious.
*I'm inferring the "poor" from the tone of the rest of the reply.

Shocking
He Was Struck By Lightning Seven Times — And Lived To Tell The Tales
The guy was a park ranger, so he was outside a lot, but 7 times seems excessive even so. Too bad Marty and Doc Brown didn't know about this guy, they might have saved themselves some grief.
Related To The Selfie Folks?

50 Of The Most Awkward Family Pics
Imagine how shocked I was to find a picture of my wife in the article*.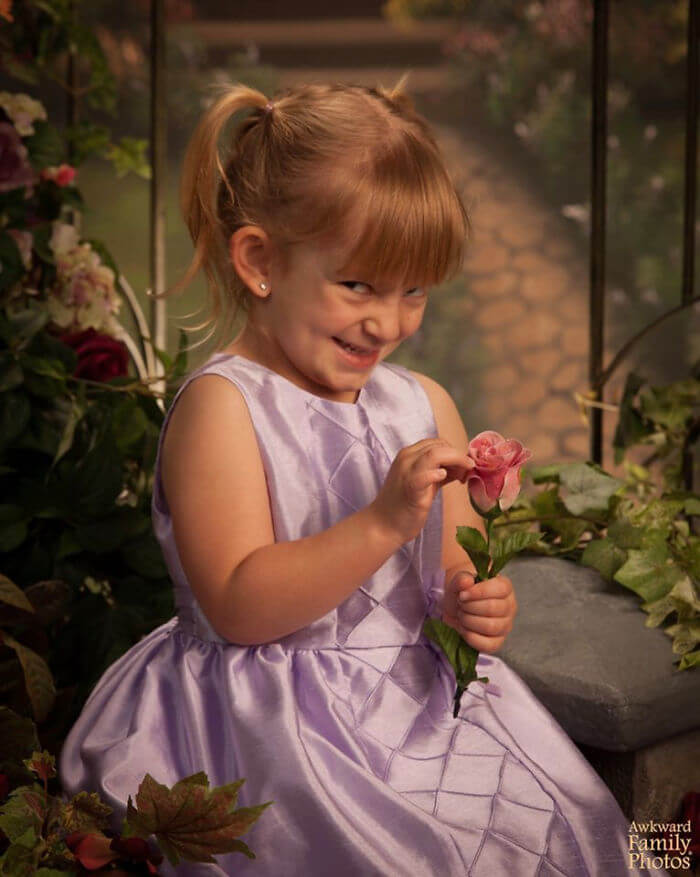 There's one I recall seeing years ago that isn't included, but its probably the worst I've ever seen. It's a family – husband, wife, 2 kids – and they are wearing what I can only describe as "naked fursuits". I mean, they were definitely dressed, but their outfits were furry, fuzzy onsies made to look like naked people – complete with genitalia. I mean, why on Earth would you do that? It boggles the mind.
*That's not really her, she just wishes it were.

Loser!
This guy lost in his fantasy football league, and as a result he had to spend 24 hours in a Waffle House. Every waffle he ate would knock an hour off his time. Here's his account of his time in the crucible.

Nostalgia

Old Commercials That Would Be "Politically Incorrect" Today
Some of these aren't so much politically incorrect, they are just for things that aren't allowed to be advertised anymore, like The Flintstones shilling for Winston cigarettes. Others really are pretty far out there, like the Kool Aid kids. Anyhow, enjoy the walk down memory lane.
Tonight's ONT has been brought to you by Portland, the crown jewel of the west coast: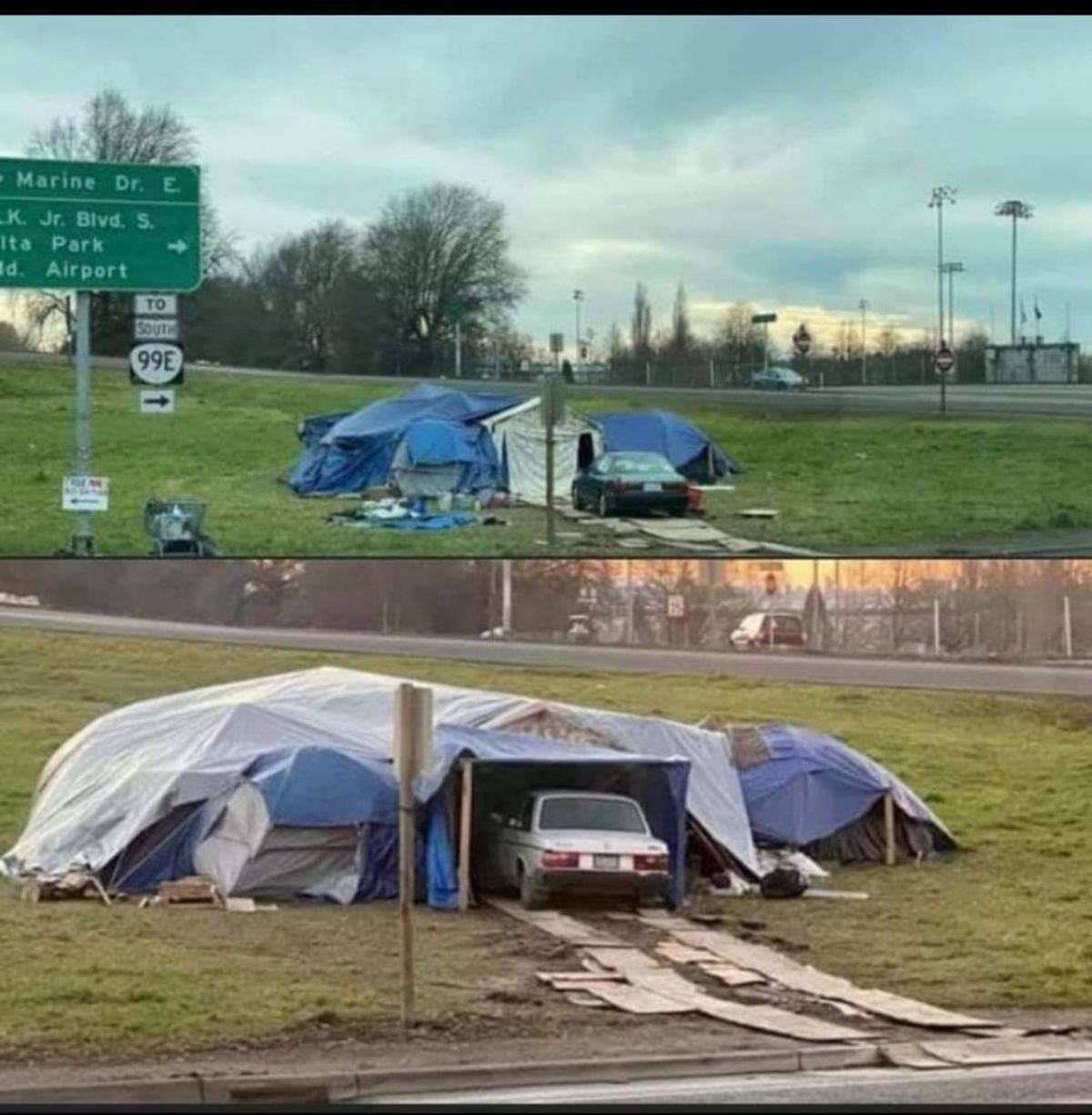 posted by WeirdDave at
10:00 PM
|
Access Comments