« Mid-Morning Art Thread
|
Main
|
In Chicago, Couple Pulled Out of Car and Shot;
Democrat PAC Founder Says That If the Couple Had Been White, the Execution Would Have Been Justified »
June 21, 2021
The Morning Rant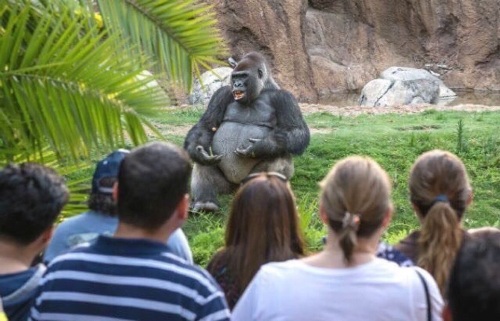 OOPS
So this happened: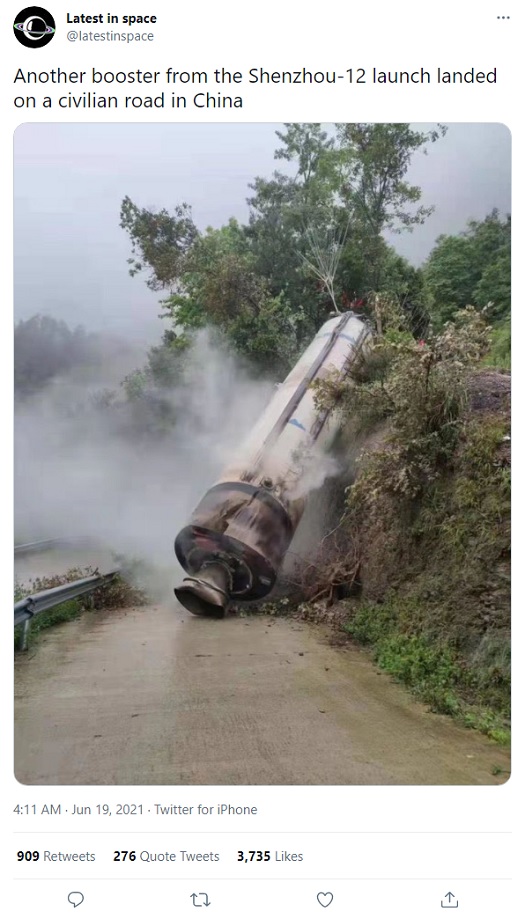 Get a load of this response: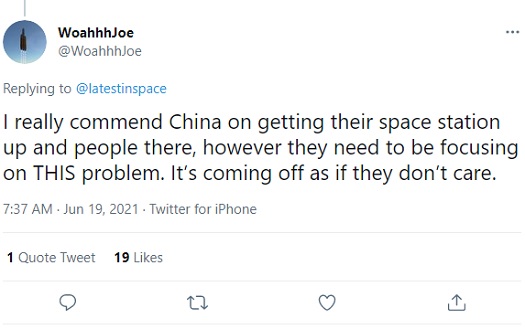 "It's coming off as if they don't care." When I first read this, my jaw just dropped. Really?
This is a reminder that there are two types of progressives: the evil progressive and the naive progressive. What's the difference? Simply put, they're distinguished between those that don't believe their own bullshit and those who do. The former group are just fighting for power, and the latter group, comprised of wimpy soy boy schoolteachers, dumb high school students, stinky, dope-smoking hippies, little old ladies in tennis shoes, and Adlai Stevenson, are true-believers who earnestly believe in the good intentions of those who wish them dead. Of course, this dates back at least to the Cold War, where the naive progressives thought that the USSR actually wanted peace. Why? Because the USSR's thug dictators said they did, that's why. And if you can't trust a bunch of thug dictators sitting on a bloody mound of skulls of their own people, who can you trust?
Look, I said they were naive.
I would also point out that telling the difference between an evil leftist and a naive leftist can be extremely difficult.
The naive progressive has a hard time believing that everybody in the world is not like him. That is, he wants everyone to live in peace and lead happy, prosperous lives. This is such an unquestionably good thing that he (naively) believes that everyone else must believe it, too. I mean, why not? He (naively) has no idea of the Western values and Christian values that underly his thinking. He may, either consciously or unconsciously, not identify with either one, and therefore he will (naively) not understand how anyone else can be different. He will not see the brutality endemic in other cultures in other parts of the world not informed by the Western values and Christian values that he refuses to acknowledge, but nevertheless have been supporting him, making his life bearable, and his life prosperous and secure.
The Soviets had a fun time for decades, playing these saps. Oh, how they must've laughed! The peace movement! The nuclear freeze! Suckers! The Kremlin's only disappointment must've been when Walter Mondale was not elected president in 1984. They must have been salivating, thinking about that. What a complete boob. After all, the Soviets pretty much ran the whole anti-nuclear "peace" movement, especially the European franchise, from the Kremlin. Any "ban the bomb" signs you see in the old wire photos was printed by the KGB.
The commissars were also helped by the fact that we had an open society, but they controlled all of the information coming out of theirs. So they could tell the little old ladies in tennis shoes that their country was bad, see, look, it says so right there in your newspapers and TV news. But you never read such things in Pravda or Izvestia. And the little old ladies in tennis shoes would have to agree, the USSR doesn't have any poverty or crime or racism. If there were, it would be mentioned in their newspapers, right? The USSR must be doing a better job providing their people with peace and prosperity than our country does with us.
So the Soviets had hordes of ready-made stooges, eager to be misled.
Hence this guy: "you know, it really looks bad when you drop a spent booster in a civilian area. It makes you look bad. I don't want you to look bad. It makes you look like you don't care. But you do care, don't you? Don't you?" I can almost hear the desperate pleading in his voice.
My only question is: what size tennis shoes does he wear?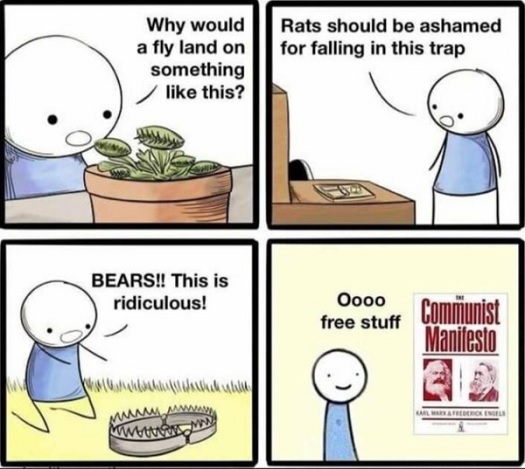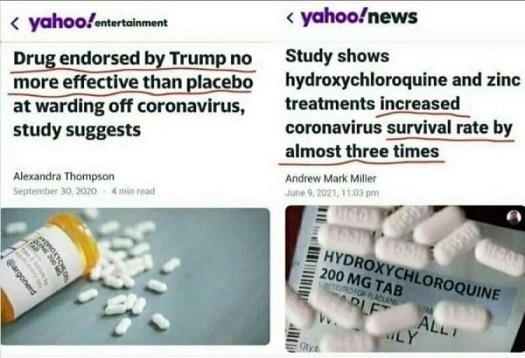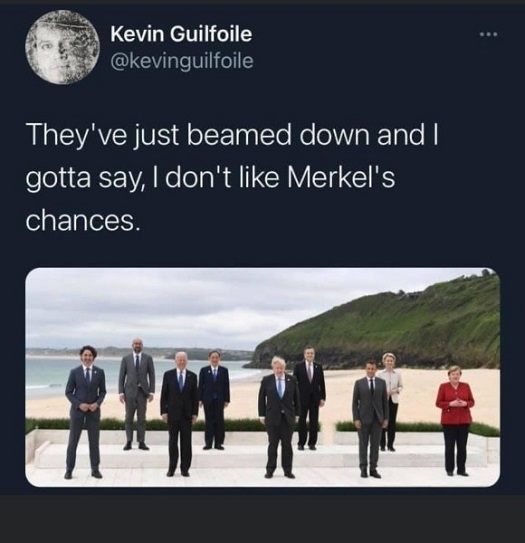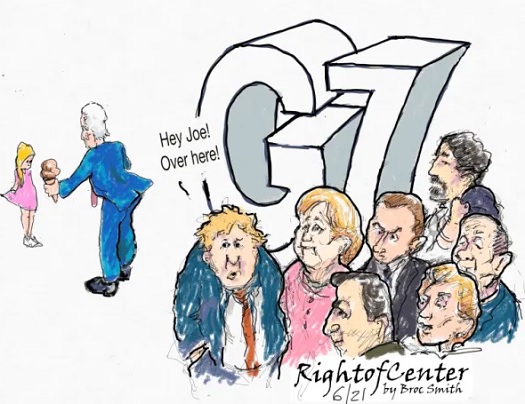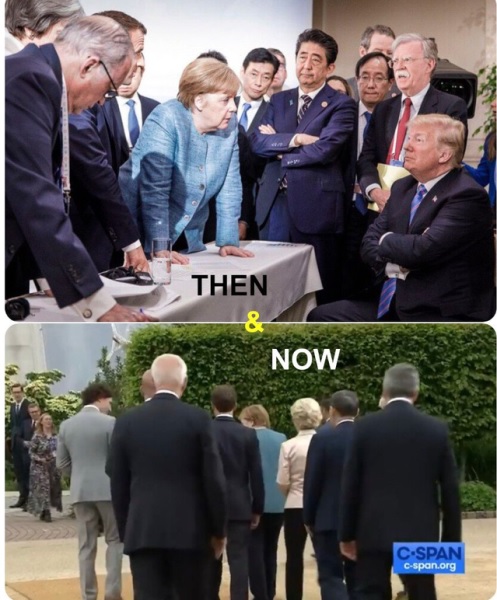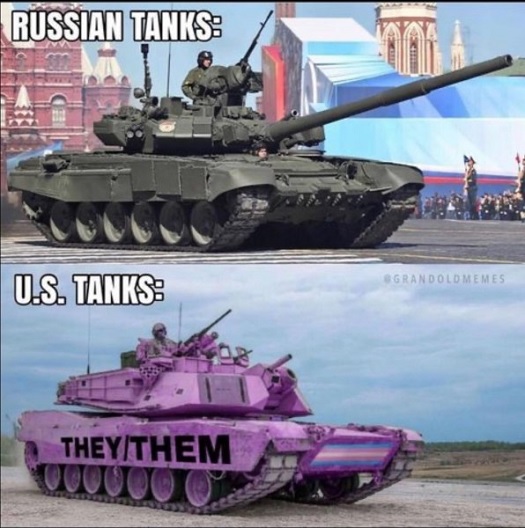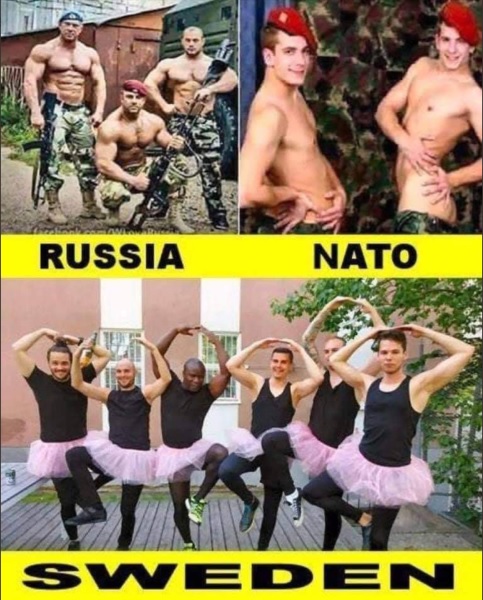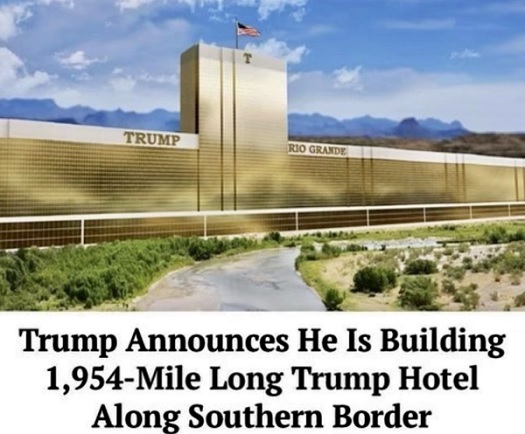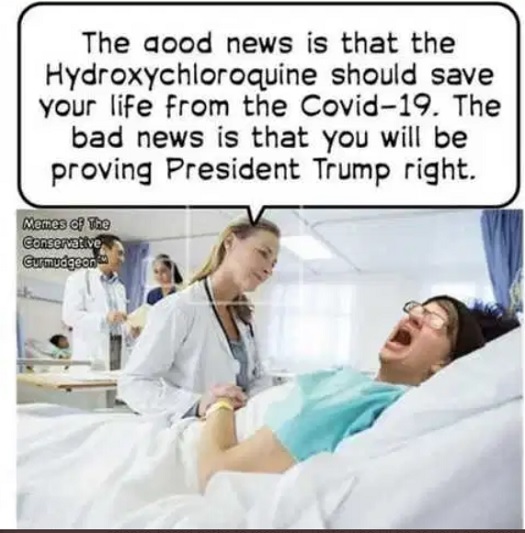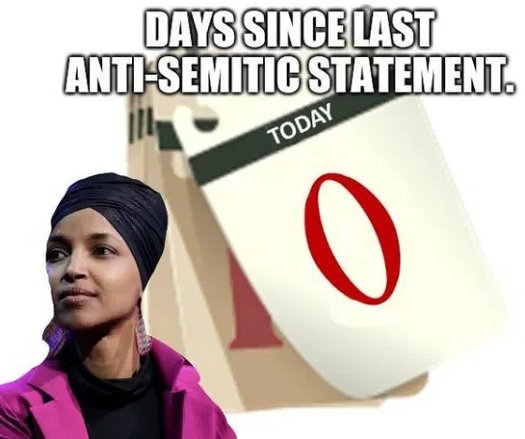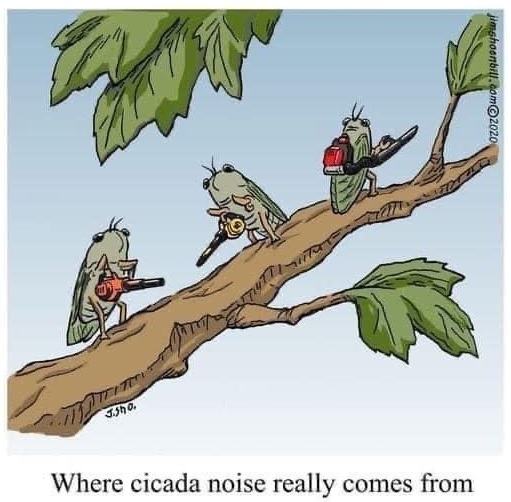 Who Dis:
Photo 2
Photo 3
(leggy!)
Photo 4
(busty!)
Photo 5
Photo 6
Photo 7


For the 'Ettes: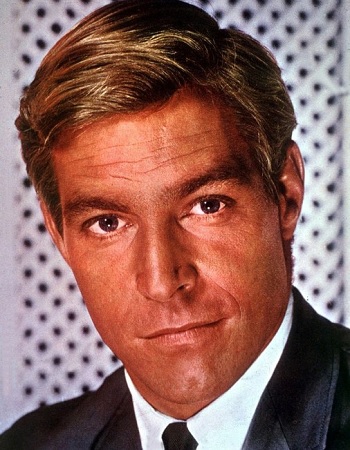 Photo 2
Photo 3
Photo 4
Photo 5


Friday Who Dis: The film career of Gary Cooper stretched back into the silent era. In fact, he was romantically involved with Clara Bow, who helped him out by getting him a leading role in the movie Children of Divorce. He also had flings with Carole Lombard, Ingrid Bergman, Marlene Dietrich, Patricia Neal Grace Kelly, and others. But not with Sylvia Sidney, with him he made two films in the early 1930s, City Streets and Make Me a Star. Cooper passed at the age of 60 after a brief fight against very aggressive and fast-spreading cancer.


Today's Edition Of The Morning Rant Is Brought To You By Chocolate Sea Turtles:

posted by OregonMuse at
11:18 AM
|
Access Comments