« Mid-Morning Art Thread
|
Main
|
Joe Manchin Insists He Will Not Ever Vote to Undo the Filibuster, and the Leftwing Media -- Including the Leftwing NeverTrump Movement -- Denounces Him Viciously »
June 07, 2021
The Morning Rant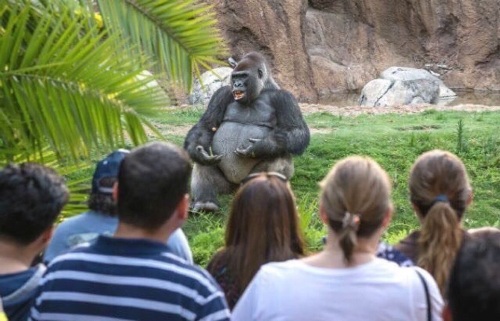 I normally just do screen-grabs of tweets rather than the tweets themselves, but I'm making an exception in this case because you have to look at the insanity in the thread:
I'm scratching my head over what this idiot thinks is going to happen. The Democrats own both Houses of Congress and the Executive. He must think his team is going to get shellacked in the midterms. But if that happens, Biden's handlers will put the veto pen in his hand.
Progressives have been hyperventilating about the menace of the "far right" in this country since, oh, I don't know, the Nixon era. Maybe earlier. For decades, I've heard them issue dire warnings about the evil KKKristianist theocracy about to be imposed on the country. We're always just one short step away from Gilead.
Progressives actually believe this. Read the replies in the Twitter thread. They're completely insane. You'll feel like you've stumbled upon a bunch of rainbow-hued commies huddled around a campfire, roasting mashmallows for their s'mores and telling each other scary horror stories of the Coming Theocratic Apocalypse.
And this while they dominate the federal government, most big-city governments, the media, academia, entertainment, the arts, etc.
They actually believe our side controls the culture. I've read one of them claim that academia is "right-wing".
They actually believe that their side is powerless and oppressed.
Hells bells, even if the progressives controlled 99.9% of the country, they would still be crying like little bitches about how oppressed they are.
The mere existence of *one* dissenting voice, however small and faint, is completely intolerable to them.
It's not for nothing they're called snowflakes. They are emotionally and psychologically fragile, and many of them can only cope with life with the aid of anti-depressant and anti-psychotic medications.
Take "pride" month, for example. Why is it even necessary? It seems condescending somehow, rather like patting a 3-year-old toddler on the head and saying "my, what a big boy you are!" If someone has to keep telling you that you're wonderful, you're not wonderful.
But I suppose it's all of a piece with their "even though we own 99.9%, it's not enough" complaint. They trying to shout down the opposition. But I think what many of them are actually trying to shout down are their own consciences.
To them, we are the tell-tale heart beating beneath the floorboards:
Buh-BUM!
Buh-BUM!
Buh-BUM!
Buh-BUM!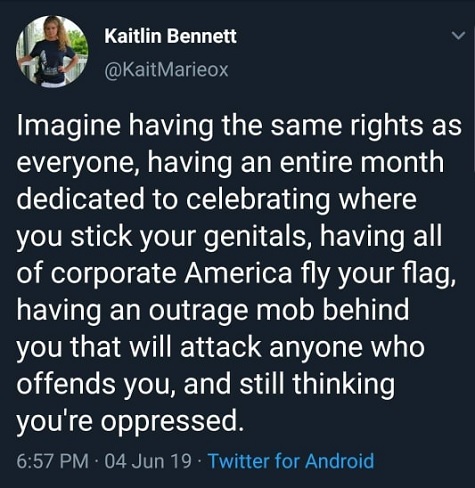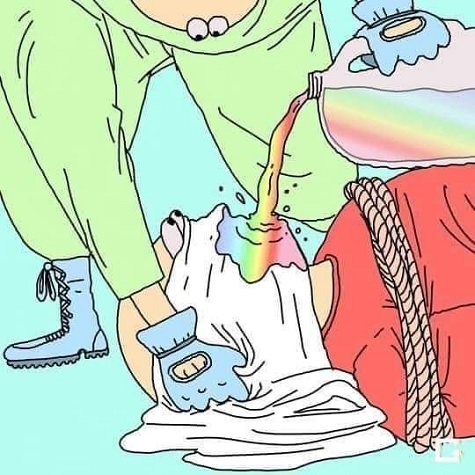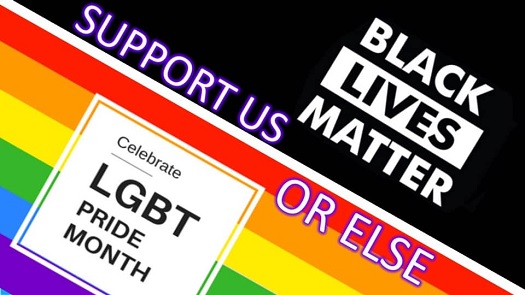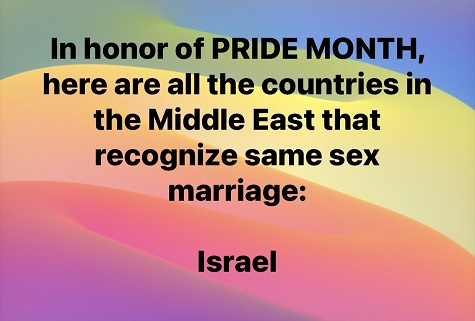 Stunning & Brave: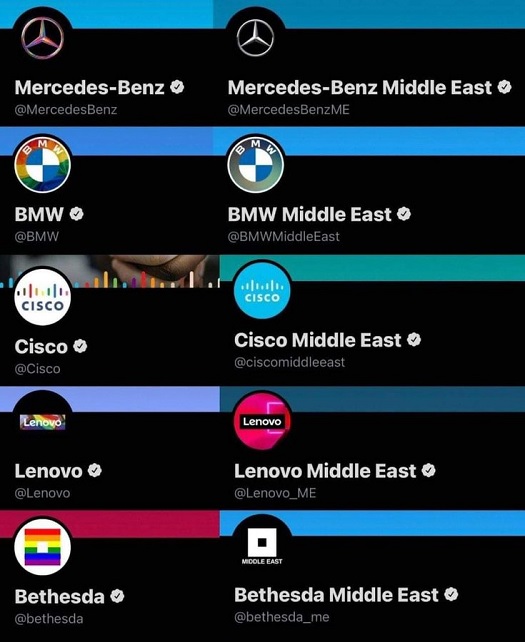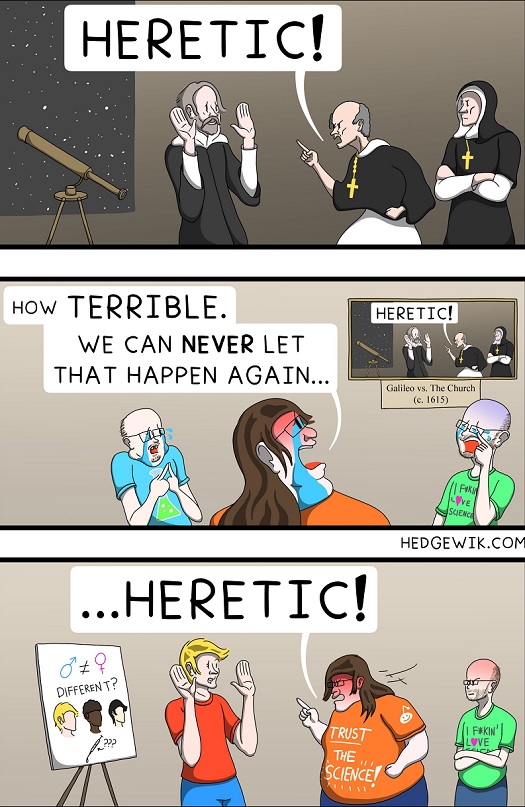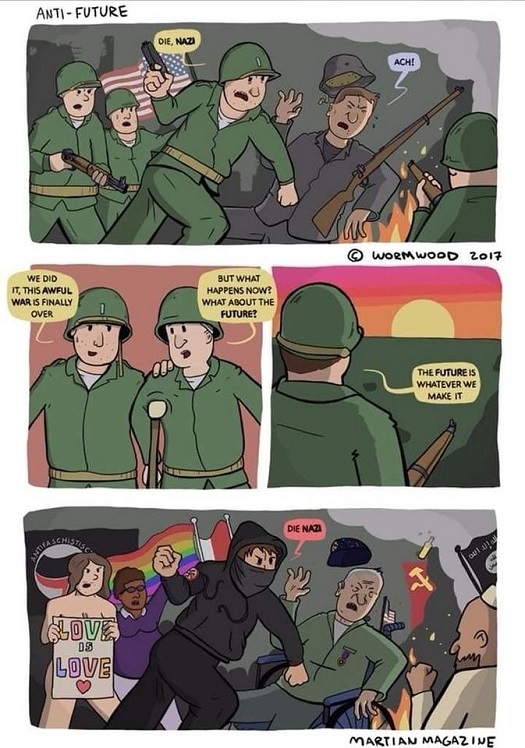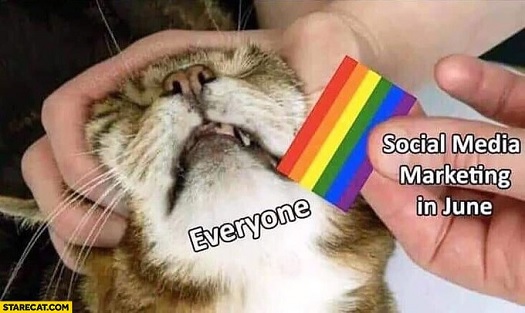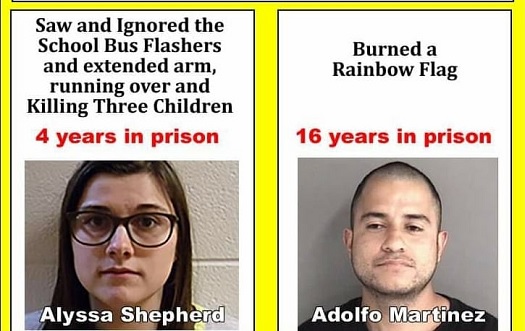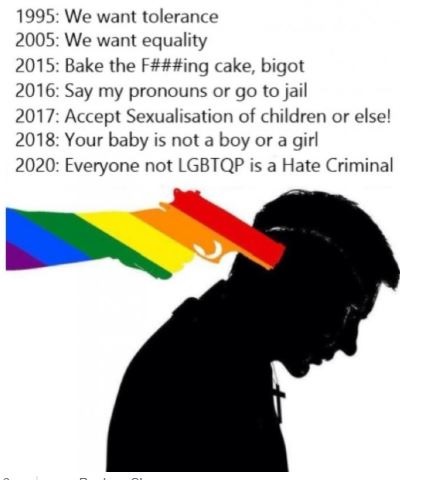 Who Dis: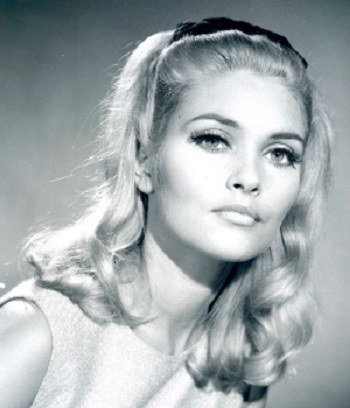 Photo 2
Photo 3
Photo 4
Photo 5
(leggy!)
Photo 6
Photo 7
(leggy!)


For the 'Ettes: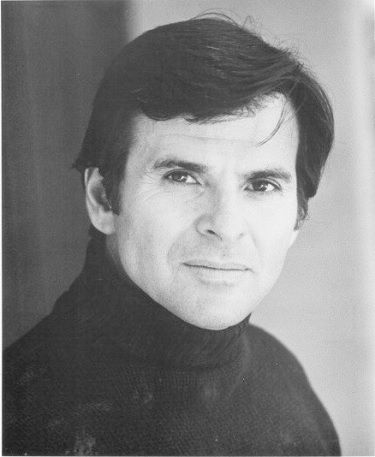 Photo 2
Photo 3
Photo 4
Photo 5


Wednesday Who Dis: AnnaSophia Robb and Joshua Jackson both star in the new Hulu true crime miniseries Dr. Death

Friday's Bonus Who Dis was Mark Farner and the boys, AKA Grand Funk Railroad.


Today's Edition of the Morning Rant Is Brought To You By:

posted by OregonMuse at
11:18 AM
|
Access Comments