« Quarantine Cafe: Lady Cop Thinks She's TJ Hooker Or Something Edition
|
Main
|
Daily Tech News 14 May 2021 »
May 13, 2021
If This Is The ONT, It Must Be Frid...Wait, Thursday? I'm Confused
Good evening Horde. I leaving on vacation today, this will probably be posted from somewhere close to the Alabama/Mississippi border. Tomorrow you will be getting a guest ONT. Never fear, however, because I will be giving you your weekly dose of memes and merriment tonight instead of tomorrow! I think that calls for a celebration. How about cake? I'm not a huge cake fan, but this could get me to change my mind real quick.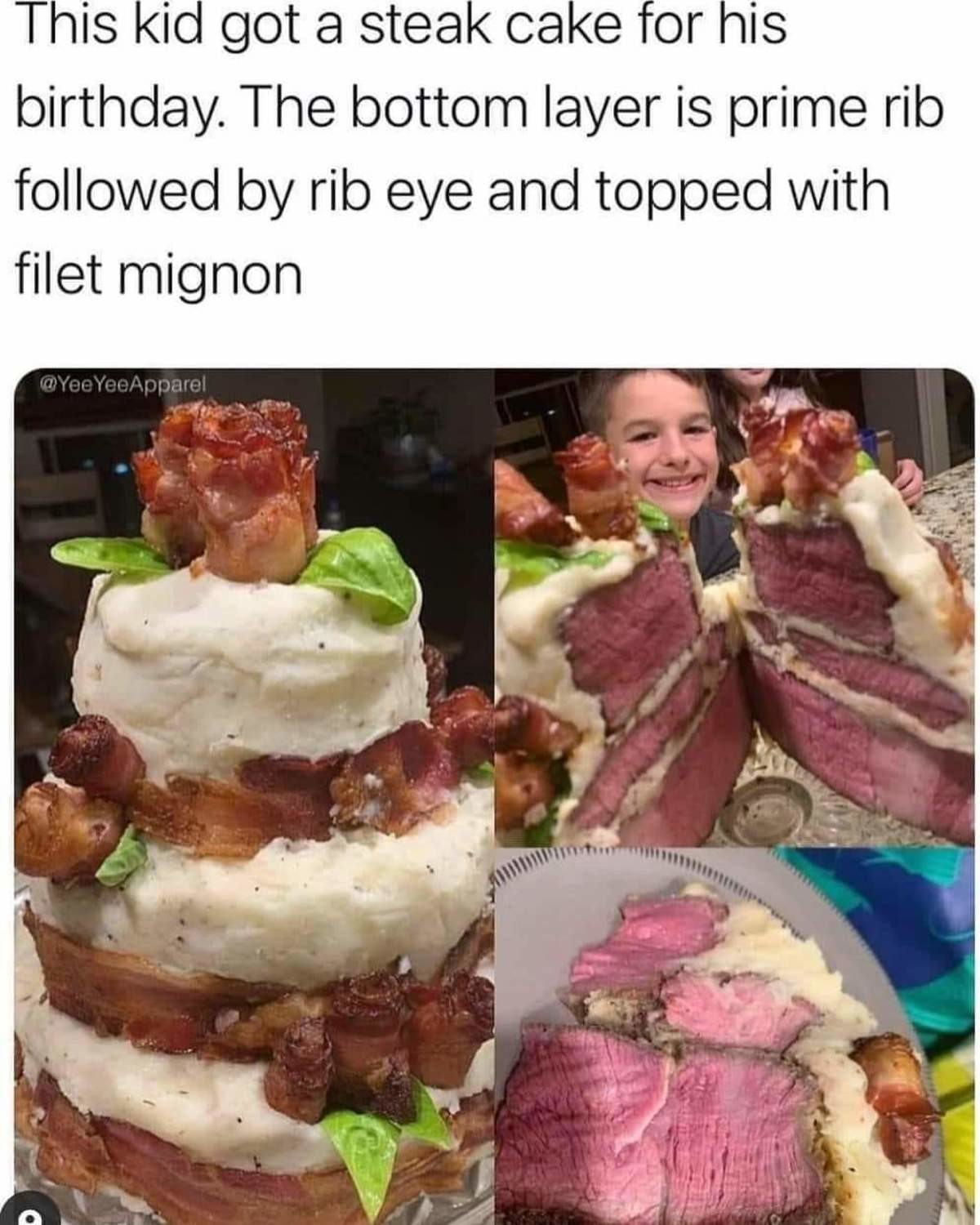 Y'all liked this guy last week. Here's another one


Not. A. Cult.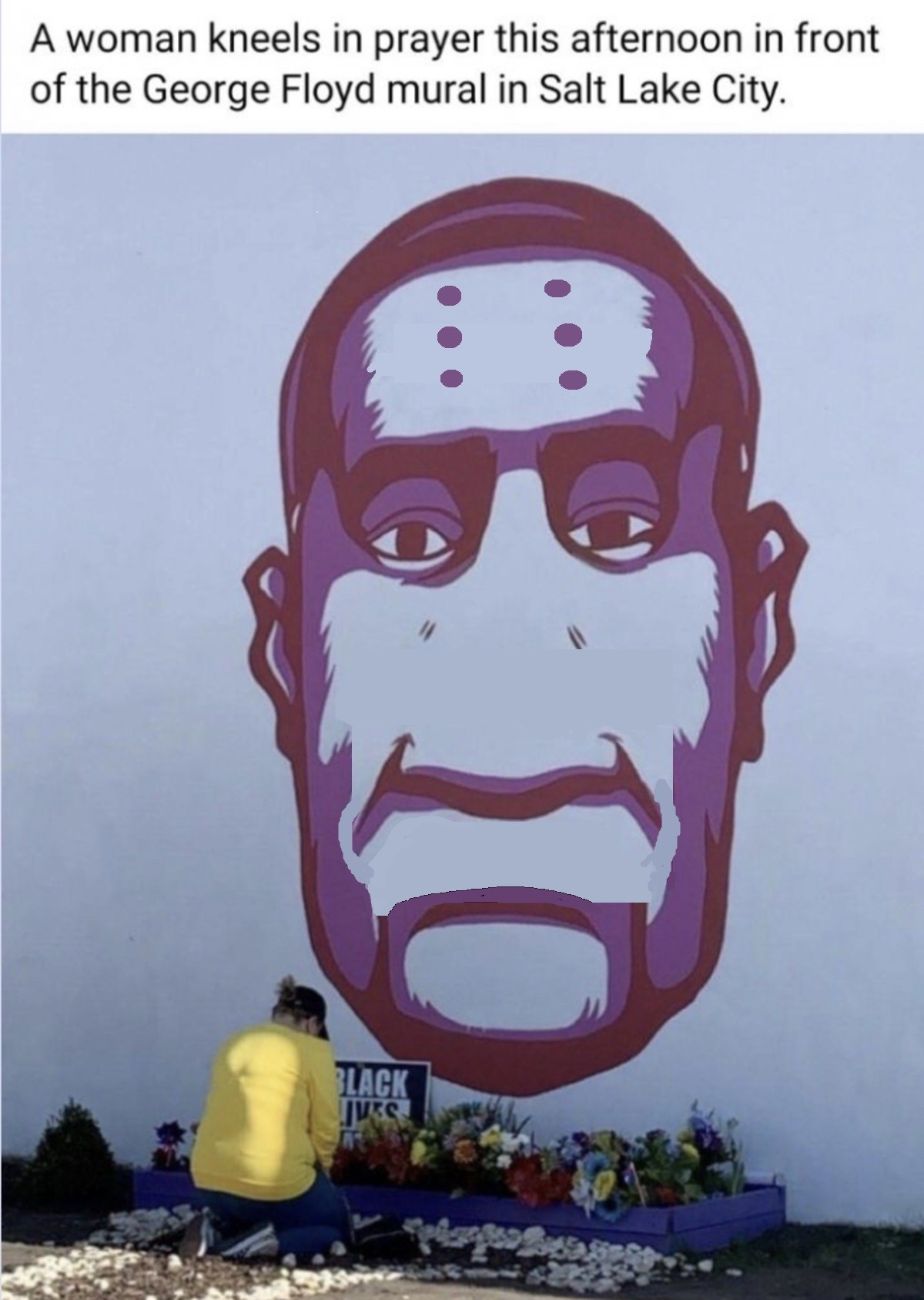 When you care enough to send the very best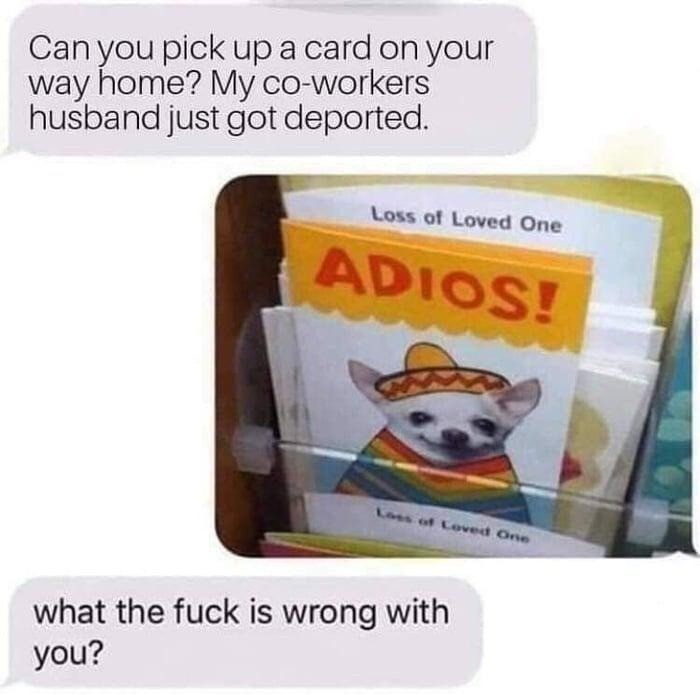 Important new discovery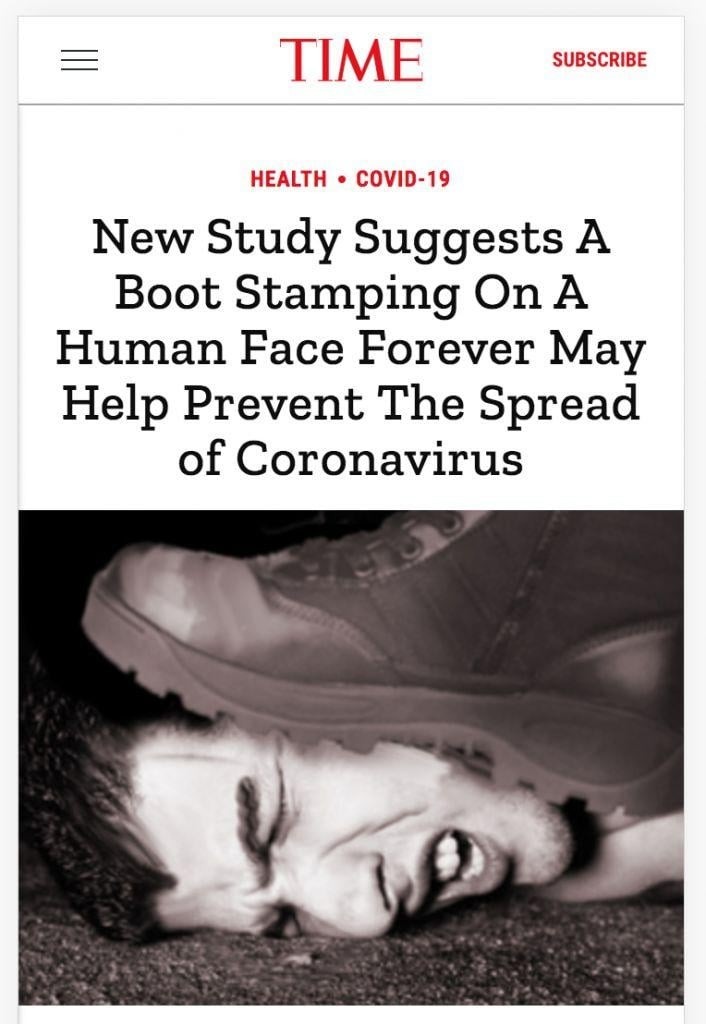 When this guy says "God hates me", I might be inclined to believe him


Wholesome content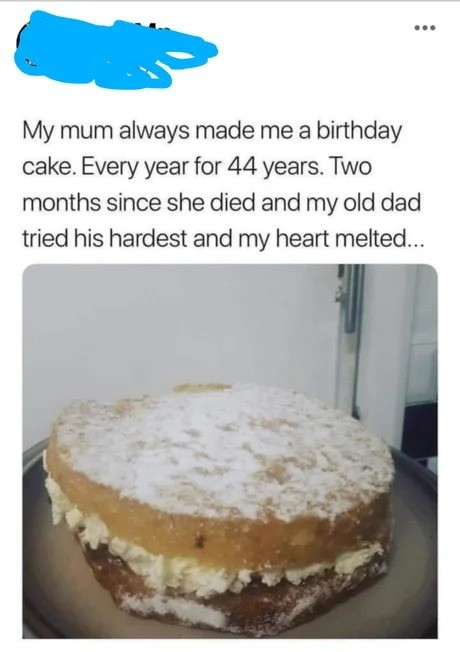 When flying was fun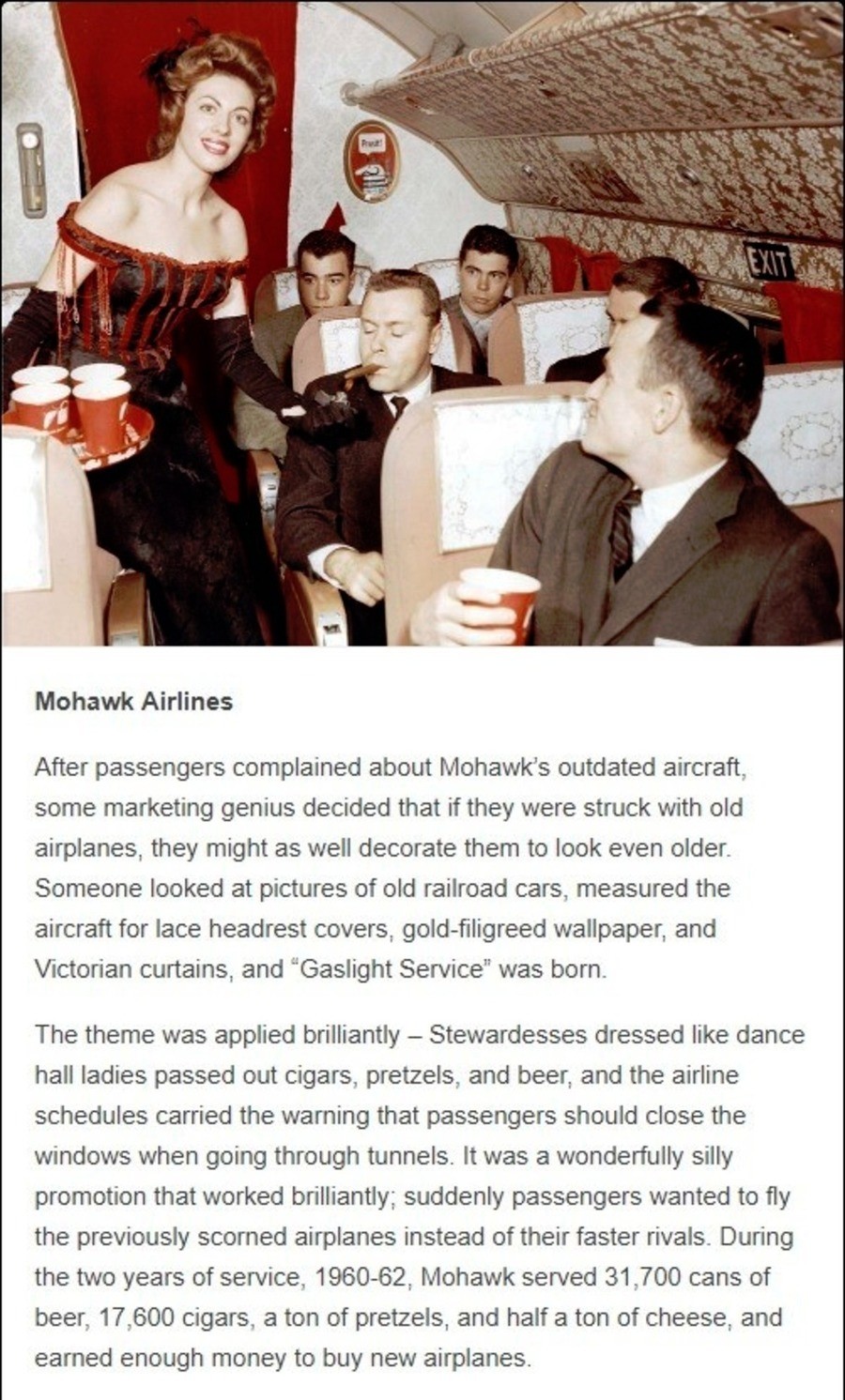 Move along. Nothing to see here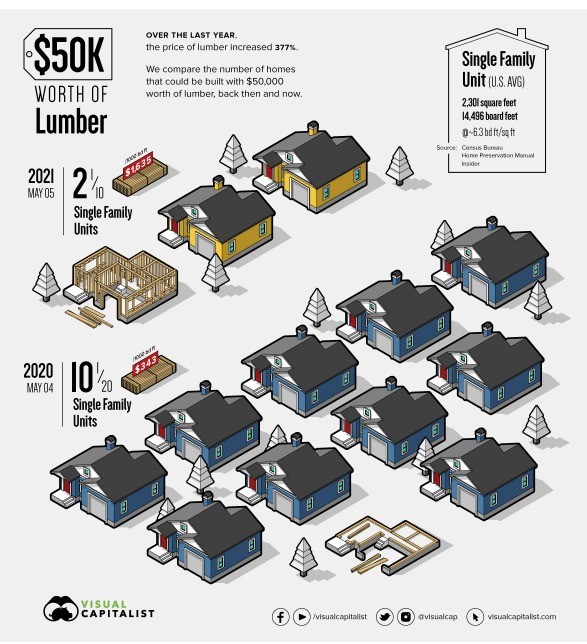 I said nothing to see here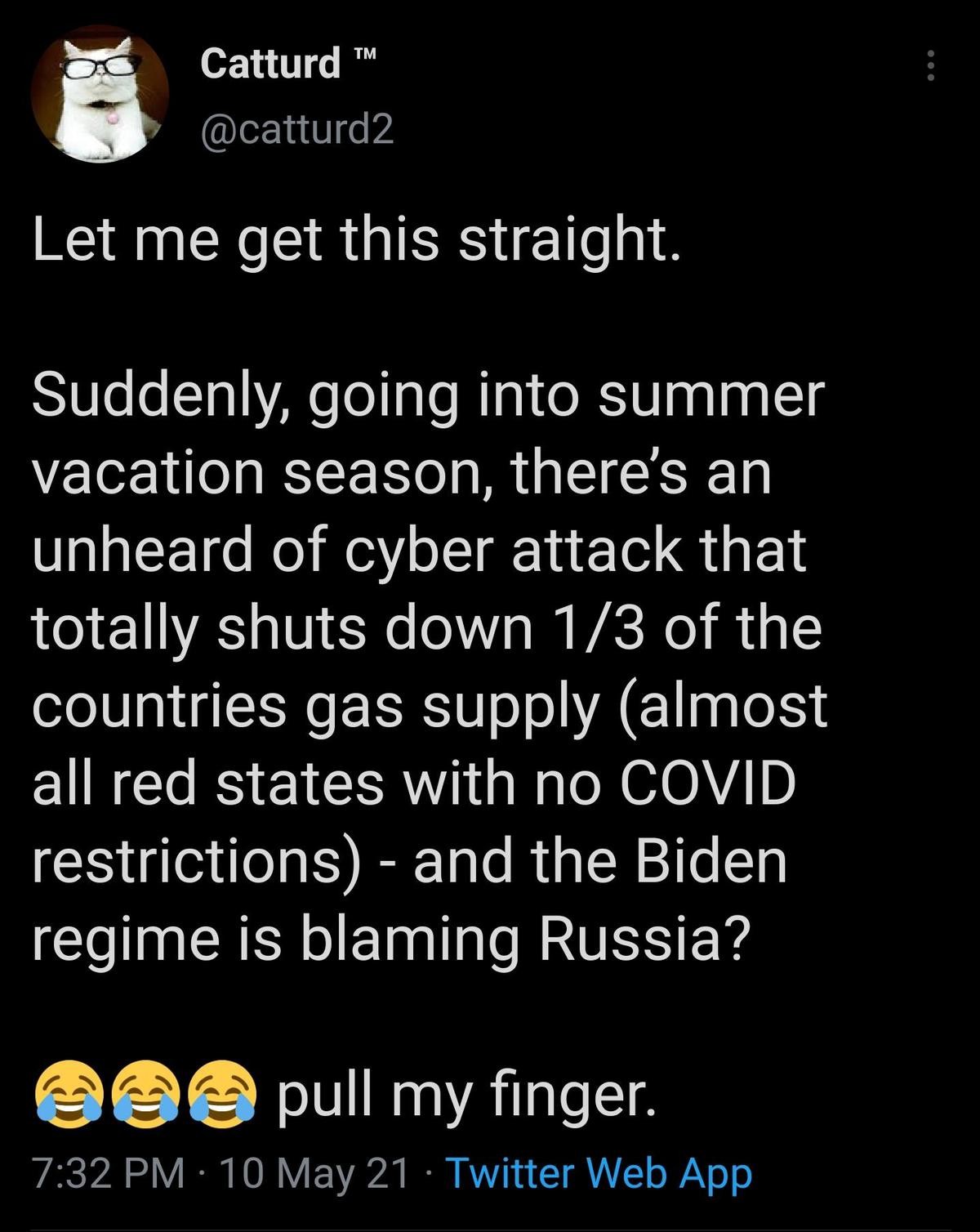 Actually, I am a little bit worried. We're taking the RV to Georgia, where 50% of the stations are out of gas right now. Still, it's only 8% in Alabama, and we can fill up there and make it to where we're going and back on one tank. We should be OK. I hope.
I feel sorry for this guy. He obviously didn't know what to do, but she's not any help. (language warning)


Well, that's an interesting playset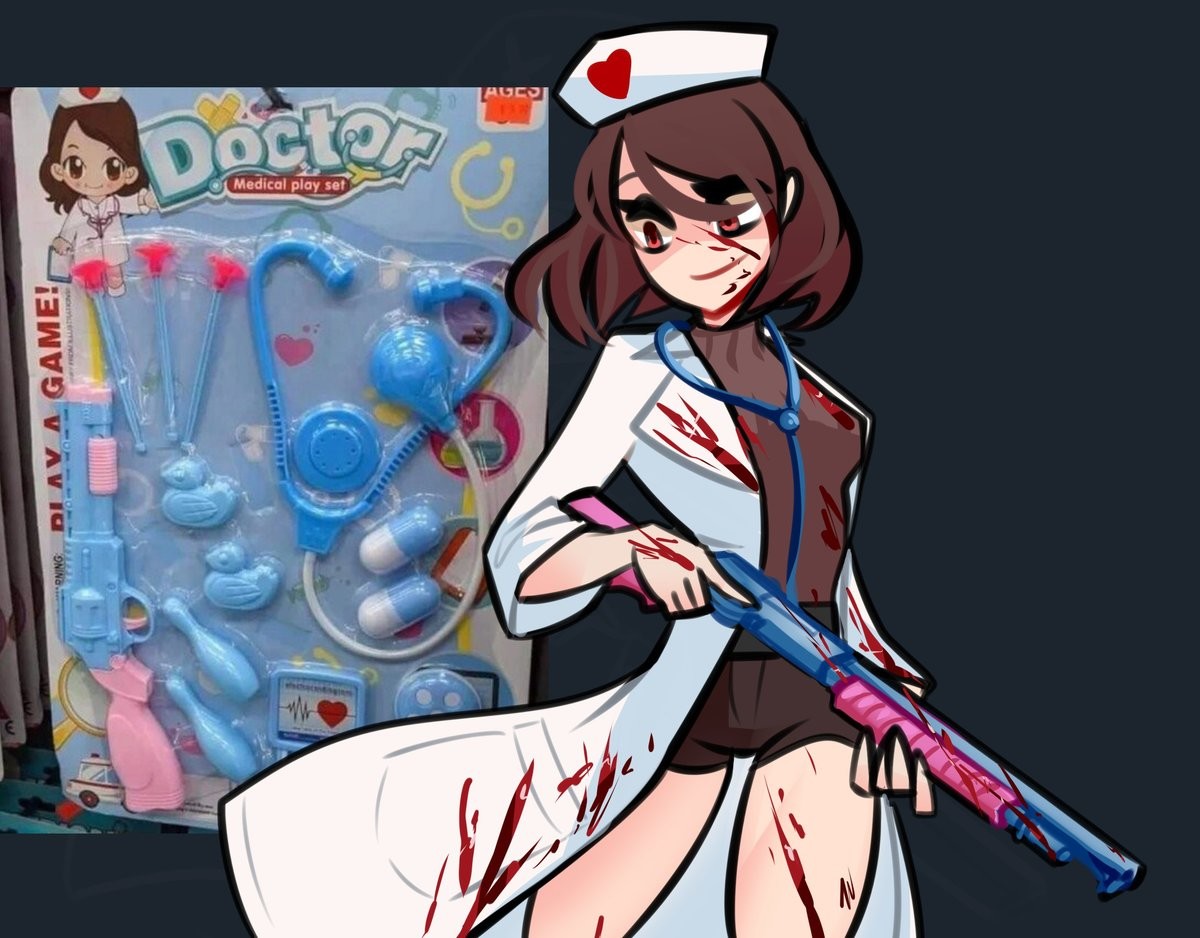 If the kids that appeals to don't want to be doctors, there are other options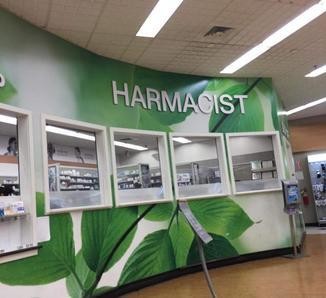 Pelosi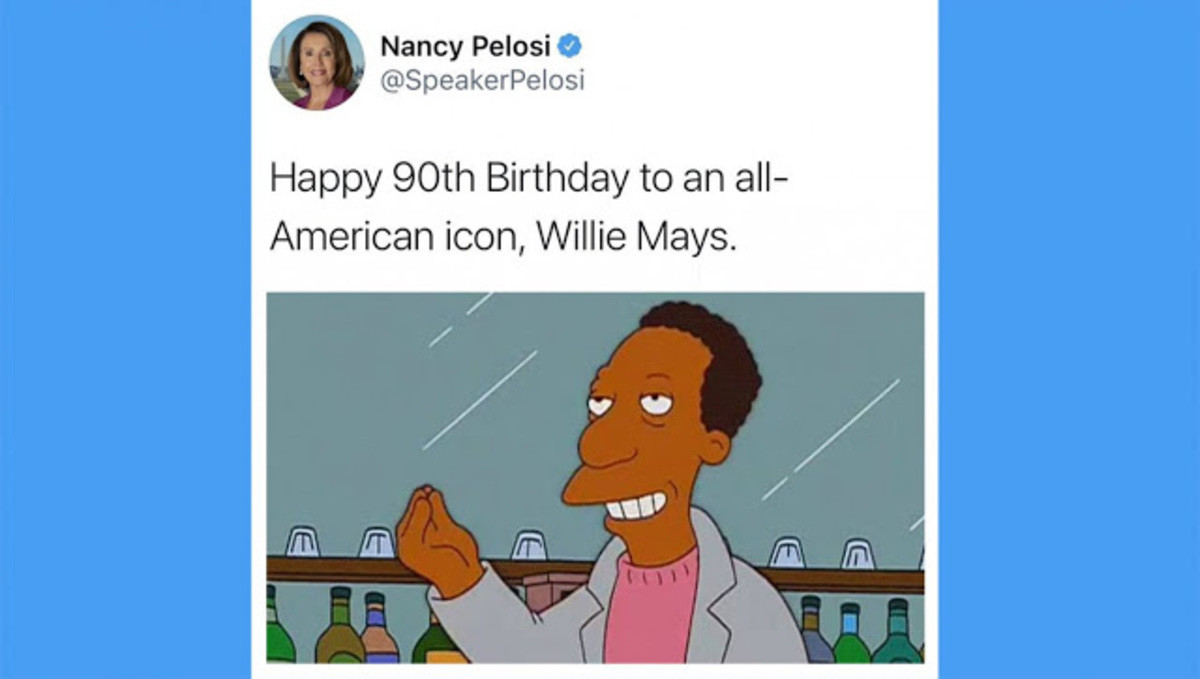 Whoops


World's greatest pickup artist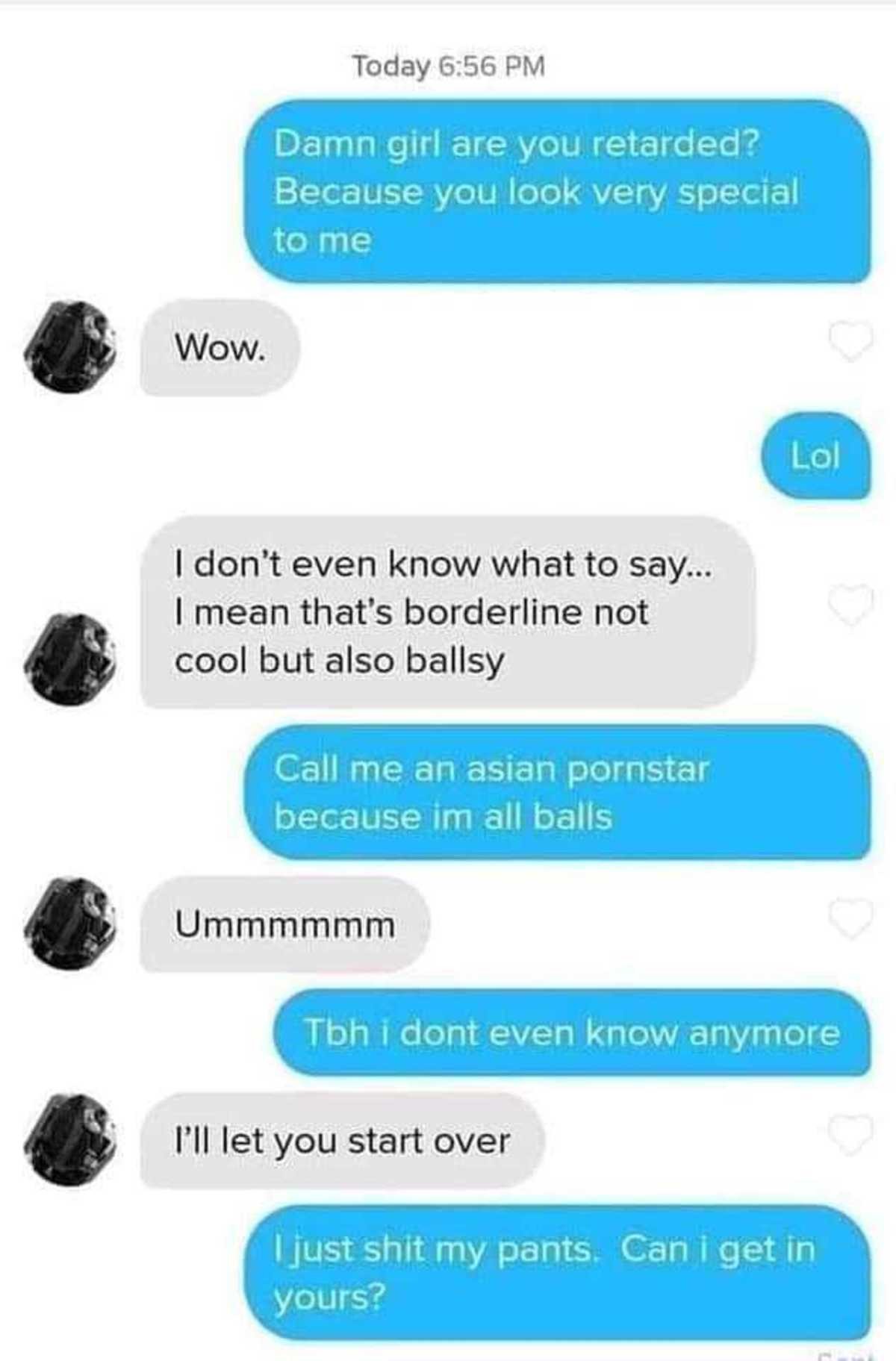 Factoid of the week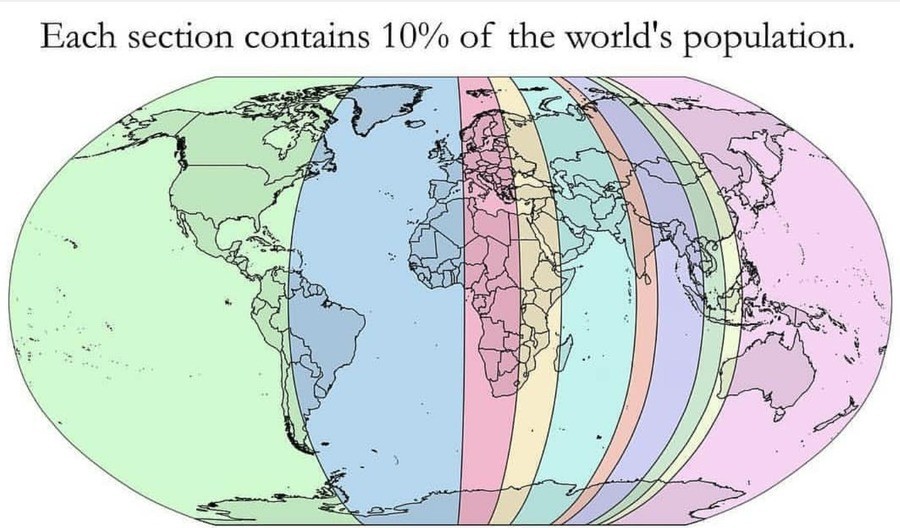 Online learning is going great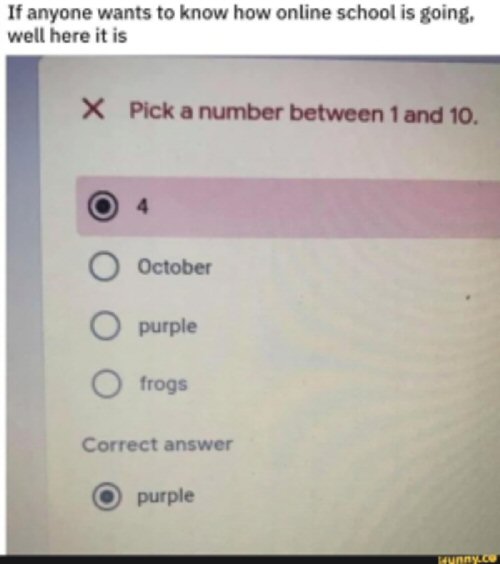 Rocketeer!


The future is now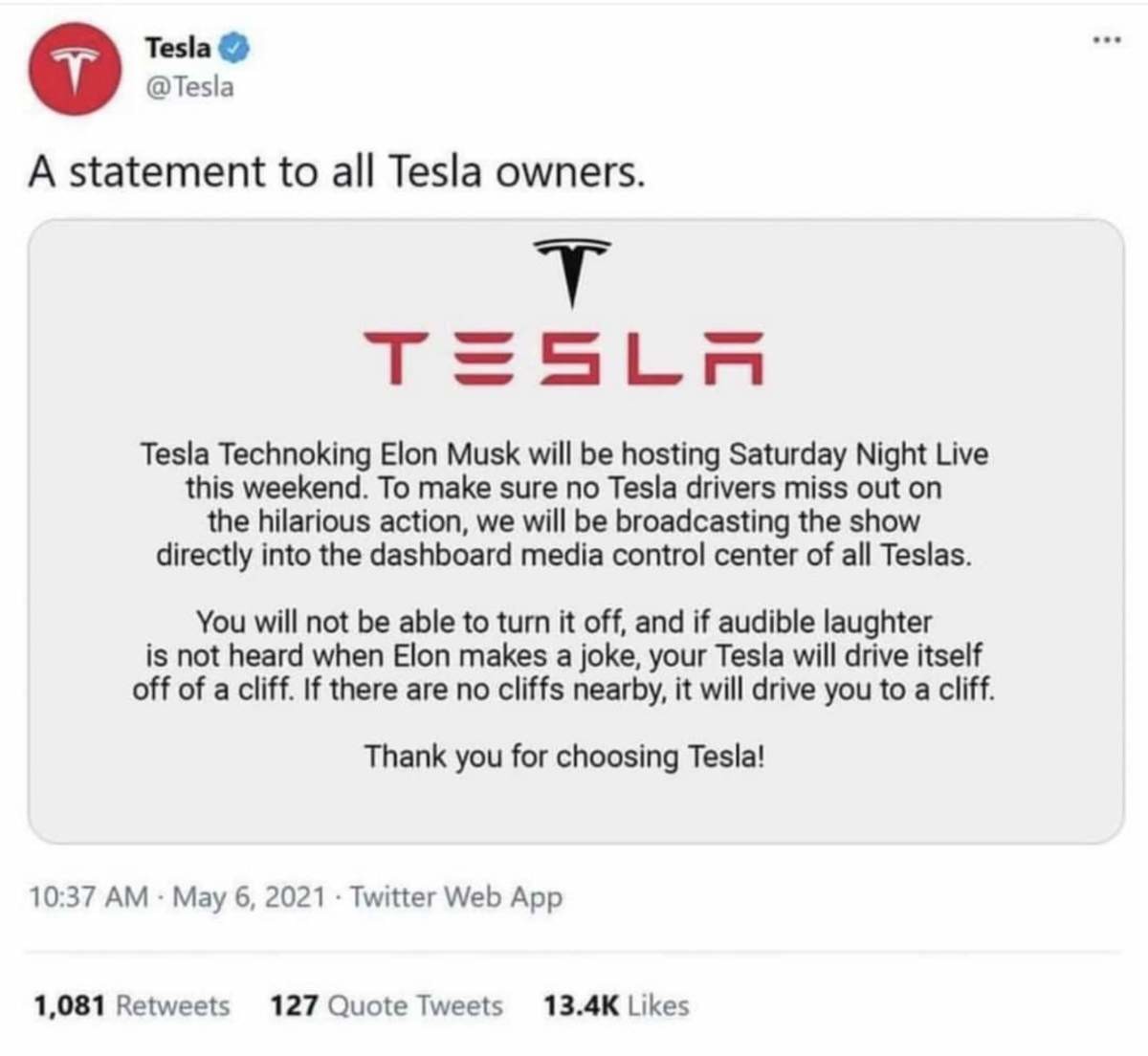 Fido Friday Thursday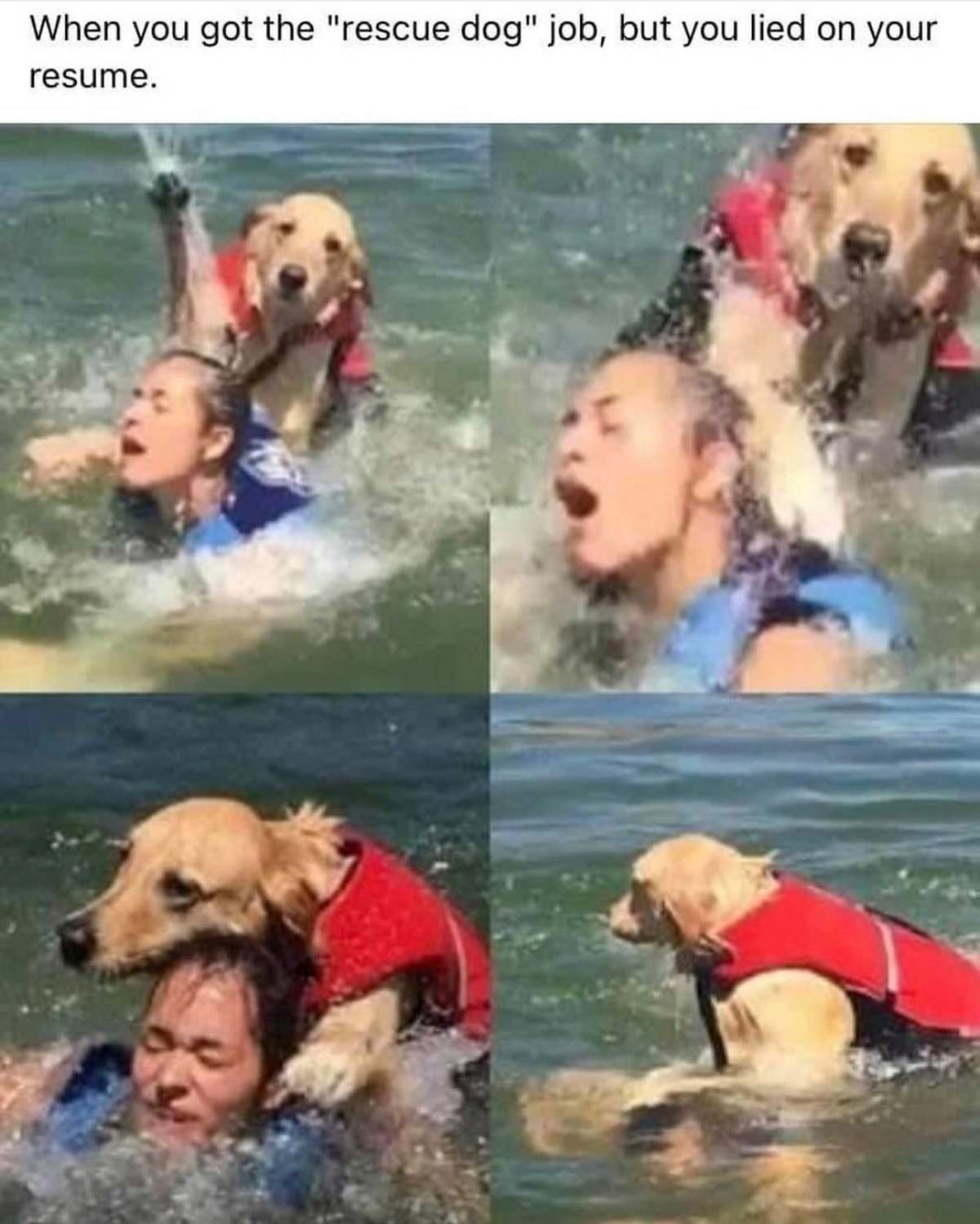 Tonight's ONT has been brought to you by the sucker born every minute: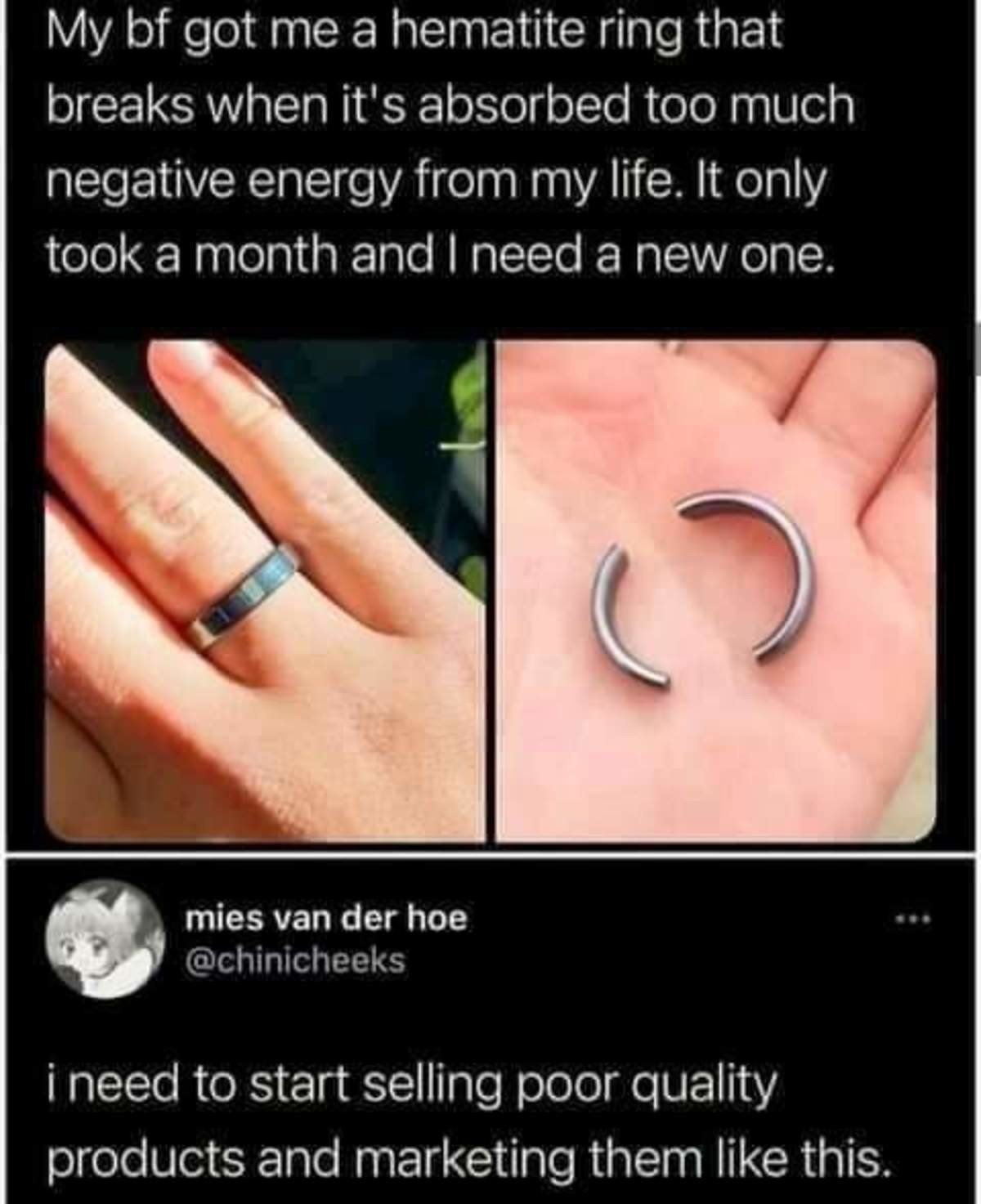 posted by WeirdDave at
10:00 PM
|
Access Comments