« Liz Cheney Calls Republicans Who Doubt The Election Results Spreaders of Hitler's "Big Lie"
|
Main
|
The CIA Is An International Joke as Its New Woke Millennial Basket-Case Recruitment Video Gets Roasted Worldwide »
May 03, 2021
Quick Hits: Now With 50% Less Stunning and 90% Less Brave Edition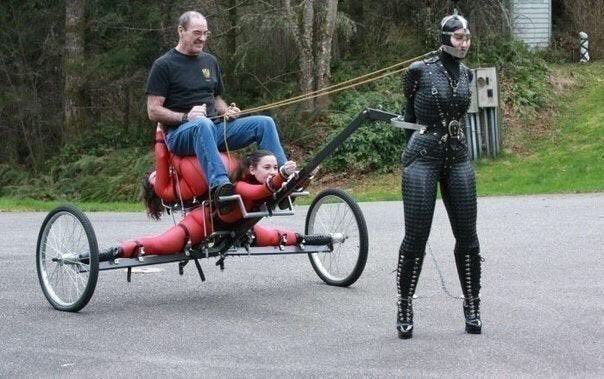 LOL: Fox to run ads for a special about Andrew Cuomo's scandals... on Chris Cuomo's show.
The ad includes footage of Chris Cuomo joking with his nursing home massacre brother with a giant prop swab.
The 30-second ad will be running on Cuomo Prime Time, as well as other CNN programs like New Day and The Situation Room, targeting key markets in New York City and Washington, DC. The ad contains a clip from a now-infamous May 2020 interview that Chris Cuomo conducted with his gubernatorial brother in which the CNN host teased him with a giant cotton swab prop.
Compare that to the Kyle Dunnigan impression:
Bruce "Caitlyn" Jenner, running for California governor, said that trans "women" should not compete with real women in sports, because they have an unfair advantage.
It took approximately 0.2 microseconds for Jenner to lose his "Stunning and Brave" designation:
Medium-level content warning for various gender weirdos arguing about whether lesbians should enjoy "girldick," that is, the penis of a man pretending (barely) to be a woman.
Aww, Bill Gates is being jilted by his goldigger wife:
The left ruins everything:

posted by Ace at
05:38 PM
|
Access Comments