« Mid-Morning Art Thread
|
Main
|
Biden Considers Evading Limits on Surveilling Citizens By Farming Spying Operations Out to Third Parties Who Are Less Regulated »
May 03, 2021
The Morning Rant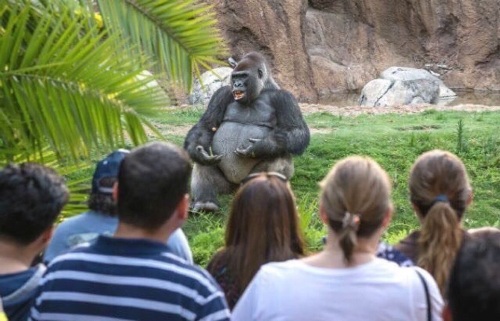 DECLARING WAR ON HALF OF AMERICA
Ace discussed this last week:
Paul and Marilyn Hueper, owners of Homer Inn & Spa, woke with a start at 9 a.m. April 28 when a dozen armed FBI agents kicked down their front door in an investigation associated with Rep. Nancy Pelosi's stolen laptop, which was taken during the Jan. 6 siege of the nation's Capitol...Ultimately, the couple was handcuffed and interrogated for the better part of three hours before being released. In the end, it was a case of mistaken identity...The Huepers were in D.C. for the rally with President Trump, but they never came close to entering the Capitol, and certainly never took Pelosi's laptop.
And of course, FBI agents forced their way into Rudy Giuliani's residence and took a bunch of his stuff. His only crime, apparently, is that he once worked for Donald Trump.
This is just the continuation of what the Biden administration has been doing from day 1, that is, weaponizing the federal government against his political opponents. Here's an earlier example:
In the early hours of March 12, FBI agents in southwestern Florida barricaded a neighborhood to prepare to raid the home of one resident. Christopher Worrell of Cape Coral was arrested and charged with several counts related to the January 6 Capitol melee. Even though Worrell had been cooperating with the FBI for two months, the agency nonetheless unleashed a massive, and no doubt costly, display of force to take him into custody.

Law enforcement agents, according to one neighbor who spoke with a reporter, wore "whole outfits . . . like military and it was crazy. There was like six or seven . . . big black vehicles. They busted down the front door." The raid included "armed men with helmets and a tanker truck" and was partially executed by the FBI's Joint Terrorism Task Force.

Worrell never entered the Capitol building on January 6; he isn't accused of committing a violent crime. But a D.C. judge overturned a Florida judge's ruling to release Worrell pending further review of his case. He remains in jail.
So somebody at the FBI made the decision to send in 6 or 7 SUVs on a military-style operation to go get *one guy* who they had already interviewed. Like he was some dangerous terrorist who had taken a bunch of orphans hostage and was threatening to flood the neighborhood with nerve gas if his demands weren't met. One guy. This is abuse of power on a staggering scale, and what disgusts me the most about it is that no one will ever be held accountable for it. They're going to get away with it. Any attempt at remediation will be rebuffed. Lawsuits will be dismissed, and appeals will be denied.
And what are they going to get out of this massive display of force against an American citizen?
For his participation in the U.S. Capitol riot on January 6, 2021, he was charged with entering or remaining in a restricted building or grounds without lawful authority, knowingly impeding or disrupting the orderly conduct of government business, knowingly engaging in any act of physical violence against a person or property in any restricted building or grounds, using or carrying a deadly or dangerous weapon in relation to his violations and willfully and knowingly uttering loud, threatening or abusive language or engaging in disorderly conduct at any place in the grounds or in any U.S. Capitol buildings with the intent to impede, disrupt or disturb the session of Congress or either House of Congress.
Wading though all that verbiage, it reads like a middle schooler padding out an English essay until he can get to the 500-word minimum required by the assignment so he can go play Call of Duty on his X-Box, i.e. it's mostly bullshit. I notice that what's not included here is "sedition" which is what Biden administration goon Michael Sherwin bragged on '60 Minutes' that he was going to be charging the Jan. 6th trespassers.
I think most of this is going to be dismissed. Lefties will be howling as more dismissals pile up, but that's not the point. The point is to intimidate, not convict. Oh, convictions are fine, and they'll take them if they can get them, but they're not really necessary. The point is that the Biden administration is in the process of criminalizing any form of dissent. The point is to cause normal Americans to think twice before speaking up. The point is to make Americans feel that there is a target on their back, or will be if they step out of line. Nobody wants to have the FBI show up in force at their door at 4 AM. Just ask Roger Stone. Nobody wants to languish in a solitary confinement in a Washington DC jail for months, with no trial date set, as a number of Jan. 6th protestors are. They had to release some of them pending trial, but many are still held.
Anybody remember Brandon Straka? He's the guy that started the "Walkaway" movement of ex-Democrats driven away by the insanity of their own party. He helped organize the Jan. 6th protests and he's just disappeared. He was arrested in late January and I can find nothing on the internet about him past Jan. 26th. I guess he's in jail in DC, but it would be nice to know what's happened to him. He has been effectively silenced.
With all of these actions, the Biden administration has all but come out and stated that their chief enemy is not Russia, or China, or any foreign power, but rather American citizens who disagree with them. I've never seen anything like this before in my life.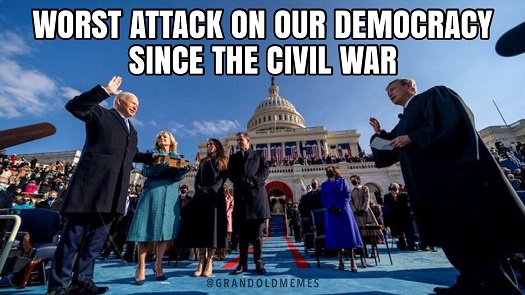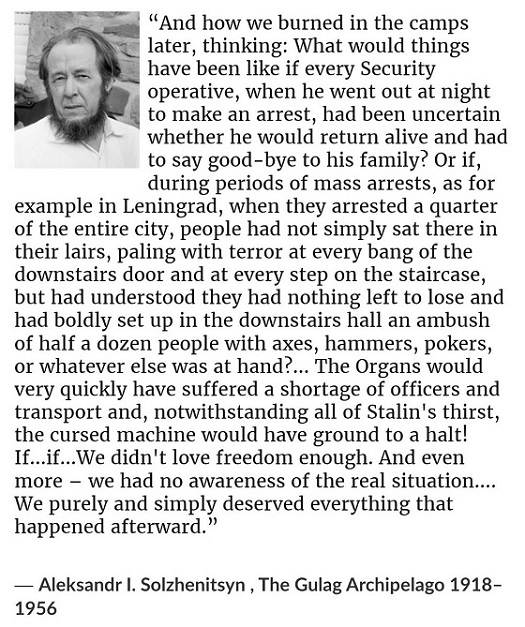 Math. How Does It Work?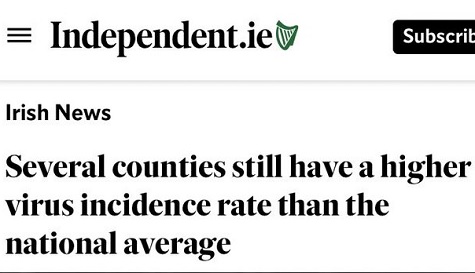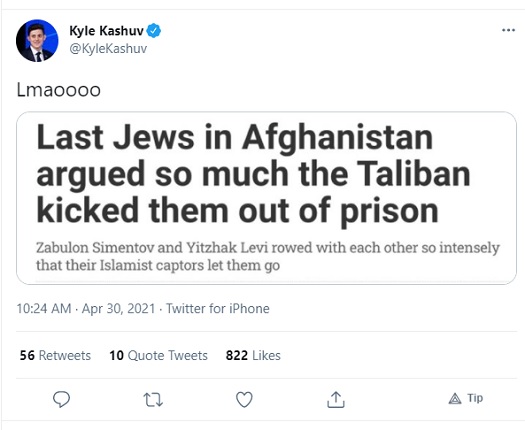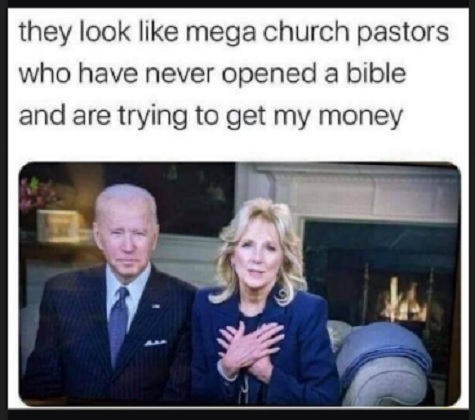 The Green New Deal Really Works!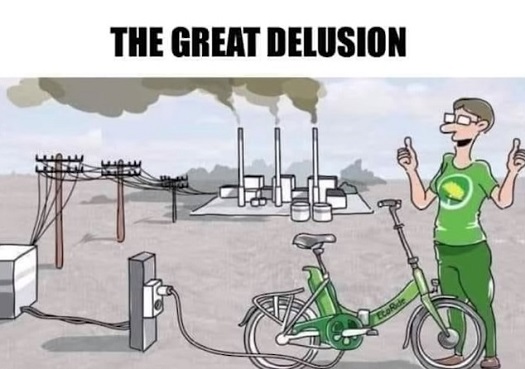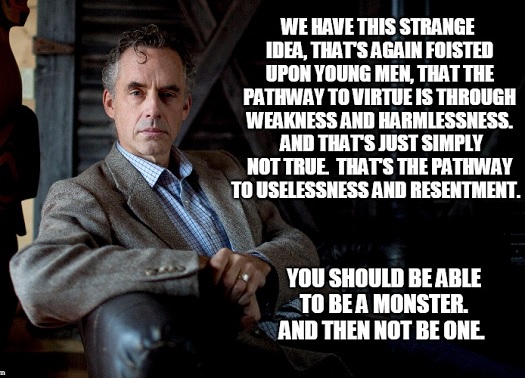 "Free"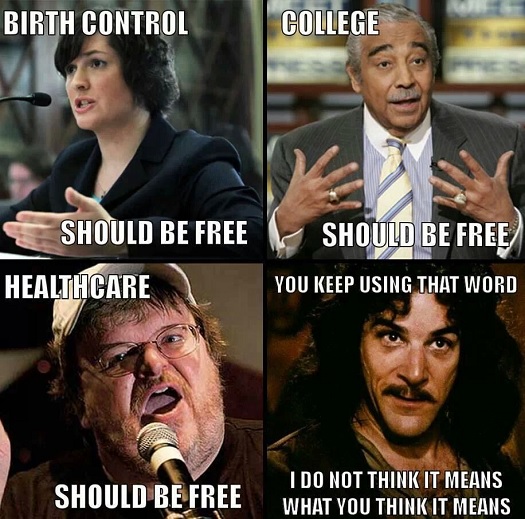 Lest We Forget: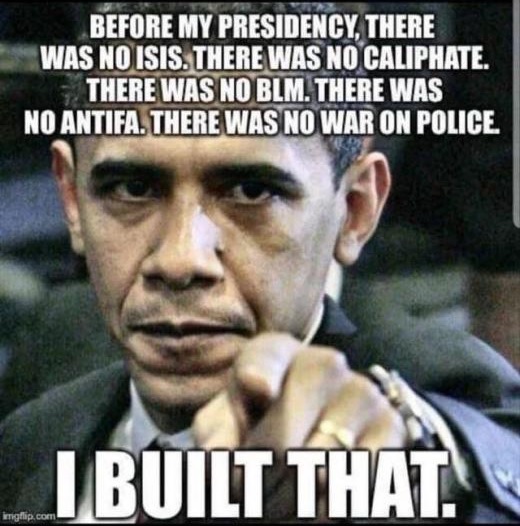 Who Dis: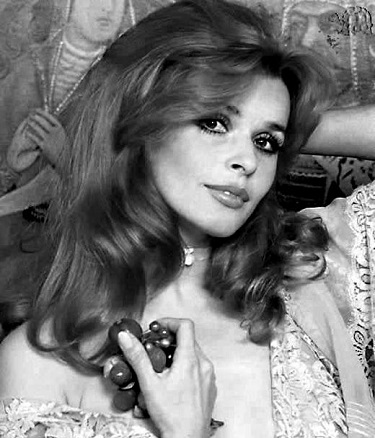 Photo 2
Photo 3
(busty!)
Photo 4
Photo 5
Photo 6
(leggy!)
Photo 7


For the 'Ettes: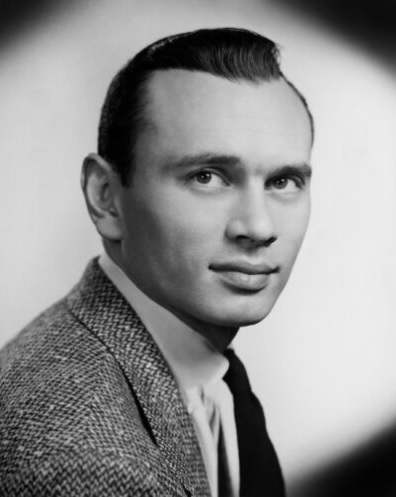 Photo 2
Photo 3
Photo 4
Photo 5
(bosoms!)


Friday Who Dis: Nazneen Contractor and Zachary Quinto appeared in the superfluous 2013 rehash Star Trek: Into Darkness.
And the bonus 'who dis' couple was Bob and Sara Dylan. Also their daughter Anna. The photo is from 1968.


Today's Edition Of The Morning Rant Is Brought To You By A Big Stack of Pancakes::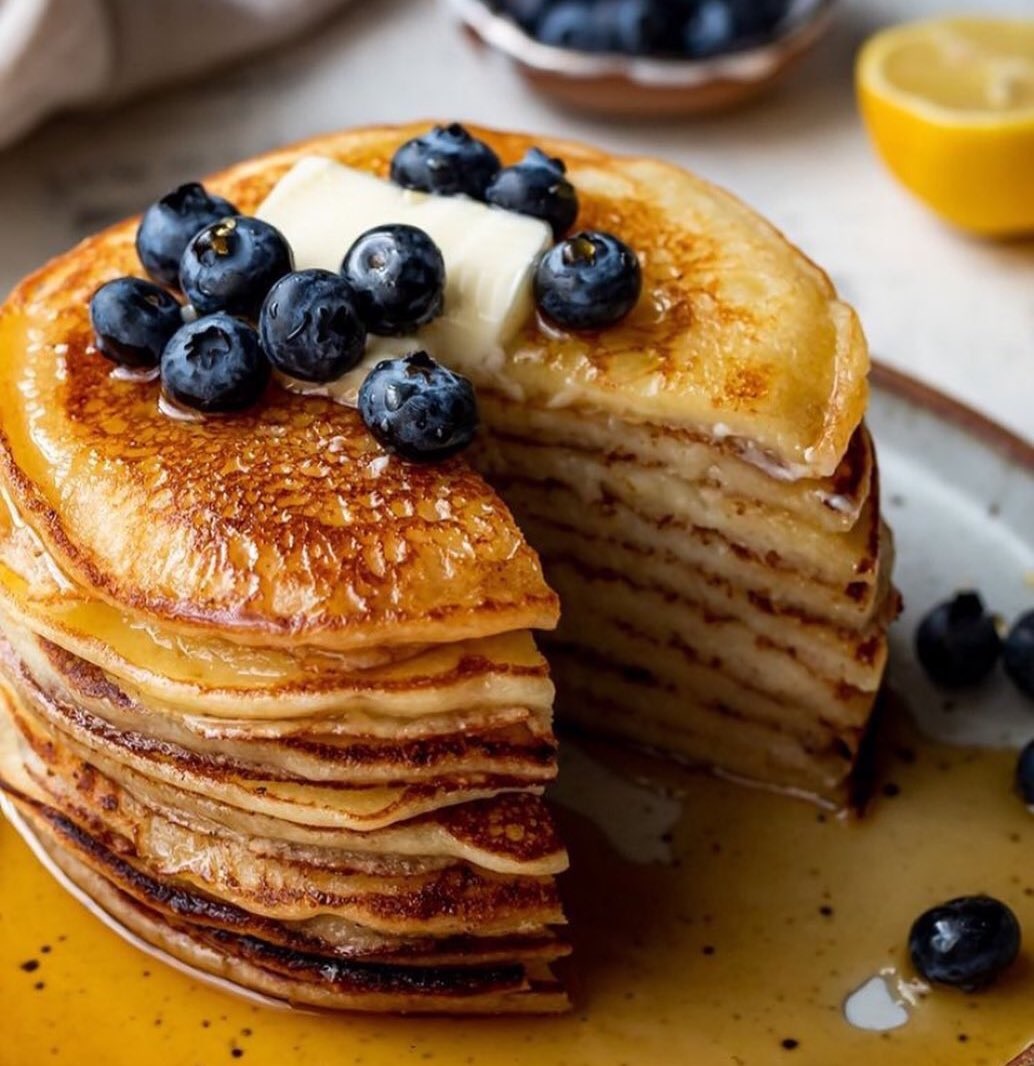 (click for bigger pancakes)

posted by OregonMuse at
11:18 AM
|
Access Comments