« Quarantine Cafe: Twitchy Kitties Edition
|
Main
|
EMT 4/03/21 »
April 02, 2021
Sunday, Monday, ONT. Tuesday, Wednesday, ONT. Thursday, Friday, ONT.
Hey guys and gals, how's it going. Gosh, has it been a year already? Boy, time sure is fun when you're having flies.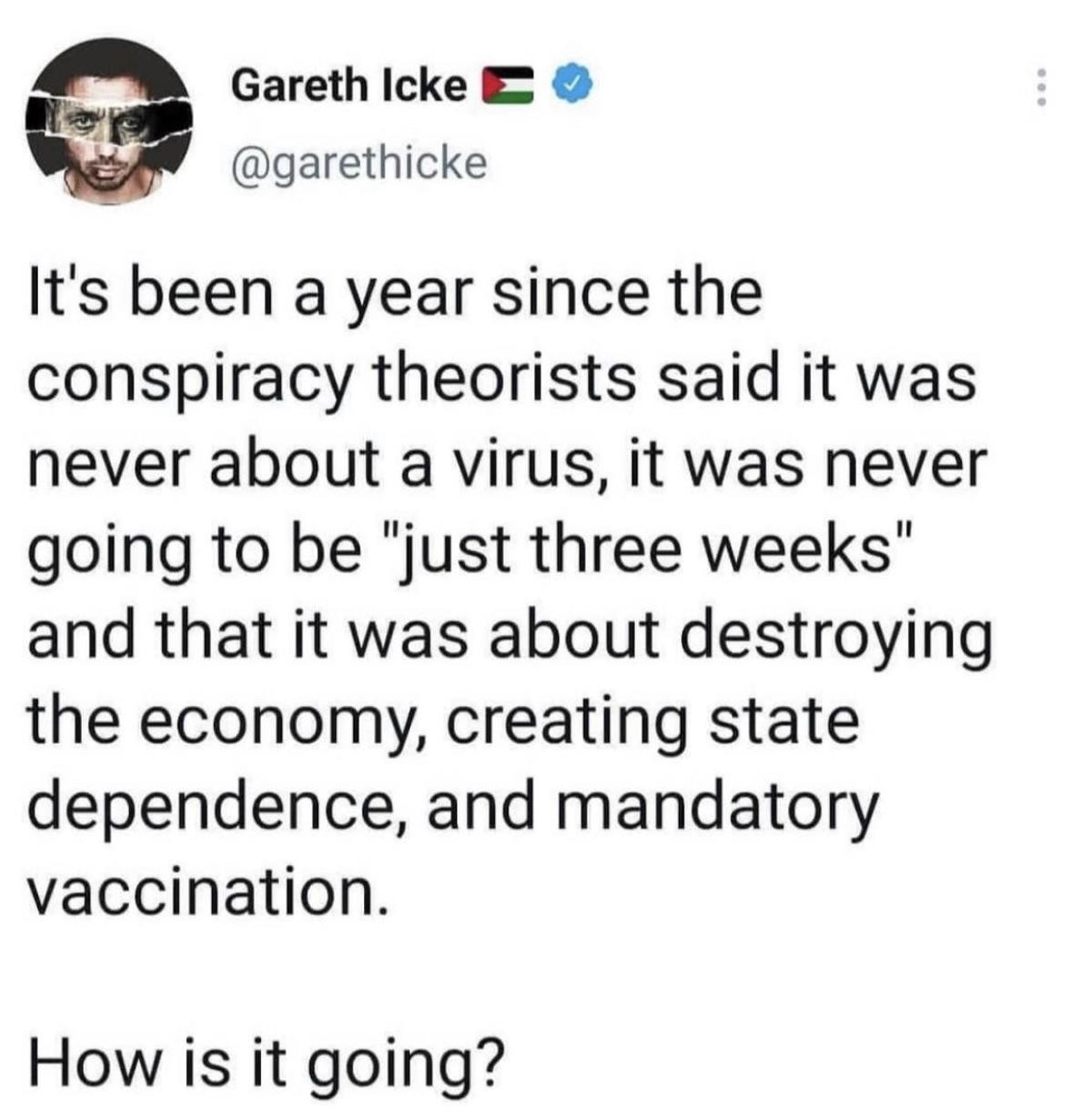 I'm in. Anyone else?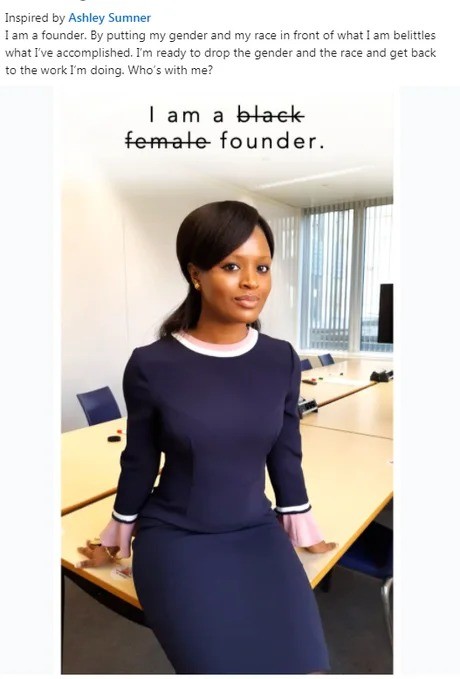 'Murika

Poetry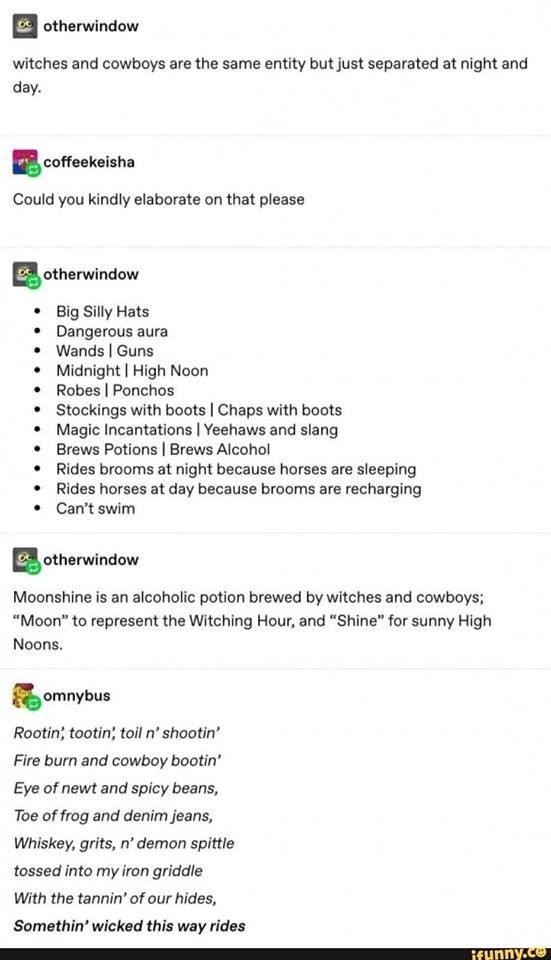 Which China?


Huddle up

Conspiracy theory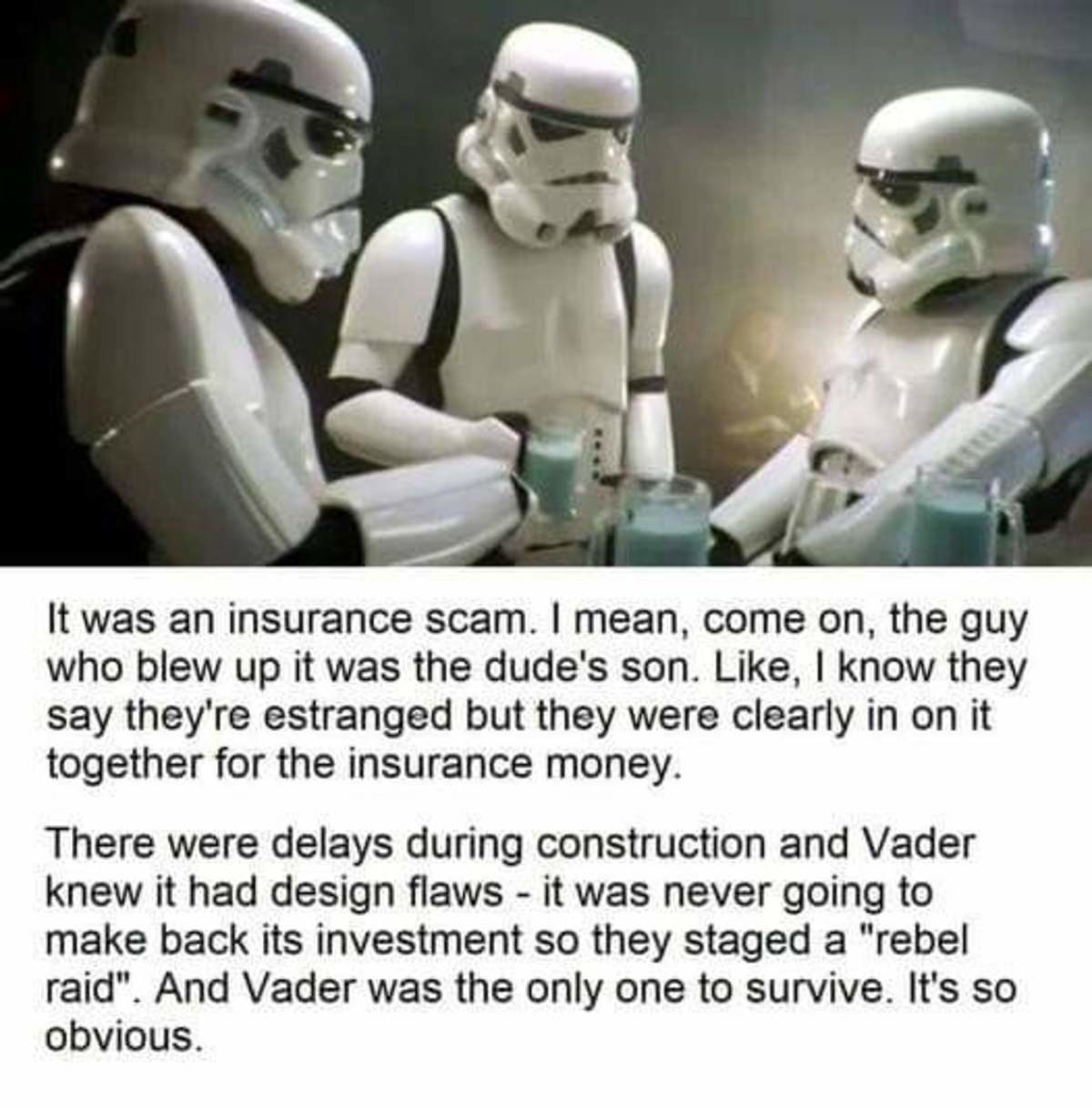 History minute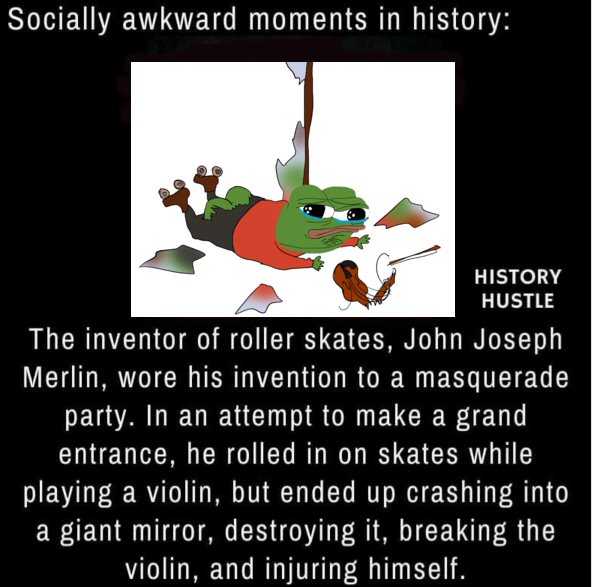 Kentucky Fried movie did it first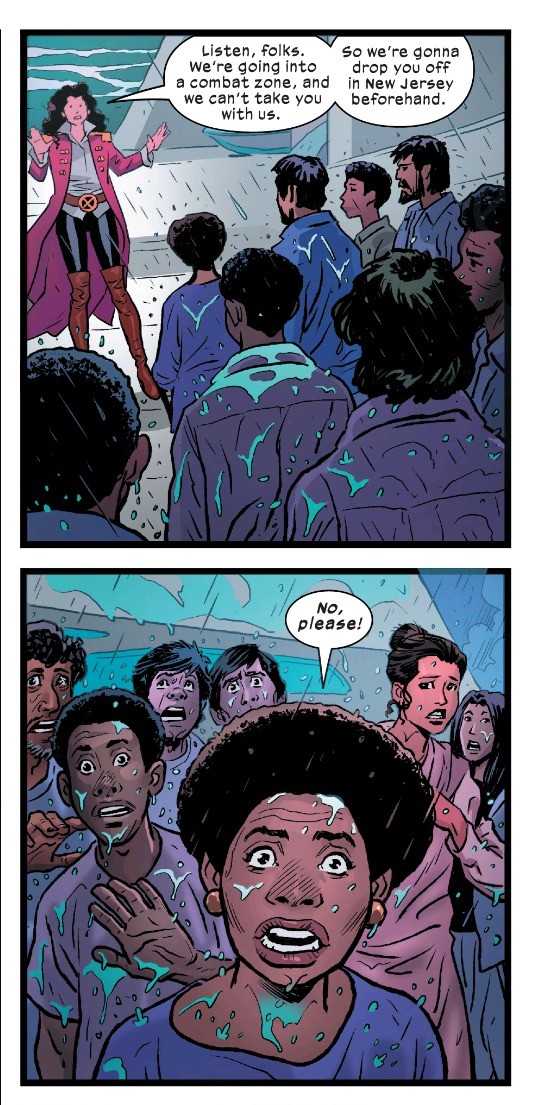 Giving it your all

Grammar question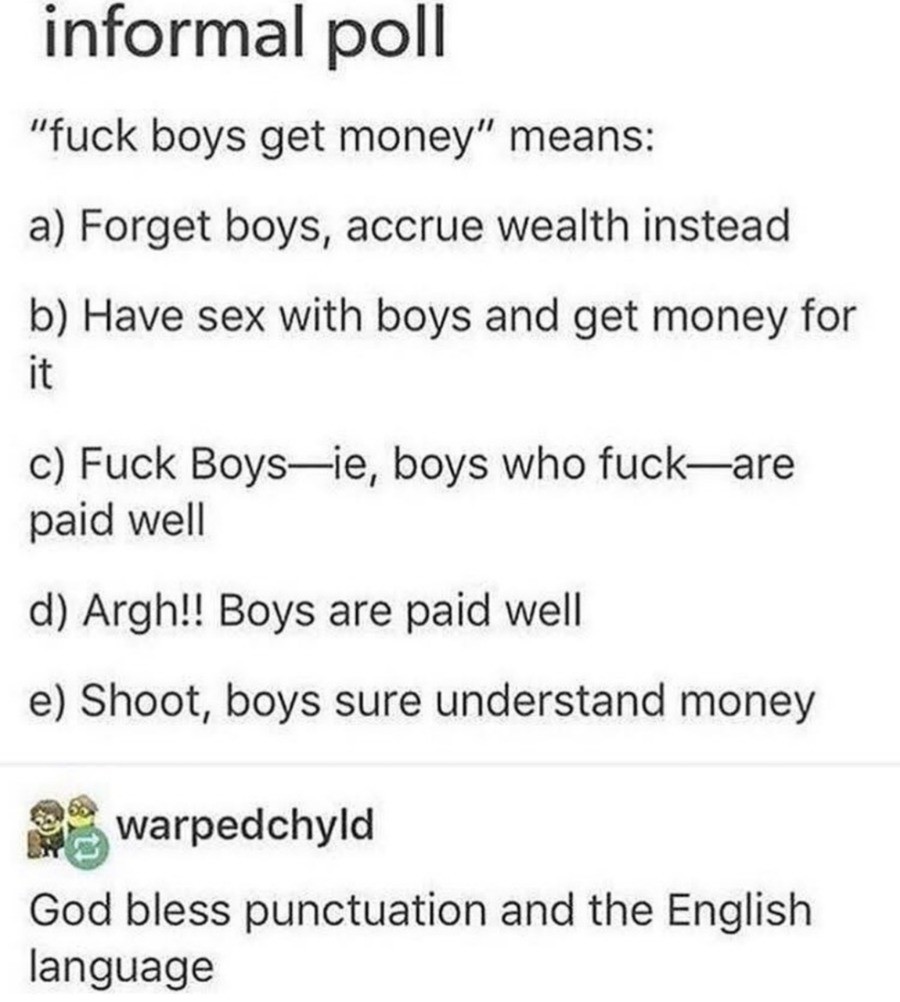 Quality "paint" job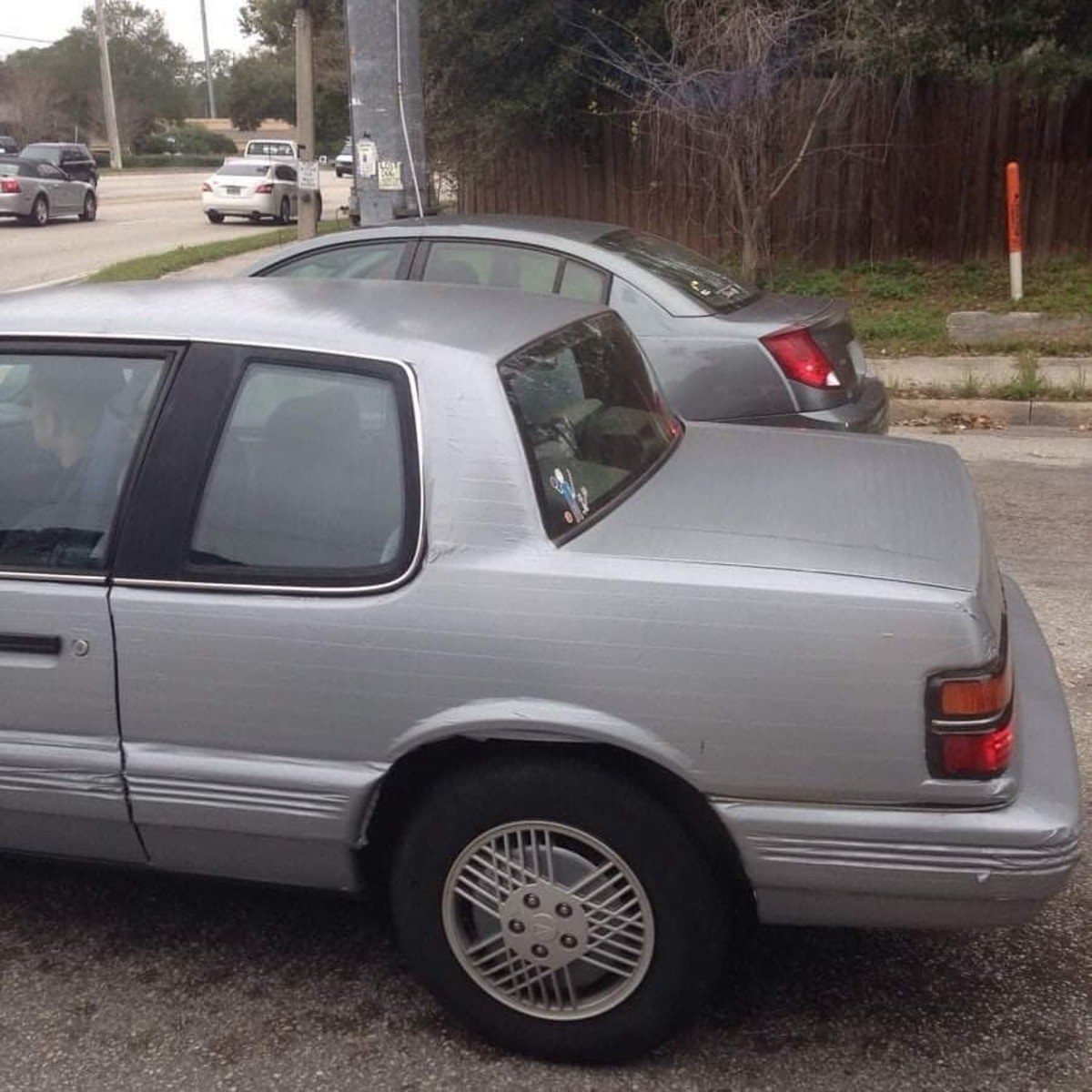 Racism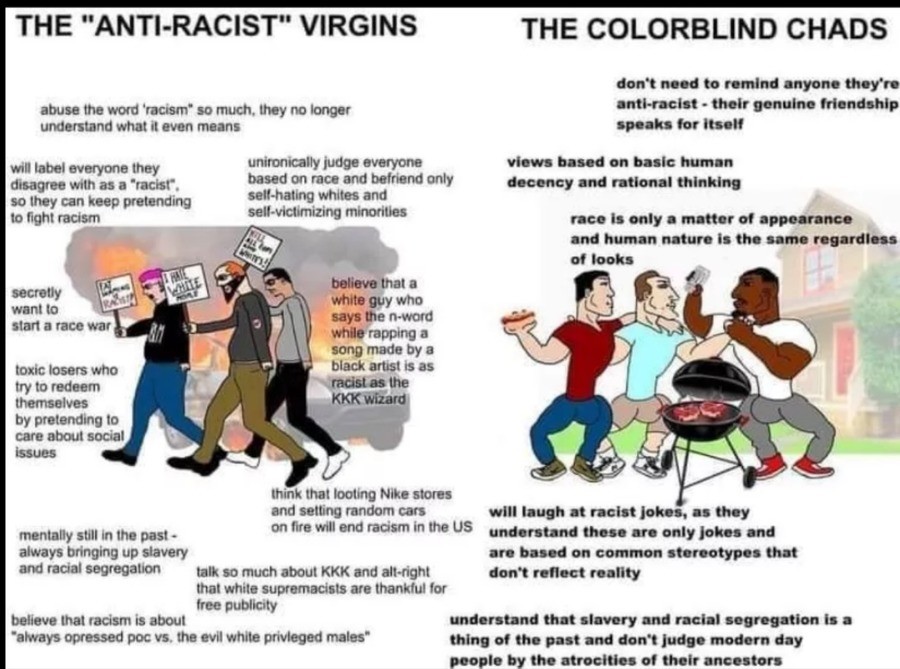 I'll tell you one thing, the racism fights going on amongst Gen-Z on social media are fascinating to watch. It's a 3-way fight between the woke, those who are actually not racist using any sane definition, and those who are or are being turned racist by the woke (plus shit posters pretending to piss off the woke).
Ancient Egyptian lock

Meta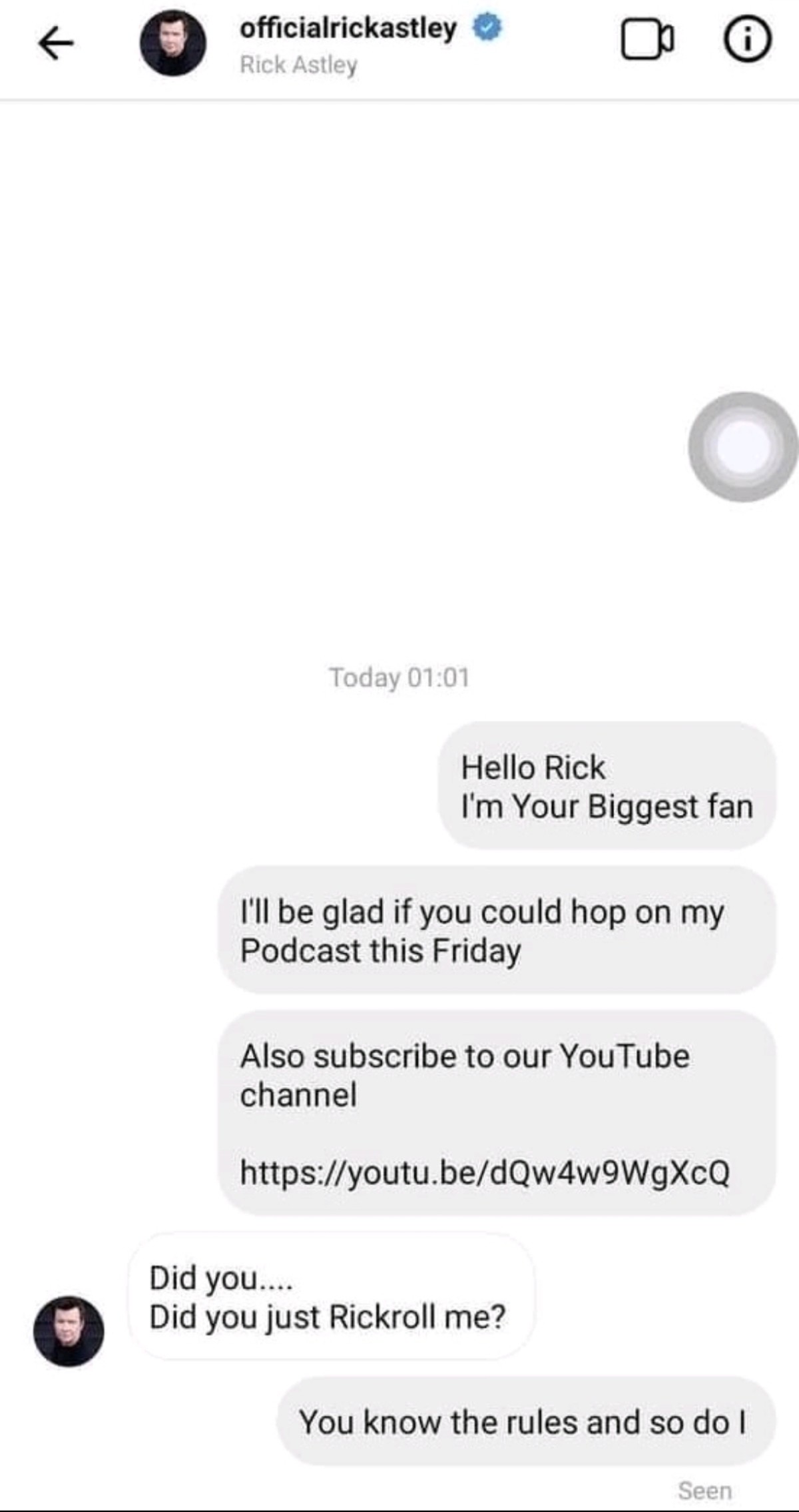 Unis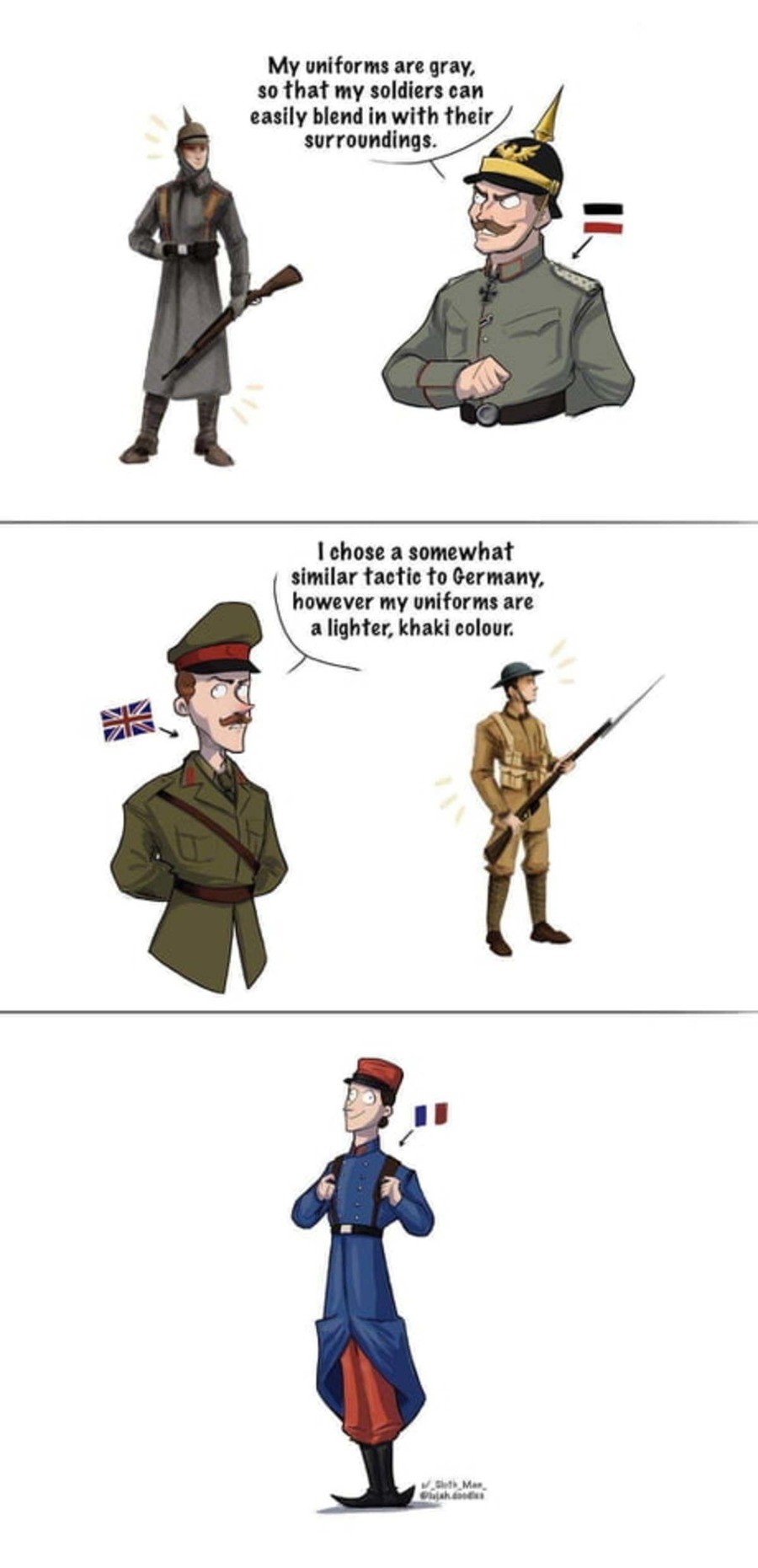 That's a bold strategy Cotton. let's see if it pays off for him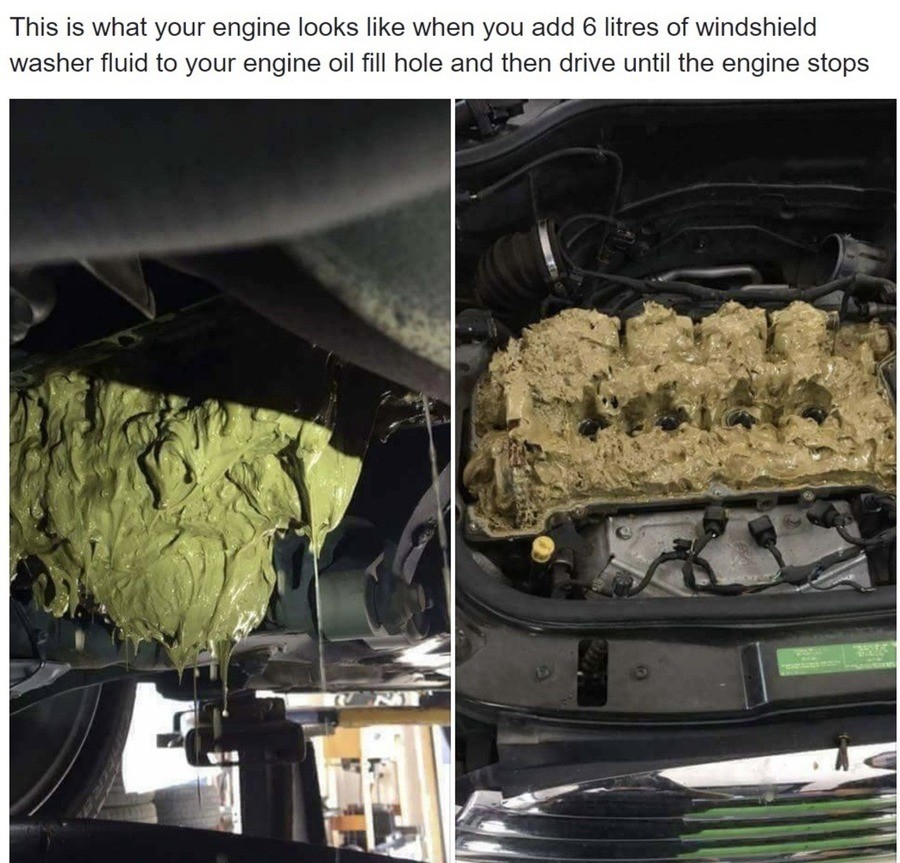 Close, but no cigar

History lesson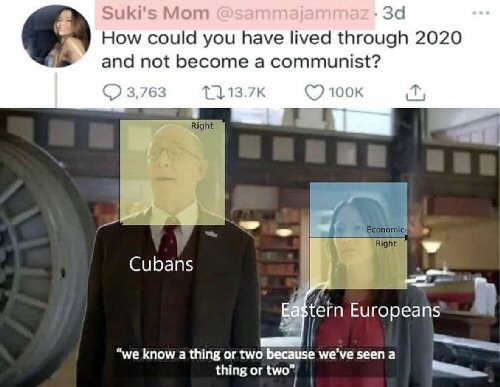 What a time to be alive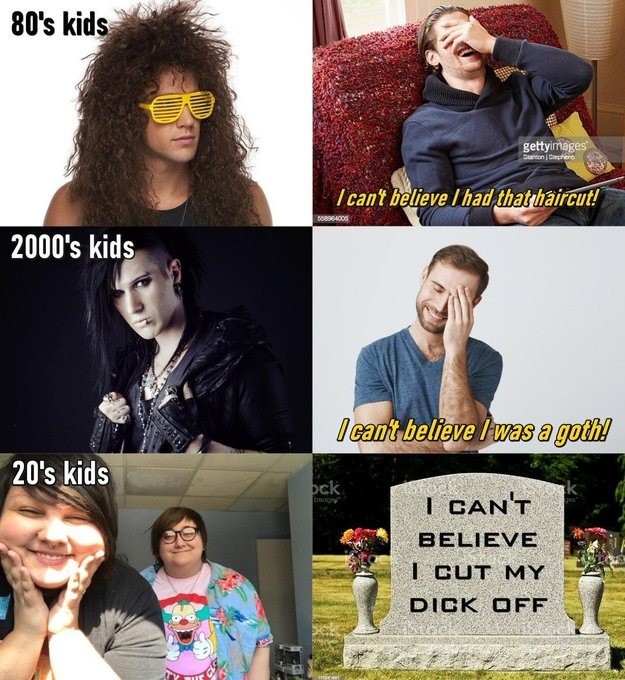 Tonight's ONT is brought to you by the good old days:

posted by WeirdDave at
10:04 PM
|
Access Comments