« Critical Social Justice and the Drama Triangle [KT]
|
Main
|
Ace of Spades Pet Thread »
March 27, 2021
Saturday Gardening and Puttering Thread - March 27 [KT]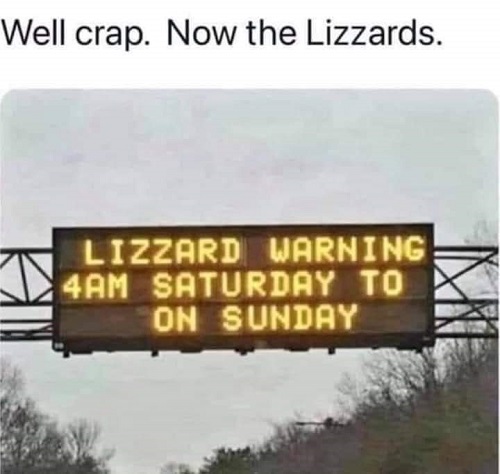 Well, I guess the seasons are changing!
When the fig trees grew leaves, I still wasn't sure, but when the Irises open, Spring has officially arrived.

40 Miles North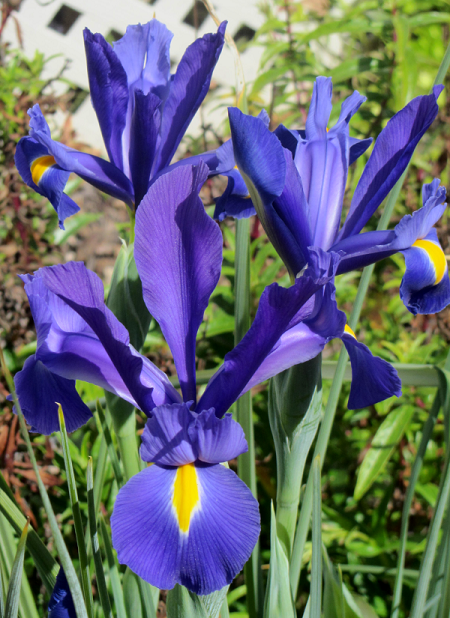 I logged on and saw the crocus picture and realized I'd never sent this as I took it especially to send to the garden thread. At least they are a different color.

willow's apprentice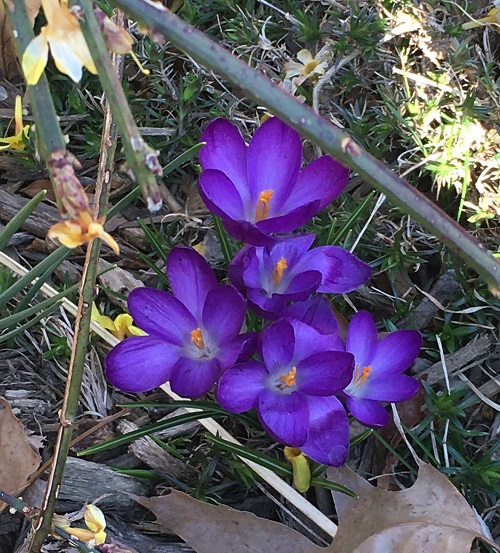 A beautiful color. They go with the iris, too.
What is it?
Found this in the woods behind the house. I have no idea what it is but the colors caught my eye.

- f'd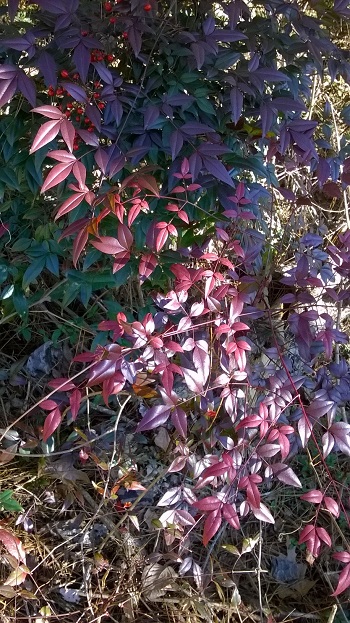 Anybody know?
Speaking of woods,
Maple Syrup
We finished maple syrup batch #3. This photo shows the difference in colour between batches 1 & 3. The beginning of maple syrup season always produces syrup with a light colour & more delicate flavor - preferable for use in making treats like maple butter & maple candy. As the season progresses the colour gets darker & the syrup has a more mapley flavor - better for pancakes & waffles or authentic maple walnut ice cream. Regardless of colour, all maple syrup contains 66% sugar (66 brix) so each batch has the same sweetness but all have subtle variations in flavor.

PointyHairedBoss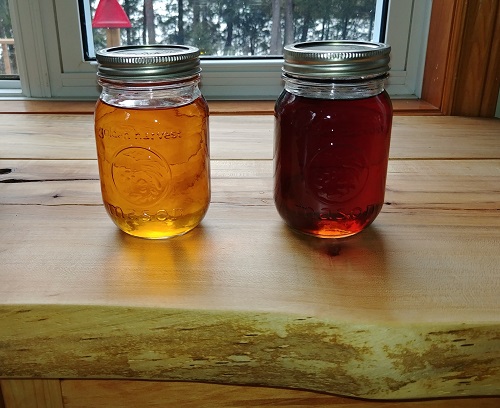 This is a photo from the first boil that I missed somehow. Steamy!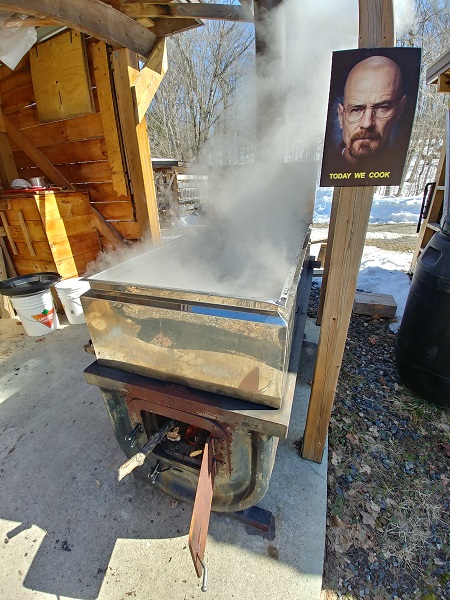 Carnivorous Plants
Hope all is well with you and yours. Just wanted to share some pics of my plants that thanks to very cold temps here in Florida( down to 28 degrees at nite for several days over several weeks), are blooming like mad and sending up pitchers and new growth.

Tony Litwin
We'll be posting more later.
Drosera capensis. Love the sparkles. Bet some little insects do, too.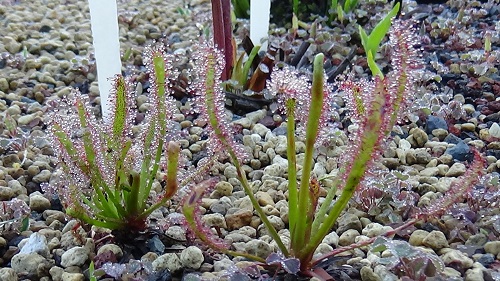 Venus flytrap.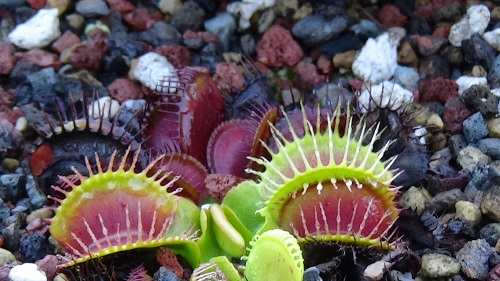 Sarracenia 'Marilyn's Blush' is lovely.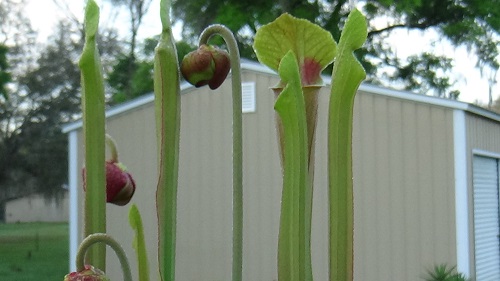 Sarracenia rubra doesn't exactly look like a carnivorous plant at this stage.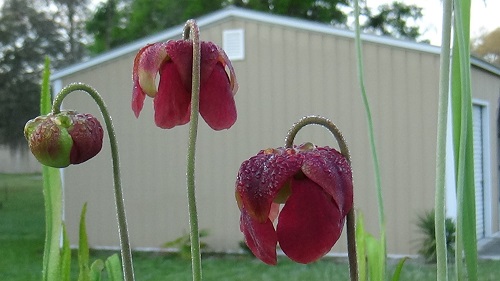 Wildlife and Wildlife Art
Here are two more heron pics. One is a portrait around sunset, which I thought was a really good picture...so much so that I thought it would make a good label for a winery. (The second photo is a PhotoShop, but I think it looks pretty good.)

Thanks again for the Gardening Thread and the Before The Gardening Thread, both excellent.

BeckoningChasm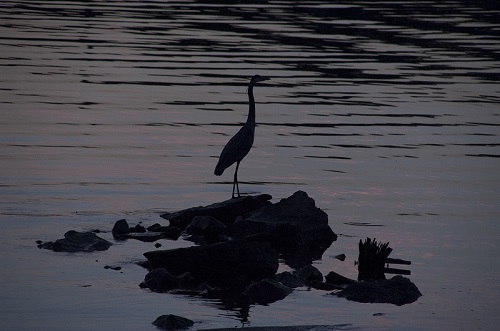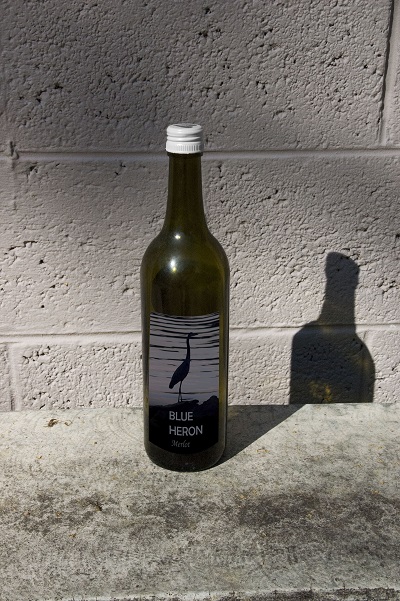 Last Week
Unusual:
Puttering
Hi KT,

Yeah Buddy AKA Traveling Man here. Here are a few quilts my wife just made up. I helped on the KC Chiefs quilt, made for a boy my daughter took in for a while.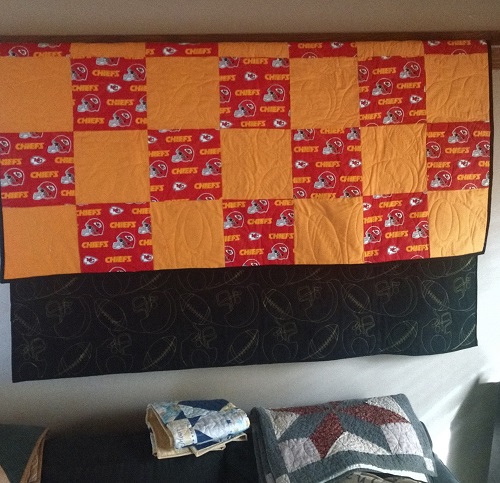 On the KC quilt, if you look close at the black backing, you can see the thread pattern used when it was quilted.
That's some real quilting.
The second is a lap quilt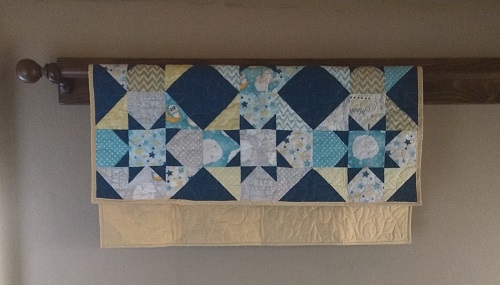 and the third is a baby quilt.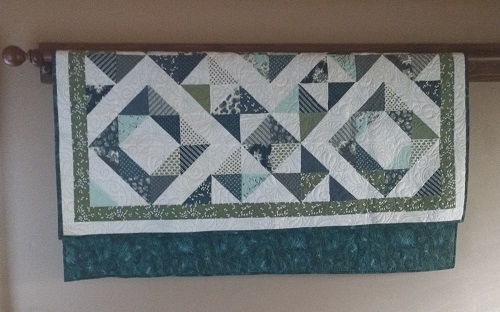 Well, I am impressed.
Now for something far less practical and durable. Have you ever thought about putting up a basketball hoop or something like it in the yard? What if you had an entire deserted resort in the French Alps to play with?
Gardens of The Horde
I posted in comments a couple weeks ago that I was hoping for a bright spring after the "year that shall not be named." So last fall I planted more than 100+ Daffodil, Hyacinth, and Crocus bulbs. Well I'm starting to see some results. Hyacinth and Daffodils have yet to pop, but the Crocus are coming along.

Shy Lurking Voter
The crocus are beautiful, and the hyacinth buds are fat!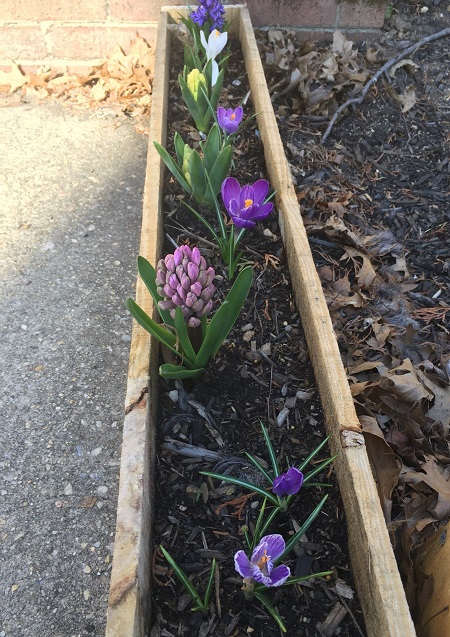 If you would like to send information and/or photos for the Saturday Gardening Thread, the address is:
ktinthegarden
at that g mail dot com place
Include the nic by which you wish to be known when you comment at AoSHQ,
unless you want to remain a lurker.


posted by Open Blogger at
01:30 PM
|
Access Comments