« Gavin Newsom Antifasplains That the Recall Effort Against Him -- Which is Succeeding Marvelously -- Is Just an Effort By "Right Wing Extremists" To Take Over Sacramento Like They Took Over Washington DC
|
Main
|
Tuesday Overnight Open Thread (3/16/21) »
March 16, 2021
The One Year Anniversary Quarantine Cafe: Fifteen Days to Stop the Spread of Vibing Cat Meme Edition
Just fifteen more days, guys.
Just fifteen more days.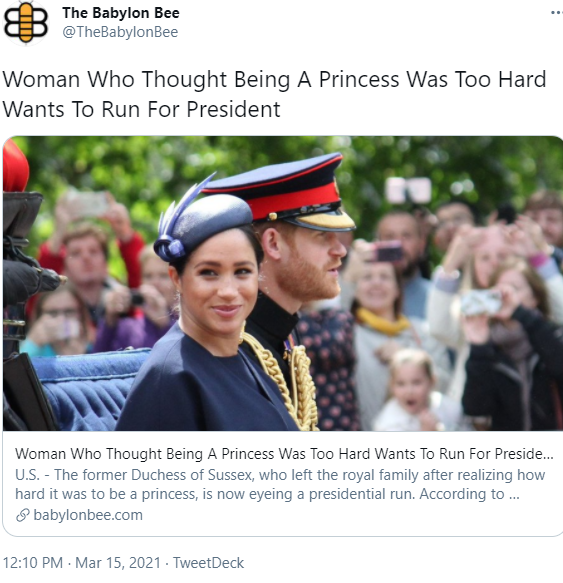 23 invented words for feelings people have but have no words for, at least until now.
3. Monachopsis

The subtle but persistent feeling of being out of place.

4. Enouement

The bittersweetness of having arrived in the future, seeing how things turn out, but not being able to tell your past self.

...

8. Mauerbauertraurigkeit
The inexplicable urge to push people away, even close friends who you really like.

9. Jouska
A hypothetical conversation that you compulsively play out in your head.


10. Chrysalism
The amniotic tranquility of being indoors during a thunderstorm.

...


12. Anecdoche
A conversation in which everyone is talking, but nobody is listening.


...


19. Nodus Tollens
The realization that the plot of your life doesn't make sense to you anymore.

20. Onism
The frustration of being stuck in just one body, that inhabits only one place at a time.
I think I got that from Anna Puma.
This Dodo story about a three-legged stray cat starts off pretty sad but gets very sweet.
A street dog just decides that he's going to be adopted by this woman. Another cute one.
Serious-minded service dog doesn't understand what playing is until he gets a kitten for a pal.
A real-life Bambi/Thumper friendship.
Rescued sheep and stray dog become best buddies.
Then came Vibing Cat mashed up with Polkka bongo guy:
And now: the Vibing Cat meme is infecting other cats.

posted by Ace at
07:35 PM
|
Access Comments