« Andrew Cuomo's "Vaccine Czar" Called County Officials Asking for Loyalty Pledges to Killer Cuomo -- Leaving Them With the (No Doubt Intentional) Impression That Their Supply of the Vaccine Could be Halted If They Did Not Pledge Loyalty to Cuomo
|
Main
|
Cafe: Karen Needs to Shut Her Pie-Hole Edition »
March 15, 2021
Twits & Tw#ts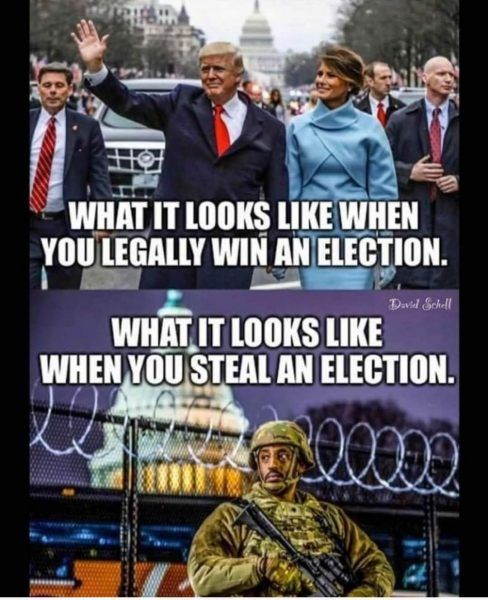 Via Instapundit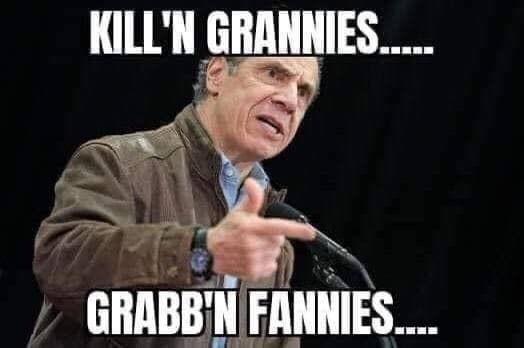 Bill Burr's wife responds to the fiercely-heterosexual Clayburn Griffin who totally uses his real name and not his drag name on Twitter: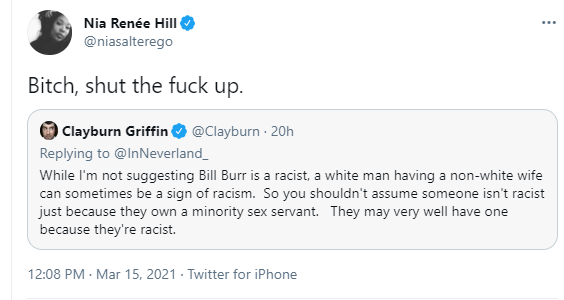 I still say #Cancel both of these bitches.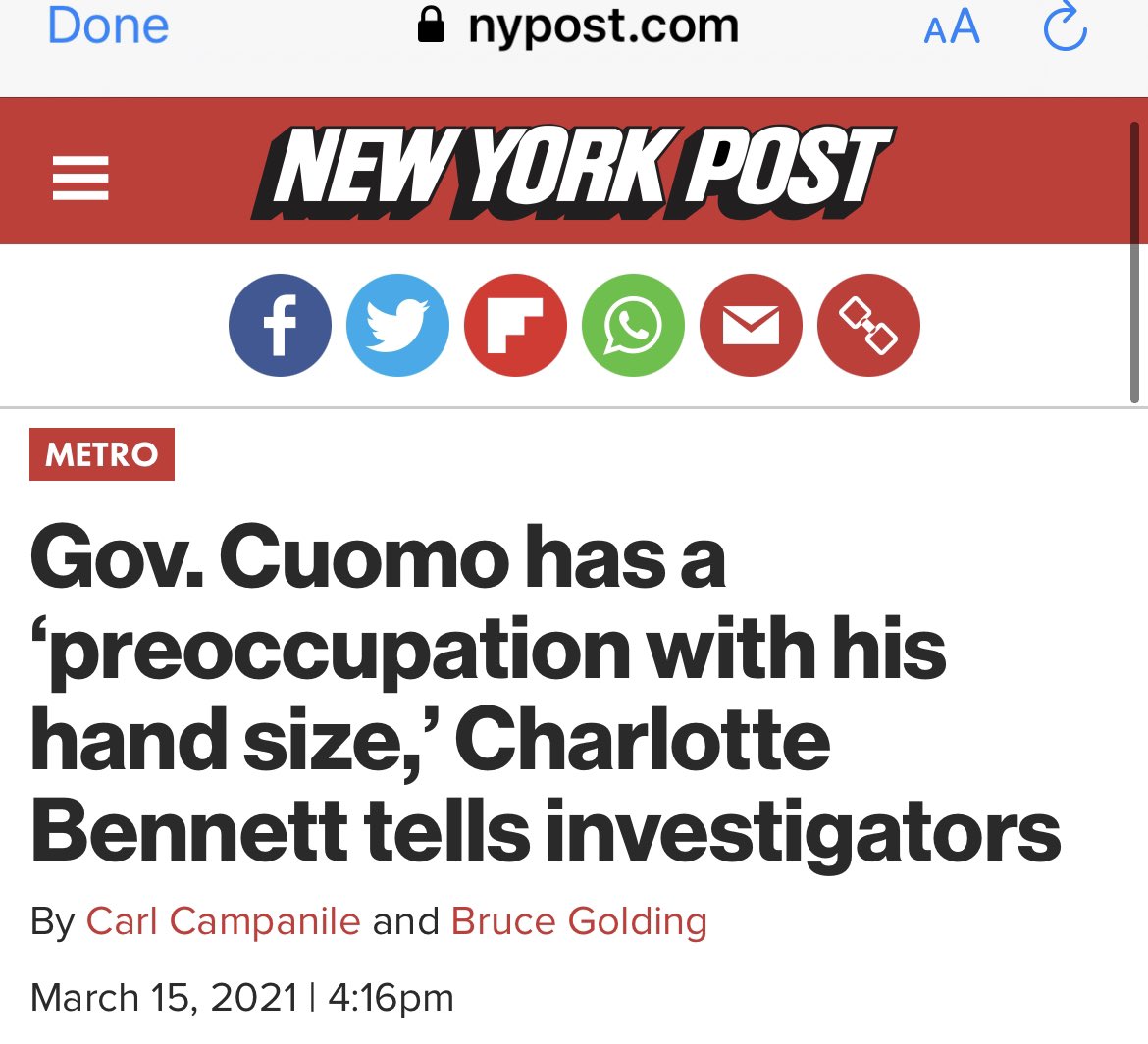 Soccer announcer is very excited.

Don LeMon has thoughts on teaching religion to children: To defeat racism, Christians have to stress that Jesus was "dark" colored.
This man has been credibly accused -- including by an impartial witness -- of subjecting a man to a disgusting and humiliating form of sexual assault.
But he's here to tell you that you're not quite up to his standards of moral behavior.
Don LeMon also offered his thoughts about how the Catholic church can better cater to the Gay Mafia: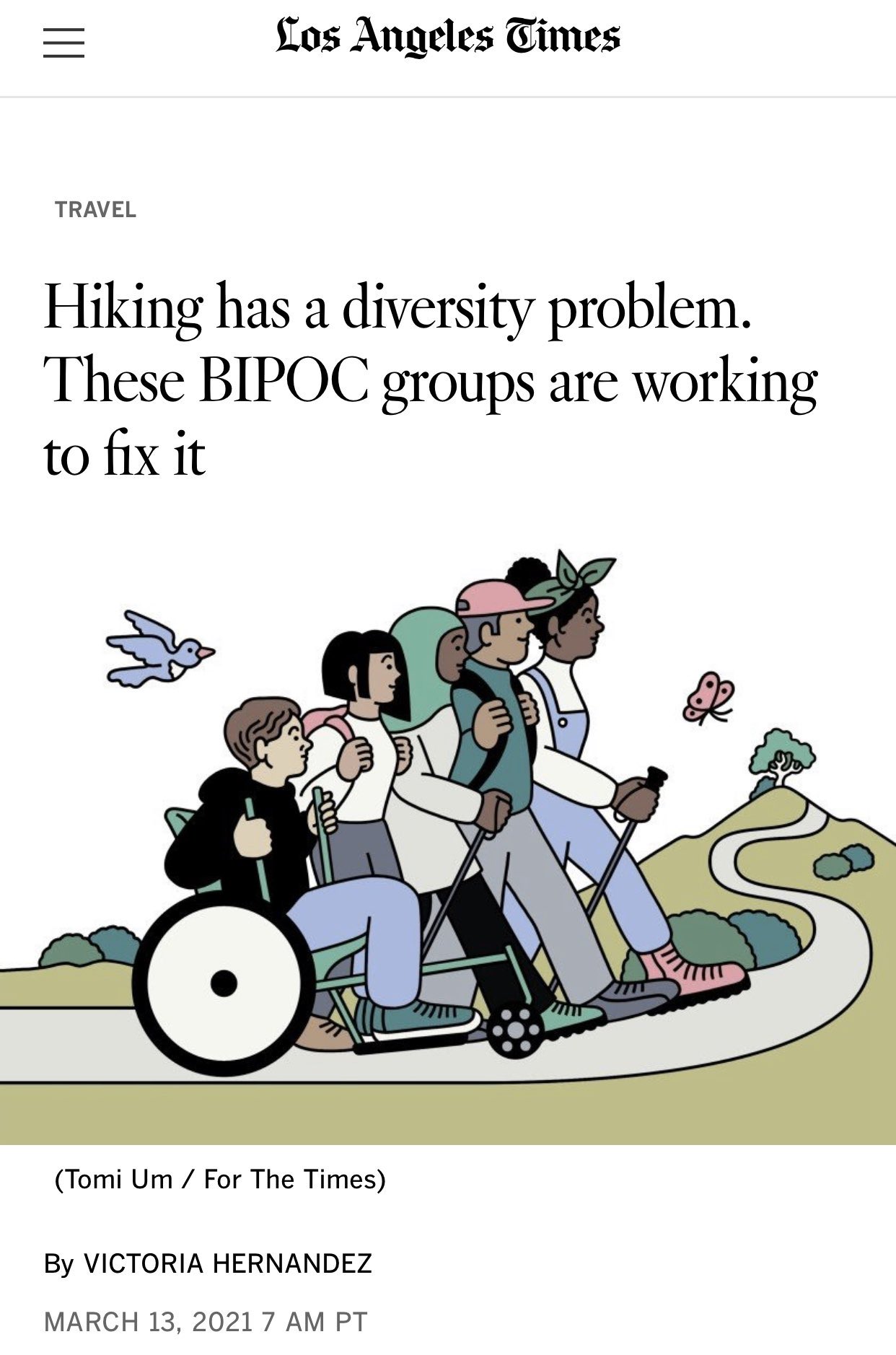 Note that this headline appears to have been generated by Ryan Long's Random Woke Blog Headline Generator.
Note that the lazy SJWs are just recycling old grievances/passive-aggressive attacks on white people: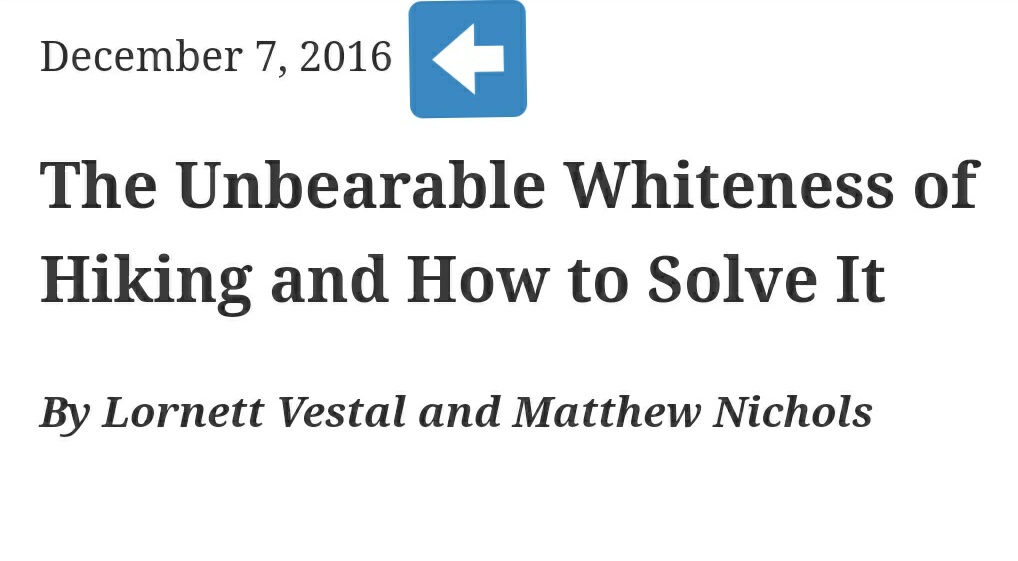 Do these SJWS know that blacks and Hispanics can just find a bit of hilly woods and walk there and bam, they're hiking? No White Guilt is needed.
Or do they think that we White Devils need to make the entire fucking outdoors "more inclusive and welcoming" of minorities? Do we need to do the Emotional Labor of informing random strangers who are black or brown that #MinorityHikersExist?
Do we need special programs? Government grants, perhaps?
National advertising campaigns (with only minority ad firms hired) to let black and brown people that They're Allowed On Trails In the Woods?
I'm getting so fucking sick of this.
If blacks and hispanics don't like hiking -- that's fine. But why the hell am I somehow to blame for their choices?
Minorities, women hardest hit by covid. Of course:
Blacks in San Francisco now informing Asians that they are not allowed to get covid vaccinations in black churches.
Had enough yet?
Supercut of just a tiny sampling of the media propagandists pushing the "Find the Fraud" lie.
A commenter pointed out that the impeachment managers presented this claim as part of their case.
Ergo, the impeachment was fraudulent, and is hereby #Cancelled.
By the way: The Secretary of State, whoopsie, deleted the audio file of Trump's conversation. Which then made it possible to push out fraudulent quotes.
@JackPosobiec

Why did the Georgia Secretary of State delete the full audio of the call from Trump in the first place?

It was only later found in a trash folder on a state computer

They tried to cover the whole thing up
The audio file was only recently recovered from the trash.
Are all of these things Whoopsies?
Anybody who doesn't think the Democrat Deep State and the media are coordinating here forgets the history of the "briefing" of Trump about the fraudulent "dossier" -- a set-up organized by John Brennan for the specific purpose of giving the "dossier" an air of reliability and a "news hook," and thus making it reportable by CNN.
James Comey had earlier said the dossier wasn't reportable without a "news hook." Why would he care? Why would he be in the business of thinking about whether CNN had a news hook or not?
Why would Comey be expressing an opinion on whether or not the media could report the dossier, if he and his allies were not scheming to get it reported?

Same bullshit here with "Find the fraud." The media asks the Democrats what they need for a political op, and then manufacture it for them.
Same sort of inside-outside political op the Washington Post ran on Brett Kavanaugh, too.

posted by Ace at
06:11 PM
|
Access Comments