« Mid-Morning Art Thread
|
Main
|
Harvard-Harris Survey: 71% Believe Antifa is a Domestic Terrorist Group; »
March 08, 2021
The Morning Rant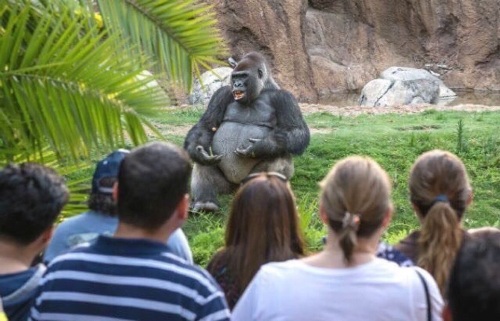 One of the reasons it's so crazy right now is that we are in the middle of one of those crazy-ass moral panics, like the 1980s "satanic ritual abuse" scare. More than that, we actually have more than one moral panic going on simultaneously. I'm not sure that has ever happened before. Perhaps I'm wrong. Anyway, this is what we're facing:
(1) The country is under attack by armed, right-wing crazy people who, angry because their side lost the 2020 election, intend to overthrow the elected government and install Donald Trump as supreme dictator. They attempted to do this on Jan. 6th. They intend to do it again at some point in the future. This is why we need to surround the White House with fences and thousands of armed guards indefinitely. Due to the "risk of violence"
(2) Everything that has ever been written, filmed, printed, sung, manufactured, or created must be destroyed or disappeared down the memory hole if it does not conform to whatever the current norms of 'wokethink' happen to be at the time its moral deficiencies are noticed, including the authors or creators themselves. The brouhaha over the Dr. Seuss books is just the latest iteration of this. There's also outrage about Looney Tunes skunk Pepe LePew 'normalizing rape culture' with his aggressive pursuit of a reluctant feline.
(I notice that the wikipedia page for moral panics is woefully inadequate in this regard, For example, it discusses the "Red scare" in great detail, but the various panics ginned up by the 'woke' mob aren't mentioned.)
So this is all very wearying. To tell you the truth, I keep wondering when it will end. I keep thinking, "ok, now *that* (whatever it is) is going too far. Somebody, somewhere, is going to stand up and say, 'Hey, have we lost our minds? We need to stop doing this right now' and then we'll wake up like it's all been a bad dream, but it hasn't happened yet.
I believe keeping the country in a perpetual state of moral panic is what they progressives want.
I take a small amount of comfort in history: whatever the cause, the book banners/burners/cancelers never end up being seen as the good guys. I don't think any of them are going to be getting lifetime achievement awards for canceling Dr. Seuss books or some cartoon characters, toppling statues, or getting some actress fired from her job. History will not look kindly on them. But that will be small comfort to those who have been panic attacked and ruined.
-------------------
And on a completely different note, you know what I would like to see? Elon Musk teaming up with Donald Trump to do something. I have no idea what they'd do, but I'd bet it would be f*ing awesome. At the very least, it would drive the MSM crazy.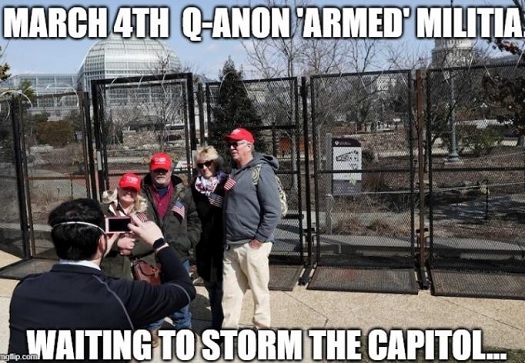 GorillaPundit's Alternatives-To-Drudge News Sites/Aggregators - 03-08-2021:
Whatfinger News: https://www.whatfinger.com/
Bad Blue: http://badblue.bitnamiapp.com/trendr8.htm
The Daily Liberty: https://thelibertydaily.com/
Citizen Free Press: https://www.citizenfreepress.com/
Gab Trends: https://trends.gab.com/
Disrn.com: https://www.disrn.com/
Rantingly: https://rantingly.com/
Larwyn's Links: https://directorblue.blogspot.com/
Bongino Report: https://bonginoreport.com/
NewsAmmo: http://www.newsammo.com
Christian Headlines: https://www.christianheadlines.com/
News Thud: https://newsthud.com/
I Hate the Media: https://www.ihatethemedia.com/
The Horn News: https://thehornnews.com/
Just the News: https://justthenews.com/
Real News Feed: https://realnewsfeed.com/
Infogalactic: https://news.infogalactic.com/
The National Pulse: https://thenationalpulse.com
Summit News: https://summit.news
Revolver News: https://www.revolver.news/
News Lists: https://lists.grabien.com/
Not the Bee: https://notthebee.com/
Pro Trump News: https://protrumpnews.com/
The National File: https://nationalfile.com/
The Populist Press: https://populist.press/
News Punch: https://newspunch.com/
NOQ Report: https://noqreport.com//
Red State Observer: http://redstateobserver.com/
...and of course:
J.J. Sefton's Morning Reports @ CutJibNewsletter.com
(if you know of any aggregators or worthy news sites not on this list, please comment or e-mail me. Also, if you think some site shouldn't be on this list, please also let me know, and your reasons why, and I'll check it out for myself.)


Moral Panic I: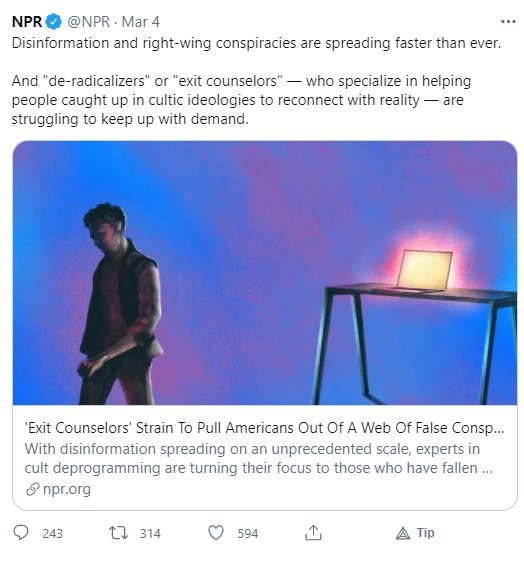 Dumbness level = 950 millikohns


Moral Panic II: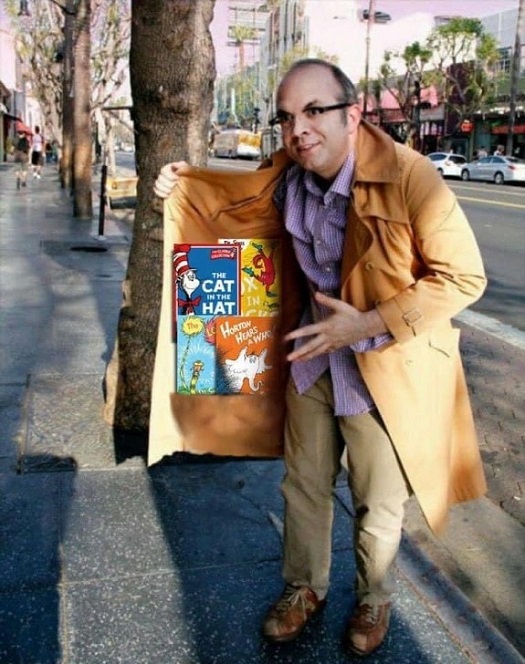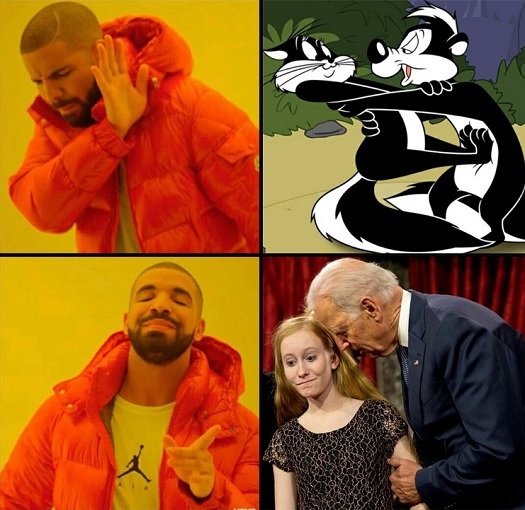 Whoa, What A Workaholic: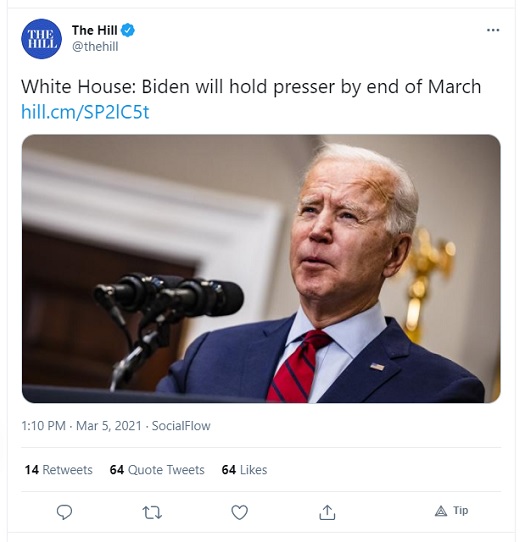 1984 Again: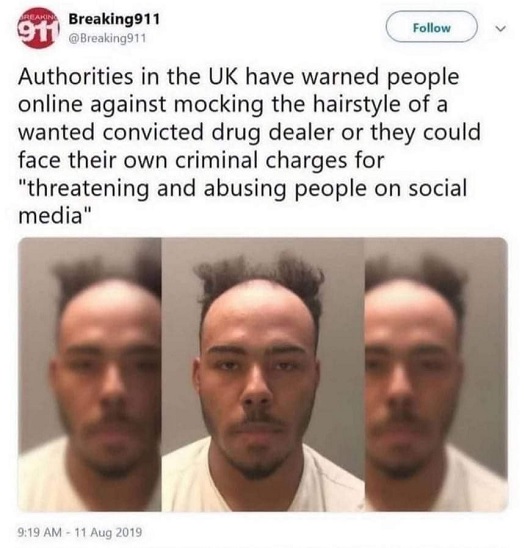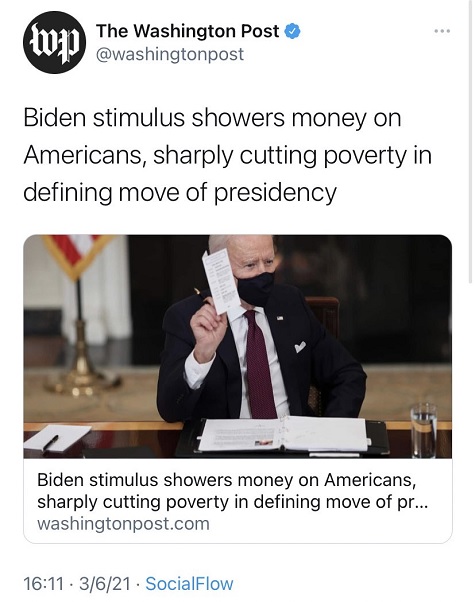 Kim Jong Un just e-mailed and said, "Holy crap, I can only *dream* about getting press coverage like this."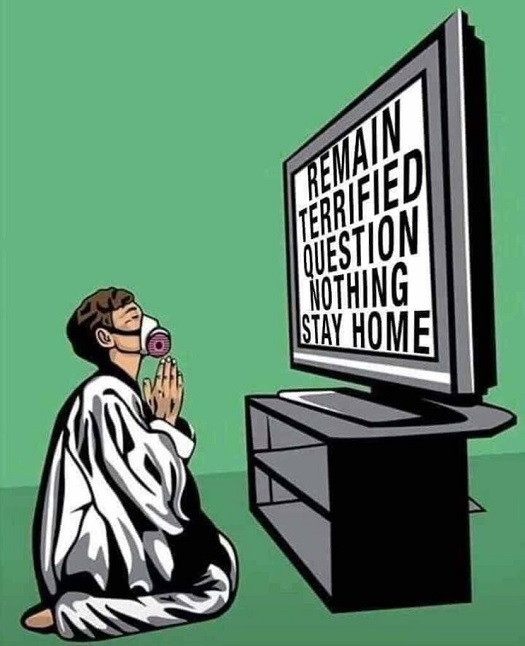 The Stupid! It Burns!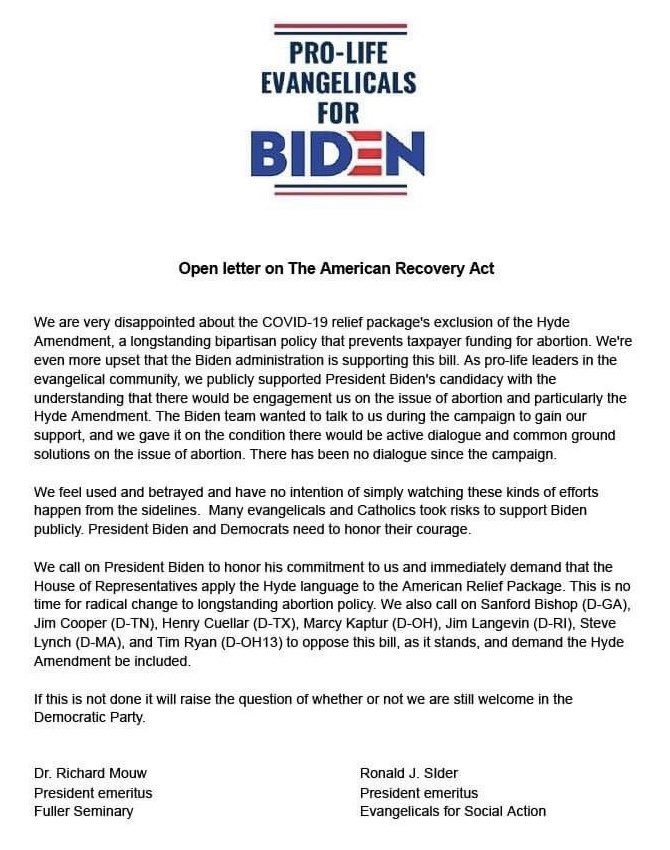 (click to enlarge, if you must)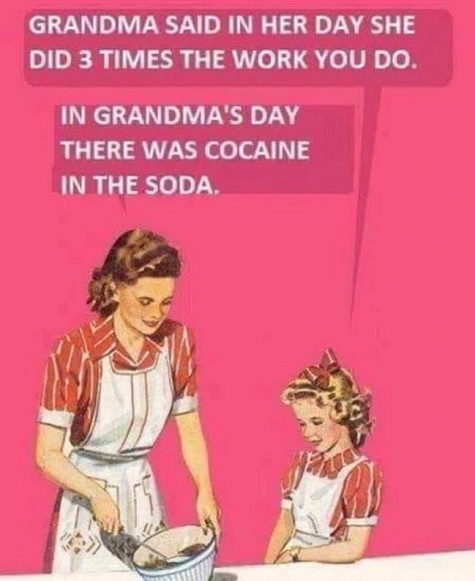 Who Dis: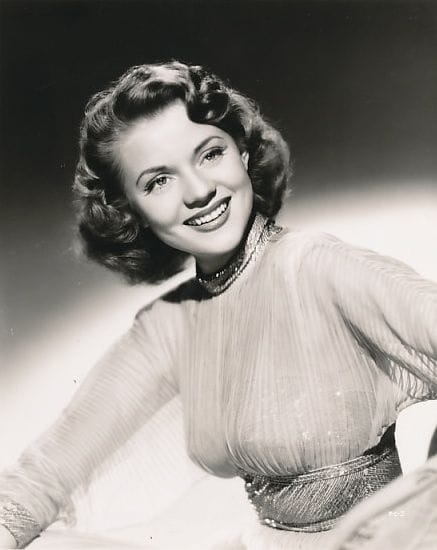 Photo 2
(leggy!)
Photo 3
Photo 4
(leggy!)
Photo 5
Photo 6
Photo 7
(leggy!)


For the 'Ettes: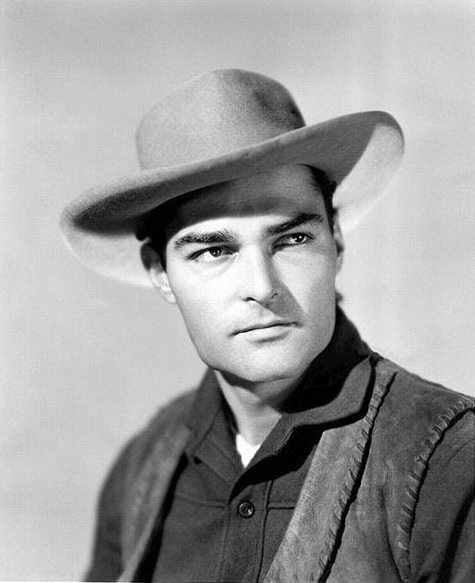 Photo 2
Photo 3
Photo 4
Photo 5


Friday Who Dis: Sometimes I pick the 'who dis' hottie first and then looking for a male to pair her up with. And sometimes, depending on her career, the pickings can be slim. Other times, I will find the male 'who dis' first and look for an appropriate leading lady, and this is usually easier since there appears to be no end of Hollywood hotties. But this time I found the film first and then chose the lead actors. Because the movie that Nikki Howard and Chris Bruno appeared together in was the SyFy schlockapalooza 5-Headed Shark Attack, and I just wanted to watch you morons have to say it. Apparently, SyFy made a number of these "N-Headed Shark Attack" movies and the highest value I've found for N is 6. But N=6 one came out in back in 2018, so maybe they feel they've exhausted the franchise. What a shame.


Today's Edition Of The Morning Rant Is Brought To You By Twice-Baked Potatoes: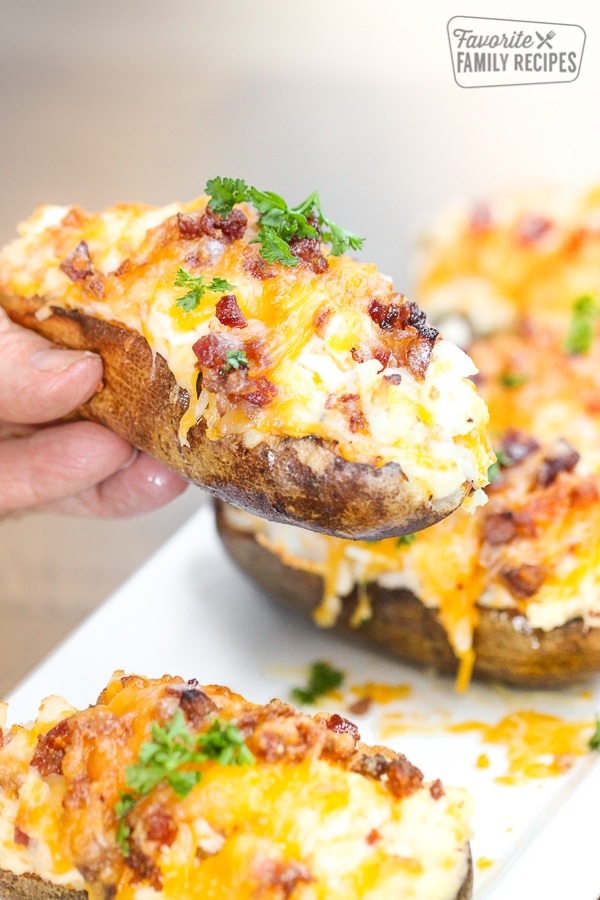 Potato recipe available here.


posted by OregonMuse at
11:15 AM
|
Access Comments