« Illegal Immigrants Test Positive for Covid But Are Sent On Their Way Into the Interior of the Country
|
Main
|
Biden Has Set a Record for Longest Period by a New President Without a Press Conference »
March 03, 2021
Cuomo To Be Stripped of Emergency Powers
Legislators from New York's Assembly and state Senate struck a deal Tuesday to strip Gov. Andrew Cuomo of his pandemic-linked emergency powers and return matters like lockdowns to local control.

The deal will reverse emergency powers granted to Cuomo exactly a year ago, in the early days of the COVID pandemic, that gave him free rein to order measures like quarantines. It will allow executive actions critical to public health to remain in effect while permitting other temporary emergency powers to expire on April 30.
April 30th? Two months away?
Two weeks to flatten the curve, everyone.
The legislation is expected to pass on Friday.
Tucker Carlson talked about the Late Night Clowns turning on Cuomo for kissing women, but remaining solidly on his side when it comes to killing the elderly. The clip also discusses the left's disgusting addiction to the power than imprisoning formerly-free Americans gives them.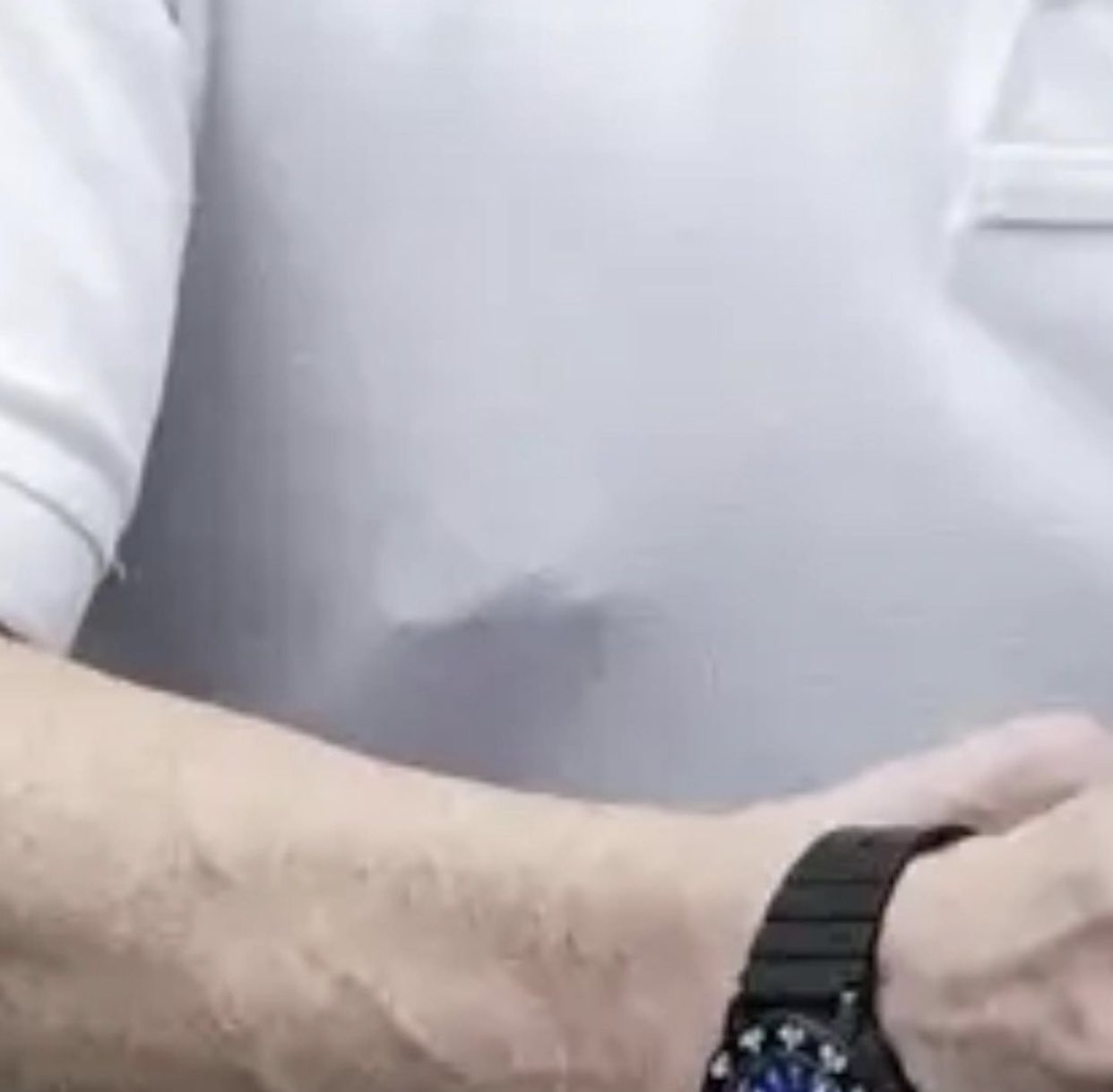 posted by Ace at
01:10 PM
|
Access Comments