« Malevolent Elf and Undercover Bug-Chaser Anthony Fauci: We May Be Returning to "Normality" by... 2022, and Even Then, "Normality" Will Vary By User Experience
|
Main
|
Quick Hits Open Thread »
February 22, 2021
Coke Goes Full Woke: Whistle-Blower Reveals That Alleged "Anti-Racist" Training Is Incredibly Racist, Telling White People to "Try To Be Less White"
CoRpOraTiONz R YoUr FrEnZ, says #Woka-Cola.
I've been a devoted Coke customer all my life. I am now done, completely. The last Coke I currently own, about twelve cans, will be the last Coke I buy. I'll just be making soda in my SodaStream maker, using Ralph's soda mixes.
Done with this Klan Komany: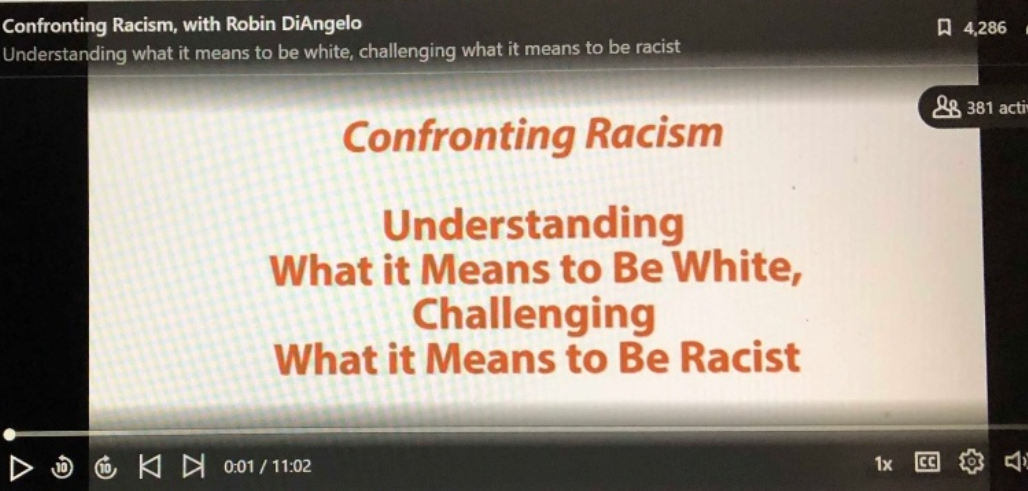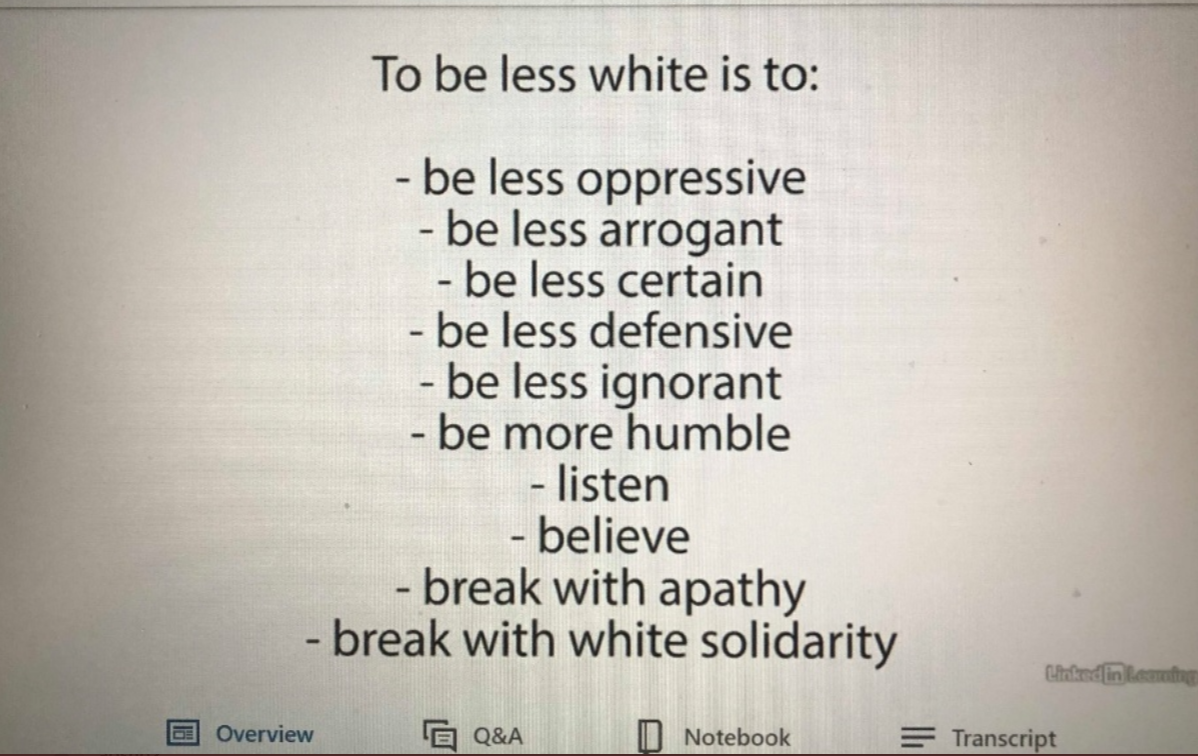 By the way, white scum: Your white scum children are also racist: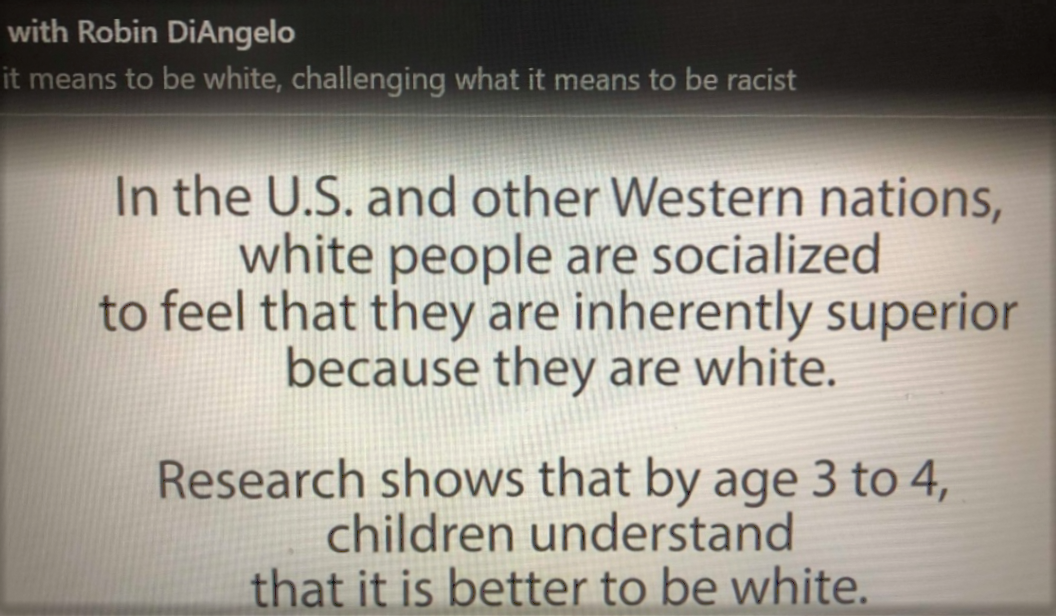 So try to be a minority, so you're not scum: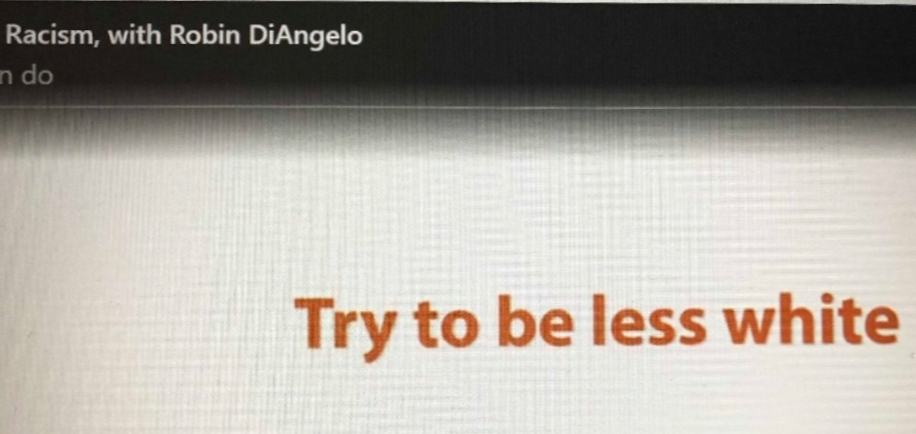 Coke has confirmed this is real -- and doubles-down, insisting that racist material and racial denigration is a part of "inclusivity" training.
Though they do claim the video floating around is not specifically from Coke's presentation.
A Coca-Cola spokesperson confirmed that the course is "part of a learning plan to help build an inclusive workplace," but also noted that "the video circulating on social media is from a publicly available LinkedIn Learning series and is not a focus of our company's curriculum."


"Our Better Together global learning curriculum is part of a learning plan to help build an inclusive workplace," the spokesperson said in a statement. "It is comprised of a number of short vignettes, each a few minutes long. The training includes access to LinkedIn Learning on a variety of topics, including on diversity, equity and inclusion.
Candace Owens @RealCandaceO

If a corporate company sent around a training kit instructing black people how to "be less black", the world would implode and lawsuits would follow.

I genuinely hope these employees sue @CocaCola for blatant racism and discrimination.
The woman who broke this story discusses this "anti"-racism training here.

In 2019, Coke released a commercial called "Pride" (or "Orgullo," in Spanish, in the clip below).
It showed a mom helping a transgender son dress up like a girl.
It then just said "Sprite" at the end.

posted by Ace at
02:34 PM
|
Access Comments