« Quarantine Cafe: HOLD THE LINE! Edition
|
Main
|
The Morning Report - 1/29/21 [J.J. Sefton] »
January 28, 2021
Storytime ONT
Hallo Morons! Welcome to Thursday's ONT. Anyone want to hear a good story?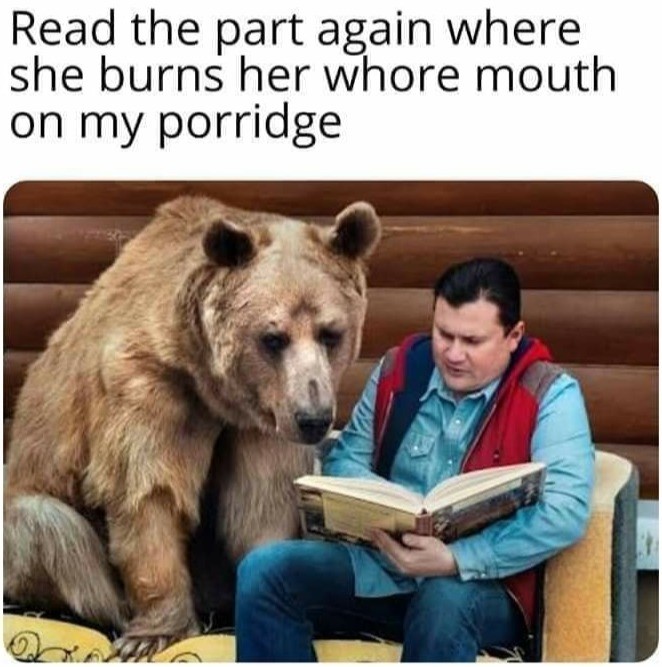 Is there a doctor in the house?
Unfortunately, I have no stories. I do have some concerns about Muldoon, however: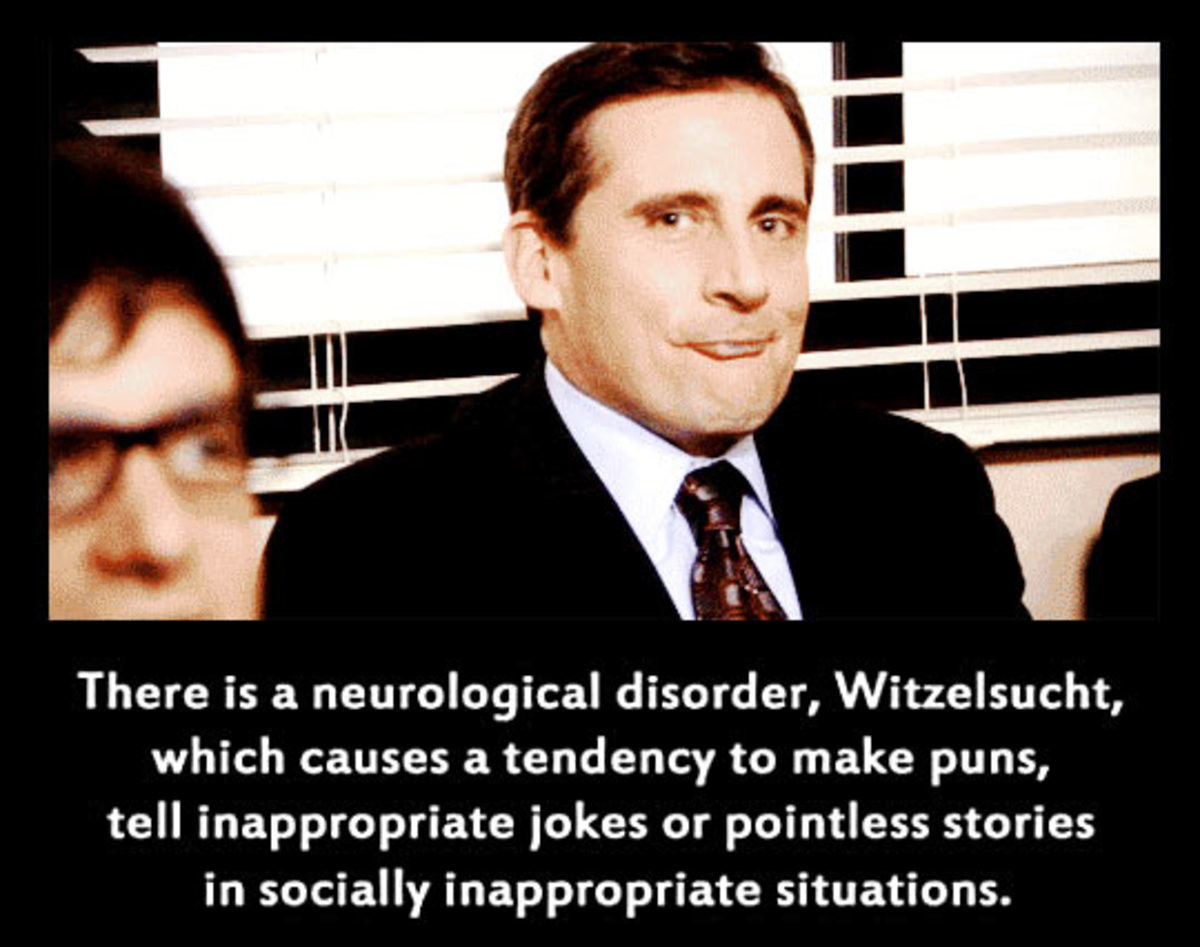 Muldoon, buddy, have you seen a doctor lately? I'm just sayin'...

Cookie!
Geologist Finds Cookie Monster Inside Rock Formation
Picture at link. It's an uncanny resemblance.

Riot! The unbeatable high!
Good article by Daniel Greenfield about the oligarchy and its determination to talk about anything except its own power.
The last generation has seen two political revolutions by the unheard, the Tea Party, and the Trump campaign, that were brought down from without and within. The establishment understands the threat of the revolutions that it dismissively labels as 'populism' because despite its constant posturing about values and the oppressed, it is wholly illegitimate.


America was never meant to be ruled by a single cultural class operating out of D.C., New York, San Francisco, and a handful of other cities and suburbs for its own benefit. No amount of black nationalist cosplay or advocacy for infinite genders can hide the illegitimacy of this system from anyone except the junior members of the establishment blinded by university indoctrination.


NFL
I know, not everyone's favorite subject, but some here are still fans. Artist Reveals Absolutely Incredible Helmet Designs For All 32 NFL Teams
Since they're playing in the Super Bowl next week, how about this Bucs helmet?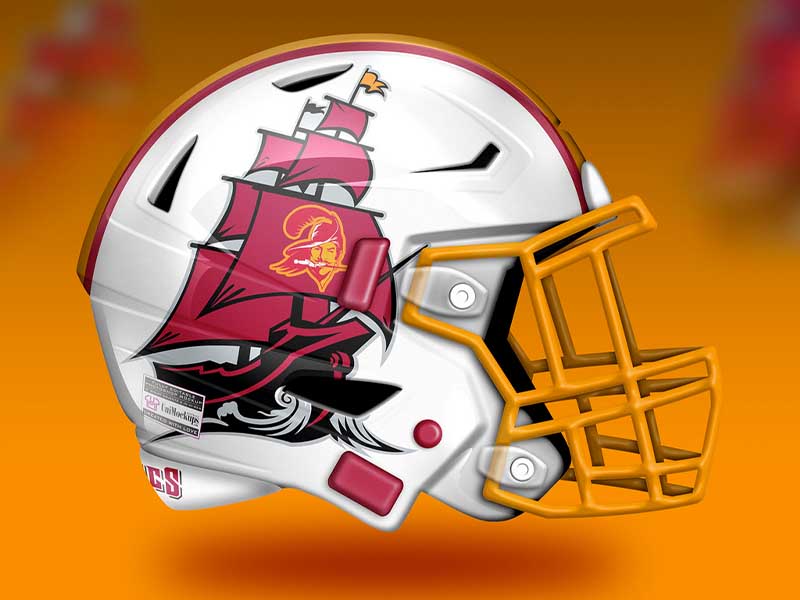 I like the other Bucs helmet too. What are your favorites? I'm not crazy about either of the ones for the Ravens.

25 of the Worst Quarterbacks in NFL History
There are some awful QBs on this list, but I really don't agree with Kyle Boller at #1. Yes, Boller didn't have the career that he was expected to have, but he played for 5 years, including several playoff appearances. His problem was that he played behind a putrid offensive line. Many times he would drop back into the pocket only to find the defensive end waiting for him. I remember, I was a huge Ravens fan at the time. Then he got hurt and lost his job to Flacco and that's all she wrote. No way he deserves to be on this list. He did get the last laugh by marrying Miss California.

Small Town America
America's Coolest Small Towns by State
I can't speak to the one from Texas, but Ocean City, Maryland? Wrong, wrong, wrong. OC is a great place to spend the summer getting drunk and laid when you're 18 years old, but it's 10 miles long and about ¼ miles wide, and all of it is stuffed with tourist traps, mini-golf courses and 300,000 tourists (in season. Off season it drops down to about 5000 residents and can be a nice place). Coolest small town in Maryland? Not by a long chalk. How did they do in your state?

Well, this is appalling
I think this is in Waco. Those gas stations go by the name Valero around here.
Hitting the open road
I enjoy taking trips with the family in an RV, but mine is nothing like this: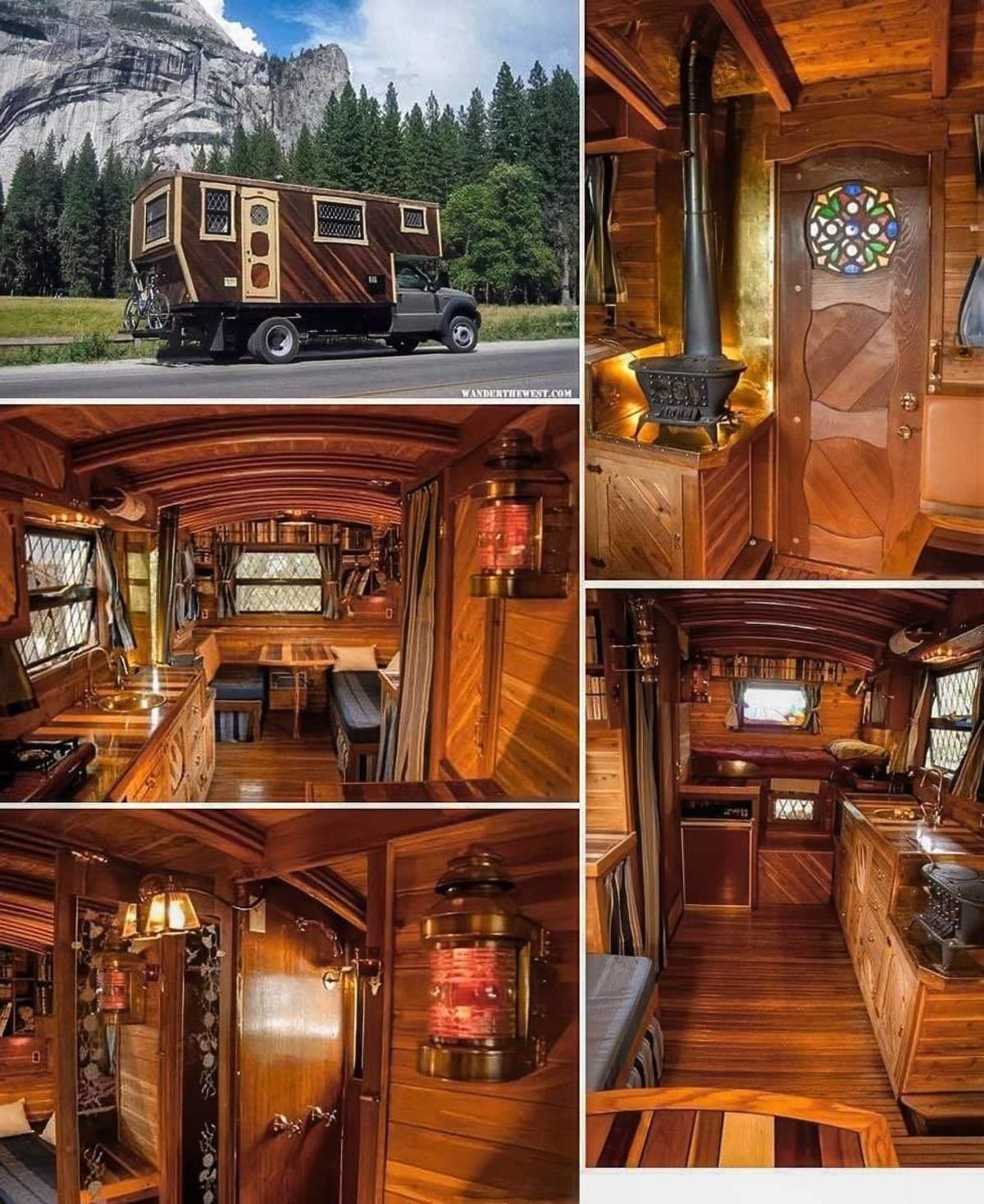 That's just fantastic. Now I'm trying to figure out how to mount a wood stove in my RV.

Customer service would be a fine job if you didn't have to interact with people
Customer Service Fails: These Nightmare Experiences Are Totally Appalling
One day at my call center, this lady lays into me for the amount of her bill, calling me every bad word in the English language. She claims we over-billed her by about $20, and she is demanding that I go through her home entertainment system order point by point. Come to find out we under-billed her by a $1,000 dollars due to a misplaced zero. The silence on the other end of the line was so beautiful.
I still maintain that every teenager should spend a year working in either customer service or food service. You learn a LOT.
Science!
Astronomers Just Created The Most Detailed 3D-Map Of Our Galaxy Yet
I don't see Klingon space.

2021 "The floor is lava" champion
She's a professional rock climber. If the floor really was lava, she'd need to tie up her hair better.

This one came in after last Friday's Bernie memes ONT
Tonight's ONT brought to you by the simple joy of a large caliber weapon: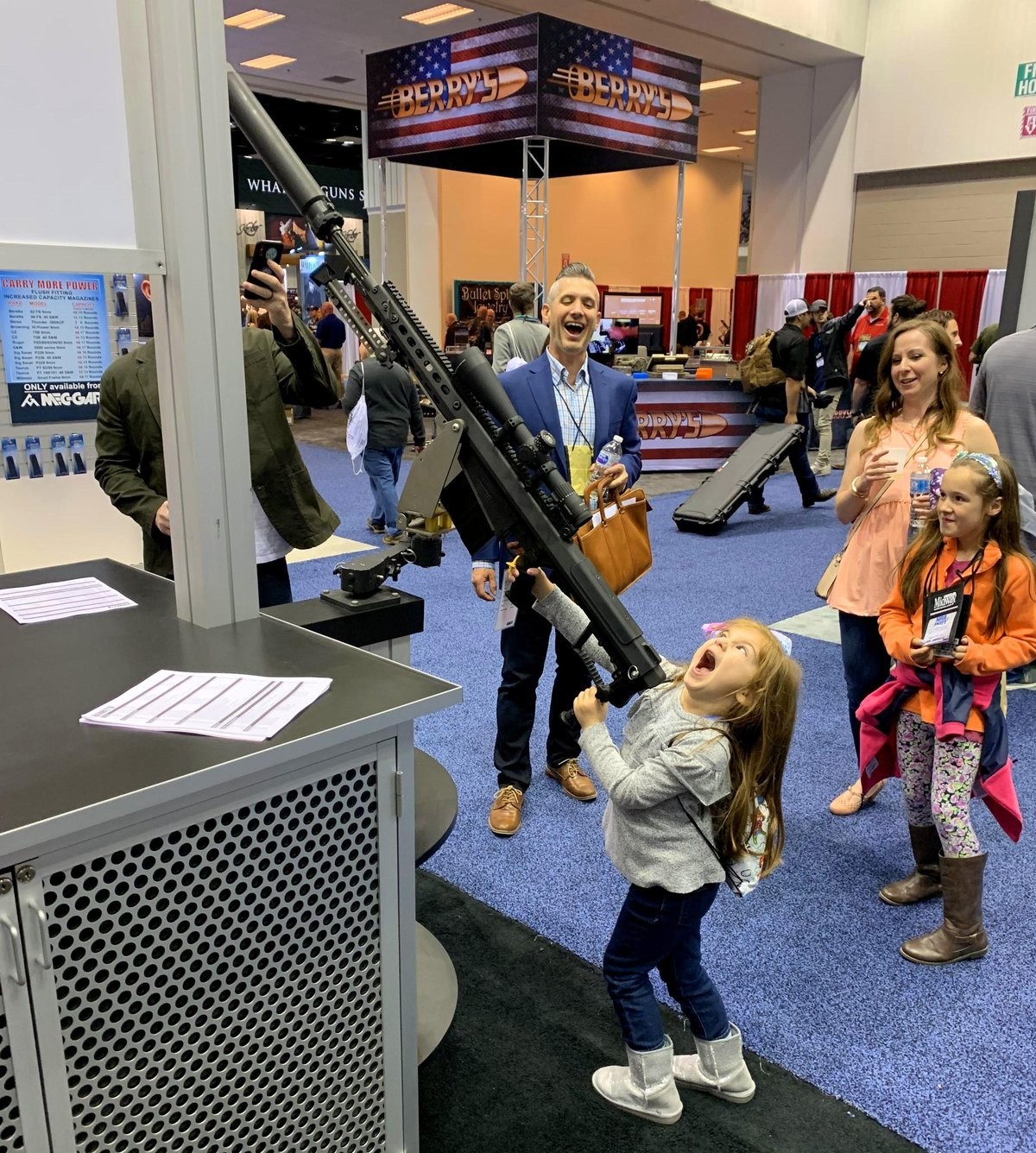 posted by WeirdDave at
10:00 PM
|
Access Comments