« EMT 1/30/21
|
Main
|
Ready to Regulate Again [KT] »
January 30, 2021
Saturday Morning Coffee Tea Break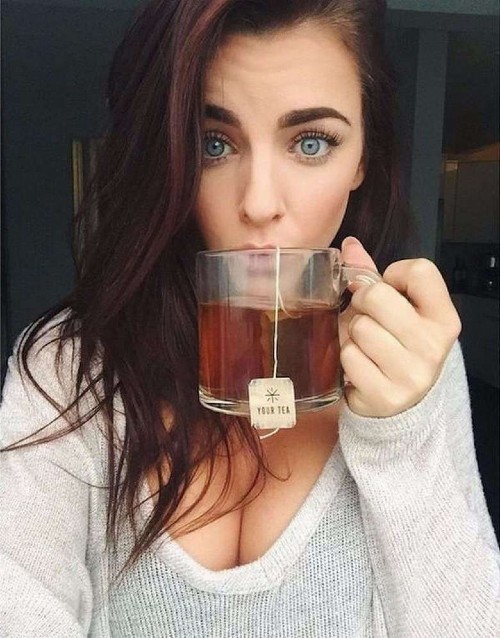 OK. I'm a guy.
***
Poor Homeless Soul in California
I talked with a homeless man this morning and asked him how he ended up this way.
He said, "Up until last week, I still had it all.
I had plenty to eat, my clothes were washed and pressed,
I had a roof over my head,
I had HDTV and Internet, and I went to the gym, the pool, and the library.
I was working on my MBA on-line.
I had no bills and no debt.
I even had full medical benefits coverage.
I felt sorry for him, so I asked, "What happened? Drugs? Alcohol? Divorce?"
Oh no, nothing like that," he said. "
"Because of Coronavirus, I was unexpectedly paroled".
***

Come for the chatter, stay for the education..........
***

Good morning Morons, Lurkers and everyone in between. Holy crap it's the last Saturday of January. Bloviate. Opine. Discuss whatevs in this open thread. Be nice to the 'ettes. Be kind to one another and for heaven's sake, no running with sharp objects.
Have a great weekend!

posted by Misanthropic Humanitarian at
08:54 AM
|
Access Comments