« Mid-Morning Art Thread
|
Main
|
Politico: Neocon Viperess Liz Cheney Fights For Her Political Life »
January 22, 2021
The Morning Rant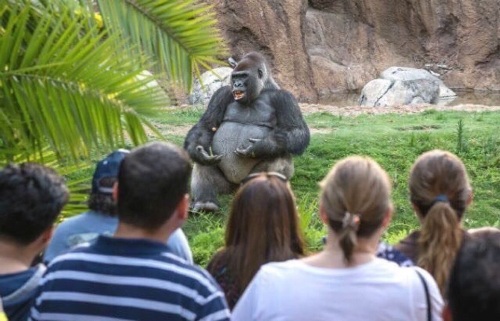 Of all the creepy things going on with Biden's inauguration, I think this is the most disturbing:
171 The Department of Defense (DOD) has announced that, after an exhaustive Pentagon investigation into almost 25,000 troops, there is "no plot" by the National Guard to launch an "insider attack" against Joe Biden. The probe involved vetting thousands of troops following allegations from Democrats, and their allies in the media, that the National Guard would "attack" Biden at his swearing-in ceremony.

Posted by: SMOD at January 20, 2021 11:30 AM (3aI0K)
So my question is, what evidence did the incoming Biden administration have of an "insider attack"? And of coursed, the answer is: none, because there wasn't any. They demanded a "vetting" of the National Guard troops assigned to DC, and what this actually is a demand for a personal loyalty oath to Joe Biden. I wonder if they had to sign some sort of document? Did *anyone* on Biden's team realize how corrosive this is?
This is how things are done in a third-world country. When a new "president for life" gets elected or bumps off the previous thug, and assumes command over the armed forces of his country, he may not know which troops will be loyal and which troops are not. Perhaps some will back either the old regime, or some other rival, so in some cases, a regime change is followed by a purge of the military. But that is not the way we do things in this country, and that has NEVER been the way we do things in this country. When you join any branch of our armed forces, you don't sign a loyalty oath to the president or any elected-official, you sign an oath to defend the Constitution of the United States of America, period. That should be sufficient. The fact that it is apparently not sufficient enough for the incoming Biden administration speaks volumes.
I'm not surprised that the Democrats, who have been injecting third-world factionalism and thuggery into our national politics ever since the Obama administration, would do something like this. I'm just surprised that the Pentagon, or whoever was the CO of the Capitol troops, went along with it. I would think that Biden's demand for troops who would be loyal not only to the constitution, but to him personally, is a gross insult to the professionalism and traditions of our armed forces. I think it should've been treated as such. The Biden team should've been told by the Pentagon to go pound sand.
And this touches on something that I've noticed ever since Biden was declared the winner of the election, namely, what are they afraid of? The Democrats are not acting like winners, they're running around like frightened rabbits, trying to censor this and shut up that and deplatform this guy and cancel that guy and with even the control of the executive branch and both houses of Congress, not to mention absolute control of news media, entertainment, and academia, it feels like there's a layer of panic underlying everything they're doing.
So why exactly are they frightened? They remind me of a criminal gang who just pulled off a big heist, and they're holed up back in their hideout house with their stolen loot, and now they're trying to figure out what to do. They're afraid of the law, they're afraid of other criminal gangs who might take their stuff, they're even afraid of each other, selling each other out or ratting out the whole operation and wondering who among them might betray the others. This is not the attitude of someone who has won the game honestly. It is the attitude of a cheater who is afraid that the illegitimacy of the win will result in it being taken away. Of course, that will definitely *not* be happening here, we're stuck with Biden (or Harris) for at least the next four years. But we're now at the part of the Iowahawk sequence where they're strutting around wearing the skin of the presidency and demanding respect.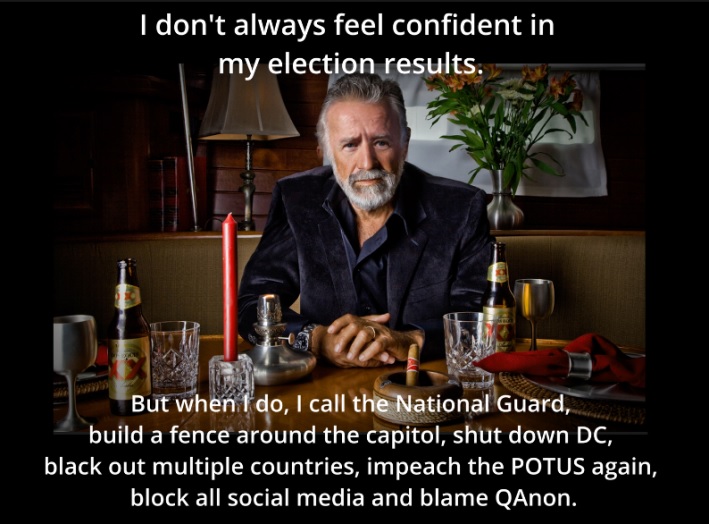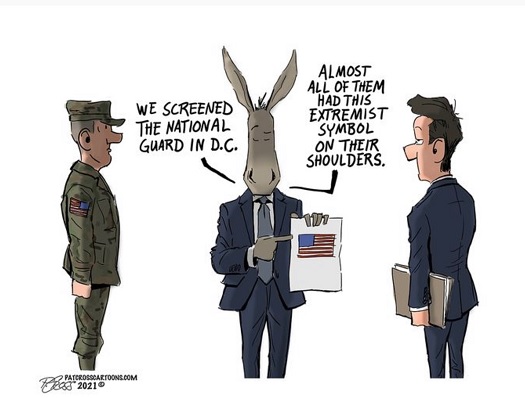 "Shut Up", She Explained: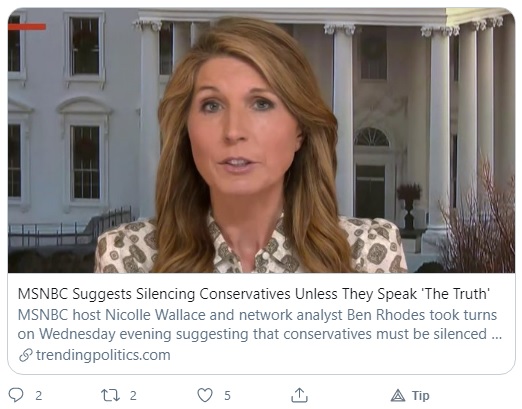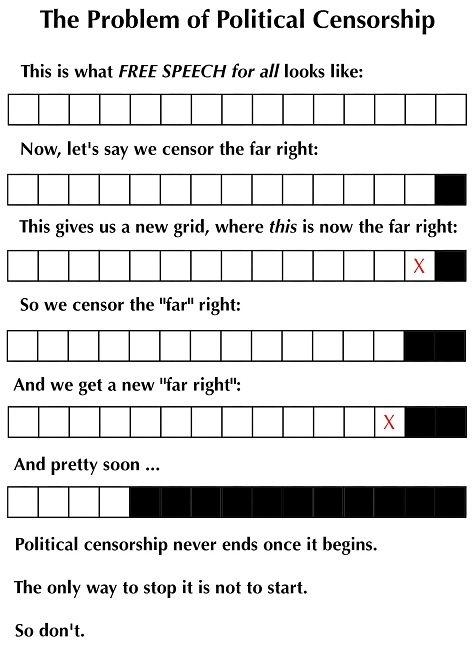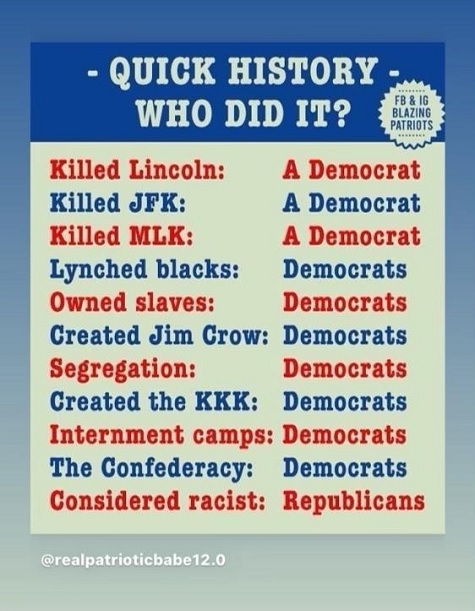 This Must Be Like 'Multiracial Whiteness':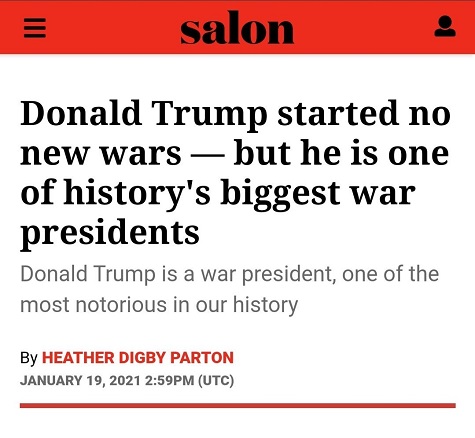 The Results of *Every* Election: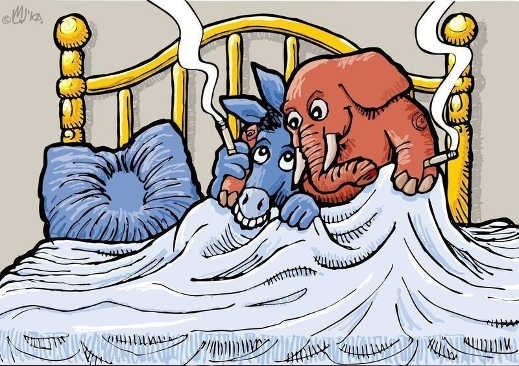 Found In The Oval Office On The Morning Of January 21, 2021: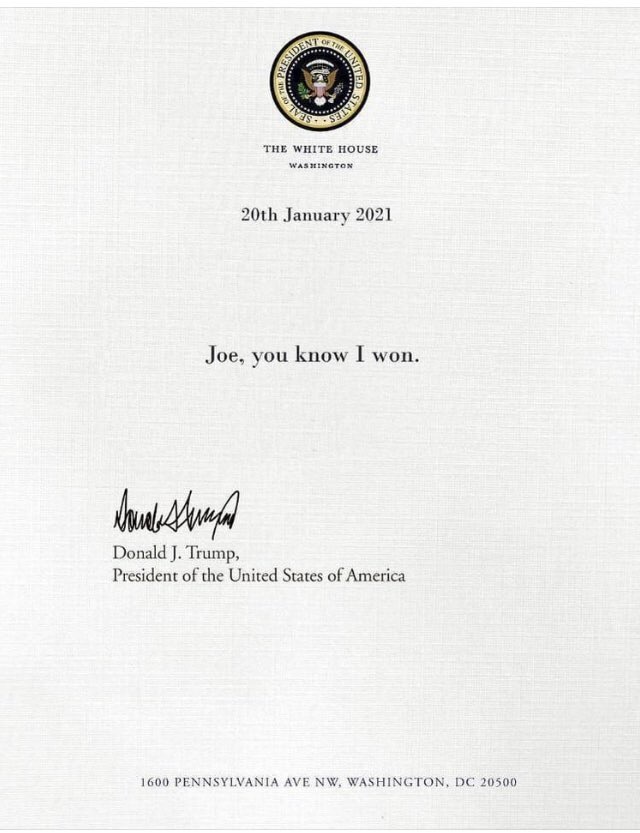 Who Dis:

Most of these pics could be labelled 'busty'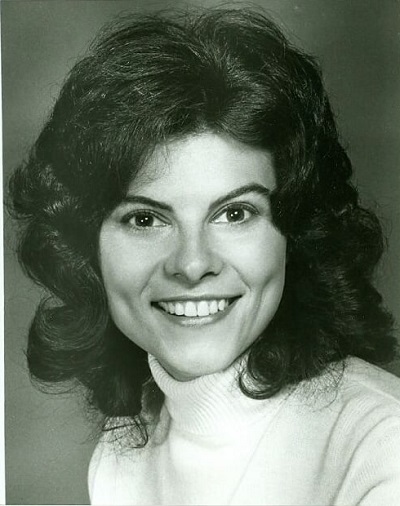 Photo 2
Photo 3
Photo 4
Photo 5
Photo 6
Photo 7


For the 'Ettes: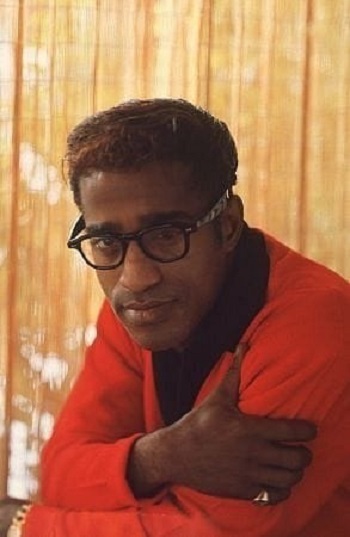 Photo 2
Photo 3
Photo 4
Photo 5


Wednesday Who Dis: I'm never sure how to do Chinese names, so it's either Bingbing Fan or Fan Bingbing, I've seen both. Don't know which one is right. But she appeared with Shawn Ashmore in the MCEU film X-Men: Days of Future Past.


Today's Edition Of The Morning Rant Is Brought To You By Clam Chowder With Corn: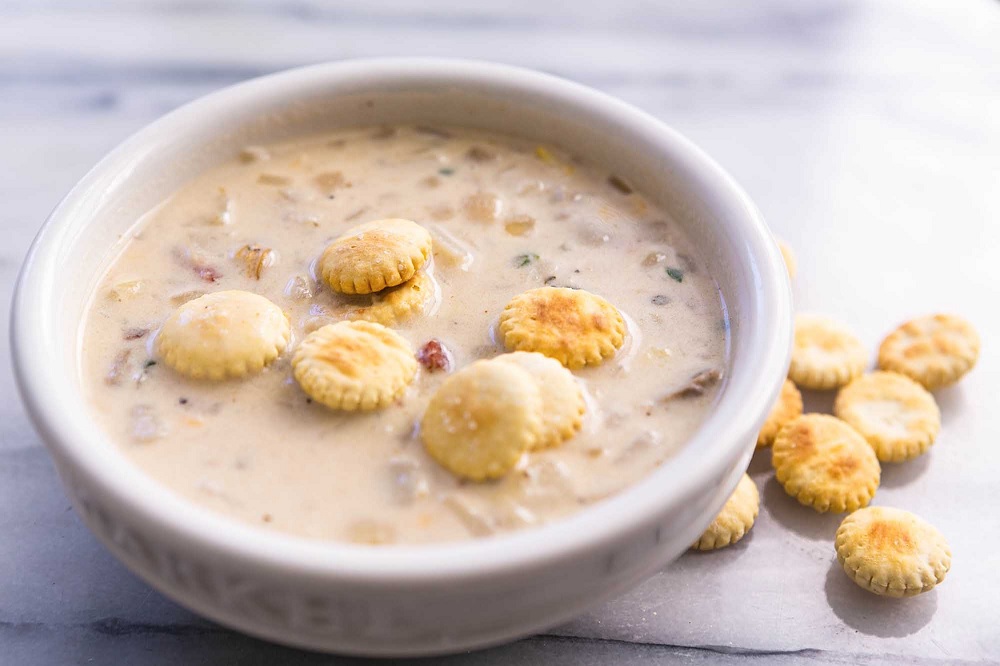 (click for bigger chowdah)
Chowdah recipe available here.

posted by OregonMuse at
11:13 AM
|
Access Comments