« Science Isn't Dead, But It Is Ailing - Part 5
by Your Raving Roving Science Correspondent [Jay Guevara]
|
Main
|
EMT 1/10/21 »
January 09, 2021
Saturday Overnight Open Thread – 01/09/2021
[Buck Throckmorton]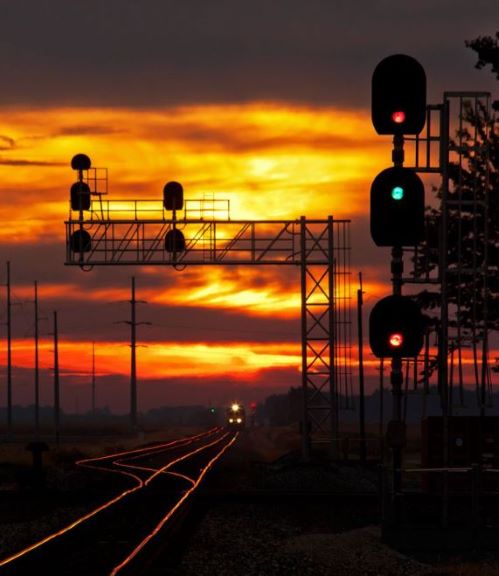 *****
PUSH BUTTON – RECEIVE BACON
When is vandalism art? When it makes me laugh.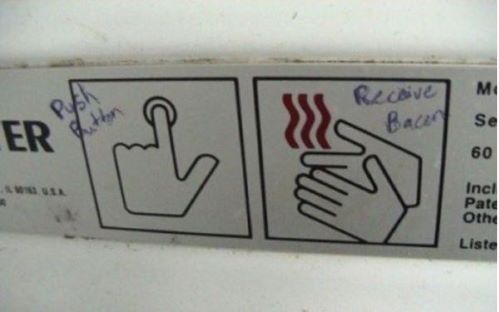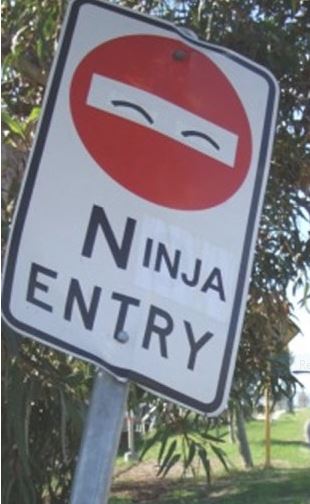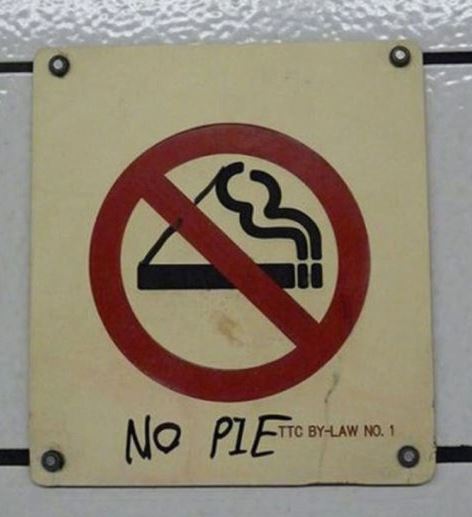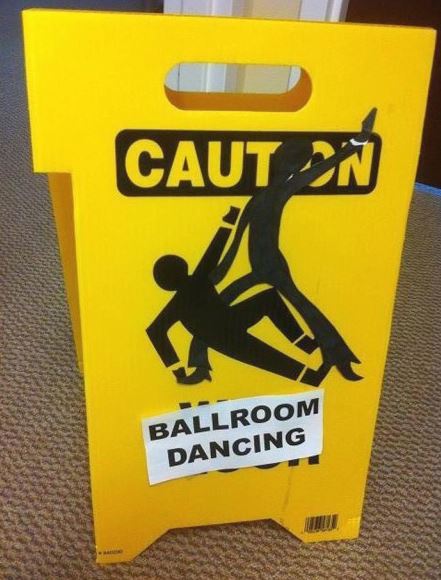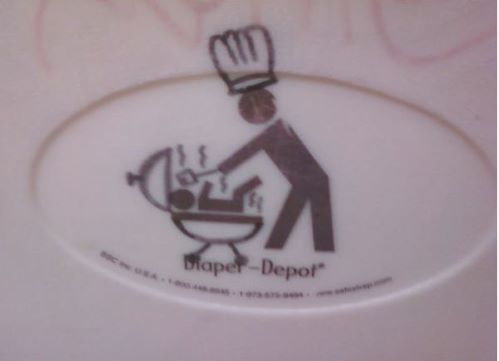 More at the link.
*****
LEWIS & CLARK'S GRAFFITI
Speaking of vandalism. At Pompey's Pillar in Montana you can see the clear cursive signature of William Clark, one half of the superstar exploration duo, Lewis and Clark.
When Clark arrived at the rock it had already been extensively marked with American Indian petroglyphs. The local tribes had known the site as "the place where the mountain lion lies," although it is unknown whether this name refers to the existence of any actual animals or the shape of the pillar itself. Clark also left his own mark, etching his name and the date deep into the rock face.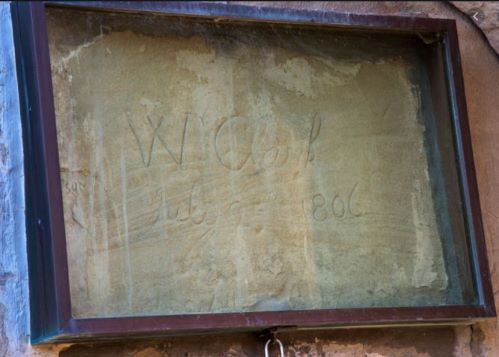 *****
NEW YEAR'S RESOLUTION – BUY AMERICAN
I've never been one to make New Year's resolutions, but I have one this year. I am resolving to put my money where my mouth is and assertively seek to buy American-manufactured products whenever possible. It's not about self-improvement, it's about good citizenship. Globalists and Principled Free Traders™ hate the average American. They desperately want to export every American job and shutter every manufacturing plant in America. They're at war with us. Buying American is something we can do to fight back.
In the past week I had to buy some new dog-walking shoes and a new toilet seat. I made sure they were manufactured in the USA.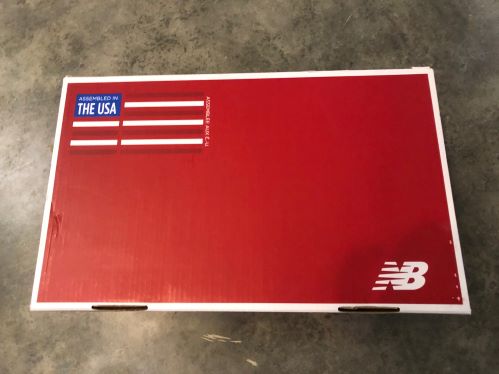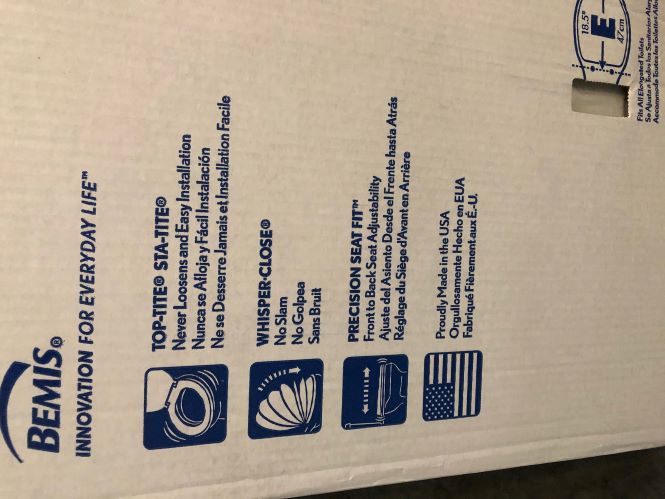 I try to only buy wines from the USA, but with Prosecco so popular right now, I'd like to find an American bubbly that tastes like it. Do any of you know of an American sparkling wine that tastes like Prosecco?
*****
REPURPOSED TUNES
The alma mater of many universities (including Cornell, North Carolina, Kansas, Missouri, Syracuse, Vanderbilt, Georgia and dozens of others) – has the same beautiful tune. Before its lyrics were re-worked to become the school song at all these colleges, "Annie Lisle" was a 19th century folk song about the untimely death of a fair young lady.
It's a shame that Cornell and other universities have gone from being the intellectual centers of western civilization to now leading the charge to deconstruct western civ. But at least they still have their lovely school song, at least for now. At Cornell, it has the word "heaven" in it. That could be problematic.
Here is the Cornell Glee Club singing "Far Above Cayuga's Waters"
Below is Bobby Horton performing "Annie Lisle". Here are some of the sad lyrics.
On a bed of pain and anguish Lay dear Annie Lisle, Changed were the lovely features, Gone the happy smile.

Wave willows, murmur waters,
Golden sunbeams, smile!
Earthly music cannot waken
Lovely Annie Lisle.
*****
PRODUCTS THAT FORCED YOU TO QUIT THEM
I'm not saddled with an Ivy League MBA or other intellectual handicaps like so much of America's corporate leadership, so I marvel at how often they have chased off my business when I was a long-time, habitually loyal customer. All they had to do to keep my business was – nothing. I never even noticed the price increases.
Gillette, of course, made big news two years ago with their puzzling ad campaign in which they accused their loyal male customers of being bullies and sexual predators. I took that opportunity to switch to Schick because I didn't want to use a brand that is associated with sexual predators. I had been a Gillette customer for more than 25 years when they ran me off.
About the same time, I also switched from using Dove Men's anti-perspirant. I had used it for years and had never thought about switching until I started receiving bizarre gender-bending social media ads from them. Since I don't wear a dress or pretend to nurse babies like the demographic they were targeting, I switched products.
It's not just PC nonsense that has terminated my habitual product loyalty. I had used Zest soap for decades until they decided to reduce the size of the soap bar from 4.0 ounces to 3.5 ounces. The thought process was probably, "Each 3.5 oz bar will cost the consumer less than a 4.0 oz bar, but we'll charge more money per ounce, therefore we'll make lots more money!" Except that their new smaller bar became an annoyance, because it was in the sliver stage more often, and I was having to replace the bar more frequently. So – I switched to Dial, which is 4 ounces. That cute gimmick by Zest cost them a customer of several decades.
Similarly, Lean Pockets were once my daily breakfast until they did the same type of gimmick that Zest did. I haven't had a Lean Pocket since.
What about y'all? Are there any products that you quit using, when all the company had to do to retain your business was – nothing – but they just couldn't help themselves, so they messed with the product and ended up running you off?
*****
WHAT HAPPENS TO HIMALAYAN SALT AFTER ITS EXPIRATION DATE?
So you buy some Himalayan salt that has been edible since the Year 249,997,982 B.C. only to have it go bad once it's in your pantry. Bad timing.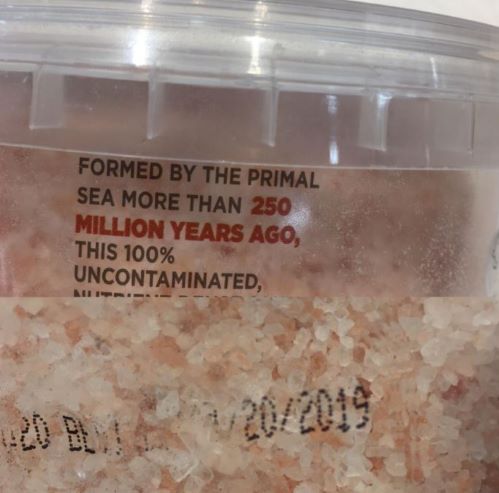 *****
ARE YOU ZESTFULLY CLEAN?
*****
TYPHOID KERRY
John Kerry is the Typhoid Mary of government officials. For over five decades he has wreaked havoc in every capacity in which he has drawn a government paycheck. For the first time in my adult life I fear for the climate, since John Kerry will now be in charge of protecting it in his role as Joe Biden's "Special Envoy on Climate Change."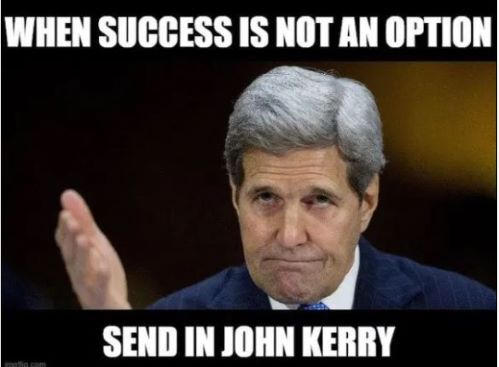 *****
FRACTIONALLY INTELLIGENT
Why No One Wanted A&W's Third-Pound Burger
Alfred Taubman, who owned A&W at the time, wrote about the confusion in his book Threshold Resistance:

More than half of the participants in the Yankelovich focus groups questioned the price of our burger. "Why," they asked, "should we pay the same amount for a third of a pound of meat as we do for a quarter-pound of meat at McDonald's? You're overcharging us." Honestly. People thought a third of a pound was less than a quarter of a pound. After all, three is less than four!
*****
THE WISDOM OF BENNETT CERF
Bennett Cerf was a publisher, a writer, a TV celebrity, a party goer, and a wise-cracking raconteur. Some of his quotes from the mid-20th century ring true today.
I think the right to read, is one of our inherent rights, and I think that people in America today are intelligent enough to decide for themselves what they want to read. Without being told, by self-appointed people, you must not read this, or you cannot read this.
One of the greatest threats facing book publishing, and the entire country for that matter, is censorship.
The Detroit String Quartet played Brahms last night. Brahms lost.
Censor: A self-appointed snoophound who sticks his nose in other people's business."
Politicians are like ships: noisiest when lost in a fog.
Gross ignorance is 144 times worse than ordinary ignorance.
Middle age is when your old classmates are so grey and wrinkled and bald they don't recognize you.
Oratory is the art of making a loud noise sound like a deep thought.
One of the troubles of the day is that we once came upon the little red schoolhouse, whereas now we come upon the little-read school boy.
*****
MOTIVATION
(h/t despair.com)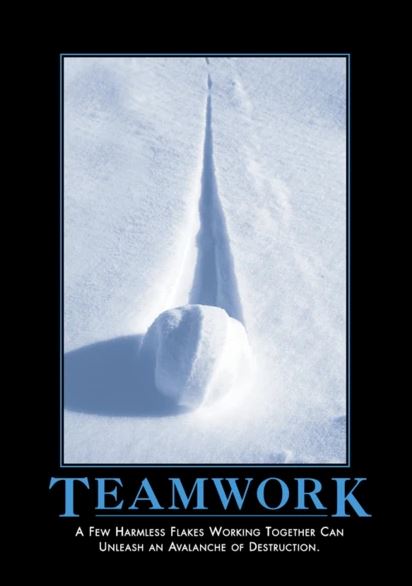 *****
FORGIVE ME FOR THE MEN I HAVE KILLED IN ANGER, AND FOR THOSE I AM ABOUT TO…
In a recent ONT I inquired what were some of your favorite scenes from Western movies. This scene from "The Cowboys" came up and it may well be the best scene of them all – Jedediah Nightlinger's prayer when he was about to be hanged.
I regret having trifled with married women. I'm thoroughly ashamed of having cheated at cards. I deplore my occasional departures from the truth. Forgive me for taking your name in vain. My Saturday drunkenness, my Sunday Sloth. Above all, forgive me for the men I have killed in anger…and for those I am about to…
Bruce Dern was so impressively evil in his role as Long Hair in "The Cowboys" that his comedic role as outlaw Joe Danby in "Support Your Local Sheriff" makes for an offsetting palate cleanser.
*****
THROCKMORTON'S FIRST LAW OF LIVE MUSIC: IF THERE'S AN UPRIGHT BASS IN THE BAND, IT'S PROBABLY GOING TO BE GOOD
"Sherm in Montana" sent me this link, and it is so good. Kate Davis takes Meghan Trainor's "All About That Bass" and remakes it with a mid-century jazz sound.
"Kate Davis: "All About That [Upright] Bass"
*****
Tonight's overnight thread has been brought to you by Rebels.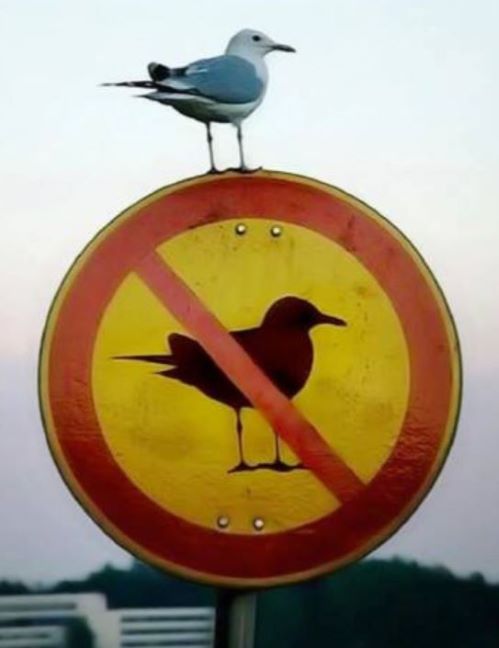 *****
Thanks again to the horde for letting me play host. Please feel free to offer any helpful feedback, insults, or tips at buck.throckmorton at gmail dot com

posted by Open Blogger at
10:00 PM
|
Access Comments