« Where did trust in our institutions go? [KT]
|
Main
|
Ace of Spades Pet Thread »
December 19, 2020
Saturday Gardening and Puttering Thread before Christmas [KT]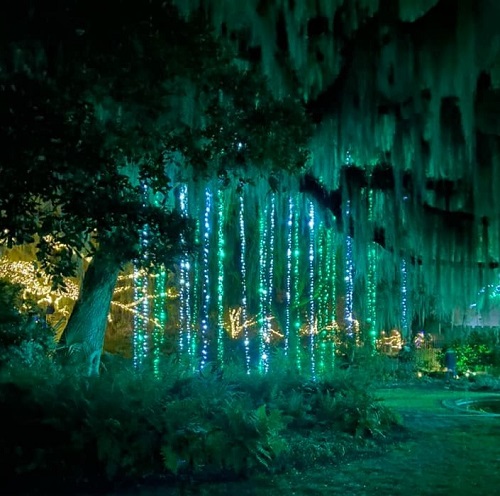 Hi, everybody! Above, one of the photos from a member of the Niece Network from Nights of a Thousand Candles and Brookgreen Gardens.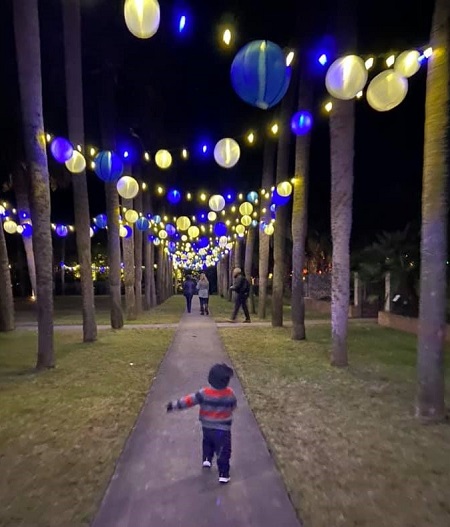 Excited little boy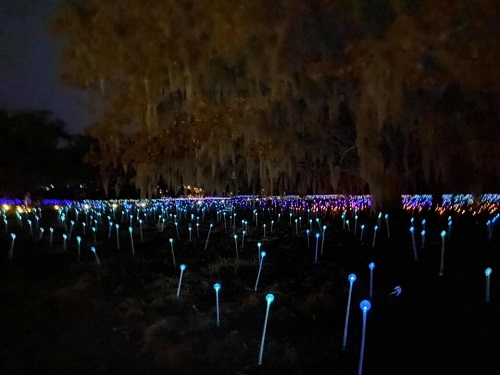 More Spanish moss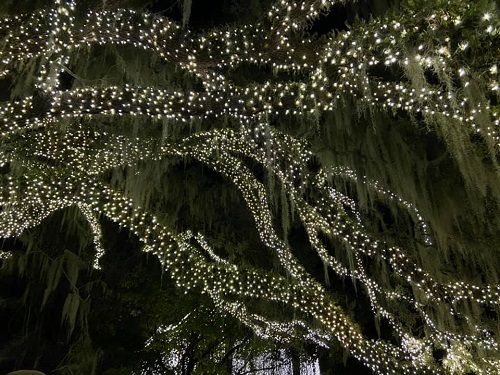 More Spanish moss, lots of work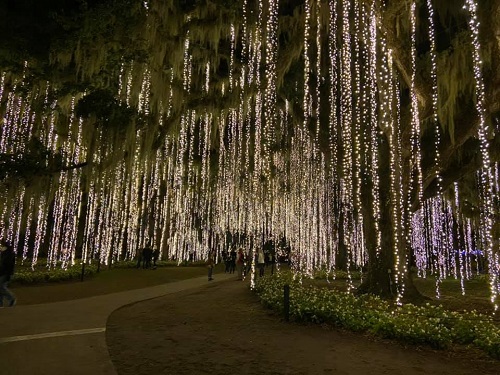 More Spanish moss, also lots of work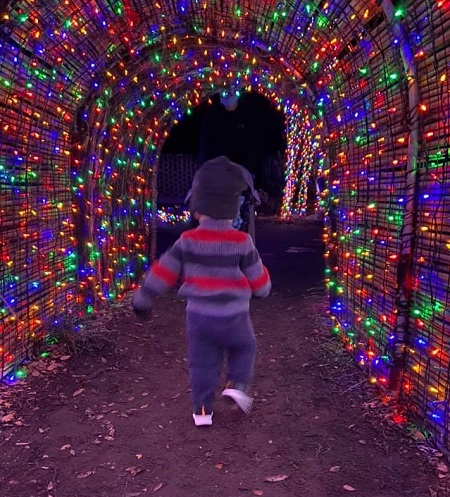 Where's he going now?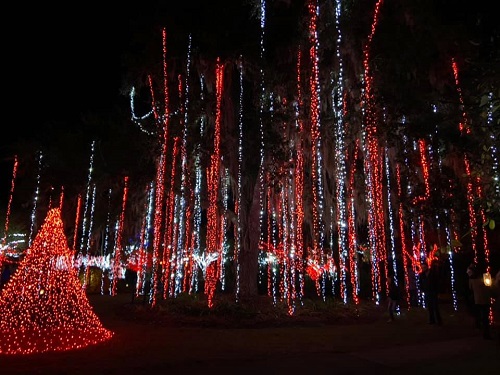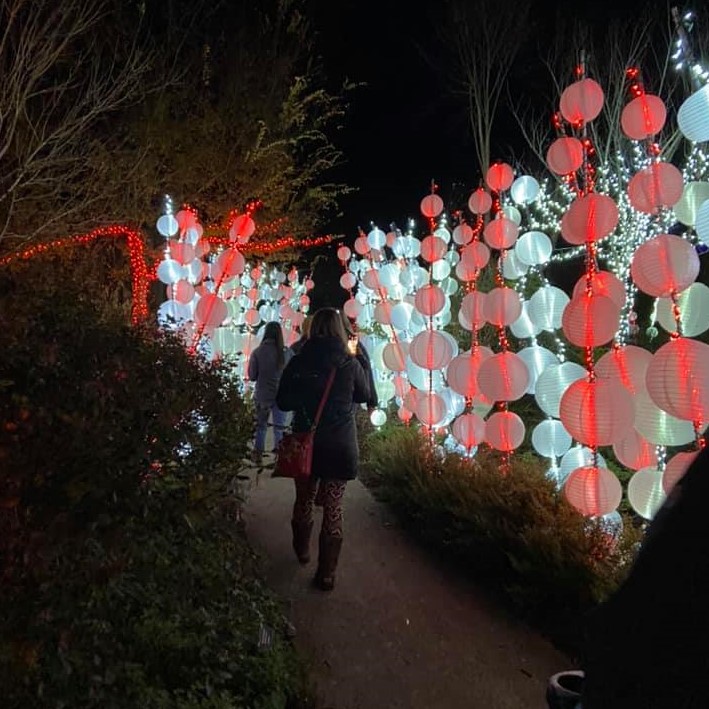 Fantasy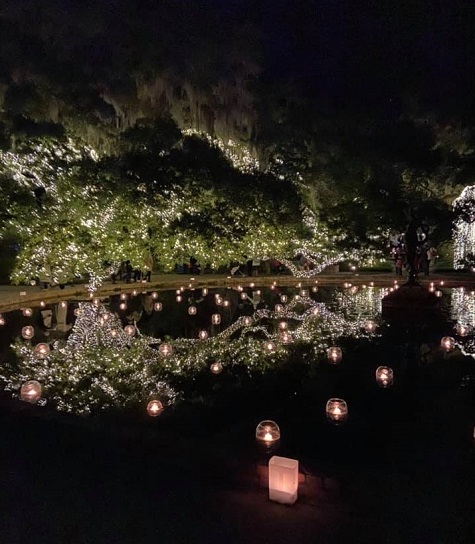 More fantasy
Edible Gardening and Catalogs
Further to our link on DIY gifts last week:
Go one step further from herb-infused vinegars: make your own vinegars!

I've made citrus for cleaning; basil, dill, and oregano vinegars for salads. Apple vinegar for cooking. Raisin for salads, too. Rose petal for rinsing my hair.

Here is a link to a YT from a gal that makes vinegars.

Posted by: Flyover, there are four lights . . .
Lots of detail in that video. Interesting that you make so many kings, Flyover!
We have more catalogs coming in to The Horde: Baker Creek and Jung. Seeing anything enticing? Ordering anything that you hope a friend or relative will plant for you?
Dr. Mabuse has already ordered his seed potatoes. German Butterball and Purple Viking.
Any advice about what Mr. Meeseeks should think about as a plant to replace the fig that died by his front door?
Here's a nice seasonal recipe for Carrot Ginger Soup. Don't eat too much of it, or you will turn orange. It would be spectacular with carrots (or onions or ginger) from the garden.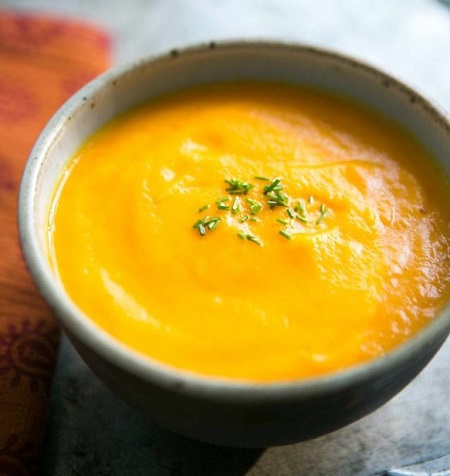 What else is up with The Horde?
The famous Pat* sent us a link about the Jupiter-Saturn conjunction coming up this week. Look up your location. Check out Pat*'s entire comment. Inspiring and informative.
Earlier in the month, also in Idaho, S. Lynn took her Garden Dogs for a little adventure:
Camping on the Snake River. Bailey, Geddy and Charlie, all females, love camping. So many new smells. Geddy loves swimming out for sticks but the other two pups haven't quite acquired the talent for the dog paddle. They kinda flail so they'd rather be on terra firma. Can't wait for summer.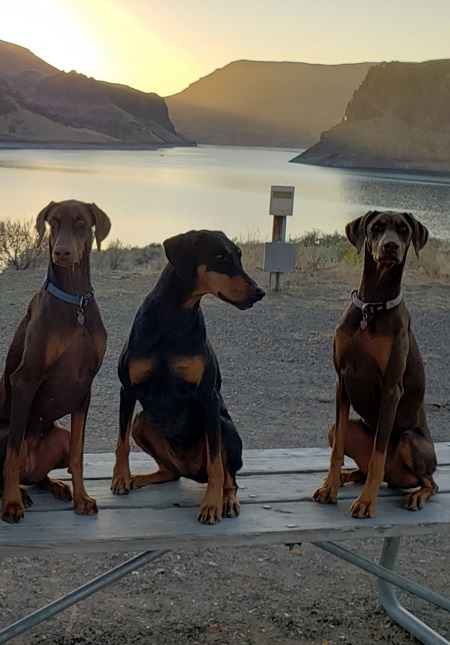 They look kind of . . . formal to me. Maybe they are impressed by the beautiful view, too.
Christmas at the White House
kallisto provided a link last week to the White House Christmas 2020 with our beautiful FLOTUS.
If you would like to send information and/or photos for the Saturday Gardening Thread, the address is:
ktinthegarden
at that g mail dot com place
Include the nic by which you wish to be known when you comment at AoSHQ,
unless you want to remain a lurker.

posted by Open Blogger at
01:14 PM
|
Access Comments