« Here Are Some Facts To Counter The Oceans Of Hysterical Fear-Mongering Fake News About The Wuhan Flu Vaccine
|
Main
|
Food Thread: Is A Tomahawk Steak Cultural Appropriation And Other Important Questions »
December 13, 2020
First-World Problems...Part Triocha A Hocht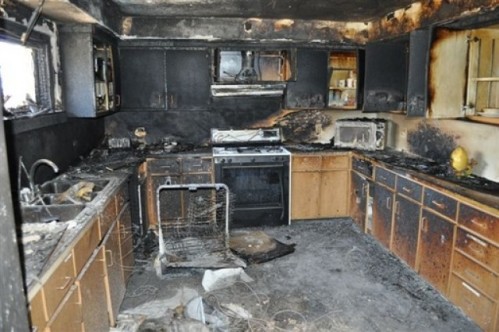 I have a really crappy fan that is built into the bottom of the microwave over the stove. And to top it off, we redid a bathroom a long time ago and there was no easy way of running some cable to it without going through the duct work, so it is even less efficient than designed.
I don't understand why kitchens aren't designed around ventilation, rather than the other way around. Had I been the designer I would have run a nice fat six-inch duct above the cabinetry and out the nearest exterior wall. it would have one 90 degree bend and then a straight shot out. The fan would be powered by a surplus P-51 engine, and I would have to buy extra-heavy pots and pans so they don't go flying into the blades.
Seriously...I like to cook, and the exhaust fan is a pathetic failure at keeping smoke and smells and fumes out of my house, so I will occasionally have to open lots of doors and windows just to keep the haze of food smoke down to a level that allows me to navigate the house without having to crawl on my hands and knees.
Like a few days ago. Making smashburgers for five people required a griddle and a cast-iron pan going at once, and the smoke was spectacular! The grease splattering all over the kitchen was also entertaining, but that is a subject for a different complaint!

posted by CBD at
02:00 PM
|
Access Comments