« Mid-Morning Art Thread
|
Main
|
The Democrats and Their Establishment Republican Enablers Have Stolen the Election, For the Moment;
Trump Promises He Will Fight On »
November 06, 2020
The Morning Rant
Note:I wrote this thread last night, so it may sound a bit silly now. But I am going to post it as is. I still haven't given up hope, but I do acknowledge that Trump and his legal team has a steep uphill battle now. I actually feel worse about several prominent Twitter personalities having their accounts suspended merely for pointing out the fraudulent nature of the election.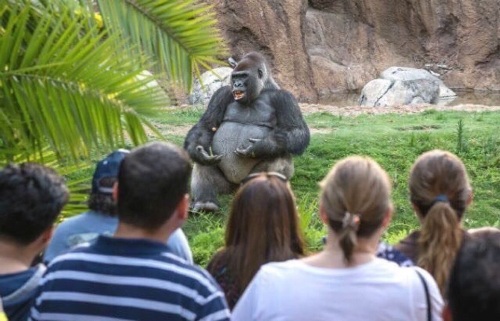 How are you all feeling about the election?
A friend I was conversing with via e-mail mentioned in passing that the election was "a huge kick in the gut" to him, so much so that he was going to lay low for awhile.
Not me, though. I'm actually feeling pretty good about the election. Let me explain why.
I, too, wanted DJT to win, and win big, on Tuesday night, before I went to bed, or at least I would wake up to Trump declaring victory the following morning, and I am disappointed that I didn't get that, but even so, there's no need to panic, and plenty of room for hope.
First, Trump may not have won -- yet. But, on the other hand, neither has Biden. They're still counting the votes, and as long as they continue, fine. As a prophet once said, it ain't over until it's over.
Second, realize that it really isn't going the Democrats' way, either. There is no "blue wave" they had spent the last six months crowing about, they gained *no* Senate seats after spending hundreds of millions of dollars on various campaigns, they lost a number of House seats and they may even lose their House majority, not to mention the presidency. Just as they're reaching out to take hold of it, it might be pulled out of reach. Again.
And loud will be their wailing.
But it's all going to come out. This is the good part. The Democrats have institutionalized election cheating. The Democrat party machines have controlled the big cities for decades, and so they're quite adept at coming up with the necessary number of ballots it takes to win a race. 2016 was characterized by a lack of cheating and I think this was because the polls told them that Hillary had the election in the bag, so there is no need to go out to harvest the cemetery vote.
And then, whoopsie, Donald Trump schlonged them.
So, because of the 2016 schlonging, the Democrats vowed that they would not allow themselves to get schlonged again in 2020, so they pulled out all of the stops. It is quite amazing how amateurish and obvious is the corruption (e.g. 120,000 votes "discovered" and every single one for Biden), but prior to this, all of the GOP efforts to investigate Dem corruption were half-hearted at best. The GOP's attitude was "yeah, we're getting schlonged, but what can you do?"
Well, right now, Trump is showing them how it's done. He's ripping the lid off decades of Democratic corruption and the cockroaches are scurrying for cover like -- well, like cockroaches. And he's sending in Dr. Giuliani with the world's biggest colonoscope and *everyone* and *everything* is going to be subjected to the most *painstaking* examination imaginable.
I said "painstaking", but "painful" might be a better word. It's going to hurt. A lot. Trump's goal, I believe, is to expose every Democratic cheat machine they've set up over the decades in every major city and tear them out by the roots.
The lazy and ignorant swamp have always relied on Donald Trump surrendering and retreating. They expected him to quit early on in his presidency. No matter what they did, he would not give up. They continue to underestimate Trump, and us.
In other words, the GOP has always rolled over and played dead before, so that's what the Dems thought was going to happen again this time. Only now are they starting to realize the absolute hell Trump is about to bring down on them.
Plus, if Trump wins, he will have plenty of evidence to make the case for outlawing, for federal elections, dodgy election practices such as mail-in voting, mass distribution of unsolicited ballots, ballot harvesting, and accepting late ballots well past way the date of the actual election. And require picture ID for all voters.
So, I am actually looking forward to the days ahead. I think it's going to be fun.
------------------
One more thing, I think it's telling that nobody from the Biden camp is objecting to any of the lawsuits filed by Trump. You don't hear them saying "There is nothing corrupt about any of the election results. Nobody on our side cheated, Trump is just making it up." Their silence is like the silence of a little boy who's been caught with his hand in the cookie jar and is waiting for his spanking.
Update: Whoa! Lindsey Graham is a mensch. He is donating $500,000 out of his own pocket to Trump's legal defense fund. Much respect.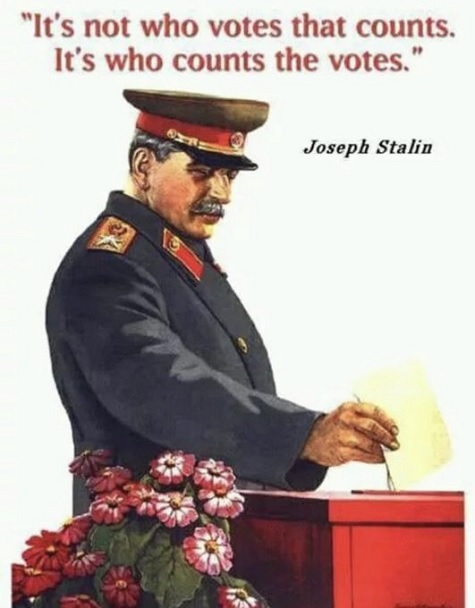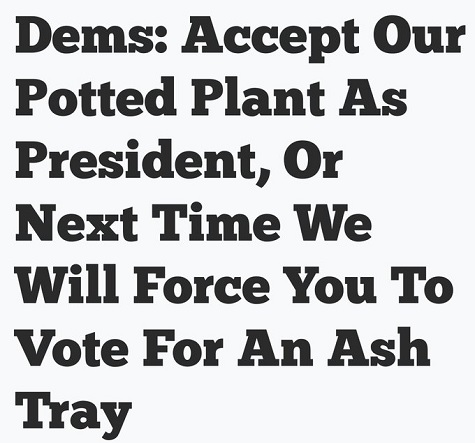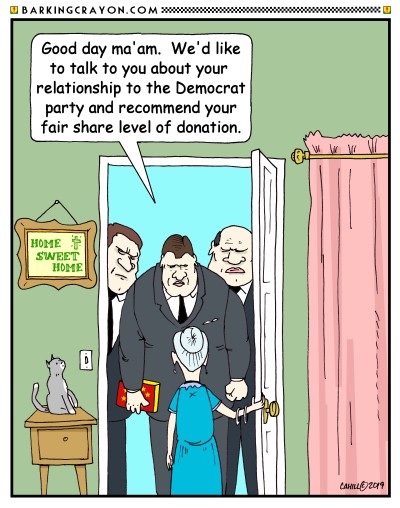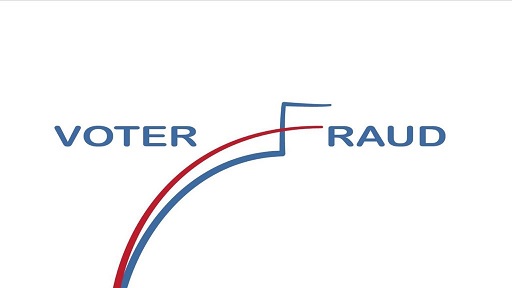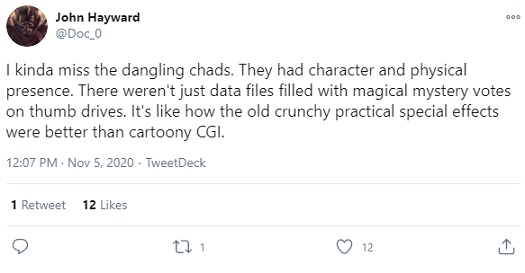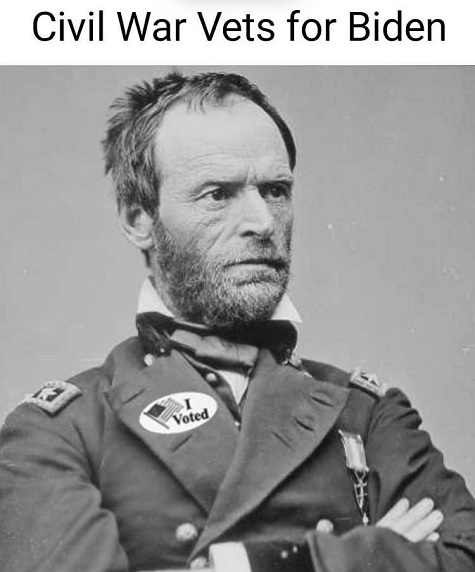 This Is Sane: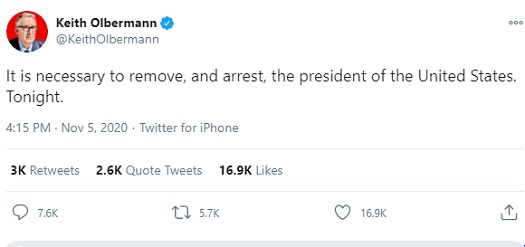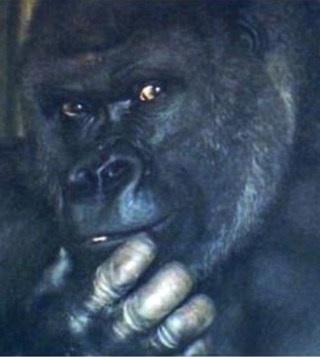 "Actually, this is nothing that
a visit from the Secret Service
wouldn't cure."


This Election Is Starting To Frazzle Some People's Nerves: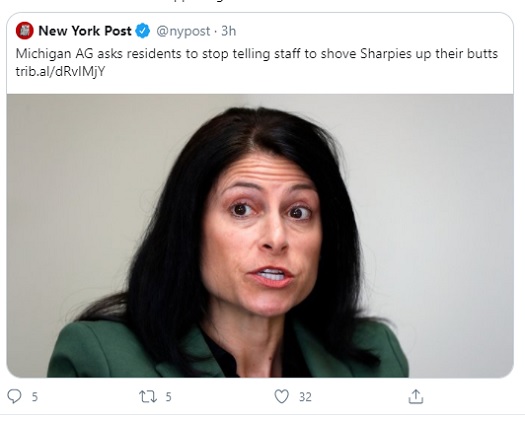 So Sweet:


Who Dis: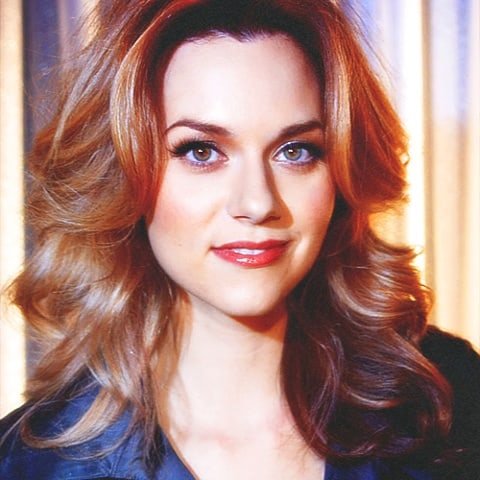 Photo 2
Photo 3
Photo 4
Photo 5
Photo 6
Photo 7


For the 'Ettes: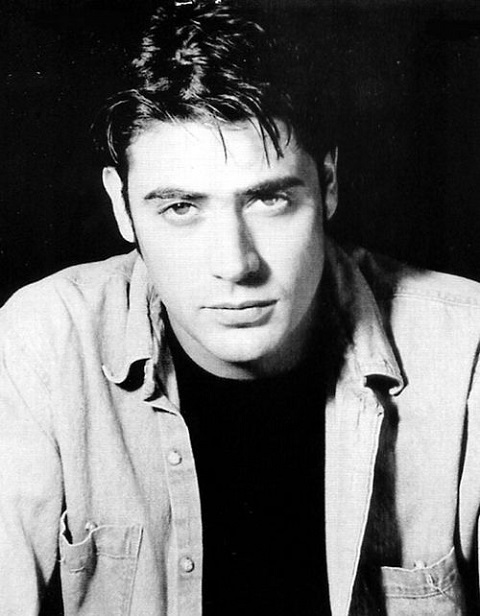 Photo 2
Photo 3
Photo 4
Photo 5


Wednesday Who Dis: I stumbled upon model/actress Jocelyn Lane as I was looking for photos of someone else and thought, wow, why I haven't I seen her before? She has that pouty Bardot look about her, and then I read on imdb.com that she was known as "the British Bardot", so apparently I'm not the only one who noticed. She doesn't have an overlarge CV because she married some Spanish royal guy in 1970 and retired from acting. But before that, she starred with Lex Barker in the Italian film Robin Hood and the Pirates. Barker was married to Lana Turner for awhile but the marriage went south when he was accused of molesting her daughter.


Today's Edition Of The Morning Rant Is Brought To You By Chocolate Baileys Mud Cake: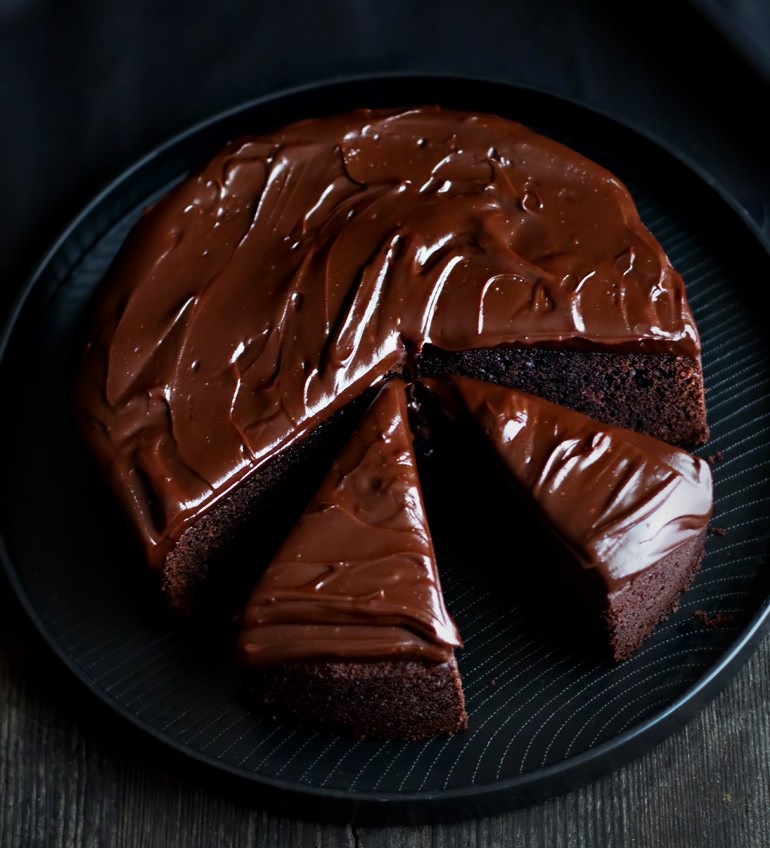 (click for bigger cake)
Cake recipe here.

posted by OregonMuse at
11:21 AM
|
Access Comments