« Mid-Morning Art Thread
|
Main
|
Sundown Joe Says He's Running Against "George" -- Presumably One of the Bushes -- as His Wife and the Interviewer-cum-Campaign-Aide Desperately Whisper "Trump" to Remind Him What Decade We're In »
October 26, 2020
The Morning Rant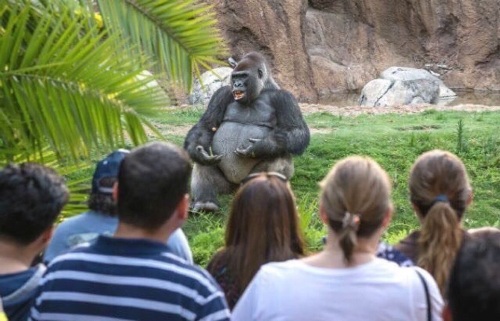 Well, looks like Sleepy Joe stepped on his own-- you know, the thing -- at his Pennsylvania rally on Saturday.
Apparently, a bunch of enthusiastic Trump supporters showed up at Biden's Pennsylvania rally on Saturday, and they may have outnumber the Biden supporters, who were a sorry lot. And some of the MAGA guys started heckling Sleepy Joe, which prompted this:
"I'll work as hard for those who don't support me as those who do, including those chumps with the microphone out there."
Yes, that's right, a candidate for the presidency of the United States just called American citizens "chumps".
I get it that nobody likes to be heckled, but Biden could've turned the situation to his advantage by saying something like this:
"You know, what a great country America is that the right to free speech is enshrined in our constitution. And as your president, I will work to protect that right for all Americans, both those that support me and those who don't. Because all Americans are entitled to equal protection under the law."
See, something like that would'be been awesome, and might have won him a few votes. But no, Joe is such a petty, small-minded, thin-skinned runt that all he knows how to do is lash out. At normal Americans. Talk about punching down. Notice that Trump never does this. For all of the caterwauling about Trump being a big meanie, I've never heard him go after normal citizens, even those who would never vote for him. All of his slap fights are with political opponents, or media figures, or celebrities. And he doesn't start them, near as I can tell. He responds to attacks. Meanwhile, there's all sorts of Youtube videos of Joe losing his sh*t when a voter gets up in his face. Isn't defusing these volatile situations gracefully a skill that politicians have to master? It should come with the territory. With 47 years in office, this is a skill Biden should've learned by now.
It's like Hillary calling Trump voters "deplorable". This isn't just a slip, by the way. She actually did this more than once, so it wasn't a mistake. It's what they really think of us; elected office is their right and it is our duty as subjects and commoners to vote for them.
--------------
And, on a completely different subject, from yesterday's book thread:
551 I don't understand any Christian feeling that Trump's character makes him a no-go. You ain't electing him as your pastor, people.

Posted by: Tammy al-Thor at October 25, 2020 01:35 PM (+Y1q2)
I'm old enough to remember when this sort of thing mattered. 30 years ago, a candidate like Donald Trump, with all of his divorces and his playing the field, would've been a non-starter. But then the Democrats managed to get a president who received sexual favors from an intern in a small room adjacent to the Oval Office. When conservatives objected that this was an indicator of low character and made the man unfit for the presidency, we were told it's only sex, so shut up, you prudes.
And that was when the rules changed.
This is why I laugh when Democrats, many of whom are old enough to remember this, preach sanctimonious lectures about the awfulness of Donald Trump's character. I mean, really, who are the prudes now?



The First Debate: Bad Lip Reading Version


John Kerry, Soooopah Geeeeenius:
Hilarious: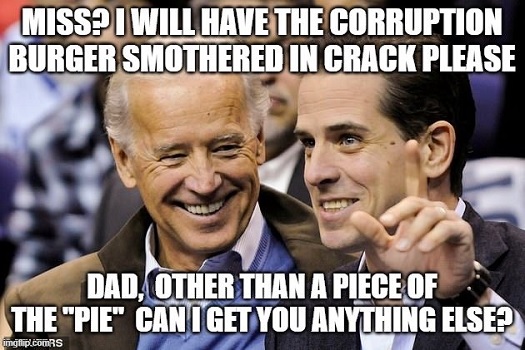 #MeToobin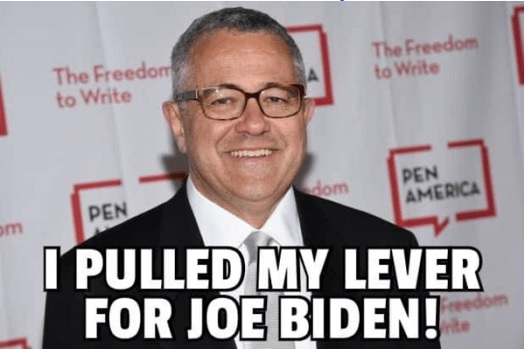 Biden Rallies Are Pathetic: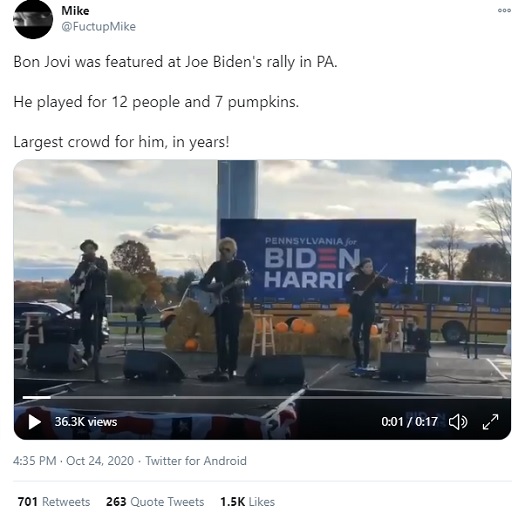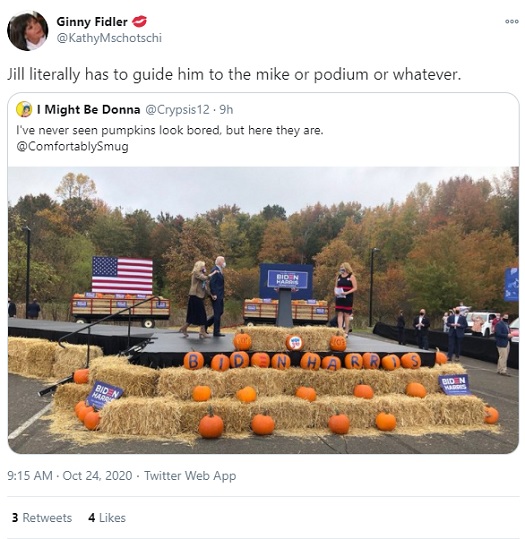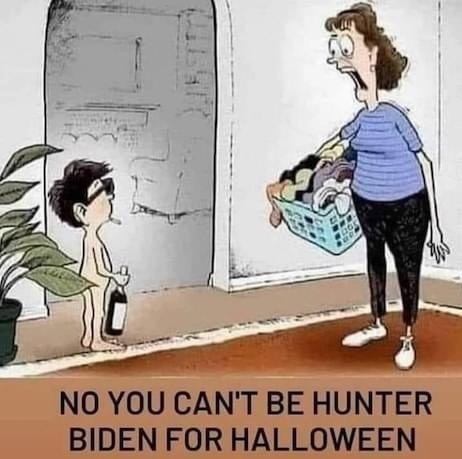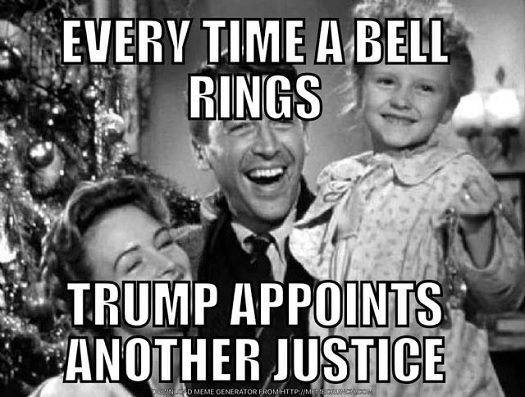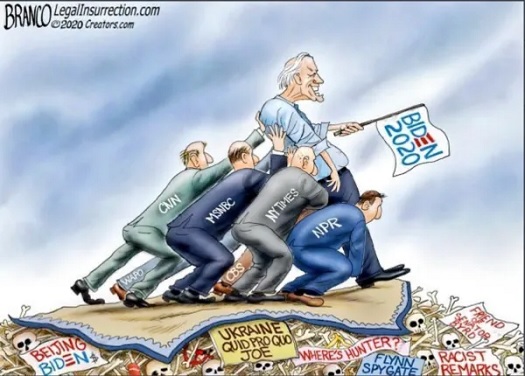 Oops: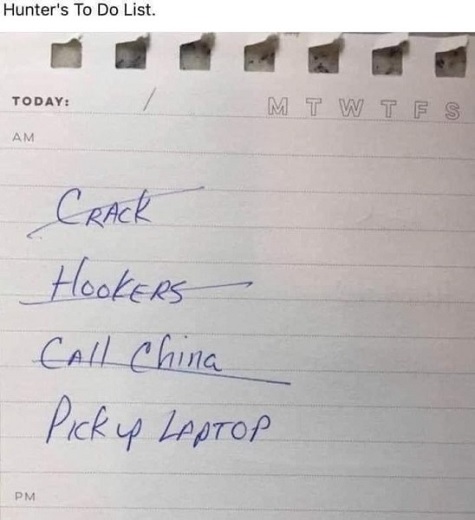 Required For 2020:



Who Dis: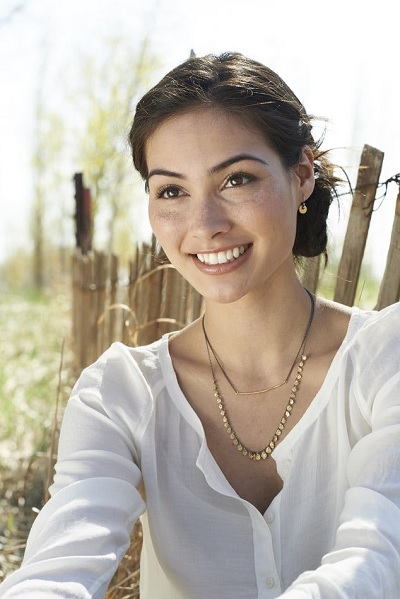 Photo 2
Photo 3
Photo 4
Photo 5
Photo 6
Photo 7


For the 'Ettes: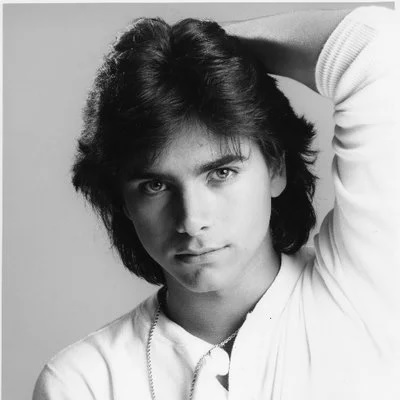 Photo 2
Photo 3
Photo 4
Photo 5


Wednesday Who Dis: Pinup hottie and 'B' movie actress Mara Corday starred in the schlock-fest Tarantula, and, in a bit part where he played a pilot of a military jet and his on-screen time can be measured in seconds, movie audiences were treated to the very first on-screen performance of Clint Eastwood. Although his face was hidden by a flight mask. I knew about this, which is why I thought it would be fun to pair him with Ms. Corday. What I didn't know was that she was also in some of his later movies, such as Sudden Impact, Pink Cadillac and The Gauntlet. Not sure if this was coincidence or if Clint knew her and tossed some work her way to pay the bills.


Today's Edition Of The Morning Rant Is Brought To You By Chocolate Truffles: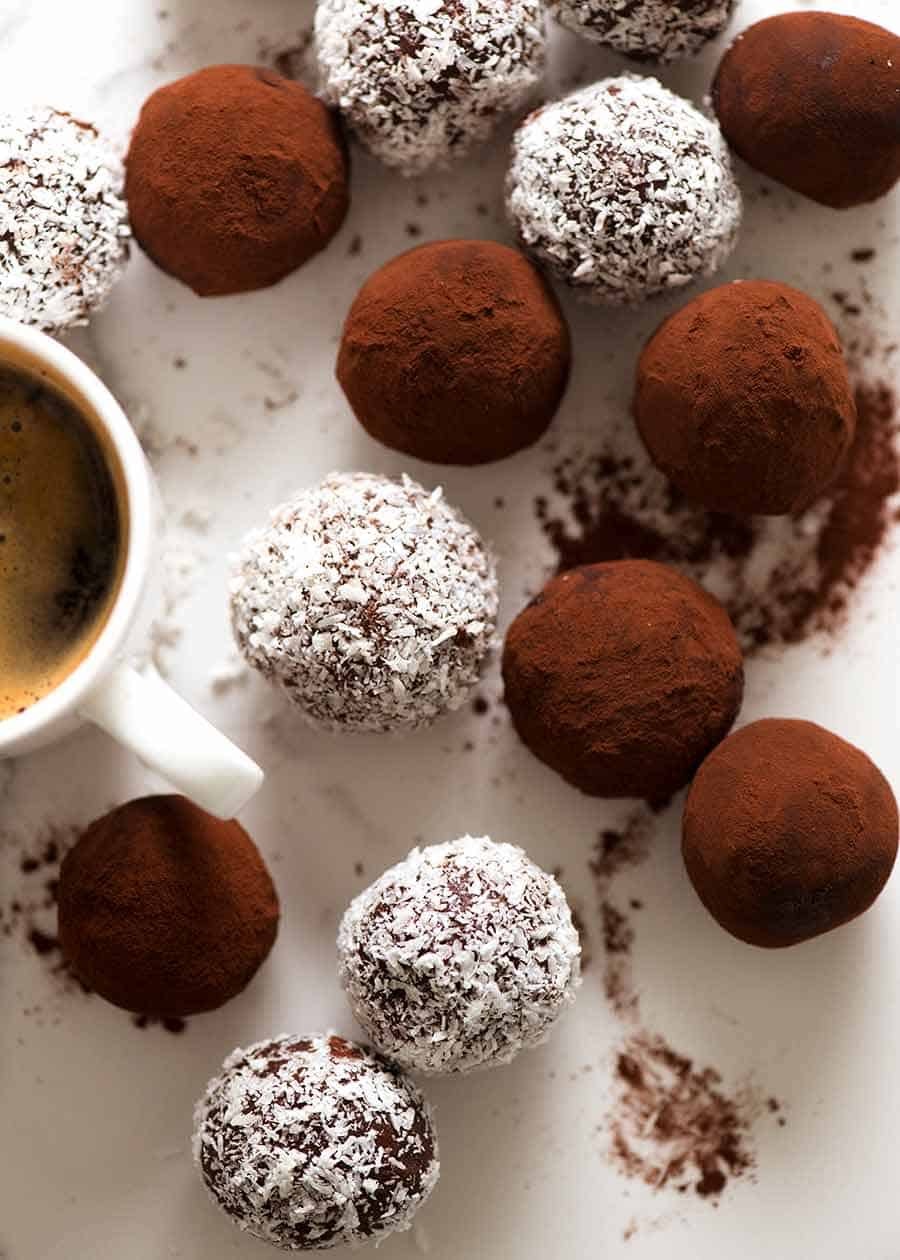 (click for bigger truffles)
Truffle recipe here.

posted by OregonMuse at
11:18 AM
|
Access Comments