« Biden Town Hall Thread
|
Main
|
The Morning Report - 10/16/20 »
October 15, 2020
Feel Happiness ONT
Want to feel happiness? Hamburger friend!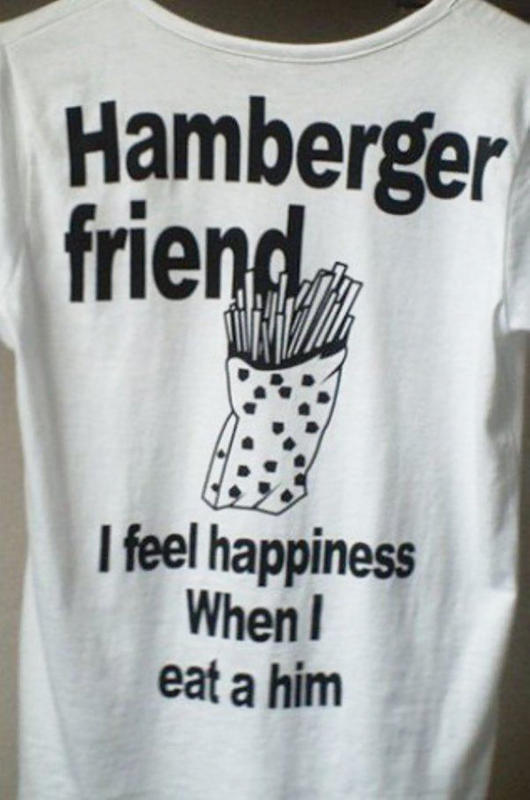 How Do You Get A Drummer Off Your Porch?

Strange Story

Man with suicide victim's heart takes own life
Guy needs a heart transplant. He got one from another guy who had shot himself. He then gets to know the second guy's widow, falls in love, marries her......and 12 years later he shoots himself. What's the common denominator?

2700 Words Of Crap
Why Do Fast-Casual Restaurants Get a Pass on Appropriation?

When the subtitle is "White-centered food narratives appear most often at major chains. It's time to hold them accountable." you know you're in for a raft of shit. I don't like the term cultural appropriation, I prefer the more accurate "human progress".

I Have One For The Horde

40+ Weird Things Whose Purpose Was Unknown Until the Internet Came to the Rescue
So, this showed up one day, stuck in with the fireplace tools, and I have no idea what it is. It's a rod, about the length of a fireplace poker. Both ends unscrew, but under the one end there is nothing, under the other a screw that unscrews to reveal that the rod is hollow, except for a smaller rod in the center of it that the screw screws onto. The whole thing smells faintly of lighter fluid.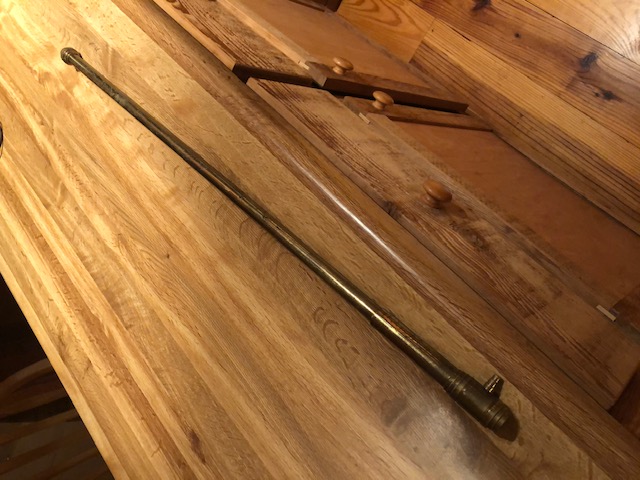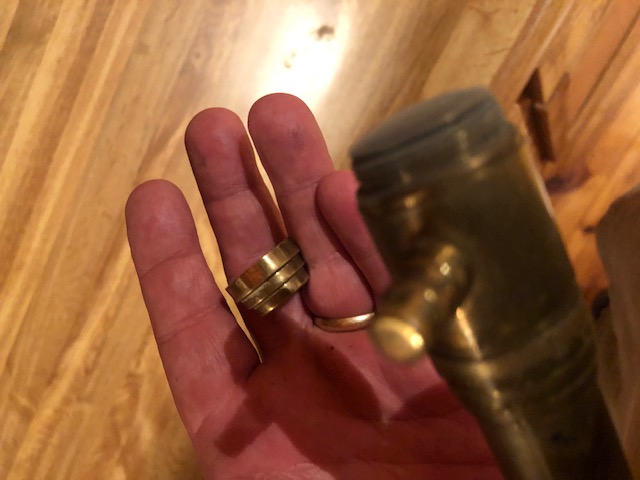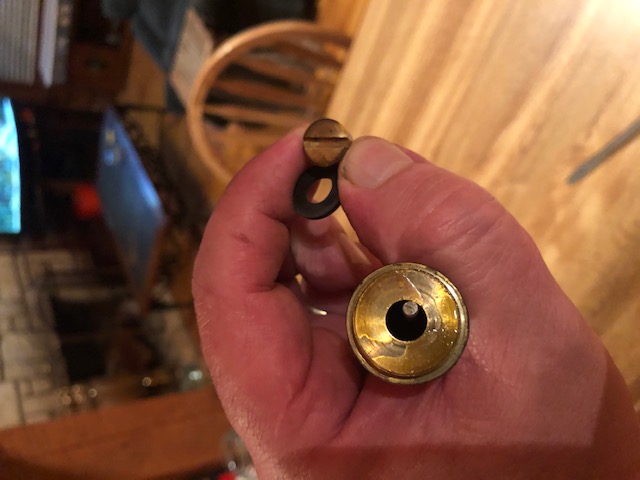 Anyone have any idea?
Marines!
Remember the dancing cowboys from last week? Well, they have competition:

Actually Interesting
Azure-winged magpies' decisions to share food are contingent on the presence or absence of food for the recipient
It seems that in some situations, the bird's behavior could be considered altruistic. It's a scietific monograph, but worth it if the subject interests you.
Two From Doc 0

A Biden win would decisively hand the 21st Century to China. I think it's very important to prevent a fascist superpower from ruling the world. Funny how so many self-professed "anti-fascists" seem untroubled by the prospect.

It's funny how so many people who claim to worship "democracy" also dismiss nationalism as selfish xenophobia. Democracy is absolutely meaningless without strong national sovereignty. Under globalism, citizens of any given state have little influence over how they are governed.

Click on either one to read the relevant threads. Doc 0 is always worth a follow if you're on the twats.
This Always Cracks Me Up
Quick Draw
Tonight's ONT is brought to you by Rock N' Roll: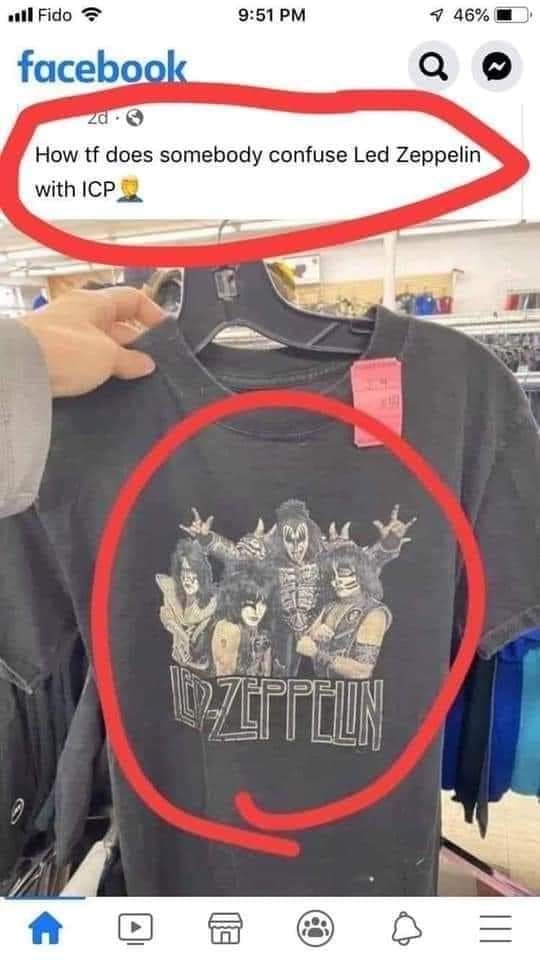 posted by WeirdDave at
10:00 PM
|
Access Comments