« Mid-Morning Art Thread
|
Main
|
Senate Investigating Hunter Biden Hard Drive, "Smoking Gun Email" Proving that Joe Biden Lied When He Claimed He Didn't Speak to Hunter About His Burisma Business Dealings
FaceBook Interferes in Election, Again »
October 14, 2020
The Morning Rant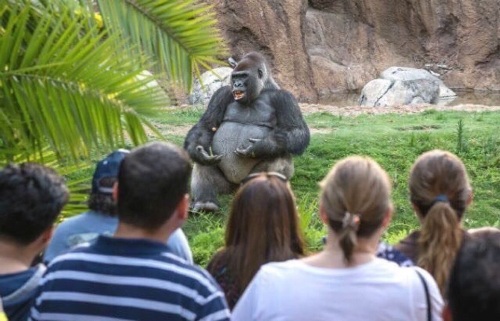 Joe Biden is just one weird dude, full stop. The only reason he has not been run out or laughed out of politics is that he's a Democrat who has been burrowed so far down deep into the Swamp for such a long time that he has taken root. Even if he loses next month, he'll be given some cushy consulting gig by other Swamp dwellers.
What bothers me most about him, even more than is sniffing and touching, is his tendency to lose his sh*t in front of potential voters. I was going to link to his "I've probably got a much higher IQ than you" line, but the person he said that to was a reporter, so he could have been telling the truth. Also, reporters are fair game for abuse from any politician, so I'm real bipartisan that way. But here's Joe telling coal miners he's going to put them out of work:
This one isn't so bad because he's not blowing his stack at some guy, but what an amazingly stupid thing to say. But here's another one where he gets into it with some guy who says he will support him in the general election but not in the primary:
And here's his famous "I don't work for you" video where the first thing he says to the guy is "you're full of shit":
The Sky News version makes it clear Biden suggested they step outside for a fight.
Biden's anger in these clips is palpable. I just don't understand how his career has survived all of those temper tantrums. As I said, he's just a weird guy. And I didn't even get into his penchant for swimming nude in front of female members of his Secret Service detail. That's a topic for another day. Or, perhaps not.
(Oh, look, right on cue, the Atlantic Magazine comes to Joe's defense on that last bit. I disagree with Friedersdorf's contention that such coverage (heh) has "no civic value." First of all, I think it does have civic value as it gives us a glimpse about what kind of a man Biden is, and second, if it were Donald Trump skinny dipping in front of women, Friedersdorf would be all over it like a cheap suit on a hot day.)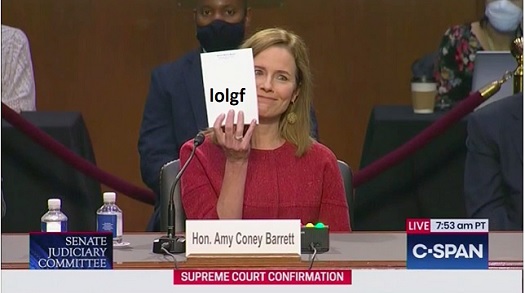 She Chose... Poorly: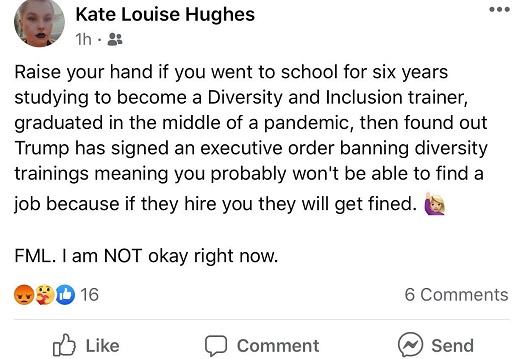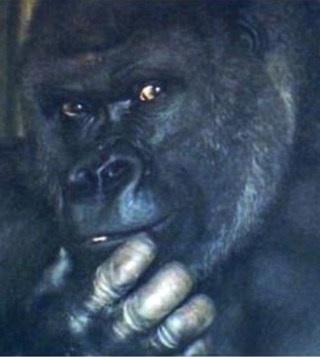 "Maybe she needs to learn to
code."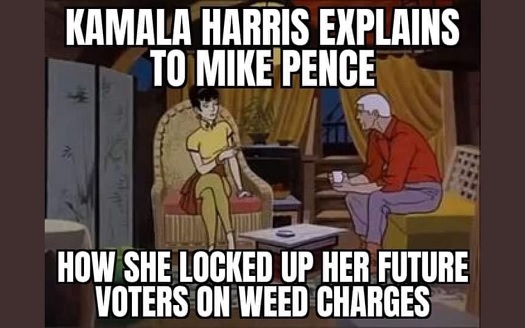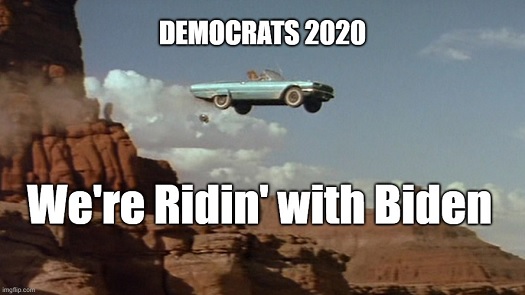 Listen, Fat: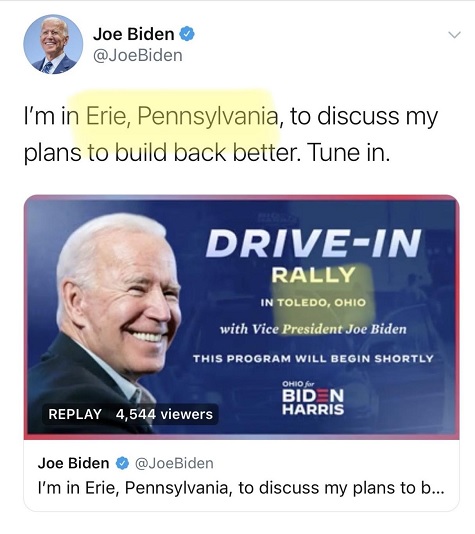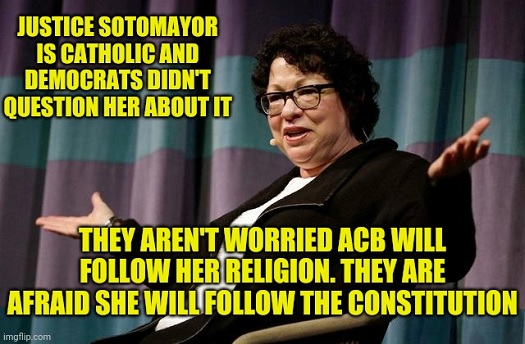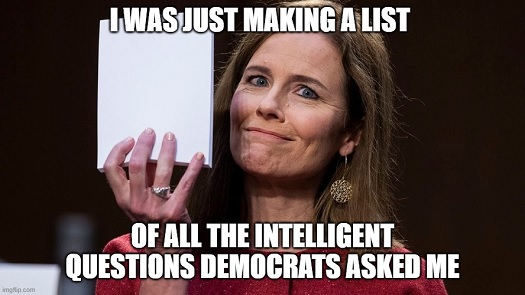 Probably Better Than Most Polls: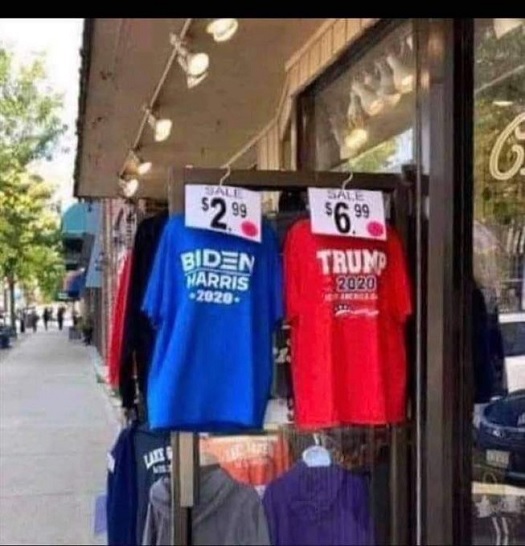 AoSHQ Weekly Prayer List
Please submit any prayer requests to "Annie's Stew" at apaslo atsign hotmail dot com.
Prayer Requests:

9/13 – Blanco Basura and his family need prayers. His son passed away after an epileptic seizure. He had been dealing with seizures for almost 10 years, and was on medication to control them, but did didn't always work. He says "Please remember to tell your kids you that you love them every chance you get. You may not get another." He also thanks God for his family and friends and The Horde.

9/30 – Coelacanth requests prayers for his son Cameron, for Godliness and clarity of thought and heart and purpose.

9/30 – lurking grandma asks for prayers for her family, for strength and solace. Her son-in-law died at 36 years old, from Covid 19 and co-morbidities. He left 4 children and 3 step-children still at home.

9/30 – A dad requests prayers for his son, David, who is currently employed by Disney World and may be furloughed soon. He needs prayers for help.

10/7 – Lee Also requests prayers for her good friend who needs a lung transplant. He's been on the list for a while, but it's getting to the point where he needs it sooner than later. She also would like prayers for the family of the person whose untimely death will give life to her friend. They have lost someone they love. But their generosity will help her friend.


For Healing:

8/24 - Cheriebebe asks for prayers for her Dad, who is in ICU and on a ventilator. Things do not look good. She asks for prayers of healing and comfort for her dad, mom, and the rest of the family.
9/6 Update – Cheriebebe sends an update and thanks the horde for prayers. Her father passed peacefully on Saturday.

9/2 – Ghost of Hallelujah requests prayers for his wife who was recently diagnosed with nodular melanoma.

9/2 – Katya, the designated driver requests prayers for her stage 3 triple negative breast cancer. She is 2 chemo treatments in. She is doing well with side effects.
9/23 Update – Katya, the designated driver, sends word that her 4th chemo treatment was 9/24. She will have an ultrasound in about 2 weeks to see how things are progressing. Or hopefully, regressing. The plan is for her to follow up with the next round of chemo, surgery after that, then radiation. Her side effects have been very minor compared to most people. She sends her thanks to the Horde.

9/23 – Dr_No requests continued prayers for his daughter Megan. She had surgery for cancer earlier, and now has had the 2nd of 12 FOLFOX chemo treatments for her Stage III-C cancer. It's been rough – fatigue, weight loss, cold sensitivity, jaw pain. She's losing an average of 6.5 pounds per week now and has lost approximately 25 pounds since her surgery and beginning chemo. Her attitude is terrific despite what she's going through, but it'll be a rough slog between now and January.
10/8 Update – Megan was admitted to the hospital for bi-lateral pulmonary embolisms. Luckily, the embolisms responded to treatment. Dr_No says thanks again for sending words up for Megan!

9/24 – THE Lonebadger requests prayers for Dad, who had an episode of unknown origin while getting out of bed and he became unresponsive. Dad is in intensive care and on a ventilator.

10/6 – Kerncon requests prayers for his 5 year-old daughter, who had eye surgery on 10/6. She is currently bouncing between high spirits and pain. Prayers are needed for her speedy recovery.

10/7 – MrObvious requests prayers for an old friend from collage, who has extremely aggressive Stage 4, Grade 3 Colo-rectal cancer. She's been through extensive tests since then and the common thread of discussion is "whether to even attempt surgery or go straight to hospice".

For submission guidelines and other relevant info, please contact Annie's Stew, who is managing the prayer list. You can contact her at apaslo at-sign hotmail dot com.
If you see a prayer request posted in a thread comment, feel free to copy and paste it and e-mail it to Annie's Stew. She tries to keep up with the requests in the threads, but she's not here all of the time, so she may not see it unless you e-mail it to her.
Please note: Prayer requests are generally removed after five weeks or so unless we receive an update.
Please remember the Prayer of St. Francis:
http://www.prayerguide.org.uk/stfrancis.htm
Keep calm and pray on!


Who Dis: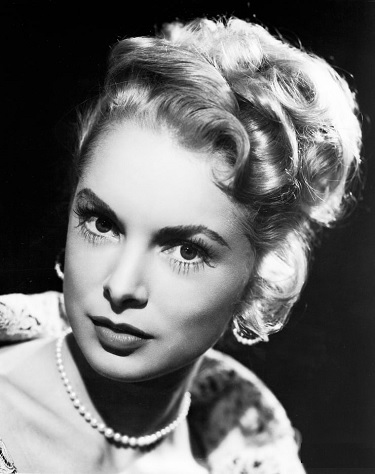 Photo 2
Photo 3
Photo 4
Photo 5
Photo 6
Photo 7


For the 'Ettes: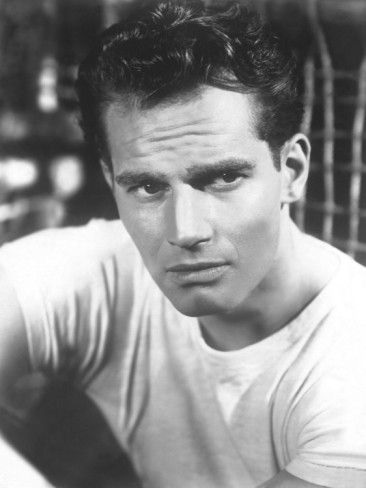 Photo 2
Photo 3
Photo 4
Photo 5


Monday Who Dis: Singer/songwriter Angela Trimble, AKA Debbie Harry has done a bit of acting back in the day, such as the 1983 film Videodrome with James Woods, who dropped out of MIT in 1967 during his sophomore year to pursue an acting career.


Today's Edition Of The Morning Rant Is Brought To You By Really Big Pizza: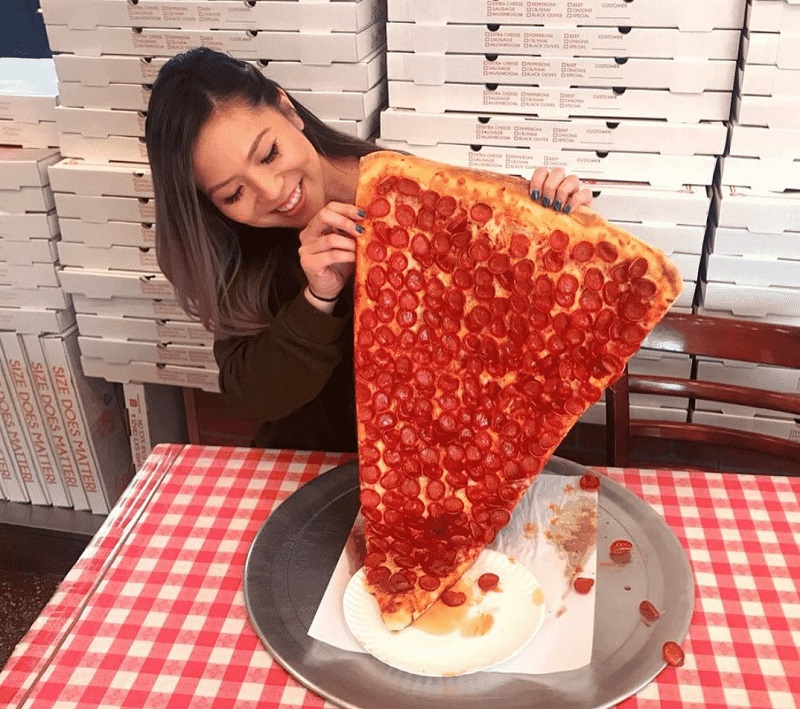 (click for bigger pizza)

posted by OregonMuse at
11:10 AM
|
Access Comments