« Saturday Morning Coffee Break
|
Main
|
Saturday Gardening and Puttering Thread, October 10, 2020 [KT] »
October 10, 2020
Post-VP debate musings, and more [KT]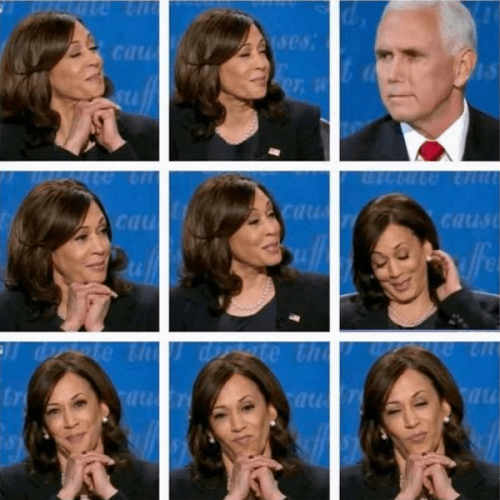 Powerline Week in Pictures - The Fly Edition
Hi. It has been an exhausting week for me. Can't imagine how it must have been for the President and Vice President, dealing with the Forces of Rage and Smirkiness. One odd thing that happened to me this week was that two "friends of friends" became intent on engaging me on social media in sort of centrist "let's be reasonable" arguments. One is the friend of a lefty acquaintance who has blocked me, a working guy who I think really would like to see people get along, but who doesn't think much of conservatives and thinks we should just ignore the violent side of Antifa and BLM.
The other is someone whose name I haven't even seen before, who seems to be really into conflict resolution. She seems to respond to anything I write as if she cannot understand it as it is written, though. She re-interprets what I write according to some sort of conflict theory that I haven't identified yet. I blame higher education. I guess it could be worse. She wants to have a video chat with me. Suggestions?
I am resorting to pictures from Powerline again, with a little commentary. But there are a lot more where these came from.
Jane Fonda has called the coronavirus God's gift to the left. Because Trump, racism and stuff. What a ghoul.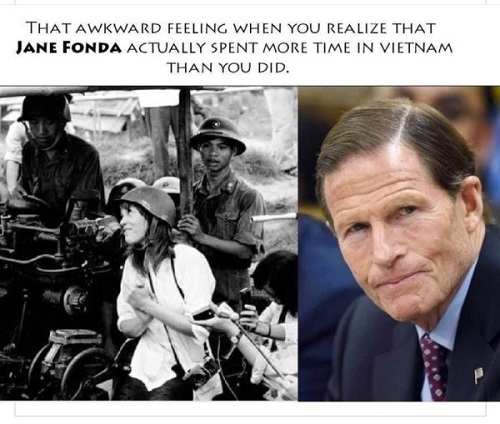 More pictures: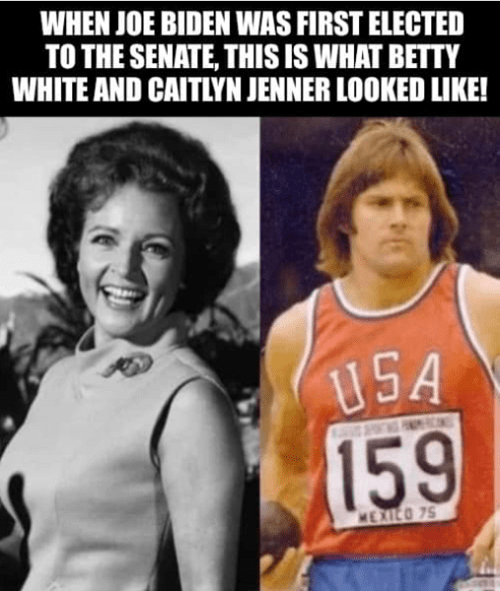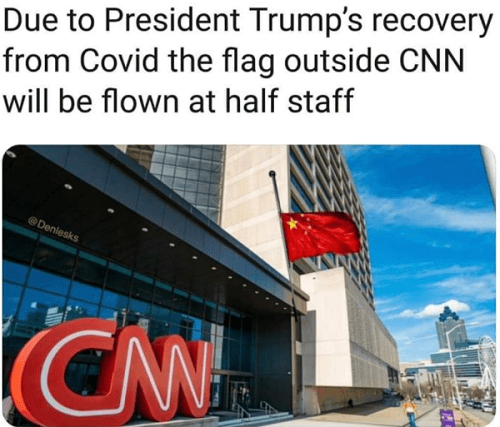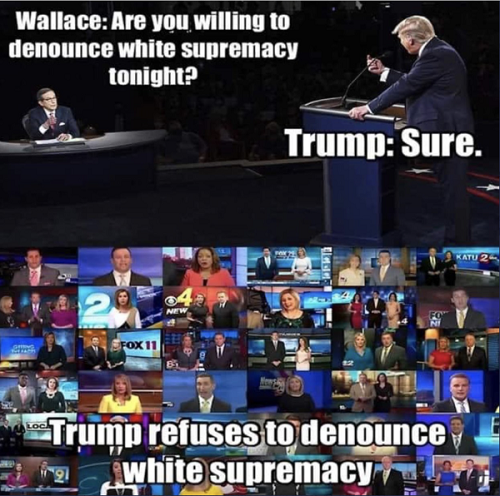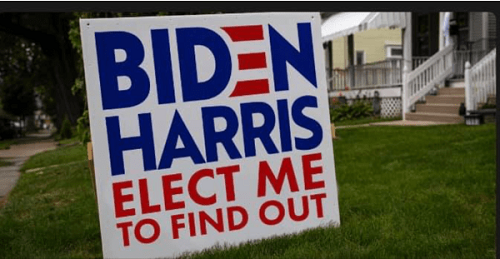 Over at the Bookworm Room, there is a post-debate illustrated edition, with emphasis on Kamala Harris. Take a look. Especially since, as The President and Ace have noted, Nancy Pelosi seems to have introduced the idea of installing her as president.
Though the timing seems a little odd, with Kamala's terrible performance at the debate. Wonder how Nancy would re-imagine the Constitution to get Kamala out of the way so the Speaker of the House could be president?
Also at the Bookworm Room link above, a nice elaboration on the OregonMuse rant yesterday concerning progressivism as a religion. You'll find it.
I also discovered that James Lindsay has a series of flashcards on Critical Race Theory up on Twitter. Here's one: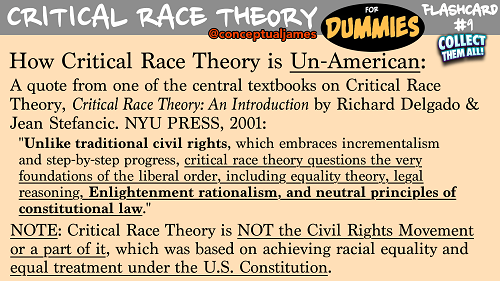 None too soon. They are teaching elementary school kids that "objectivity" and "perfectionism" are racist traits.
Here's an idea: fight back against inappropriate content in the classroom. Should classroom education be live-streamed so parents can check out what their kids are being taught?
Music and Dance
Up for some swing?
This is the Thread before the Gardening Thread.
Serving your mid-day open thread needs
Have a good weekend. Get some rest. Maybe you could take some Vitamin D.


posted by Open Blogger at
11:15 AM
|
Access Comments