« Mid-Morning Art Thread
|
Main
|
No Interim Report or Indictments from Durham Before the Election »
September 28, 2020
The Morning Rant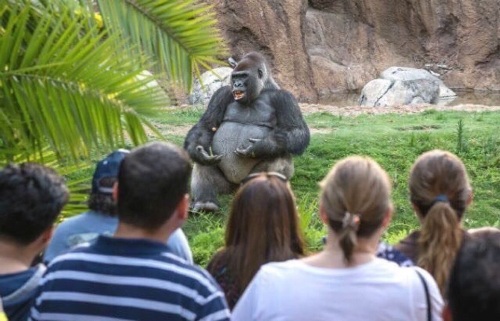 Yes, I'm happy that Donny 2-Scoops nominated Amy Coney Barrett, and if I had my way, there wouldn't be any hearings. None. If the GOP has the necessary votes, as McConnell and Graham claim, just move the nomination out of committee to a straight floor vote. What's the point of the hearings? Everybody knows the Democrats are going to vote not to confirm, regardless. I know there would be value in allowing the Democrats to show the American people how batshit crazy they are in nationally televised hearings just before the election, but after the Kavanaugh debacle, they've forfeited their right to any kind of consideration. Just shove it up their ass and listen to them squeal. And then have Kayleigh McEnany play selected clips from the Kavanaugh hearings during a press conference and conclude with "...and that's why the Democrats can't have nice things."
But I do have one caveat.
Barrett is Roman Catholic. No, I'm not concerned about any "dual allegiance" garbage, but I do know that RCC social teaching is not good on a number of important issues and I don't know how much that will affect Barrett's decisions. I remember back in the day when American bishops would write public letters to (or about) Ronald Reagan and the sentiments expressed were mostly squishy left nonsense. In our continual struggle against the USSR, the bishops were all a bunch of appeasement monkeys, and domestically, they never met a big government welfare program that they didn't like.
And more recently, the RCC was all in on Obamacare and only started complaining about it when they discovered that the government was going to force them to violate Church teachings:
It is now a requirement of Obamacare that every Catholic institution larger than a single church​ — and even including some single churches​ — ​must pay for contraceptives, sterilization, and morning-after abortifacients for its employees. Each of these is directly contrary to the Catholic faith. But the Obama administration does not care. They have said, in effect, Do what we tell you — or else.
I remember giving a Nelson laugh to the RCC when this first happenened. I said, what did you stupid idiots think was going to happen when gave your approval to the government running the country's health care?
Also, they're real soft on illegal immigration and have no problem with inviting in millions of unvetted, undocumented, unassimilable "refugees" from any country in the world who can manage to make it here, in the name of compassion. In other words, like any liberal, they're extremely generous with other people's money.
Oh, and I almost forgot the death penalty. Technically, Catholic theology allows it, but the conditions they place on its use are so strict that they might as well be against it in principle. And didn't Pope Francis recently issue a statement saying that the death penalty is immoral under any circumstances?
Anyway...
I don't know how much of this, or if any of it, influences Ms. Barrett's legal and constitutional thinking. I do know that Neil Gorsuch "surprised friend and foe alike" when he sided with the liberal wing of SCOTUS in a recent decision making sexual orientation a protected class according to federal law. They arrived at this decision by expanding the definition of "sex" as it appears in the relevant civil rights statute. And I thought Gorsuch was supposed to be an originalist. Not this time. He just pissed all over the original definition of the word in order to get where he wanted to go.
Gorsuch supposedly attends an Episcopalian church that is very liberal on social issues.
I'm worried about what will happen when, say, a case involving some aspect of Trump's immigration policy comes before SCOTUS. Barrett clerked for Antonin Scalia. He was also a Roman Catholic, but he never "grew in office". I hope his influence on her proves to be the stronger.
Oh, and one more thing: this latest 'bombshell' story about Trump's taxes is going to be like Geraldo Rivera opening Al Capone's vault.


I Would Pay Her Big Money To Do This: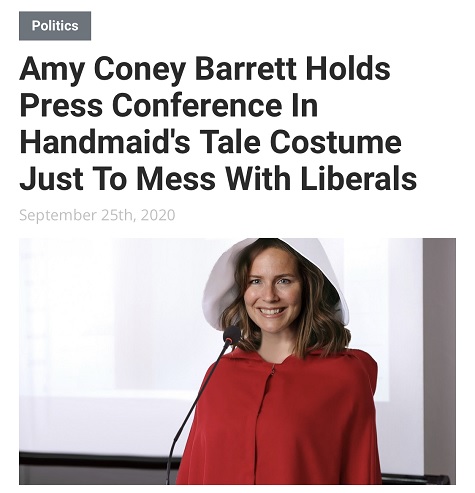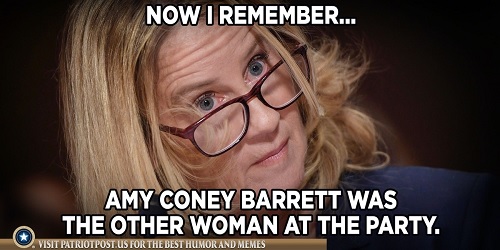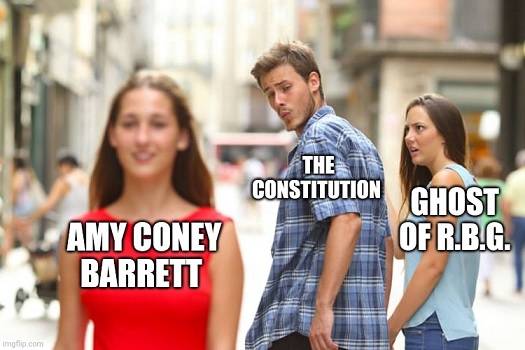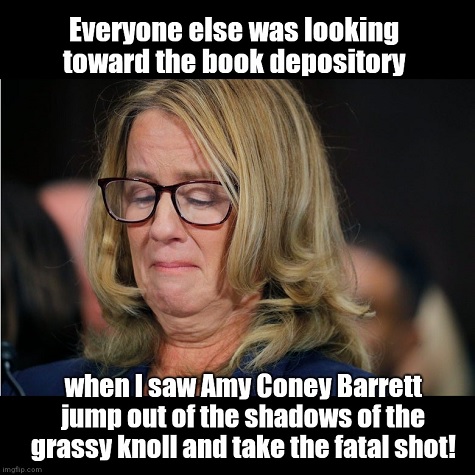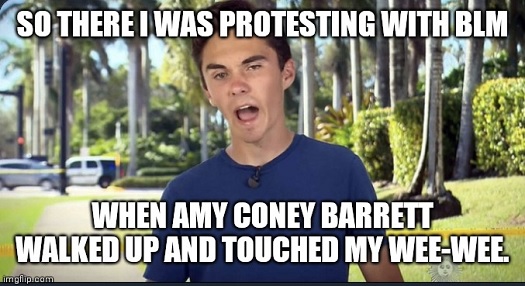 Attention Citizens of Portland & Seattle: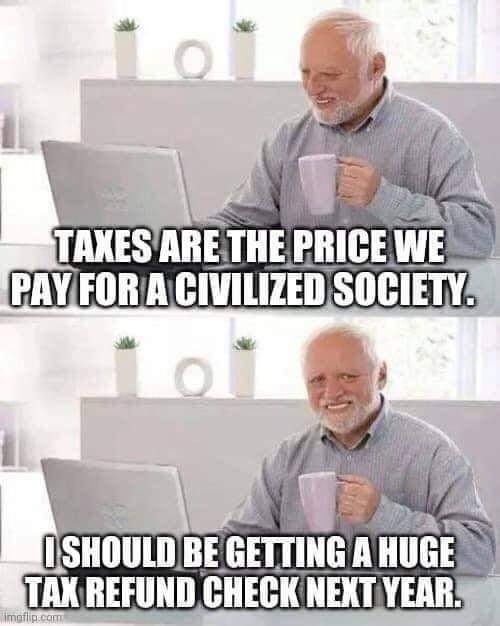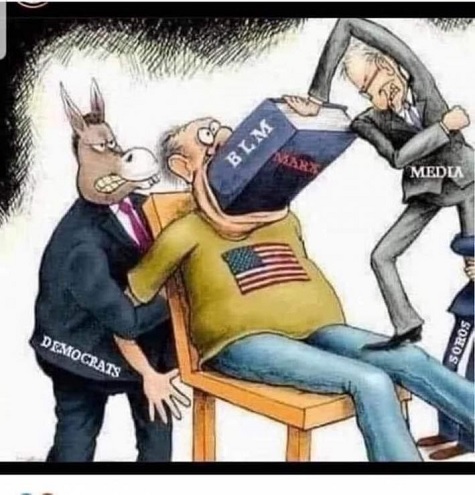 Who Dis: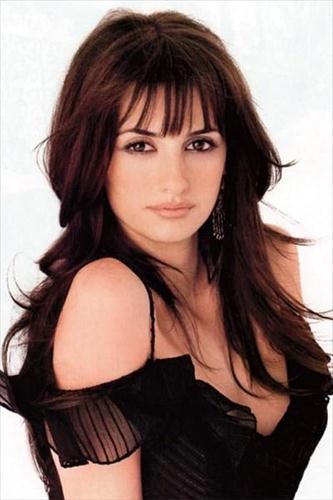 Photo 2
Photo 3
Photo 4
Photo 5


For the 'Ettes: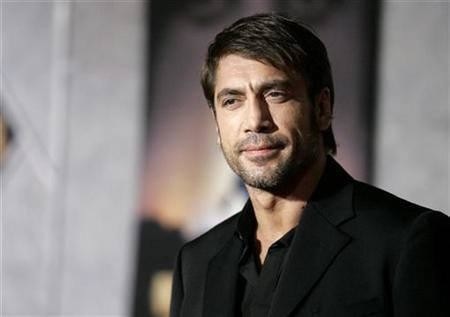 Photo 2
Photo 3
Photo 4


Friday Who Dis: British actor Robert Donat died too early, at age 53, from an asthma attack (from which he suffered all of his life). He starred with Greer Garson in the 1939 film Goodbye, Mr. Chips.


Today's Edition Of The Morning Rant Is Brought To You By Salted Caramel Glazed Doughnut Holes: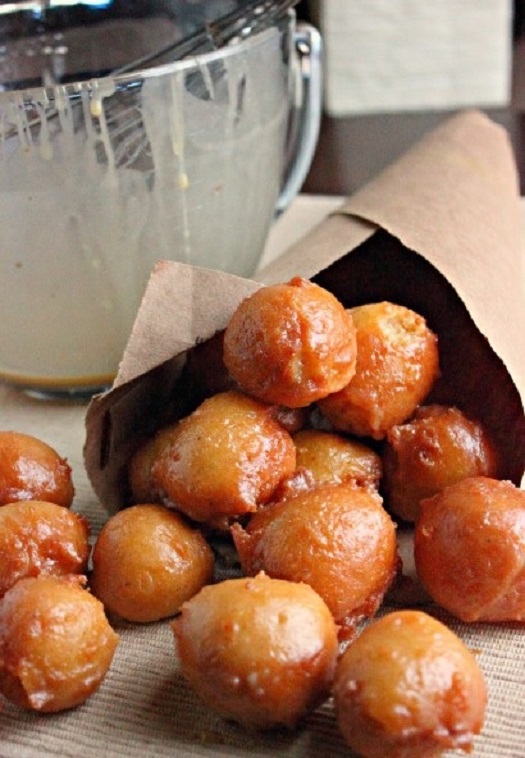 Doughnut hole recipe here.

posted by OregonMuse at
11:14 AM
|
Access Comments