« Mid-Morning Art Thread
|
Main
|
Burn Loot Murder Pursues and Then Attacks a Driver Who Just Wanted to Get Home »
September 25, 2020
The Morning Rant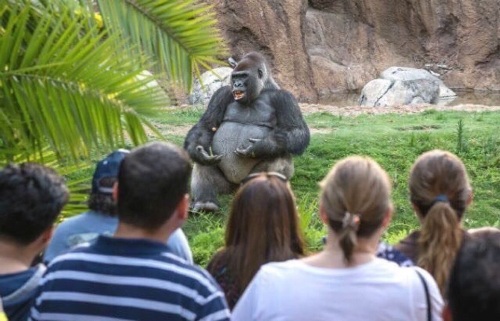 WHAT A DIFFERENCE AN ELECTION CAN MAKE
I know that ace linked to this yesterday, but here is a video by a guy named Gary Lamb, who I would describe as a "working stiff" and I don't mean that disrespectfully. It's a thank-you to indy journalist Tim Pool for basically red-pilling him and his description of his day and what he has to do just to get by is amazing. It is well worth the 9 minutes it takes to watch:
And despite the difficulty of his life, there's not a hint of complaint or bitterness or resentment anywhere in his monologue. It sounds like he perhaps hasn't made the best choices in the past, but he's working hard to get out of the hole he's dug for himself.
I realize I have lived out my life in a sort of rarefied environment. That is, it didn't really matter all that much who was President or which party controlled Congress, I don't think my life changed much either way. I was able to earn a living and raise a family. I was (and am) cushioned from the shocks that Gary has to endure every day.
This is why this election is so crucial for guys like him. He doesn't have my advantages. He has to work harder than I do, or ever did. For him, it makes a real difference what policies are set in Washington DC.
If Trump gets re-elected, Gary will have a fighting chance. However, If Biden somehow manages to sleaze his way into the White House, who knows if some pet progressive project or Green New Deal will wipe out his livelihood and the life he is trying to build for himself? The Democrats, who like to brag about how they're the champions of "the little guy" (meaning guys like Gary Lamb), have never done anything for him, ever.
Gary has just seen the truth of this.
And this is why the NeverTrumpers make me want to cuss and throw things. Like me, they live in a rarefied atmosphere where their lives are not really affected by election outcomes. So they say oh yes, let's throw the election to the senile half-wit Joe Biden, and perhaps even if this isn't optimal in the long term, we will finally be rid of the Bad Orange Man and his mean tweets. They are completely oblivious to the effect a progressive regime will have on working stiffs like Gary Lamb. The NTers, flush with cash from their billionaire left-wing sugar daddies, will be fine, but Gary will perhaps not be so fortunate. All that Bill Kristol and David French et. al will have accomplished is outsource the economic dislocation to persons other than themselves - all because the Orange Man makes them mad. It would be nice if they could be made to feel the consequences of their petulance.
On the other hand, Gary has realized that with Trump, for the first time in his life, he has a President who is genuinely on his side, and who will give him that fighting chance. He doesn't want a handout. He doesn't want people to feel sorry for him. What he wants is a level playing field and a government that will just stay out of his way.
I found this video to be very positive and uplifting, and I hope you do, too. I think (hope) there are many more Garys out there who are waking up to realize which party best supports their interests. After a depressing summer of watching BLM/antifa scum infesting our cities like cockroaches, Gary's testimony serves as a reminder that there is still an America is worth fighting for.
So I'm not voting for Trump for myself only. When it comes time to put an 'X' in the box for PDT, it will be for all of the Gary Lambs of America.
(h/t Carlos Osweda)
------------
For those of you who are interested, Mrs. Muse and I had a delightful vacation visiting family in Colorado. We took 3 days to drive out and 2 days to drive back, the difference being that Mrs. Muse (who did all of the driving as my shoulder injury makes it unsafe for me to drive) treated the speed limit signs as suggestions. So our vacation was good, and it is good to be home again. Thank you to Weasel, WeirdDave, and Mis. Hum. for filling in on the morning rant threads while I was away.


Alternatives-To-Drudge News Aggregators - 09-25-2020:
Whatfinger News: https://www.whatfinger.com/
Bad Blue: http://badblue.bitnamiapp.com/trendr8.htm
The Daily Liberty: https://thelibertydaily.com/
Citizen Free Press: https://www.citizenfreepress.com/
Gab Trends: https://trends.gab.com/
Disrn.com: https://www.disrn.com/
Rantingly: https://rantingly.com/
Larwyn's Links: https://directorblue.blogspot.com/
Bongino Report: https://bonginoreport.com/
NewsAmmo: http://www.newsammo.com
Christian Headlines: https://www.christianheadlines.com/
News Thud: https://newsthud.com/
I Hate the Media: https://www.ihatethemedia.com/
The Horn News: https://thehornnews.com/
Just the News: https://justthenews.com/
Real News Feed: https://realnewsfeed.com/
Infogalactic: https://news.infogalactic.com/
The National Pulse: https://thenationalpulse.com/
Summit News: https://summit.news
Revolver News: https://www.revolver.news/
News Lists: https://lists.grabien.com/
Not the Bee: https://notthebee.com/
(I think this is done by the Babylon Bee gang, specializing in weird news items that you might think are from the Bee, but actually are real)
...and of course:
J.J. Sefton's Morning Reports @ CutJibNewsletter.com
(if you know of any aggregators not on this list, please comment or e-mail me)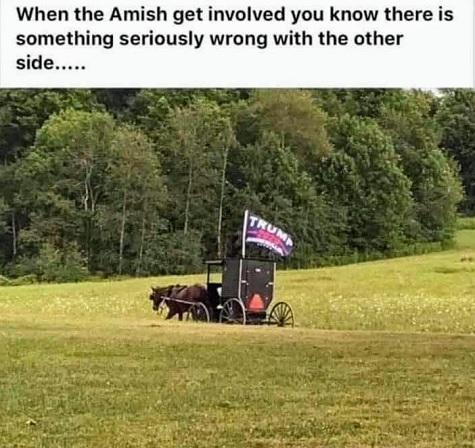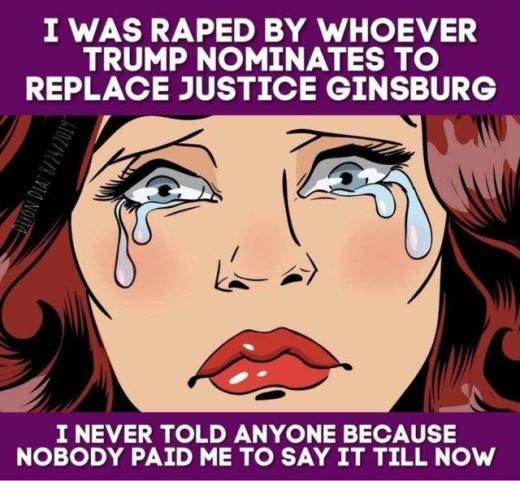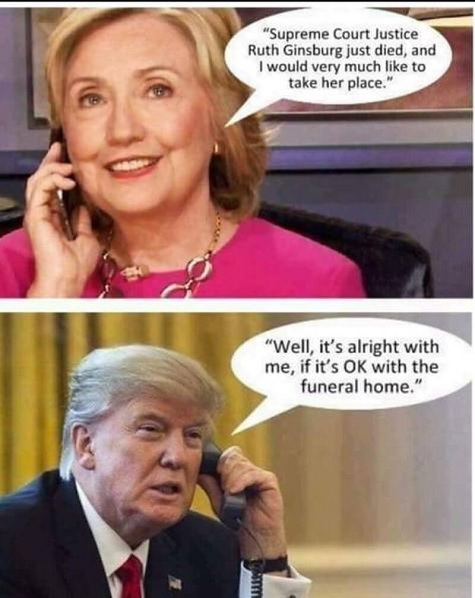 wut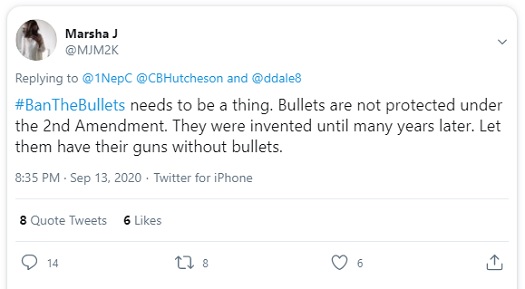 Progressives ruin everything.
(warning: have your eye bleach handy)
This is what you get when your state has a real governor.
Meanwhile, Trump Announces He Will Only Leave Office If A Challenger Beats Him In Ritual Combat.


"Diversity Is Our Strength"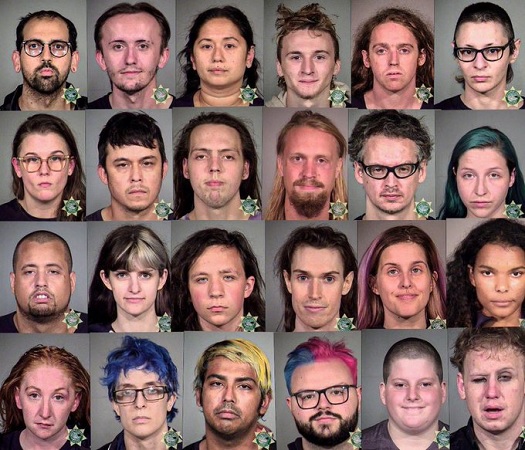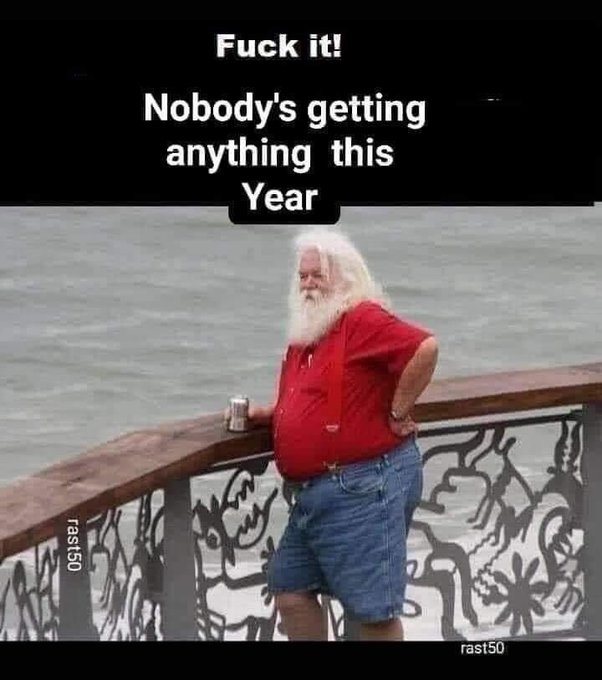 Who Dis: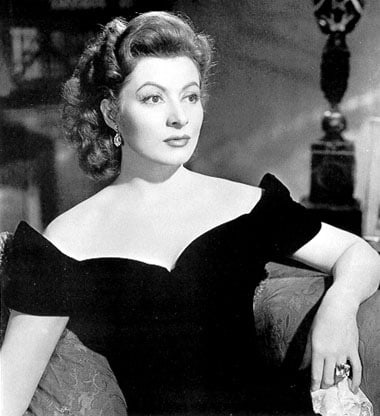 Photo 2
Photo 3
(leggy!)
Photo 4
Photo 5
(leggy!)
Photo 6
Photo 7


For the 'Ettes: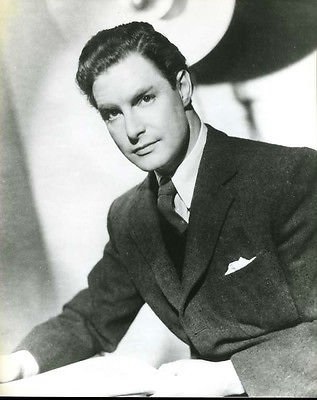 Photo 2
Photo 3
Photo 4
Photo 5


Monday (Sep. 14th(!)) Who Dis: Chase Masterson starred with John Newton in the 2009 film Yesterday Was a Lie.


Today's Edition Of The Morning Rant Is Brought To You By Double Bacon Cheeseburger With Curly Fries: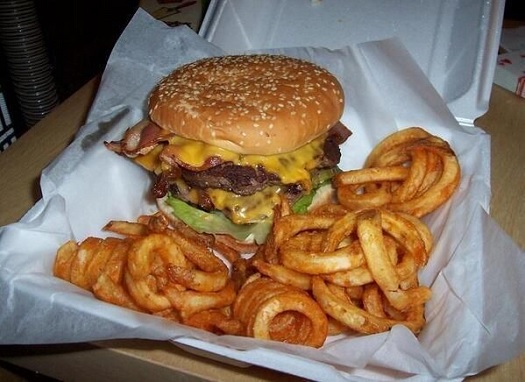 posted by OregonMuse at
11:08 AM
|
Access Comments