« Fake Jake Tapper Caught Straight-Up Lying About Trying to Do Democrat Conor Lamb a Favor by Dissuading Sean Parnell From Running Against Him
VETCON 1 ACHIEVED
|
Main
|
One Graph Demonstrates the Shocking Toll Andrew Cuomo Took on NY's Elderly »
September 10, 2020
Oregon Democrat Staffer Arrested for Rioting in Portland
Did I say "Democrat staffer?"
That undersells it.
She is the Legislative Director for the Oregon Speaker of the House. This is a top, top political posting.
She's the one who writes most of the actual legislation the Oregon House votes on.
Well actually: Interest groups write it and submit it to paid shill politicians to pass. But she edits it and corrects typos. She's the last hand to alter the text before it goes up for a vote.
She participated in a riot where firebombs were thrown at people -- cops.
And she's a tip-top ranking Democrat political staffer.

But the Democrats oppose the riots, right?
Police arrested a top Democratic staffer in Oregon's state legislature this weekend for interfering with a police officer during the Portland riots.

The police arrested Kristina Narayan, who is legislative director for the top Democrat in Oregon's House of Representatives, along with 58 others during a riot that began Saturday night and continued into Sunday morning, according to a Portland Police Bureau report. Narayan has worked for House Speaker Tina Kotek since 2016.

...


Kotek's office did not respond to a request for comment.
Update from Lizzy:
@MollyHarbarger


House Speaker @TinaKotek advocates for taking interfering with a peace officer off the books in her latest newsletter after reading my story on its use against protesters and homeless people.
She's literally smirking in her mugshot.
She knows she's Inner Party. She knows she is Protected.
Unrelated: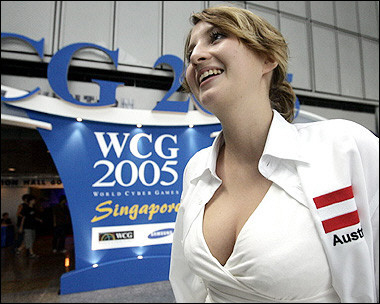 posted by Ace at
12:58 PM
|
Access Comments