« Final DNC Night: Joe Biden Gives a Pre-Recorded Speech That They'll Pretend is Live
|
Main
|
The Morning Report - 8/21/20 »
August 20, 2020
That Night On The Marge Of Lake Lebarge, I Posted An ONT
Look at this picture from an abandoned mine. A lifetime of video games tells me that there has to be loot down at the bottom there. Gold, maybe, or epic gear. What do y'all think?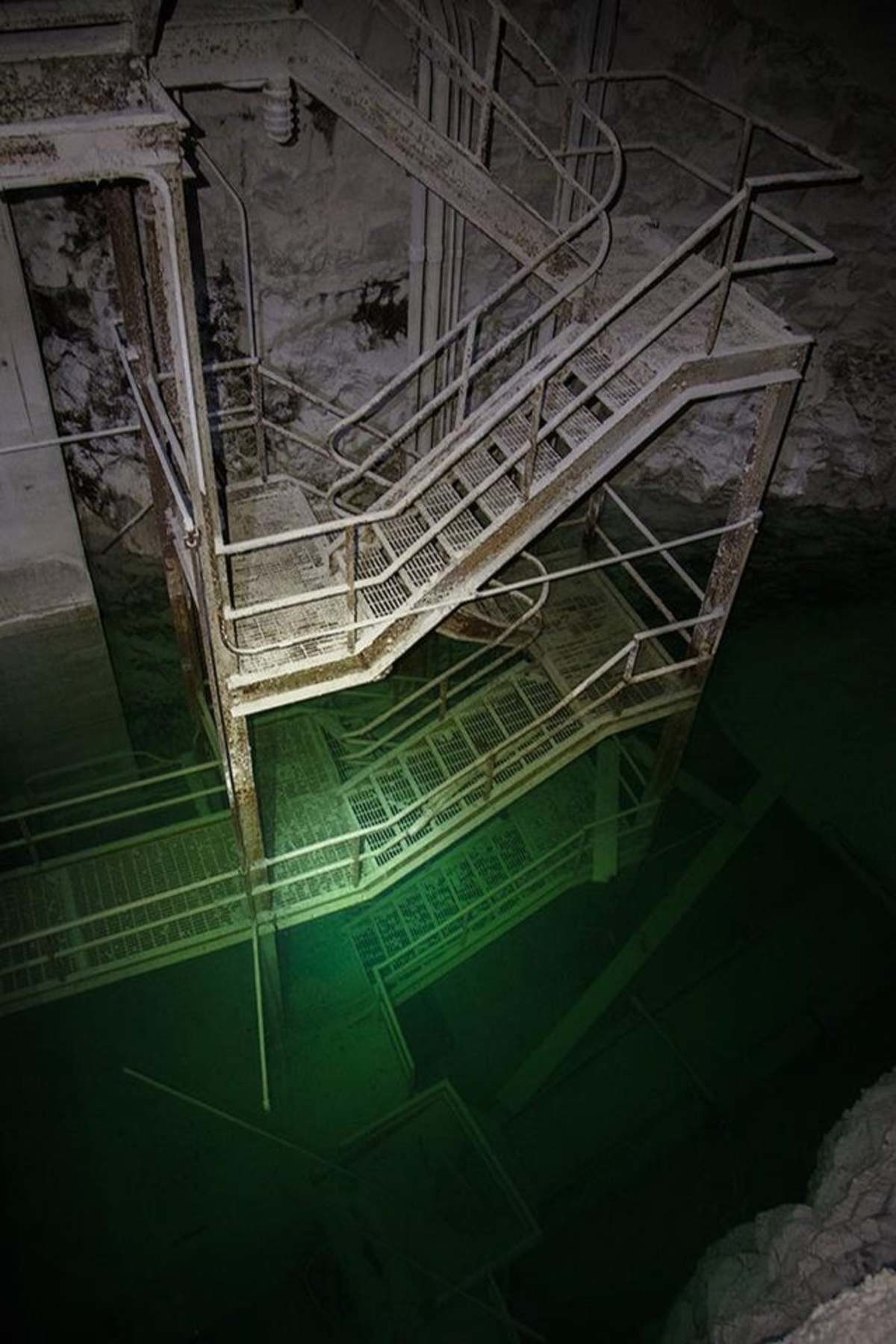 Anniversary
This week is, more or less, my 4 year anniversary of doing ONTs on a weekly basis. How do I know? I came across this bit of drek earlier.
4 years. Ain't you guys sick of me yet?
Related: Nice dress

One Of Those Days Has A Baby

I don't know how many of you read the webcomic One of Those Days, but you should. It's a completely wholesome look at marriage and now parenthood by a young pair of Israeli artists named Yehuda and Maya Devir who are busy turning their little side project into a worldwide media empire. Anyhow, they had a baby this year, and here are some of the best panels on pregnancy and new parenthood.
The Big Apple Rots

NYC IS DEAD FOREVER. HERE'S WHY
Thousands of NYC apartments empty due to exodus to suburbs

Not going to lie, I like New York. Or rather, I liked the New York that Rudy created. It was safe, vibrant and alive. I wouldn't have wanted to live there, God no, but it was a great weekend destination. Broadway shows, delicious restaurants on every block, museums, street performers, culture, history....all only a couple-three hour drive away. I'll miss it, and even though I will shortly be 2000 miles away, it just seems a shame that what I remembered so fondly isn't going to be there anymore. I would have gone back, occasionally, and counted it a treat. Now I guess I won't.

Panic Porn
It isn't just an American thing
Note: I'm assuming the English subs are accurate.
Related: Hydroxychloroquine: A Morality Tale

The Cremation Of Sam McGee
On last Saturday's ONT Buck Throckmorton mentioned Robert W. Service's The Cremation of Sam McGee, which has long been one of my favorite poems. Here's a pretty good rendition of it:
A Smart Military Blog
On This Day in 1945, Japan Released Me from a POW Camp. Then US Pilots Saved My Life
Very interesting story, well told.
Dubious Tip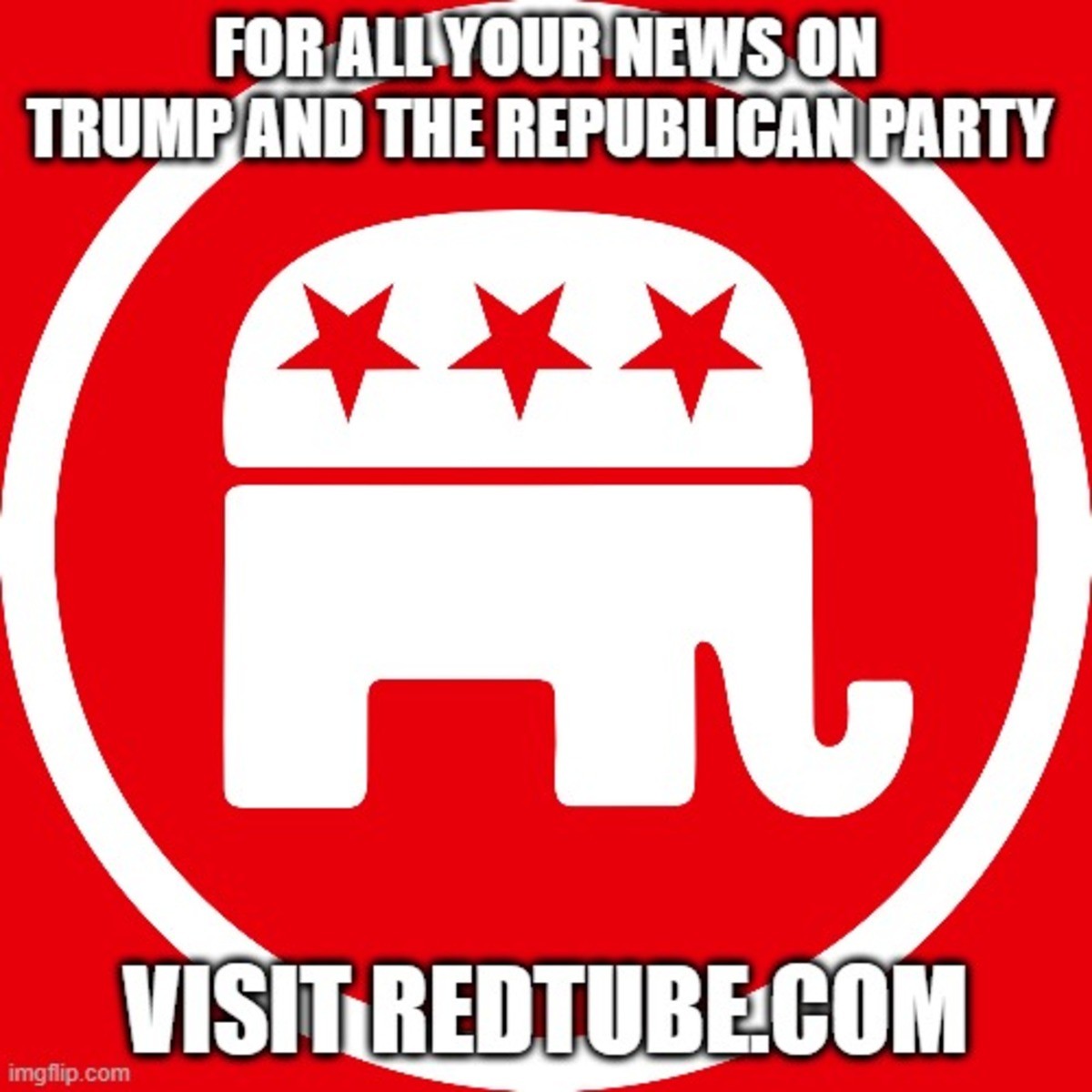 Note: Redtube is a porn site. This type of misdirection is called, in internet lingo, a "lemon party". It means...ah, hell, I don't have time to explain. Just Google it.*

*FOR THE LOVE OF ALL THAT'S HOLY, DO NOT GOOGLE IT!

Livin' His Best Life
Panda-monium
She can bear-ly get her work done. I bet she wishes they would leaf her alone.
Tonight's ONT brought to you by Germany:


posted by WeirdDave at
09:55 PM
|
Access Comments