« Mid-Morning Art Thread
|
Main
|
Mostly Peaceful BLM Hunter-Killer Pack Attacks Trans Woman, Then Brutally Beats a Truck Driver Who Attempts to Defend Him »
August 17, 2020
The Morning Rant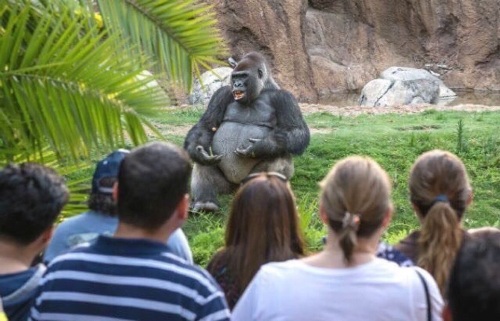 I was having a conversation with some conservative friends about this whole "defund the police" thing and everyone was trying to imagine a country with no police, how would murders be solved, etc., and lots of snark about 'community workers' trying to stop crime.
But I think this misses the point.
Just because Antifa/BLM wants to "defund" the police doesn't mean they want to have no police. Or, more precisely, just because the Antifa/BLM wants to "defund" the police doesn't mean they want to have no *armed* police.
Just as the constant progressive caterwauling about gun control doesn't mean they don't want guns, rather, all it means is that they don't want *you* to have guns.
So when they say the want to "defund" the police, they just mean they want to defund the police as presently constituted. That is, they want to abolish the police force that enforces the law impartially and evenhandedly to protect the public so that there will be consequences to those who break it no matter who they are.
In religious terms, the laws that get enforced are some subset of the ten commandments. The size and content of the subset has varied over time, depending on historical and regional circumstances. But enforcement of this subset, whatever it is, has always been seen as a good thing in and of itself, and needs no further justification.
Not so with progressive legal theory, in which law is merely a tool to punish "out" groups and reward "in" groups.
Progressives consider the traditional philosophy of law enforcement to be retrograde, i.e. racist, sexist, protective only of white privilege, etc.
Again, this does not mean there's not going to be armed enforcement. There's going to be all sorts of armed enforcement, in fact, probably even more than there is now. The only difference is what is going to gets enforced. It will go something like this: groups in favor with progressives will be able to do whatever they want, loot, riot, murder, etc, and any opposition or protest by "out" groups, i.e the middle class, especially middle class whites, will be vigorously and ruthlessly suppressed. "Resistance" will no longer be cool. Rather, it will be seen as disloyal and subject to instant (and harsh) legal penalties.
We can see this, for example, by California's recent release murderers and rapists from prison supposedly due to covid-19 concerns. This is BS, of course. Violent criminals are useful to progressives because they are a low-cost army of "community outreachers" to terrorize the "out" groups. And, in case you were wondering, violent offenders will never be a progressive "out" group. It is no surprise that Trump got Nancy Pelosi sputtering about the "spark of humanity" in psychotic MS-13 gang murderers. Normal people want those jailed or deported. But Nancy doesn't, because her response to Trump was her recognition and acknowledgement that the MS-13 gang members are her peeps.
And the cells made empty by departing criminals will soon be filled with normal Americans who violate covid lockdown restrictions. Progressives are champing at the bit to do this. Prisons will say goodbye to rapists and murders and hello to construction workers, housewives, and John MacArthur.
I am reminded of the book A Clockwork Orange where some sort of change of government has taken place and prison officials are trying to ramp up usage of the accelerated 'rehabilitation' technique they've developed for violent offenders because they need to quickly get them out of prison to make room for "the politicals".
All the things we're afraid to do, that we've restrained ourselves from doing, the progressives will do, and have no compunctions about whatsoever. For example, as far as I'm concerned, I think the Portland police should start shooting rioters. They should make an announcement like this, "As of today, anyone who shows up at a protest wearing a mask, carrying a shield, a weapon of any kind, or throws a rock will be shot. The citizens of Portland feel that 78 days of rioting are enough."
Now, obviously, there are a ton of reasons why this can't be done. And that's fine. But if progressives gain the power that they want, the hypothetical use of deadly force I just spoke about will be used against us. And they won't bat an eye. They will think they're doing a good thing.
This is the future that we will be hurtling toward should Donald Trump lose in November.
(h/t John Hayward)
Update:
11 You're still missing it. BLM does not want to eliminate the police, they want to BE the police.

Posted by: deadrody at August 17, 2020 11:19 AM (V9901)
And on a related note, a handful of Antifa scum showed up at the Sturgis, South Dakota motorcycle rally. Bad idea: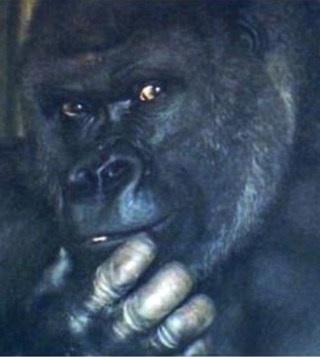 "I wonder if it ever occurred to the
Antifa scum that the thin blue line
escorting them to safety would be easily
overwhelmed if enough of the 250,000
bikers suddenly decided that they had
had enough?"



This is What I'm Talking About: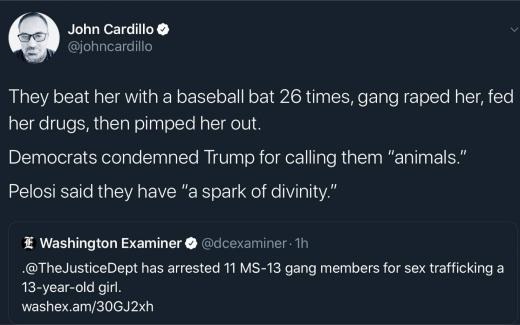 "That Was Just a Debate"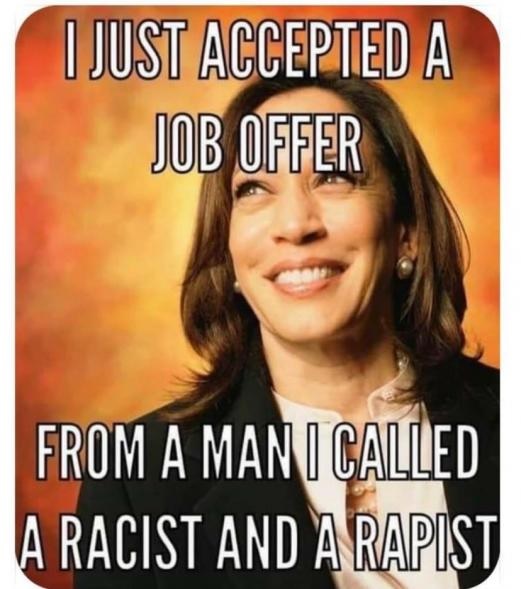 This Must Be Addressed: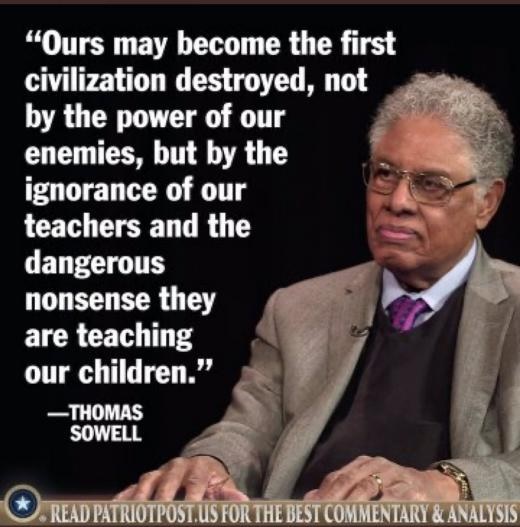 Yeah, This Makes Sense: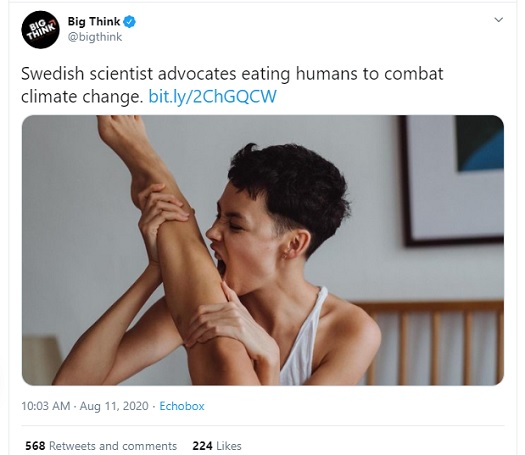 There Are Only Two Genders: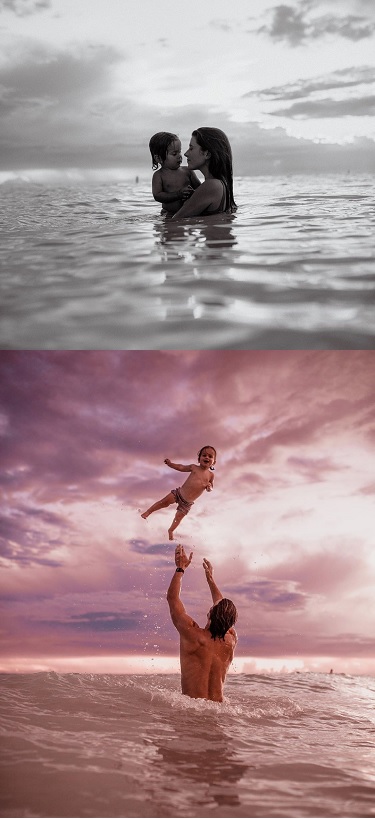 (h/t
Bronze Age Wanderer
)


Who Dis: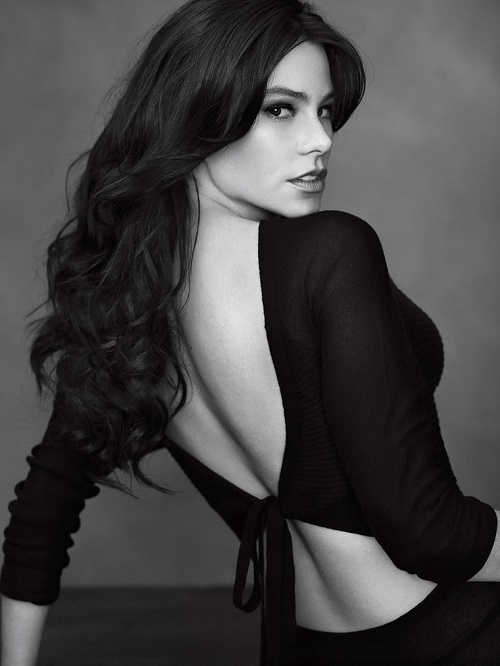 Photo 2
Photo 3
Photo 4
Photo 5
Photo 6
(leggy!)
Photo 7


For the 'Ettes: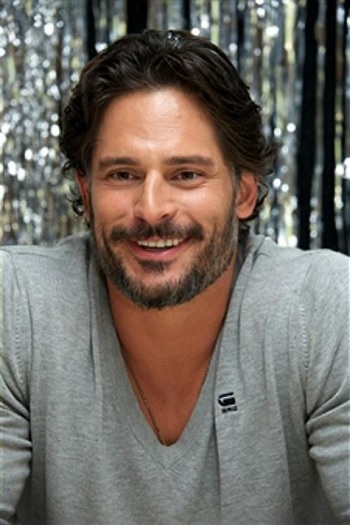 Photo 2
Photo 3
Photo 4
Photo 5


Friday's Who Dis: Hollywood couple Kyra Sedgwick and Kevin Bacon have been married since 1988. So respect to them. I think they were in at least one movie together, but I didn't bother looking up what it was.


Today's Edition Of The Morning Rant Is Brought To You By Gagh: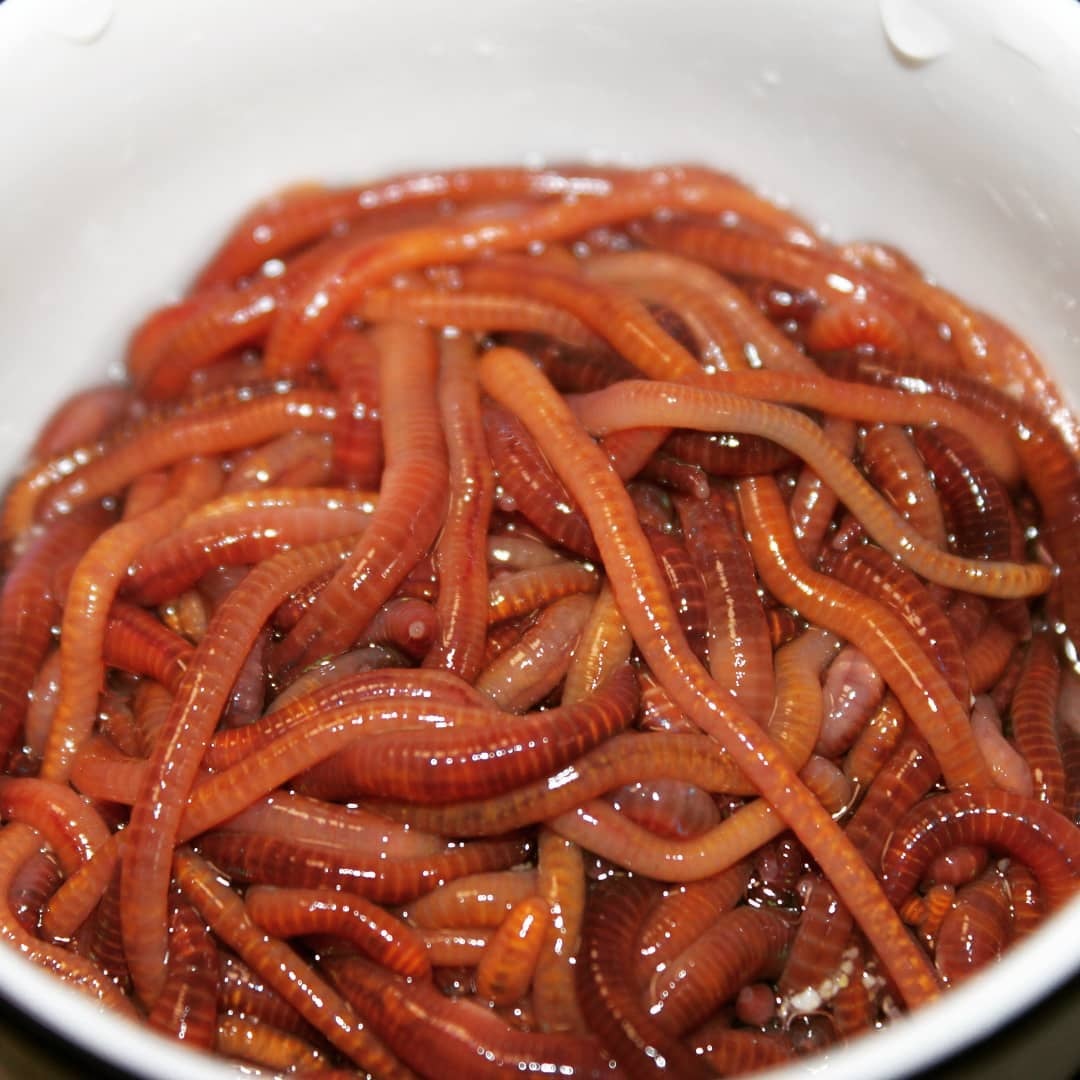 For those of you who aren't fans of Star Trek, "gagh" is a type of food eaten by Klingons, basically a dish or bowl of large, meaty worms, eaten raw. Naturally, over the years, fans of the show have concocted their own gagh recipes that can be used for Star Trek-themed parties, cosplay, and the like. Here is one I thought was interesting. It has you cook up a broth that your pour into drinking straws and the liquid gels as it cools and takes the shape of the straw.


posted by OregonMuse at
11:17 AM
|
Access Comments