« Surprise: Prissy Leftwing Bureaucrat Throws Wild Pitch Into the Dugout
|
Main
|
The Morning Report - 7/24/20 »
July 23, 2020
Tonight's ONT Is The Bee's Knees
Alright, I'm gonna stop taking suggestions from the peanut gallery on what to put in the ONT.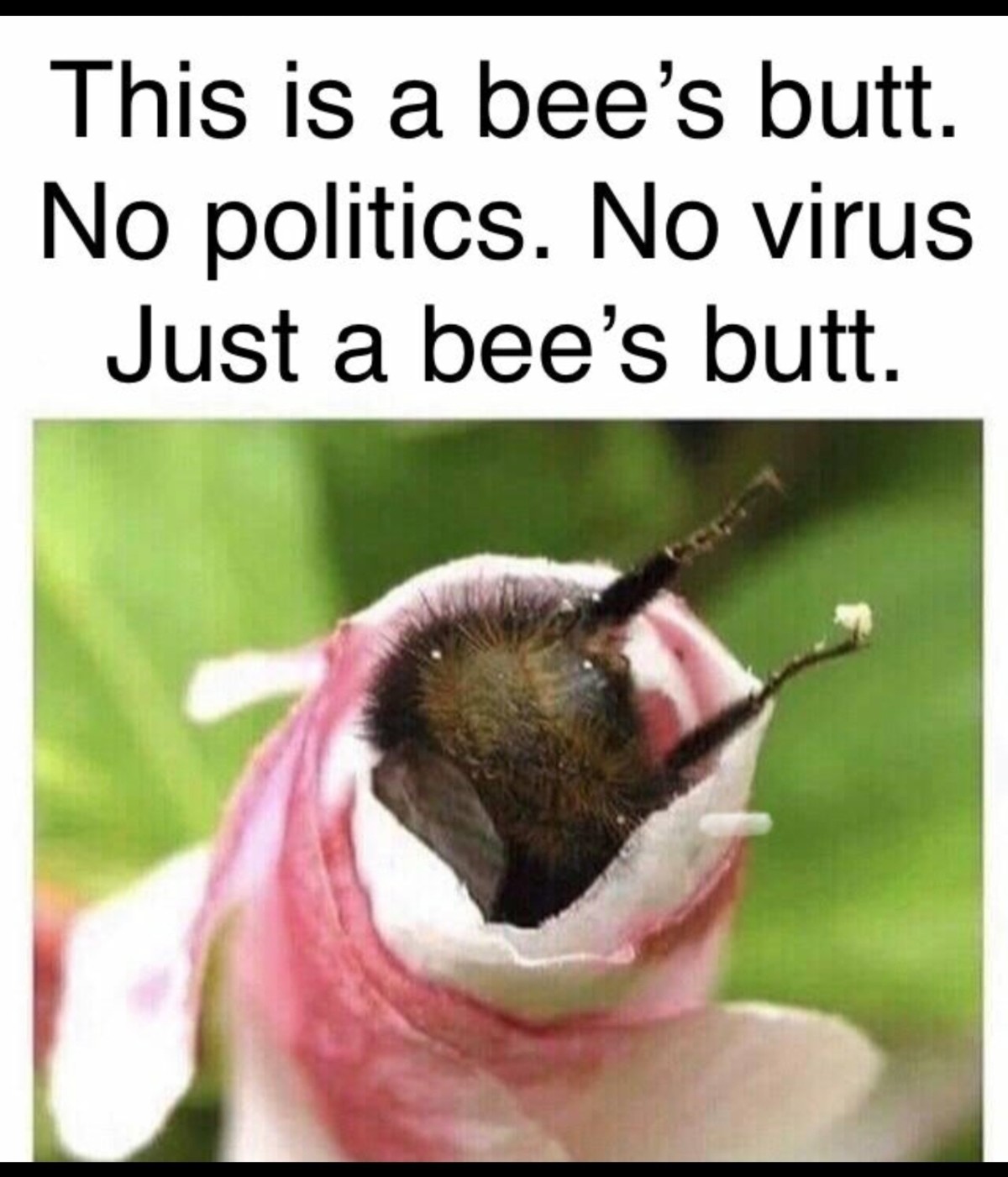 A Smart Military Blog
US Navy scuppers flawed Littoral Combat Ship fleet
I was never in the Navy, but from everything I've heard, those clitoral ships were a disaster from day one. Whose idea were they, why did they not get canceled years ago and how much money did building (and now replacing) them cost?

Guns. Lots Of Guns
Belt-Fed Bullpup Lever-Action Rifle Chambered in .44 Magnum
The builder claims it's legal in the UK.
Related: It Looks Like the Czech Republic Might Get a Second Amendment
Couple Of Big Brass Ones Hangin'

I get that it's a team building trust exercise. That's a lot of trust (and obviously not misplaced)

Racism
5 Arguments Against 'America Is a Racist Country'
Never been a big basketball fan, but I've always liked Charles Barkley. I like Sir Charles even more because he has the courage of his convictions to say this publicly.

Of course, he says "We want them to give us economic opportunity" which made me think of this column by our own Baldilocks. I don't know if what she says is true, but she's in a much better position to make that observation than I am. I do know that I have striven all my life to treat everyone equally (as in they are truly my equal), and while I will kneel before nobody, I will gladly stand shoulder to shoulder with anyone who demands the same, from themselves and from this country.

How Black Lives Matter's Hatred Of The Family Feeds Its Desire For Revolution
A thread on "black militancy".

Musical Interlude

Tonight's ONT game: How many of these movies and TV shows can you identify? Go!
All of the quoted lines are below the video on YouTube.
Hey look! They had the modern GOP nailed back in 1978!

Home Sweet Home
35 of the Most Famous Historic Houses in the World

Sound On
I swear I haven't watched this more than 59 times.

Lil' Help?
I've been using the Brave browser for a while now, and I like it quite a lot, however last night it started showing some (not all) websites in "dark" mode. Ace of Spades is fine, but Twitter, Home Depot and Nextdoor are dark. I double checked the settings > appearance tab, and it's set to light. I restarted both the browser and the computer, and it's still doing it. Can anyone help?
Also, to update, we will be making the move to Texas the last week of the month. Jim Sunk New Dawn, I sent you an email. (ETA I mean the end of next month. August.)

Why I Love Poland
They get it: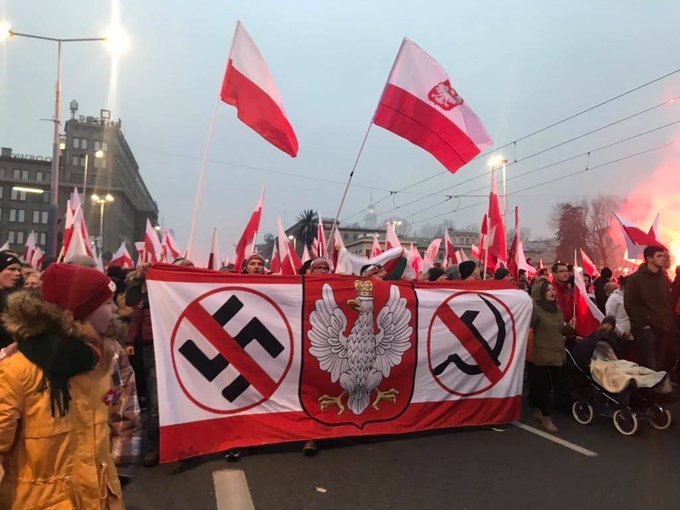 Did you know that the Polish flag is one of the most symbolic in the world? The red stands for the blood of Polish patriots. The white stands for the courage of the Polish people. And the blue stands for the loyalty of Poland's allies.
Tonight's ONT brought to you by eternal truths: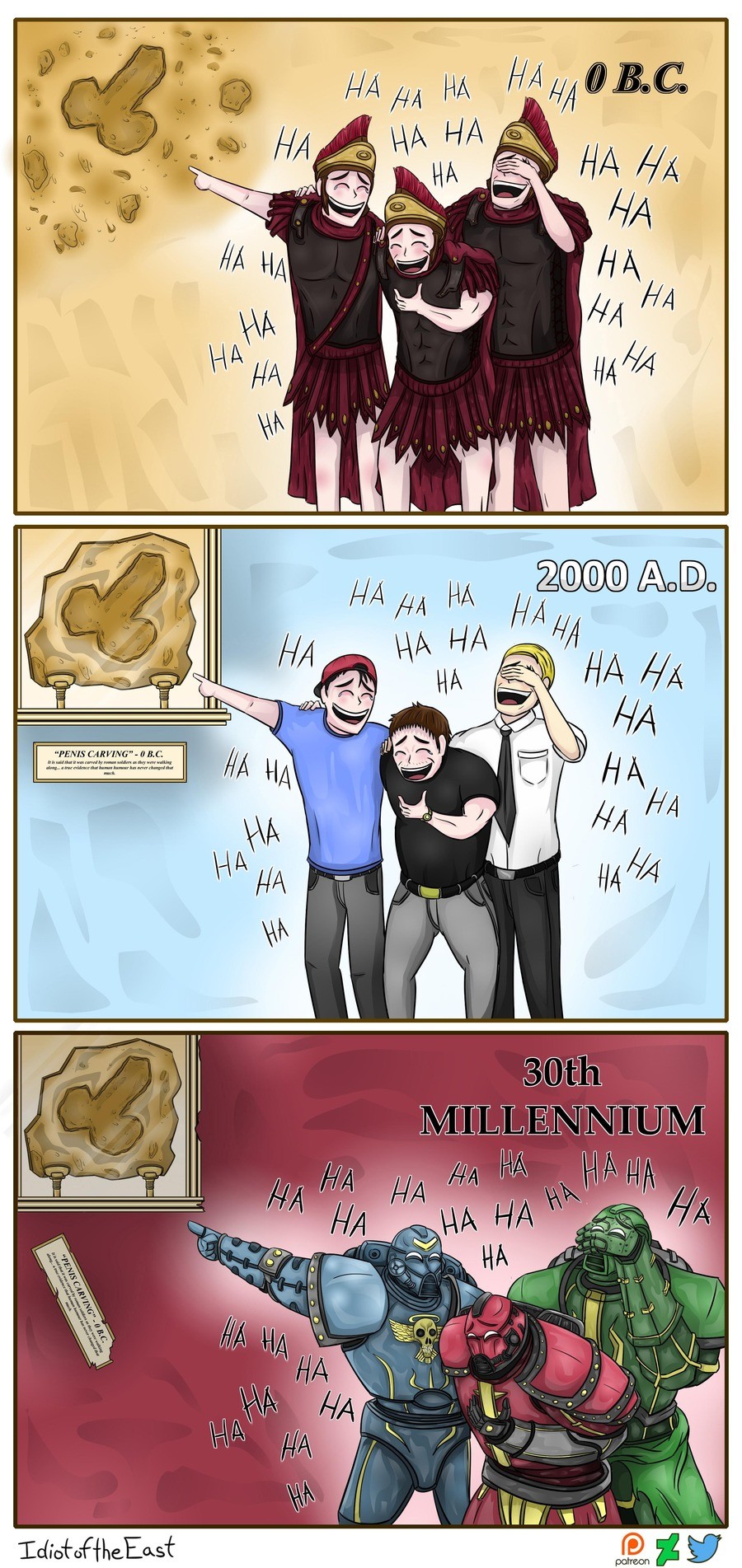 posted by WeirdDave at
09:40 PM
|
Access Comments