« Mid-Morning Art Thread
|
Main
|
Shocker: "Architect" of New York Times' Racist Revisionism "1619 Project" Is Herself a Vicious, Virulent Racist »
June 26, 2020
The Morning Rant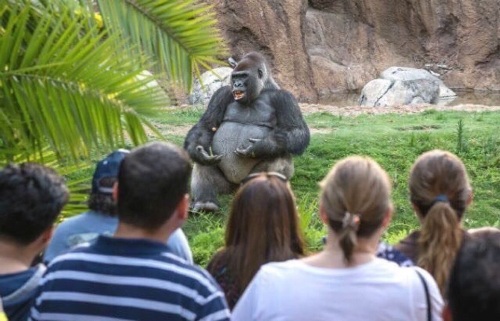 A few days ago, I was ruminating on the latest SCOTUS betrayal (the Title VII ruling authored by Gorsuch) when I came upon this article,
My Kids' Public School Held A Workshop Teaching The Police Are Racists
and I thought that maybe we're fighting the wrong battle.
The Federalist Society, which is yuugely influential in the selection of federal judges by the Republican party, has 200 student chapters at law schools across the United States as well as lawyers' chapters in 90 U.S. cities. But even with all of that, the progressives seem to be scoring one major victory after another, and as I pointed out the last time I talked about this, their victories are permanent while ours are shaky and tenuous, and always seem to be within a hair's breadth of being overturned. So, despite all of the efforts of the Federalist Society to install constitutional judges, their track record is, at best, mixed. All they've been able to do is slow the progressive wrecking machine down, not stop it. Not even close.
So, as I've suggested, I think we may have picked the wrong battle to fight. Not that having a constitutional judiciary isn't important, but the culture comes first, By the time we're trying to find good judges, it's too late. I regret that conservatives haven't put more effort over the years into fighting the progressive influence on education, particularly K-12 education. The prog press commentariat shrieks like banshees about the Federalist Society, so you know they see it as a threat. I haven't heard them (aside from the occasional one-off complaint) voice any concern about any conservative education programs. And it's obvious why. Aside from the occasional Christian college or private school, progressives are pretty much running the table.
For example, AOC and her pals are busy radicalizing grade-schoolers via something called the Sunrise movement, which is supposedly about combatting 'climate change', but ultimately, is about establishing a global marxist world order. Kind of like Black Lives Matter, which, similarly, isn't really about making sure that black lives matter but is actually about establishing a global marxist world order.
Of course, establishing a global marxist world order is the ultimate goal behind virtually every item in the progressive agenda. But you all knew that already
The parent who attended that workshop mentioned in the Federalist article concluded that
the entire point of the exercise was not so much to talk about feelings but to have the K-5 students commit to a certain type of political activity.
Because being a political activist is the height of virtue in the religion of progressive wokeism.
I would like to see more conservative efforts at the primary school level, but we're kind of at a disadvantage here. Because AOC and her marxist BFFs are able to set forth a positive "go thou forth and do X" where 'X' can be 'fight climate change by establishing a global marxist world order' or 'smash the patriarchy by establishing a global marxist world order' or 'abolish racism by establishing a global marxist world order.'
But it's difficult to imagine our side doing anything like that. Our political agenda, our core ideology, which can be summed up as 'leave us the hell alone!' doesn't really lend itself to something the kids can go out and do. Plus, we would rather let our kids be kids rather than turning them into political activists.
So I must admit I don't know quite how this is can be accomplished, how the pernicious influence of progressive politics on education can be countered. The progressives have such a stranglehold on American education that it will be a daunting task. But while Republican presidents appoint Federalist-vetted justices that render disappointing decisions, millions of high school students across the country are reading Howard Zinn's marxist version of American history.
439 Here's a starter on the Sunrise Movement, AOC's radicalized kids movement for marxism: https://www.youtube.com/watch?v=N28iaWIzJzg

Posted by: Lizzy at June 22, 2020 12:10 PM (bDqIh)
I also discovered this 20-minute video about the Minneapolis riots but also goes into establishing the place of the Sunrise movement on the global progressive org chart. Spoiler: it's not a spontaneous, grass-roots kids' movement that just sort of happened out of nowhere.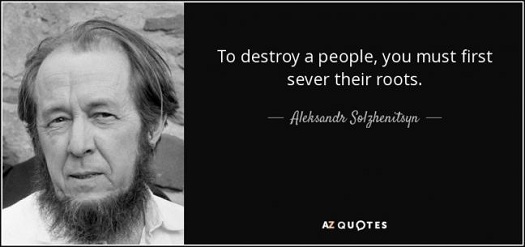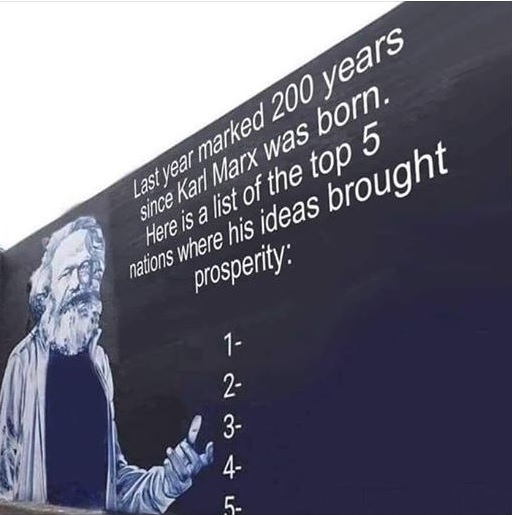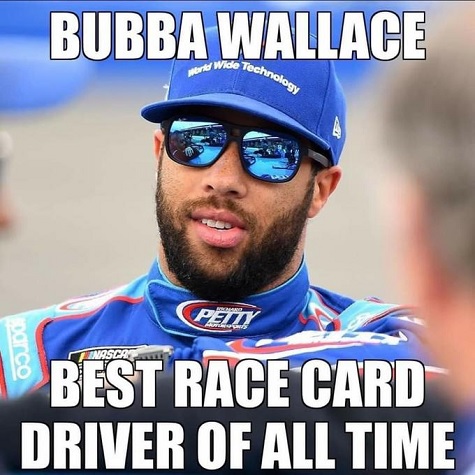 Fear the Evil Hat!


"'Reign of Terror?' What's That?"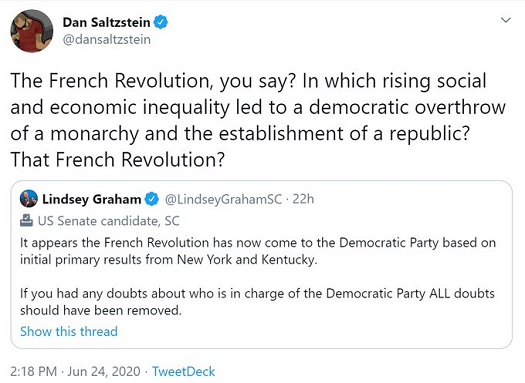 The Last Sane Man in Seattle: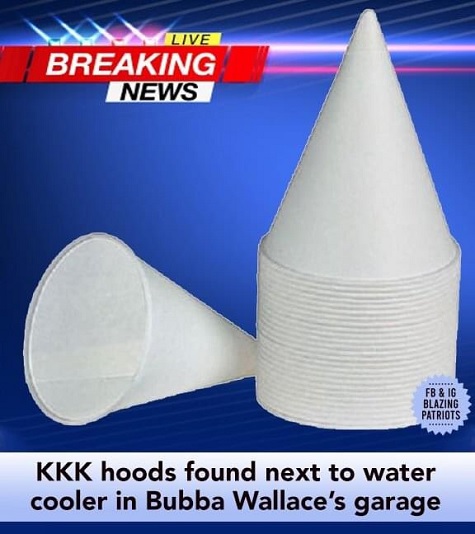 This is Good: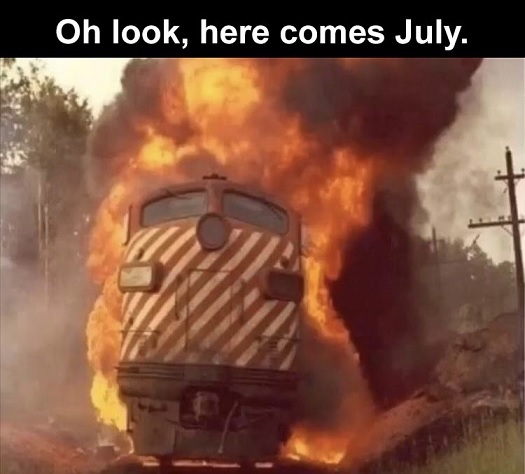 Who Dis: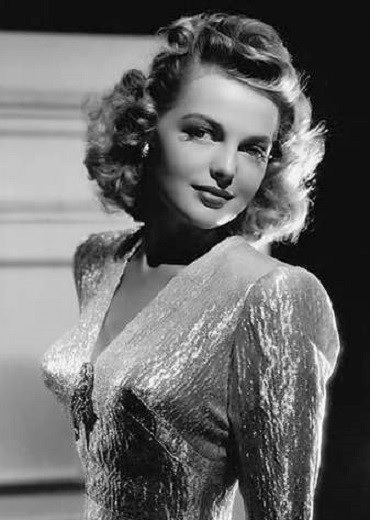 Photo 2
Photo 3
Photo 4
Photo 5
Photo 6
Photo 7
(Extra credit: who is her famous son?)


For the 'Ettes: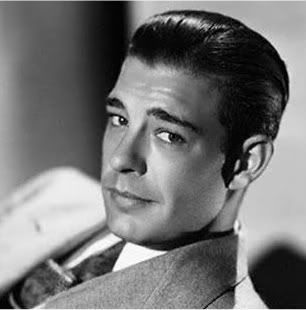 Photo 2
Photo 3
Photo 4
Monday's Who Dis:
French actress (and Bond girl)
Léa Seydoux
starred with
Matthias Schoenaerts
in the 2018 film
The Command
, which was about the 2000 K-141 Kursk submarine disaster and the governmental negligence that followed.


Today's Edition Of The Morning Rant Is Brought To You By Beef Fizz: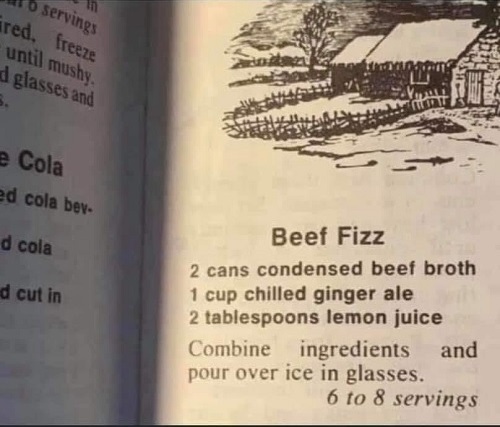 Ha Ha, Just Kidding, Today's Edition Of The Morning Rant Is *Actually* Brought To You By Turtle Pie: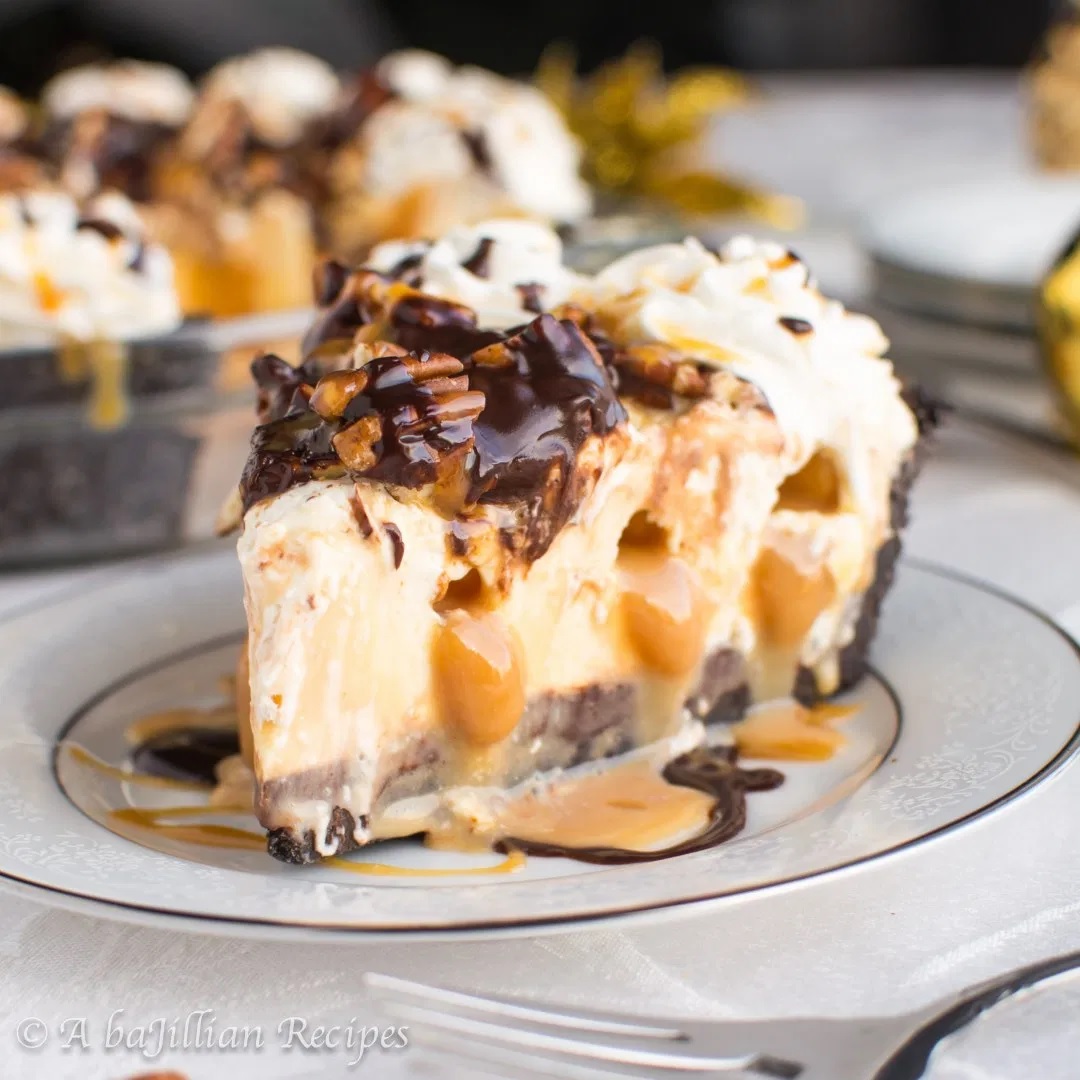 (click for bigger pie)
Turtle Pie recipe here.

posted by OregonMuse at
11:13 AM
|
Access Comments