« Summer Solstice, 6/20/2020 [KT]
|
Main
|
Saturday Afternoon Chess thread 06-20-2020 »
June 20, 2020
Model Trains, Planes, Woodworking, Painting, and Bodging Thread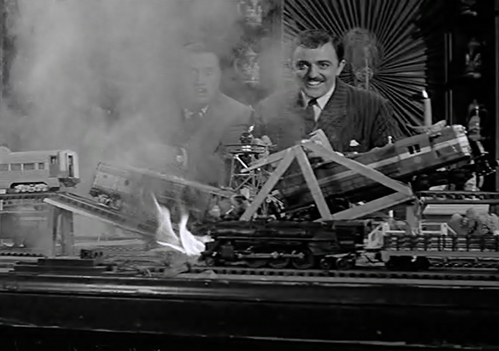 Greetings all. Due to the site crashing, Mis Hum's regular Pet Thread will be postponed until next week. In the interim, something completely different. As some of you may know, when I am not hunting war criminals or extolling the virtues of Yiddish, my hobbies and interests include model trains and planes, woodworking, fine art and anything associated with the maker movement.
I have selected offerings from a few of my favorite You Tubers, representing a cross section of the above categories. Let's try to leave the politics out, forget our troubles and talk about these or other hobbies you enjoy when not venting your spleen.
Note: Some of the videos are not the most recent from each channel, so do check out their other videos.

posted by at
03:00 PM
|
Access Comments