« Revisiting Evergreen State [KT]
|
Main
|
Ace of Spades Pet Thread »
June 06, 2020
Saturday Gardening and Puttering Thread, Wild Things [KT]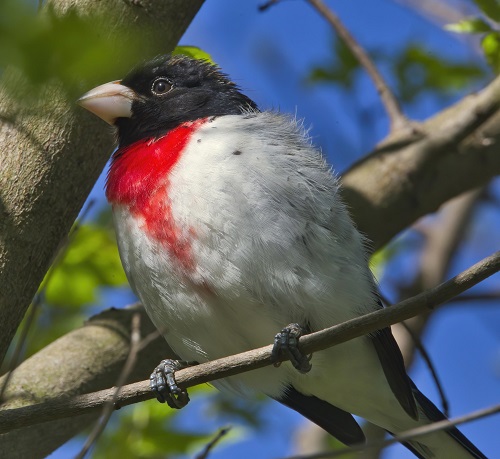 Hello gardeners, putterers and daydreamers! Today we have some striking photos of wildlife from The Horde, plus some Big Toys and Moar Orchids!
The photo above is one I have been saving:
Here's a Rose-breasted Grosbeak, usually the first of many delights for bird-watchers in our area in early May. He was perched in a tree right outside my kitchen window. From lizabtha.
By-Tor took some photos at the end of May:
We did some birding today in Orange County today. At the Tucker Wildlife Santuary in Modjeska you can see a variety of hummingbirds.

Canon D50
Sigma 100-300 EX lens
f5.6 at 1/640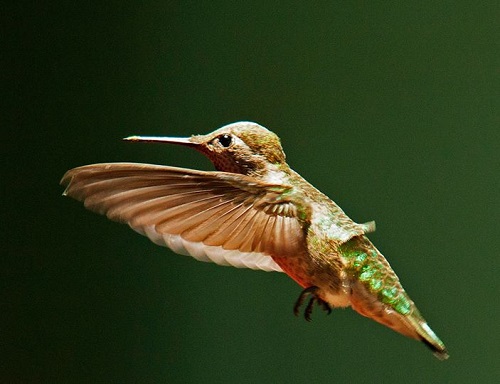 Monarch butterfly at San Joaquin Wildlife Sanctuary, Irvine.

Canon D50, Sigma 100-300EX
f5.6 at 1/500 ISO 320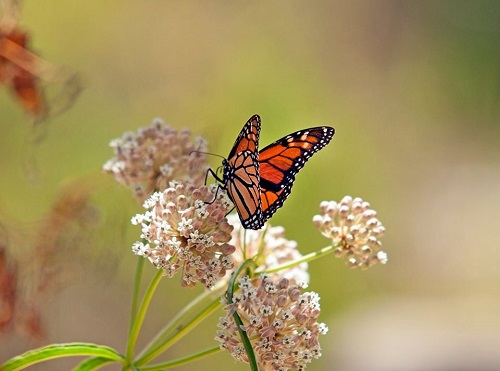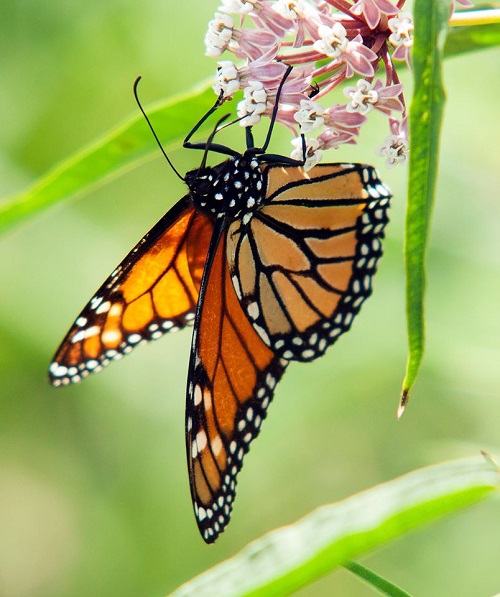 Recognize the flowers?
Last ones from today's shoot. Black Pheobe,Sparrow,Spotted Towhee,and Anna's Hummingbird.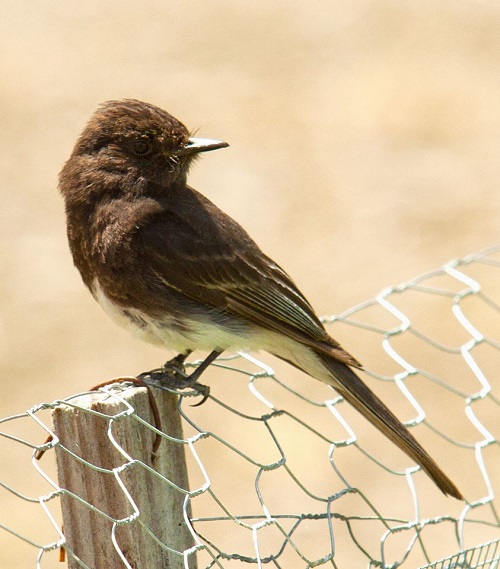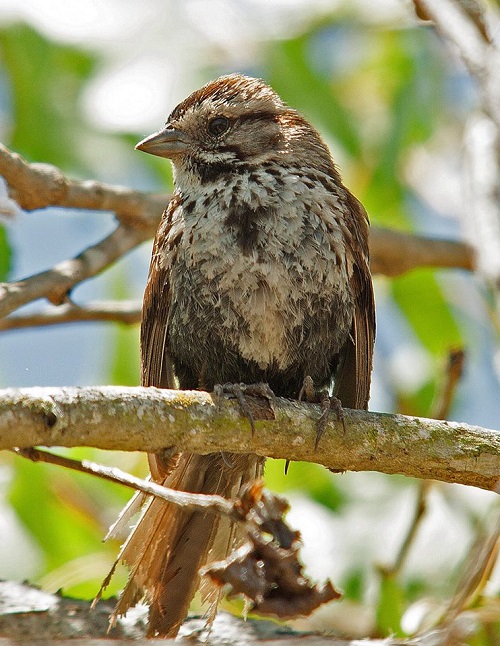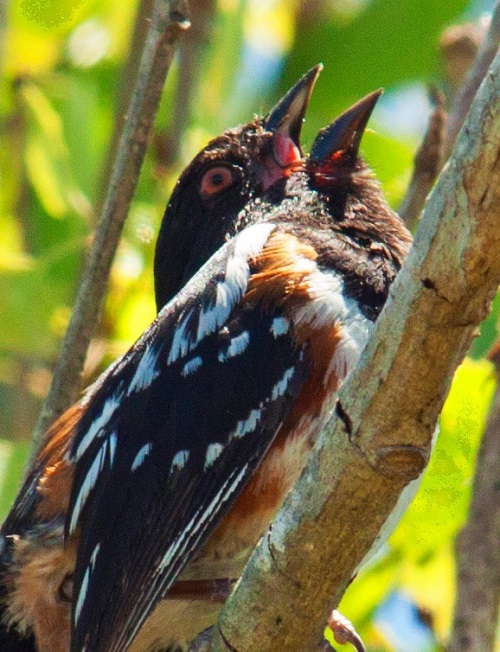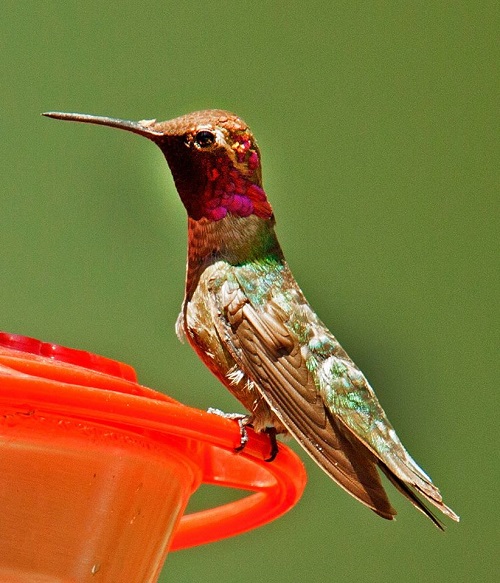 Big Toys of the Day: Tractors
Jim had asked about tractors. Well, here are some, Jim. Hoping for more.
The old John Deere yard tractor. Under a mimosa.

- freaked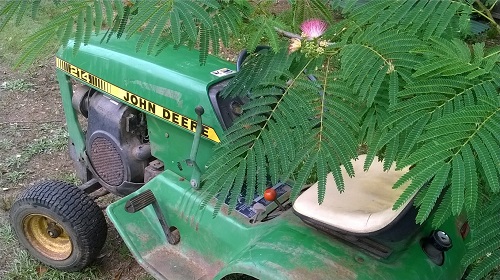 My Kubota: Here it is rigged for some serious bushogging across the creek. Deck is on the ground behind it. I took me about 15 minutes to take the deck off and mount the bucket and bush hog.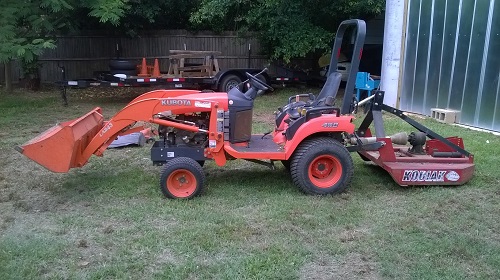 Gardens of The Horde
From Lester Rips:
You mentioned how nice it would be to grow orchids outdoors in this week's Gardening Thread. This is possible year round in Costal California and South Florida as well. I grow hundreds of orchids outdoors in the San Francisco Bay Area. Here are a few:

Dendrobium nobile

Sarcochilius falcatus

Laelia jongheana

Cattleya coccinea

Lots of Masdevallias.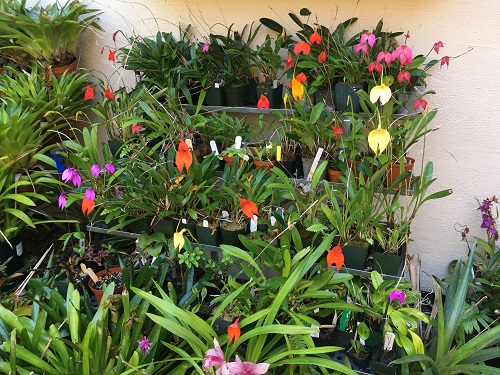 What a variety! Hope I got them in the right order.
I had never heard of Masdevallia orchids, so I looked them up.
Masdevallia is a genus of some 350 species usually from cool, misty mountains of the New World Tropics. Masdevallias are best known for their showy flowers consisting of sepals fused into a tubelike structure. Their origins in cool, damp environments make them an excellent choice for cool or coastal climates.
Makes sense that they would grow in the Bay Area. They sound challenging, though. Impressive, Lester.
A few do better at warmer temperatures
Draculas used to be part of the genus. We've seen references to Dracula orchids here in the past. More on them later.
If you would like to send information and/or photos for the Saturday Gardening Thread, the address is:
ktinthegarden
at g mail dot com
Include your nic unless you want to remain a lurker.


posted by Open Blogger at
01:32 PM
|
Access Comments