« Mid-Morning Art Thread
|
Main
|
Connecticut's "Anyone Can Pretend to be a Girl in Girls Sports" Policy Found to Violate Title IX, Which Guarantees Equal Athletic Opportunities to Women and Girls »
May 29, 2020
The Morning Rant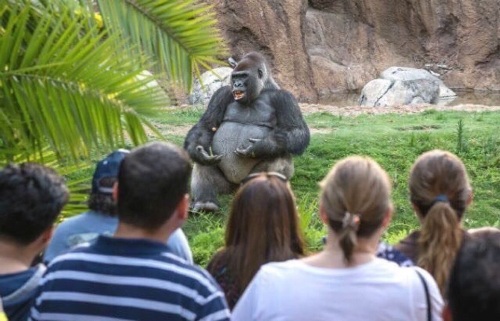 So this is what the CEI (Competitive Enterprise Institute) has to say about President Trump's new executive order on social media:
President Trump's new executive order on social media speech, if implemented, would require a significant government apparatus to oversee it, as would the legislative proposals we have seen from Republicans like Sen. Josh Hawley (R-MO). If the right's concern is the left's presumed dominance of online discourse and the blocking of viewpoints, the proposed Executive Order would worsen the problem by delivering the Internet into the hands of the administrative state...If the Trump White House goes forward with this executive order, some conservatives will have helped erect an Anti-First and Fifth Amendment machinery to police online speech that they are highly unlikely to control as time goes on.
Of course, this misses the point completely. Whoever wrote it has no understanding of the way Trump operates.
It's like tariffs. Many doctrinaire libertarions got upset when Trump proposed new tariffs and increased tariffs on Chinese imports. But it's not clear that he thinks that tariffs are a positive good in and of themselves. He had another end in mind: more advantage trade deals with China, ones that benefitted America more. The threat of tariffs was simply a club that he used to bring China to the negotiating table.
I think this same narrative is in play here. Trump is not interested in adding another layer of government bureacracy to enforce social media regulations. I think his EO is just a shot across the bow to warn social media to clean up its act. The tech giants now know that Trump means what he says and that there are off-the-radar negotiations going on. I don't know this, I am merely speculating, but this is how Trump always seems to work: make a lot of noise in public and get stuff done in practice.
I don't think it is a coincidence that he started taking shots at the pathetic dweeb Joe Scarborough a few days ago. It's part of his distraction strategy. As I've said many times, Democrats and journalists (BIRM) are like a roomful of cats and Trump is the one standing at the door waving a laser pointer. "Just you wait!" I can almost hear them say, "we'll get that red dot this time and that will be the beginning of the end for -- oh, look, there it is, over there on that wall -- get it! Oof! Curse you, Trump!"
He does this *all* the time. And they *always* take the bait. It's like they can't help themselves.
And on a related note, Twitter's fact-checking of Trump's tweet about mail-in ballots turned out to be wrong. Oops.


Here's The Guy Twitter Put In Charge Of Their Banhammer:


Some Good News To Start the Weekend: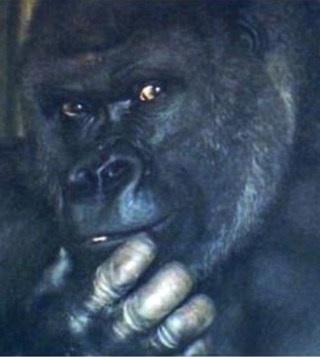 "Maybe they should learn
to code."


What Minneapolis Needs Right Now: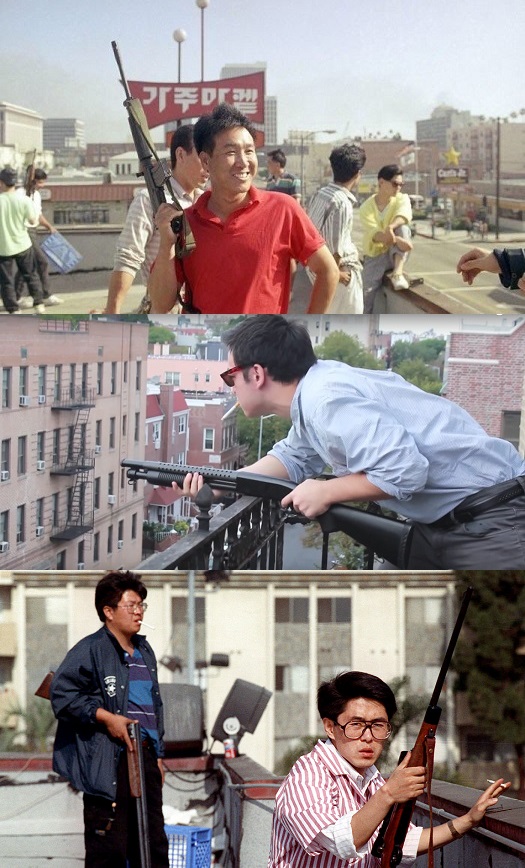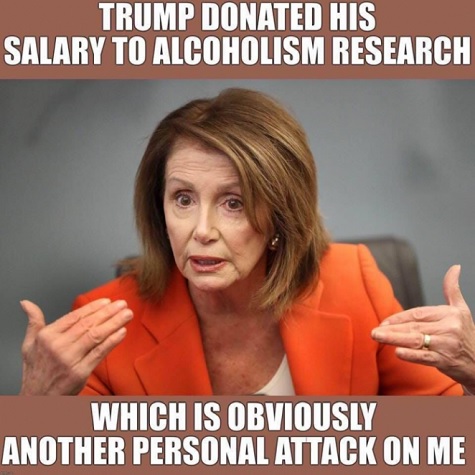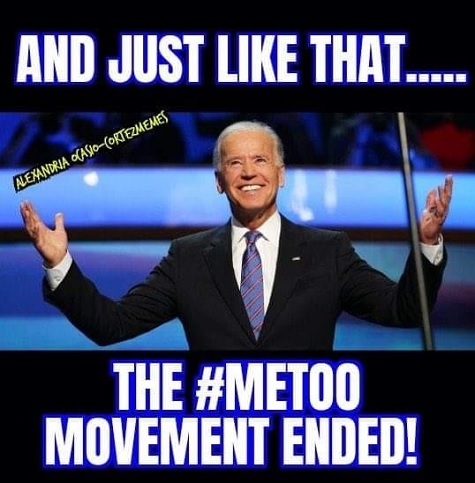 Say What?
Dumbness level = 925 millikohns.


Who Dis: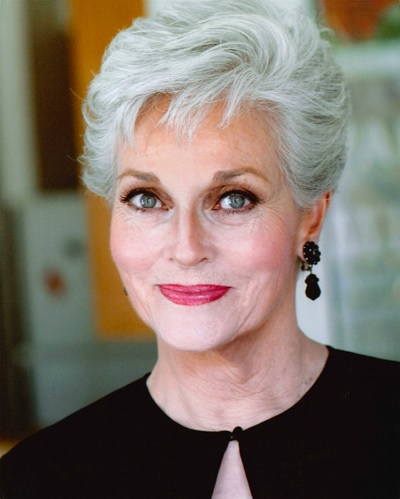 Photo 2
Photo 3
Photo 4
Photo 5
Photo 6
Photo 7


For the 'Ettes: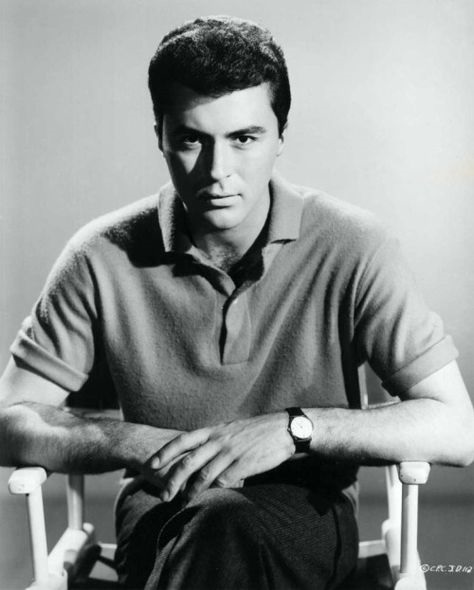 Photo 2
Photo 3
Photo 4


Wednesday's celebs: Bollywood actress Aishwarya Rai Bachchan who co-starred with Martin Henderson in the Bollywood remake, retitled Bride and Prejudice. Not sure what Jame Austen would think of her satirical take on Regency social life brought to the screen with show-stopping dance numbers added to it. I like to think she would be wryly amused.


Today's Edition Of The Morning Rant Is Brought To You Dairy Queen Blizzards: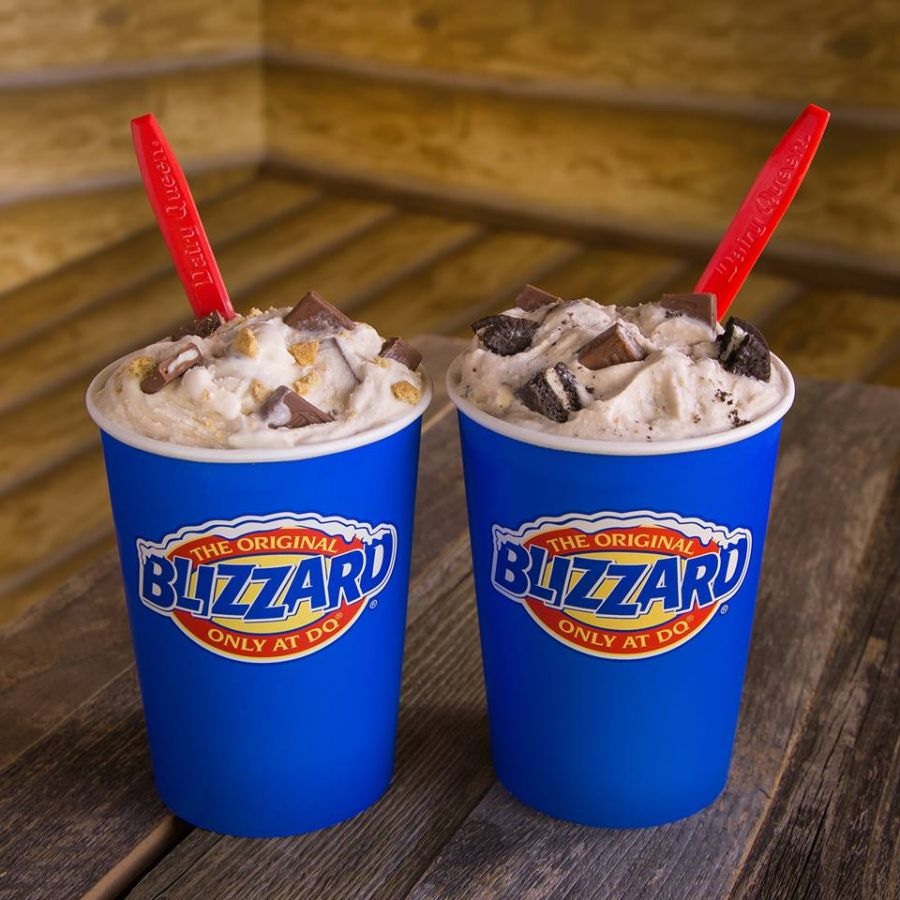 (click for bigger blizzards)

posted by OregonMuse at
11:17 AM
|
Access Comments