« Gun Thread: Load Development Edition! [Weasel]
|
Main
|
The Morning Report - 6/15/20 »
June 14, 2020
Overnight Open Thread (06/14/2020)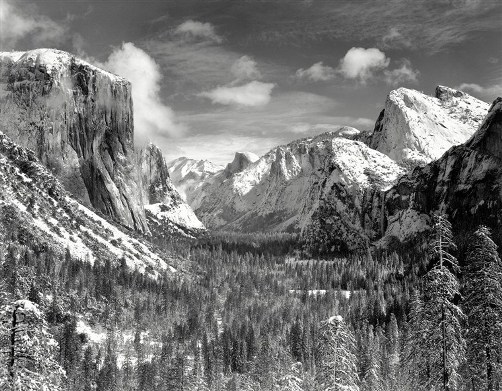 As I would not be a slave, so I would not be a master. This expresses my idea of democracy. Whatever differs from this, to the extent of the difference, is no democracy
-- Abraham Lincoln
Bring in the bottled lightning,a clean tumbler, and a corkscrew.
-- Charles Dickens
To mourn a mischief that is past and gone,
Is the next way to draw new mischief on.
-- William Shakespeare: Othello, I, iii, 204
Hello, I'm Tom Nichols. I have very fierce facial hair. I am a super-brain expert authority (™) on all things. You can find me in the Naval War College, USA Today, and in the dictionary, under the word "insufferable."
--
Tom Nichols
******
Speaking of Ansel Adams, it is really tough to find high quality reproductions on the internet. His heirs seem to be quite aggressive in policing unauthorized stuff. Regardless, Adams was able to capture what for me was the essence of natural California, and whenever I see his work I am reminded of how spectacular California is...at least the physical part.
******
This always makes me chuckle.
******
It's vital in a free society to mock the excesses of the nags and the naysayers and the Neo-puritans among us. And the Wuhan Flu dempanic is ripe for pointing and laughing and maybe pocking with sharp sticks.
Corona Mask
is a particularly delicious skewering.
******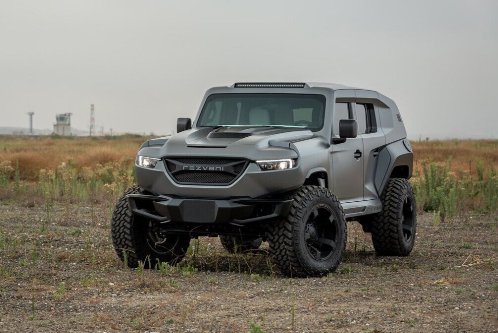 Bullet Proof Glass and body
Thermal Night vision
Numerous Security features
Available 1,000 HP Demon V8
Starting at $259,000 USD
Some of those security features would be fun in the middle of an Antifa/BLM riot.
[Hat Tip: Tx Marko]

******
On one of those circuitous trips through the intertubes, via
Sippican Cottege
, I discovered this place. I am not sure why potato farming is fascinating, but it is!
Does that stuff look easy? No, it does not.

******
It doesn't get much better than this.
Yeah, I probably used this before, but still, it's great music. Even Garrett wearing his fur-lined Crocs and a messenger bag jauntily placed over one shoulder would like this.
***
Just imagine Springsteen without the pomposity and bombast.
***
Justin Johnson.
Who?
No idea, but it's nice to listen to!
***
This brings me back to my teen-aged years, but in a good way!
******
They are, or at least used to be hard-core champagne socialists, and part of me wants to ignore them. But damn...I can't help it...I like the music.
******
Because of the recent unpleasantness I have joined the ANJRPC (Association of NJ Rifle and Pistol Clubs), and one of the perks is access to their very nice range up in the hills of Northern NJ. I went for the first time a few days ago with a local Moron...Scuba Dude, whose NYC gun travails have been documented in the Gun Thread. He brought along his very, very nice Savage 110. It's a soft shooter and looks to be very accurate.
Anyway, I was reminded again how nice most gun people are (Scuba Dude included). I had some problems with a new upper (I know very little about the AR platform), and the guy next to me took a lot of time out of his shooting to help me out. And the guy next to us on the pistol range was friendly and fun. And the range manager was personable and professional. That stuff isn't coincidence...it happens pretty much every time I go shooting anywhere.
So what is it about guns and the people who like them?

******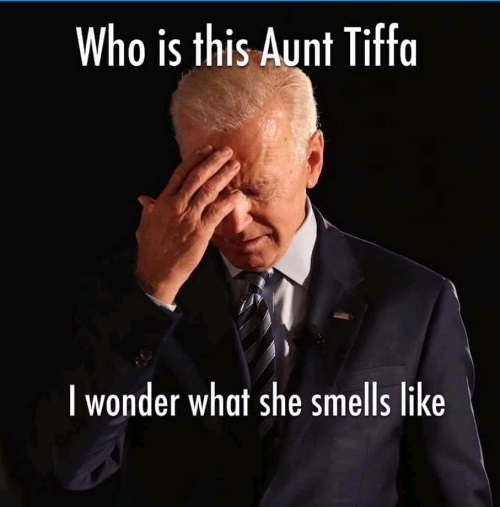 ******
©2023 by AceCorp LLC. All Rights Reserved. Do not taunt proprietor with Makita, DeWalt or Milwaukee products. Shelves are non-weight-bearing and are for decoration only. Dehydrating room is closed. Platinum members to the right, all others please use rear entrance. All members wearing fur-lined Crocs will be asked to leave. Fasting members take precedence over non-fasting members. Send all unwanted Browning Hi Powers to: cbd dot aoshq at gmail dot com
******

posted by CBD at
10:00 PM
|
Access Comments