« The Threat Of State Sponsored Violence Is The Only Tool Of Government
|
Main
|
Food Thread: A Chicken In Every Pot (As Long As It Isn't Made In China) »
May 03, 2020
First-World Problems...Part Sextus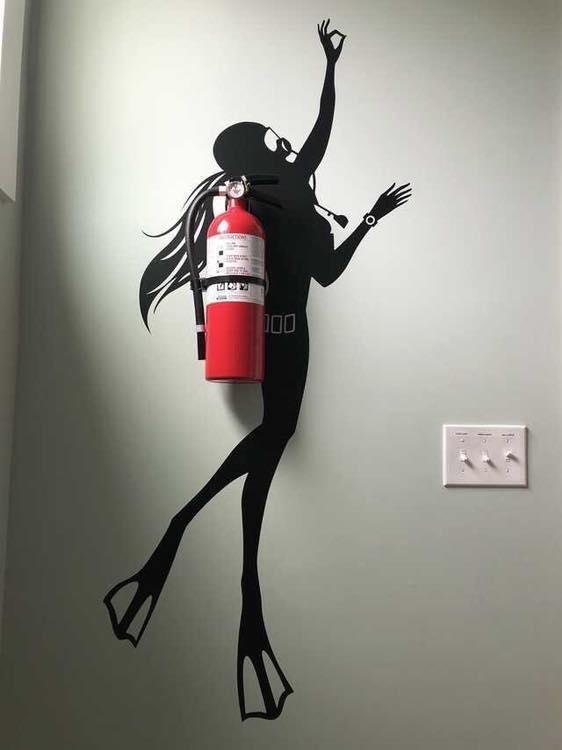 The cold-water-feed line to one of my sinks failed. How the hell does that happen? It's woven stainless steel, it doesn't flex more than a little bit from the change in pressure, and damn it, it was expensive!
And to make matters worse, it was difficult to find, and even more difficult to replace. I didn't have the correct size wrenches (screw you metric system), so I asked my amazing contractor to swing by to replace it. He is great at that sort of thing and it still took 15 minutes! And then we shot the breeze for 20 minutes and I shook his hand [stick it up your ass Governor Murphy, you fascist fvck).
So...pro-tip: Do not buy fancy foreign fixtures (this one was Grohe) that may be designed and engineered elegantly but don't work as well or last as long or are guaranteed for life the way some American made stuff is. If anything else goes wrong with this crap (and plenty has already) I will remove both sets and replace them with Delta or Brizo (that's Delta's fancy label) fixtures. I have them in other places in the house and have had one problem in about 20 years. I called Delta, they said no problem, we guarantee for life, and two days later I had the part.
Going forward I am going to be much more aware of the origins of everything I buy. Obviously I will choose American products first, but there is a hierarchy that begins with "Made In USA" and ends with "Made In China."
Fill in the blanks in the comments! And bitching about how American products ain't what they used to be is frowned upon. Talk shit about other country's crap, but try to keep our good stuff in the forefront!
&topic=world_news">

posted by CBD at
02:15 PM
|
Access Comments