« Government: Ain't It Grand! Authoritarian And Incompetent
|
Main
|
Food Thread: Oink Oink, Gobble Gobble, Bang Bang.
Suburban Hunting...Is It A Thing? »
April 19, 2020
First-World Problems...Part Quatre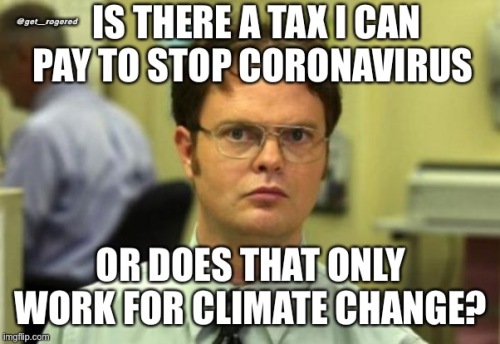 [Hat Tip: crisis du jour]
I was given some very nice, elegant, comfortable low-ball glasses by a generous relative. They are made of leaded glass, which makes them feel heavy and substantial in one's hand.
But...it seems like they also conduct heat very effectively, so when I am drinking an Old-Fashioned with a large ice cube the glass gets quite cold. Sometimes so cold that I have to put the glass down.
Life can be so difficult!
Oh...those 2" ice cubes? I can't get them crystal clear. And don't bother with the home techniques...the only ones that work are ridiculously time-consuming. I'm not cutting my own ice from clear blocks I make. That is so 19th century!
&topic=world_news">

posted by CBD at
02:00 PM
|
Access Comments