« Mid-Morning Art Thread
|
Main
|
Senate Democrats Show They're Determined to Destroy the US Economy; Even Democrat Senator Mitt Romney is Shocked »
March 23, 2020
The Morning Rant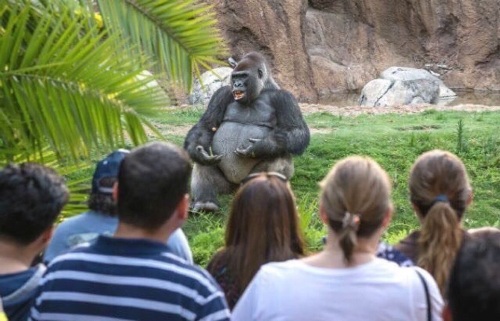 And now, a primer on trolls:
Serious question - what purpose does a troll here fulfill?
What good do they think it does for their side?

Posted by: Tonypete at March 11, 2020 11:56 AM (Y4EXg)
Good question.
First, let's list why they're not here:
--They're not here to talk to you.
--They're not here to argue a point with facts and reasons.
--They're not here to get involved in the general conversation.
No, they only have one purpose, and that is: to spread FUD. What's FUD? FUD an acronym for Fear, Uncertainty and Doubt. The intent is to dispirit, dishearten, and demoralize, to fill their political enemies (us) with a sense of impending doom.
In many cases, what we're seeing is a troll sub-species called a "moby", which is a troll pretending to be on our side but who continually brings up fake news. It gets its name from the musician Moby who once bragged about sneaking on to conservatives blogs and lamenting over one of the Bush daughters getting an abortion (which of course was a lie)
Another name for this type is "concern troll."
But this leads to the next question: why? Why do they think this will work? We can all spot them instantly. We can all see their bogus statistics and their fake hand-wringing for what they are, namely, just another kind of fake news. Few, if any, AoSHQ morons are taken in by any of the various Kurts and Gregs and Nos that show up day after day peddling their crap.
I think they do it because they think it'll work. And how do they know it will work? For the same reason they accuse everyone else of being "haters." It's their go-to insult because progressives themselves are great haters, and, in fact, progressive ideology is basically a license to hate. They project out what they see in themselves.
Bottom line is, they think it'll work on us because they know it'll work on them.
Signs of mental instability are abundant among progressives. Look at their online profiles. Many admit to being on psychiatric medications (anxiety, OCD, and depression) or in counseling. Many do weird things, such as dye their hair florescent green and get various parts of their bodies pierced and tattooed. And consequently spend much energy convincing others (and themselves) that such things are normal, even praiseworthy.
It's a point worthy of debate whether progressivism makes people mentally ill or does it simply attract people who are already mentally ill?
Perhaps we're seeing a bit of both.
At any rate, I am convinced that the progressive mind is a fragile mind, and it needs constant support and affirmation in order to function at a level approaching normality. This is why they hate opposition, *any* opposition. They cannot bear to hear any discouraging words. And why their demands for "tolerance" suddenly become demands for "acceptance" and then "admiration."
So if you go to a progressive blog or discussion group and drop hints that Bernie is crashing or, even better, that because the impeachment attempt failed, Trump automatically gets an additional term, that will send a good number of them into a depression.
These are people who are confused about themselves and the world. Some of them don't even know what gender they are. When I look at someone with fluorescent green hair and various parts of their bodies inked, pierced, or otherwise mutilated, these are not indications of stability.
Although I've thought about doing a little trolling myself. That is, go to a left-wing blog and say stuff like, "You know, I heard Trump's approval numbers are way up today" and "voters may not like Trump, but they absolute despise Joe Biden", or simply "There's just no way Biden can win." But then I feel bad. It would be like beating up on a crippled kid, and I hate to be a bully.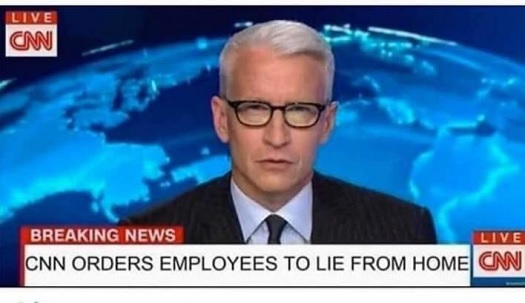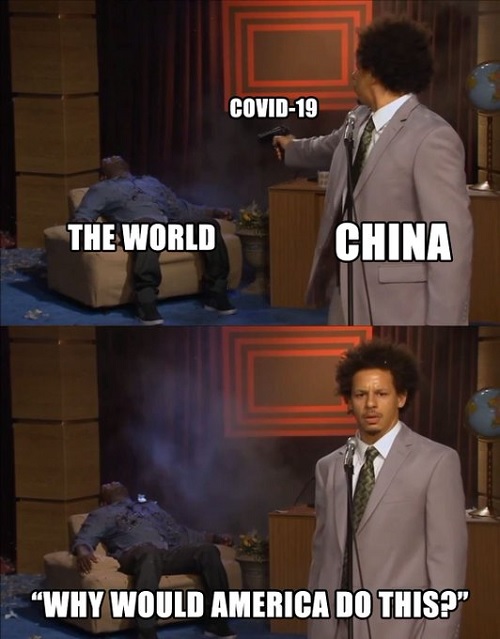 Do Not Eat: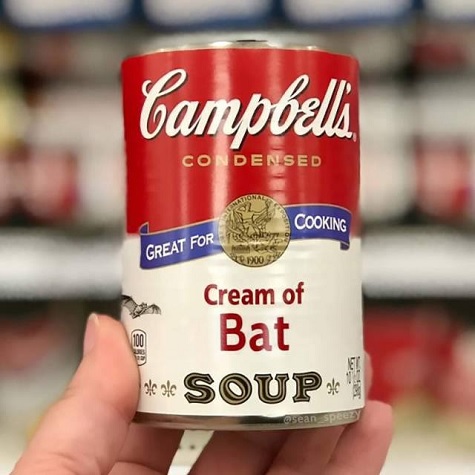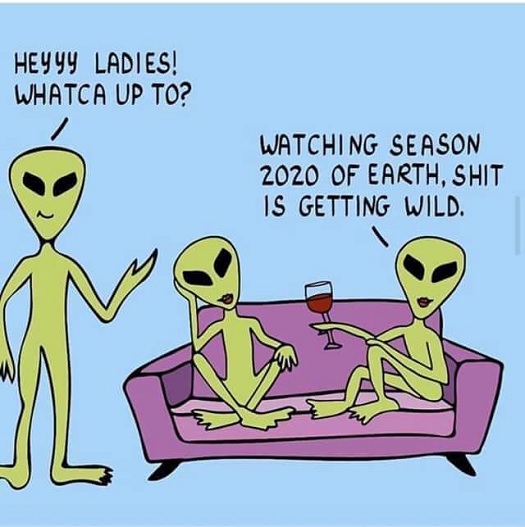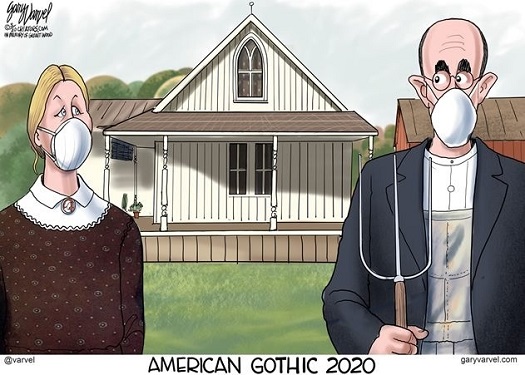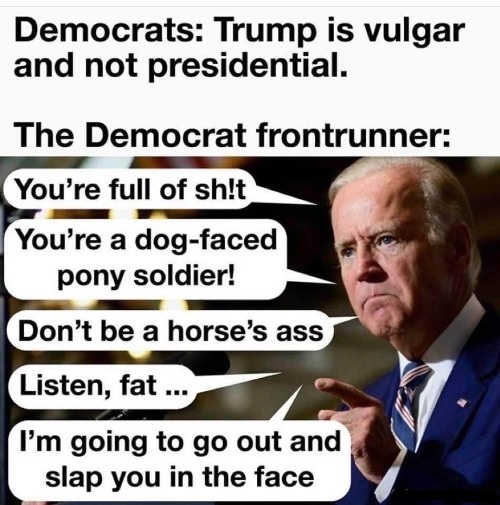 And Now, the Dulcet Tones of Nick Searcy:
Be sure to click through for the 2nd part of this 2-part video.


Who Dis: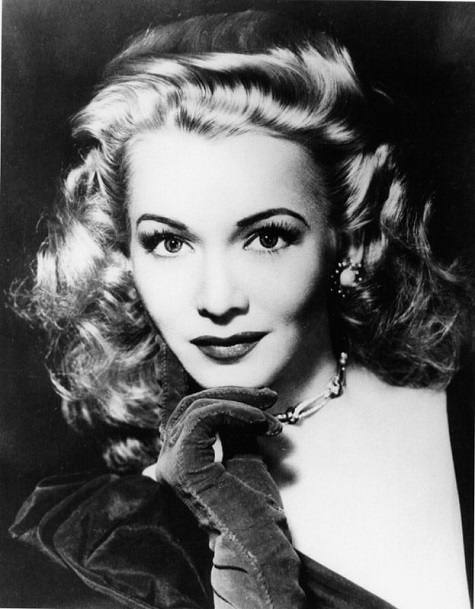 Photo 2
Photo 3
Photo 4
Photo 5
Photo 6
Photo 7
(leggy!)


For the 'Ettes: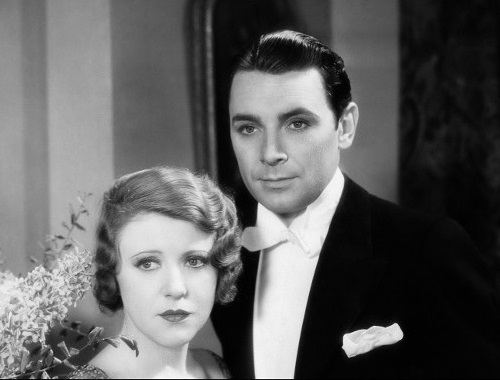 Photo 2
Photo 3
Photo 4


Friday's celebs: Booker Bradshaw was a very talented guy: actor, singer, and he also wrote for TV shows and movies. In addition, he worked for as the international manager for Motown Records for a while, and supervised such groups as The Temptations and The Supremes when they toured Europe. He had a role in the 70s blaxploitation film Coffy along with actress Pam Grier.


Today's Edition Of The Morning Rant Is Brought To You By Totwaffles:
Click the little blue bird on the upper right corner to read the thread for instructions how to make dee-licious totwaffles.

posted by OregonMuse at
11:13 AM
|
Access Comments