« Mid-Morning Art Thread
|
Main
|
Former Democrat Candidate for Florida Governor Andrew Gillum Arrested in Meth Incident While Too Intoxicated To Speak »
March 13, 2020
The Morning Rant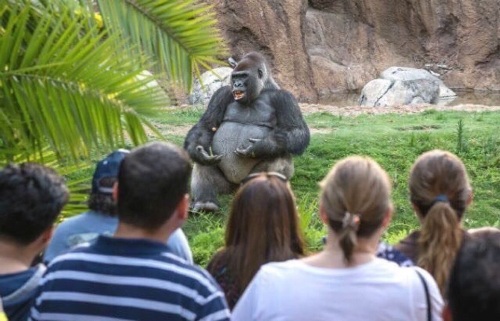 Being lectured to by aggressively ignorant nitwits is continual source of irritation. How do they ever get media jobs?
For example, look at this crap tweet. She says, quote, Mr. Trump has essentially become a bystander as school superintendents, sports commissioners, college presidents, governors and business owners across the country take it upon themselves to shut down much of American life, unquote. Note that this person gets to write for the New York Times, one of the most prestigious gigs available.
And yet she appears to be completely ignorant of basic civics. I thought they taught this stuff in grade school.
But back up a bit. There are actually a couple of levels of stupid on display here.
The first is the complete ignorance of how our government works. She must've cut class on the day when they explained that in the United States, there are federal, state, and local governments. And each one has its own distinct sphere of responsibility. Now it's true that the idiot progressives have spent the better part of a century blurring the distinctions and creating all sorts of overlap, but nevertheless, the distinction is still meaningful.
So what this twit is observing is precisely how our state and local governments are designed to function. In other words, what she's whining about is a feature, not a bug.
But maybe she knows this but is pretending not to just so she can seize an opportunity to bash Trump. I would much rather believe this than the other possibility, which is that she is aggressively and impregnably ignorant.
But that's the first layer of stupid. There's also a second layer.
The second layer can be seen when you try to figure out how the problem she thinks she sees can be solved. That is, does she really want the federal government shutting down local assemblies and sporting events? Specifically, does she want *Donald Trump* to have the power to shut down local assemblies and sporting events? Because that's what she's asking for.
It's funny: progressives always want the government to have unlimited power, but they just assume that they're the only ones who will always be in charge. They never seem to consider the possibility of what would be happen if their worst enemy was voted into office and was now in charge. You know, kind of like what happened in 2016.
The other day, I was listening to a radio interview of a 60s counter-culture icon and he discussed getting into what he called "heavy left-wing politics" for awhile and then becoming disenchanted when he realized that guys like Abbie Hoffman and Eldridge Cleaver would be in charge and, if that happened, concentration camps would be the immediate result. He actually admitted that. He actually used the phrase "concentration camps" to describe the totalitarianism that the left would establish. He had no love for free market capitalism and limited government but he saw that if his radical pals ran things, it would be way worse.
So, again, do these guys really want Donald Trump micromanaging their lives?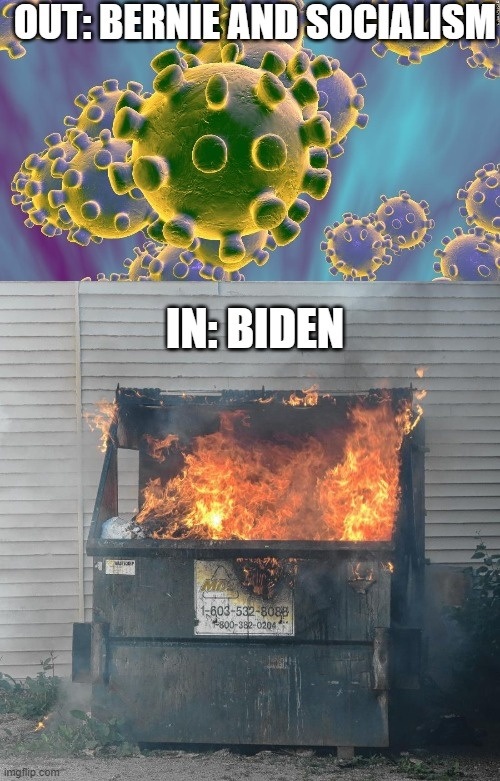 Panic: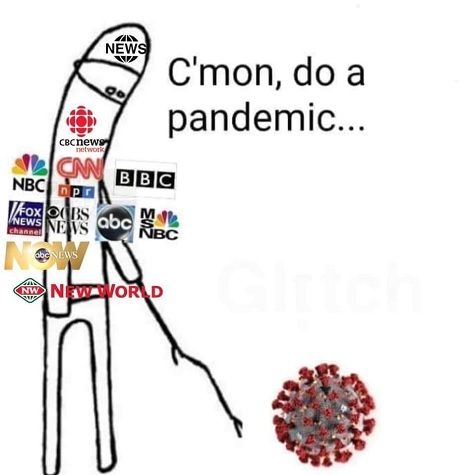 Because *Nothing* Is More Important Than Hating Them Jooos: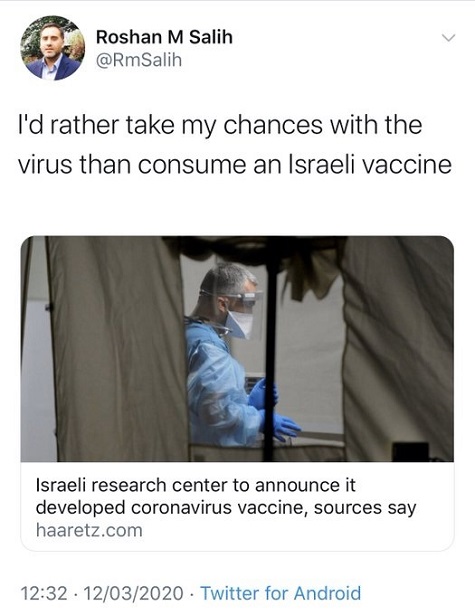 She Probably Answers Nigerian E-mail:


Eek: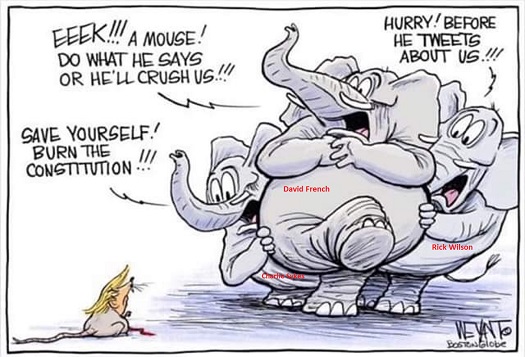 The Left Can't Meme: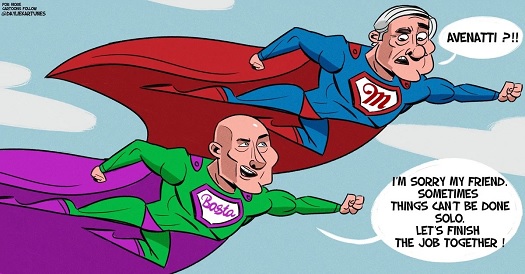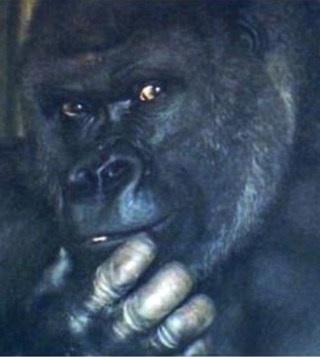 "Well, *that* one did not age well."


Who Dis: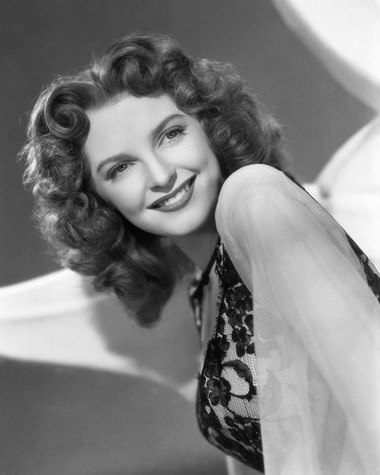 Photo 2
Photo 3
Photo 4
Photo 5
Photo 6
Photo 7


For the 'Ettes: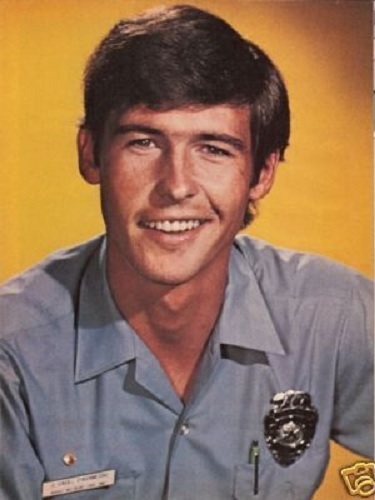 Photo 2
Photo 3
Photo 4
Photo 5


Wednesday's celebs: Last time, we had a couple of Scandi icebacks, Liv Ullman, who is actually Norwegian (I thought she was Swedish), and Max Von Sydow, whose last name indicates he has a German ancestor back aways in his Swedish family tree. They've been in a number of films together, such as Ingmar Bergman's Shame and also The Passion of Anna. However, Mrs. Muse and I are working through a couple of their other films 1971's The Emigrants and The New Land, which came out the following year. Neither of us feel like watching a long movie (both are > 3 hours long), let alone 2 in a row, so we're cutting them up into 45-60 minute chunks and pretending we're watching a 6- or 7-part miniseries.


Today's Edition Of The Morning Rant Is Brought To You By Thick Lemon Bars With Shortbread Crust: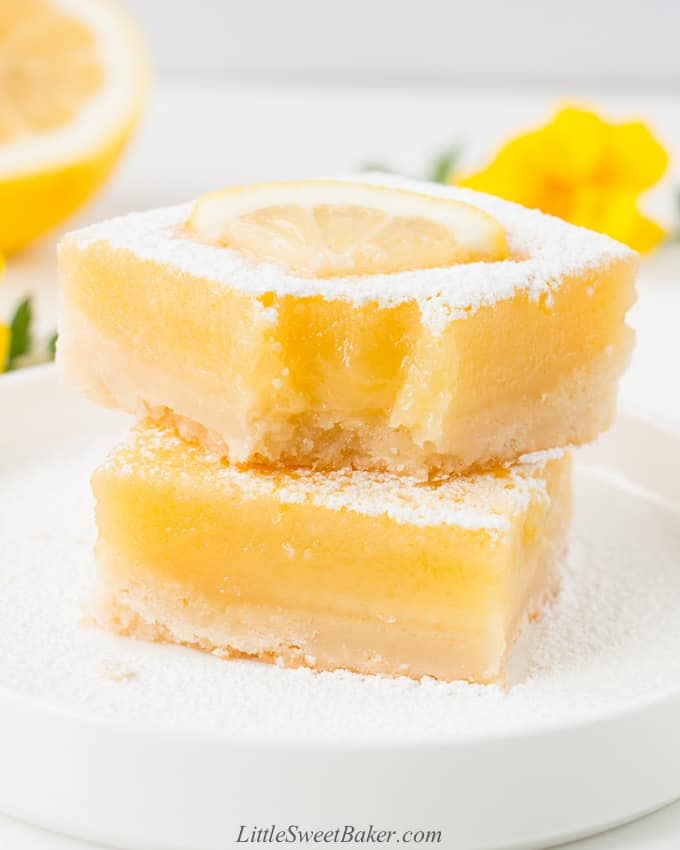 (click for bigger lemon bars)
Lemon Bar recipe here.

posted by OregonMuse at
11:11 AM
|
Access Comments