« A Beautiful Baby Weekend is Born!!!
Update: Doctors Say Newborn Weekend Has Only 48 Hours to Live
|
Main
|
EMT 03/07/20 »
March 06, 2020
You Have The Right To An ONT. Should You Be Unable To Afford An ONT, One Will Be Provided To You Free Of Charge
So, I was completely fagged last night, I pretty much just posted the ONT and went to bed. Anything exciting happen?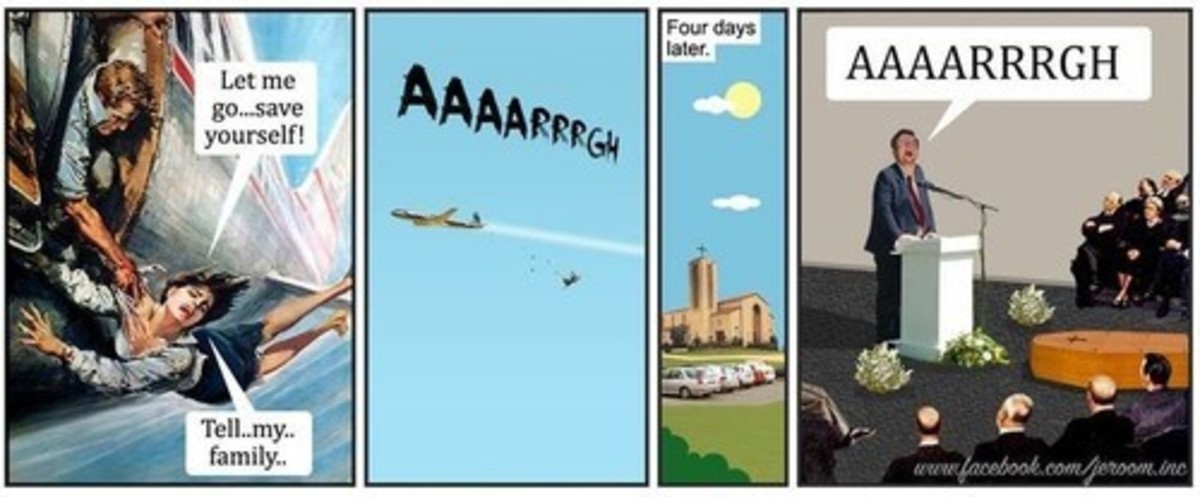 Self Improvement

I'm trying to improve myself, so I have adopted a strict regimen. During the month of March, I'm going to:
-Get 8 hours sleep each night
-Drink at least 2 quarts of water a day
-Spend at least ½ hour in the sun or under a sunlamp daily
-Workout 3X/week
-Walk 2 miles per day
-Cut out sugar from my diet
-Capture someone, cut off their face and sew it over my own
-Meditate 10 minutes before bed
-Read at least 4 books
By the time April rolls around, I guarantee that none of y'all will recognize me!

Maps
I like maps. We have a huge map of the US from 1964 framed on the wall of the living room. These maps are worth the click-throughs.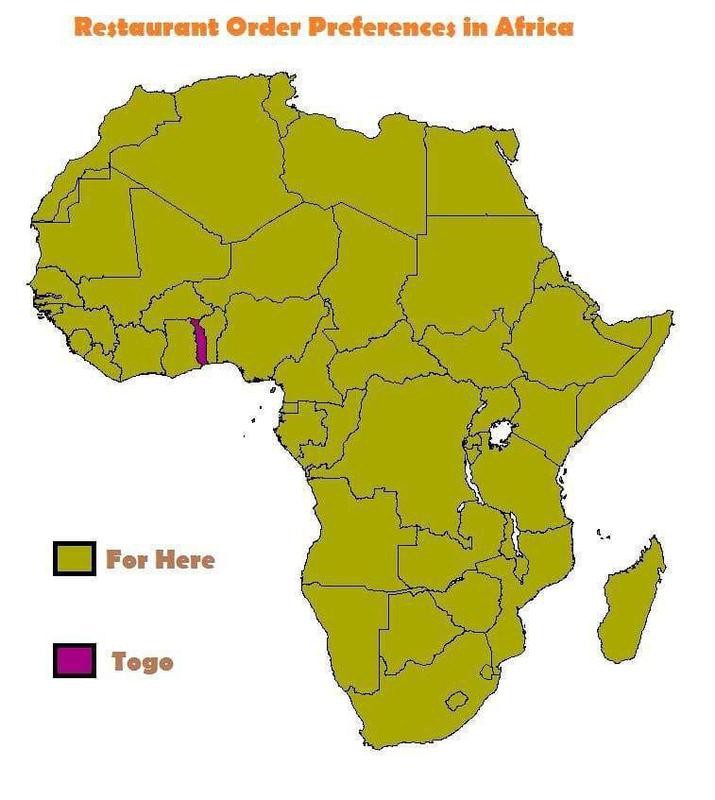 Valentines Day Ad
Did you miss it?

Also, there's this. How can you not laugh? I mean shit, it's like they're all walking in front of Trump with a "kick me" sign on their backs. (If you're not familiar with how Twitter stacks tweets, the bottom tweet was posted by the tinpot totalitarian, and the top tweet is Trump's reply)

ETA Damn you Ace for posting this after I wrote the ONT. Well, I'm not taking it out. Nyah!
Pizza, Anyone?

I didn't even know this was a thing.
I'll Take My Pizza Ohio Valley Style…
Wheeling isn't that far away. Time for a road trip?

Crime And Punishment
America's choice on crime: The Reagan way, or the Baltimore way
Daniel Horowitz is constantly beating the drum on this. I understand the political reasons that Trump is touting his "jailbreak" program, and I do think that there are too many people in jail for non-violent offenses, but what's happening is this: violent criminals are pleading down to non-violent offenses, then being released early because they are "non-violent". The Teflon Leprechaun raised this to an art form here in Baltimore so that he could claim that violent crime was down during his administration. Some dude is arrested trying to kick down someone's back door while they're home. He's armed with a knife or gun. At trial, he pleads guilty to "trespassing", and then gets early release because he's "non-violent". Ask the mother and children cowering inside the house he was attempting to breach exactly how non-violent they felt he was. As a result of these jailbreak programs, violent crime is ticking up all across the country for the first time in a long time.

Of course, then there is the flip side of the coin:
Student Spends 83 Days in Jail, Faces Terrorism Charges, 20 Years in Prison for Posting Photo of AR-15 to Snapchat
This is just unconscionable to me. We think we have "rights", but the reality is, we don't.
And oh, hey, just for giggles:
California Police Have Been Illegally Sharing License Plate Reader Data
I'm shocked, shocked I tell you!

Going Viral

Five Reasons You Don't Need to Panic About the COVID-19 Coronavirus
Can Mandatory Mating Be Far Off?
Students at Utah School Can't Say No if Asked to Dance.
No, it isn't "rape culture". It's a stupid policy designed to spare "feelings" at the expense of common sense and a valuable life lesson. Lefties can't even (correctly) oppose a monumentally idiotic thing without trying to turn it into victim hood.

Well, That Ought To Make It All Better

Now, the rest of the story. Turns out the woman had an umbrella from the station that she had really liked, after the fire she expressed sadness that she had lost it in the fire. The TV station found out, and they had a new one delivered by her favorite weatherman. It's really a feel good story. But the way that tweet presents it....yikes!
Tonight's ONT brought to you by walking the pro-life walk: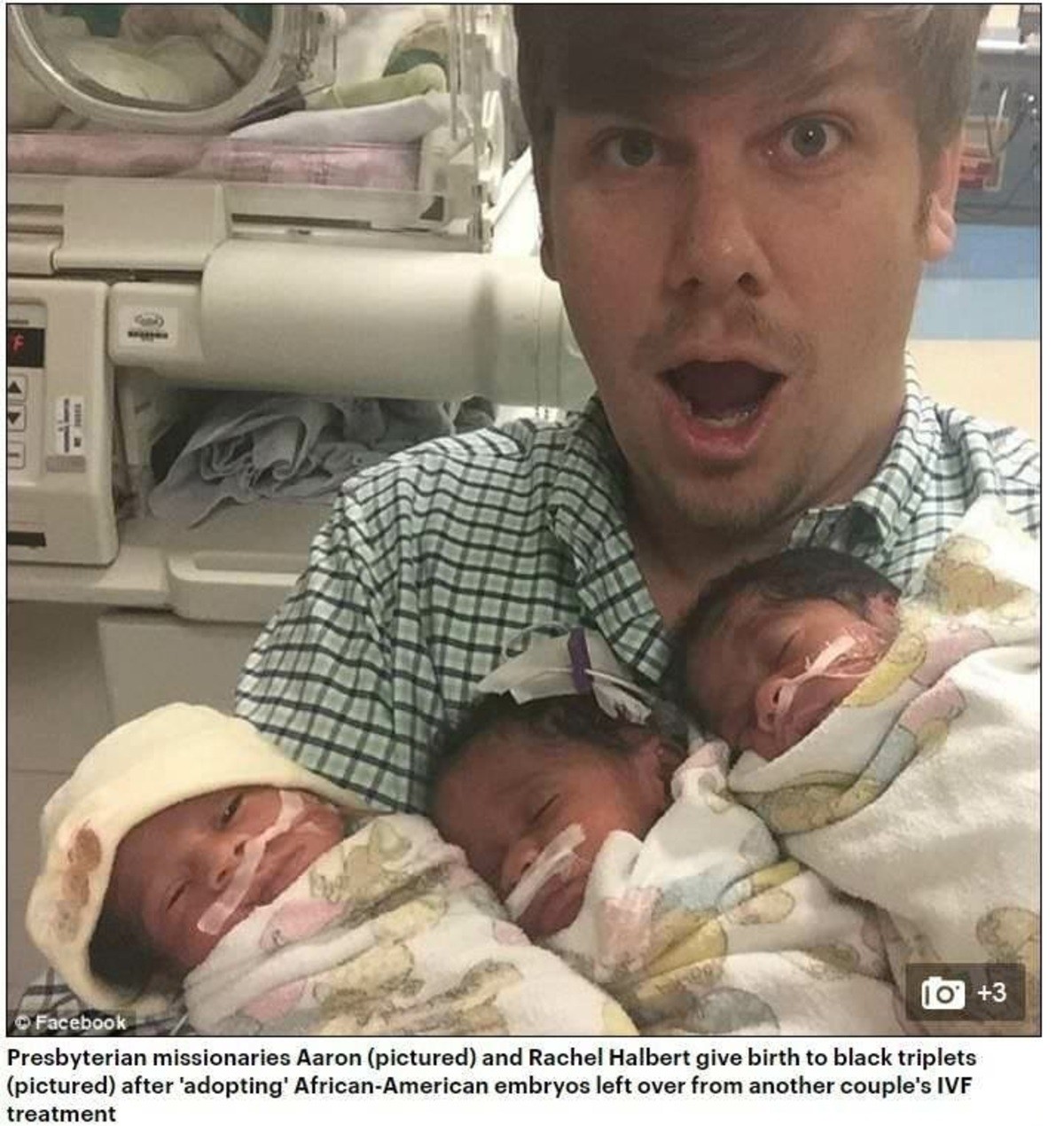 (Why the race of the babies is so important that it must be mentioned is beyond me)

posted by WeirdDave at
10:00 PM
|
Access Comments