« Mid-Morning Art Thread
|
Main
|
The End of the Trail of Tears: Warren Drops Out; Will Continue Her Fight To Tell Ludicrous Lies About Her Personal History as a Private Citizen »
March 05, 2020
The Morning Rant: Minimalist Edition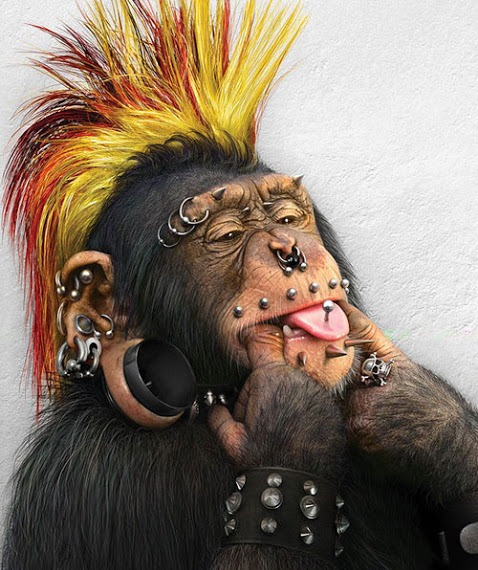 Oh look! Unbridled government power and control is a bad thing...version #8,904,736.
As usual, the free market is faster, better, more nimble, and in this case I'll bet far, far cheaper. But government bureaucrats must maintain the fantasy that they, and only they are sufficiently intelligent and wise and clever to take care of the rubes. You know...the rubes who had a coronavirus test available within a few days! And one that worked, that wasn't shipped with fatal flaws.
And in this case the Feds actually overregulated the states, who, shockingly, were minimally competent. But control trumps competence in the government playbook.
A Self-Inflicted Crisis: Overregulation has played a dangerous role in America's coronavirus outbreak.

The FDA has not allowed the experienced and highly skilled professionals at public-health, academic, and commercial laboratories to set up their own laboratory developed tests (LDTs), and no manufactured test kits have been authorized for sale in the U.S. In Europe, several companies, at least one U.S.-based, have regulatory approval to sell test kits in Europe.
Government does nothing...NOTHING...as well as the private sector. The only argument for any government control in any endeavor is for organization, and that comes at a huge cost. Yes, a decentralized military would be a difficult proposition in times of war, and a few other things require central organizations.
But let us not fool ourselves that the Federal government does anything better, or as well as the private sector or in some (a very few) cases local government.
Go ahead. Name one. I'll wait.
&topic=world_news">

posted by CBD at
11:00 AM
|
Access Comments