« Mid-Morning Art Thread
|
Main
|
FiveThirtyEight: There's Now a 64% Chance the Democrat Convention Ends With No One Having a Majority of Delegates »
March 02, 2020
The Morning Rant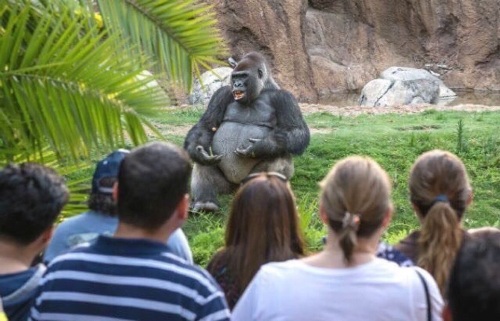 I cannot let the 8th anniversary of the death of
Andrew Breitbart
pass without comment.
On the morning of March 1st, 2012, I arrived at work as usual and decided to check in with AoSHQ before my shift started to see if there was anything noteworthy going on.
As the AoSHQ front page came up, I was dumbfounded. Breitbart was dead? The guy was only, like, 43 years old. How could he be dead? Ace must be playing a trick on us. Yeah, that must be it. This is one of ace's poor-taste gags. He'll come on in a few minutes and say 'just kidding' and we'll all have a good laugh and everything will be OK.
Right?
Wiki: "On the night of February 29, 2012, Breitbart collapsed suddenly while walking in Brentwood. He was rushed to Ronald Reagan UCLA Medical Center, where he was pronounced dead just after midnight, March 1, 2012. He was 43 years old. An autopsy by the Los Angeles County Coroner's Office showed that he had hypertrophic cardiomyopathy...and died of a heart attack."
What an irreplaceable loss. He was just about the only prominent conservative voice who knew how to fight, and he was taken away from us. I remember Breitbart basically comandeering Anthony Weiner's press conference to defend his reporting, and I thought, wow, who has the stones to do something like this?
Andrew knew the MSM for what it was: a bunch of lying, partisan hacks. And, what's more important, he didn't pretend otherwise. He never played the game where everyone just sort of looks the other way and accepts that the media are unbiased dispensers of factual information and informed commentary who always play fair and treats everyone on all sides equally.
That was a premise he refused to accept.
Andrew wasn't the first to notice the media's outrageously partisan tilt to the left. There had been more than one conservative media watchdog group that had been complaining about this for literally decades. But they all were just preaching to the choir; nothing they said ever seemed to have much of an impact that I could tell.
But Andrew was different. He knew how to bring the spotlight onto these issues in a way that really hadn't been done before.
So his loss was not in vain.
Breitbart was the fuse.
Trump was the explosion.
I would like to believe that had Breitbart lived, he would've been a big Trump supporter. I can't imagine that he'd be a NeverTrump cuck. See, Trump wasn't the one who coined the phrase "fake news." It was invented by CNN to discredit sites like Breitbart. But Trump wrested the phrase out of their hands, much like Andrew jacked that Weiner press conference, and has been beating them over the head with it ever since.
Somewhere, I know Andrew is looking down at what Trump is doing, and smiling.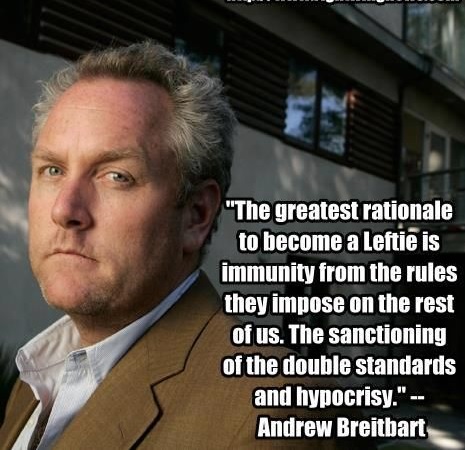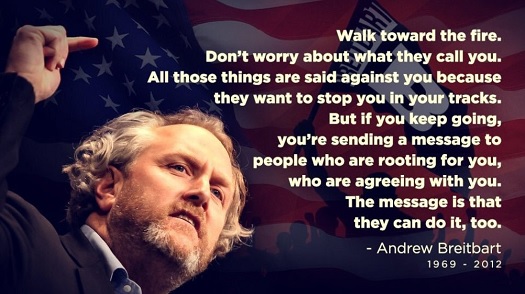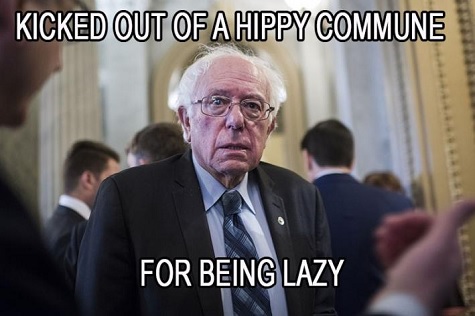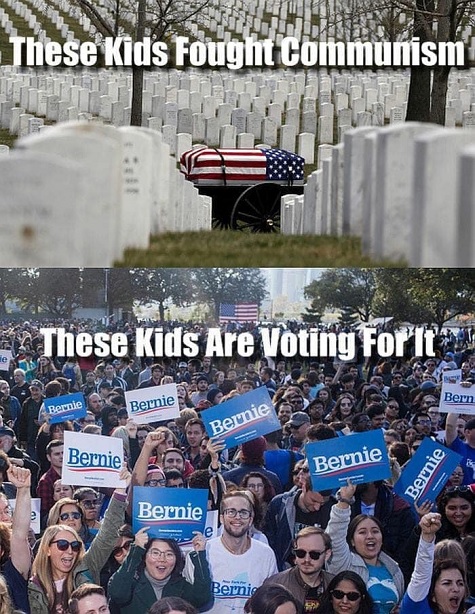 This Is A Three-Layer Cake of Stupid:
My favorite comment: "Shouldn't they be singing in Arabic?"


Who Dis: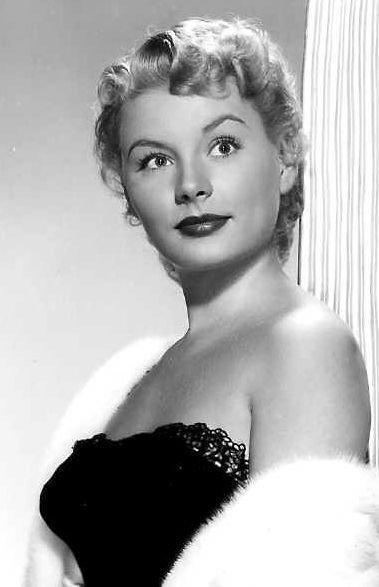 Photo 2
Photo 3
Photo 4
Photo 5
Photo 6
For the 'Ettes: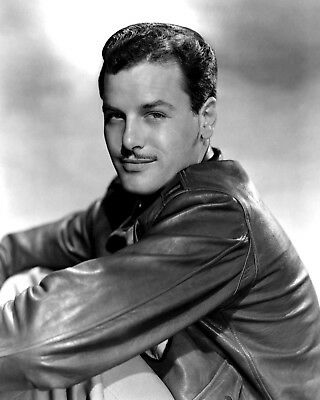 Photo 2
Photo 3
Photo 4


Friday's celebs:
78 Lea Michele, Riley Schmidt, Scream Queens.

Can I have my dignity back as my prize? There's no good world where I can have known enough to piece that together.

Posted by: Brother Cavil Tim at February 28, 2020 11:20 AM (OUMaO)
Wait, so this guy hangs out at AoSHQ and he's talking about his *dignity*? Har har har.


Today's Edition Of The Morning Rant Is Brought To You By Beef Stroganoff: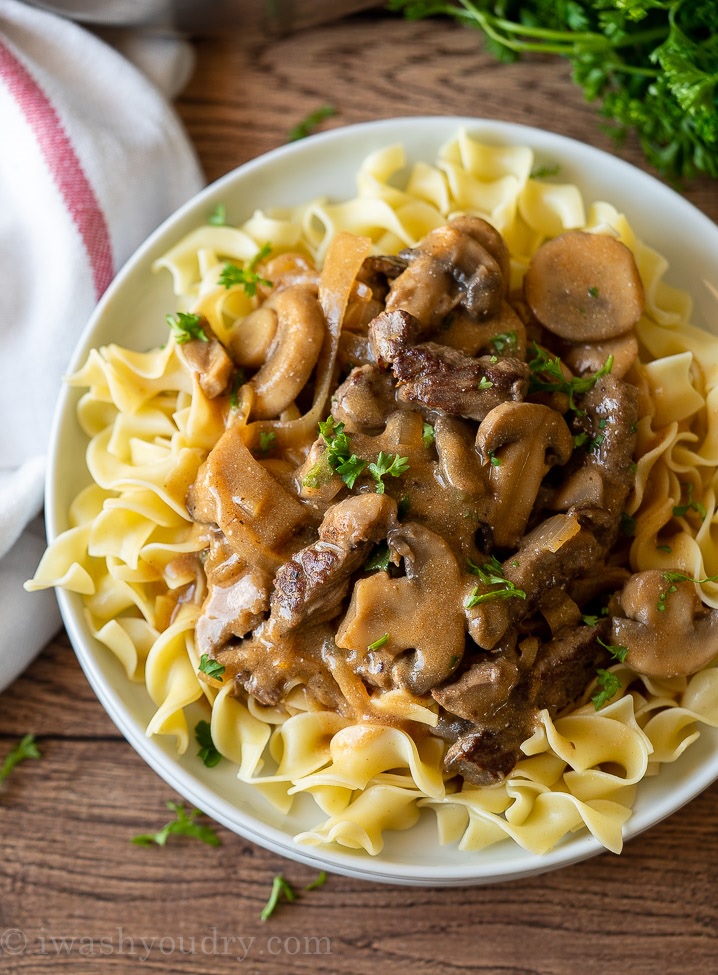 (click for bigger beef)
Stroganoff recipe here.


posted by OregonMuse at
11:13 AM
|
Access Comments