« Mid-Morning Art Thread
|
Main
|
Nightmare Chaos: Democrats Plot/Expect a Brokered Convention »
February 21, 2020
The Morning Rant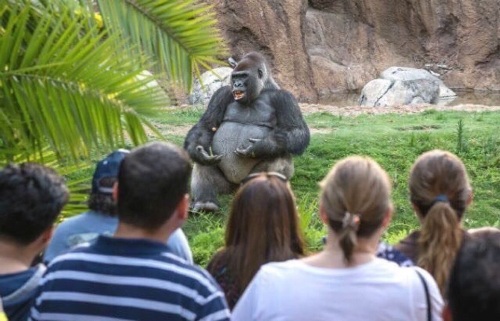 So, what can we learn from former Trump advisor Roger Stone sentencing yesterday to 40 months in prison for witness tampering and lying to investigators, i.e. process crimes?
Well, we learned that it's perfectly acceptable to send nearly 30 FBI agents (with a CNN video crew tagging along) to the house of a 67-year old man at 4 in the morning, like he's some kind of dangerous, violent criminal, and haul him off to the hoosegow.
And then the judge can slap on a gag order so he can't talk about it with anybody. This is also perfectly acceptable.
It's also perfectly acceptable to have an outrageously biased jury foreman who somehow slipped through the pre-trial screening process. Mistrial? Are you kidding? There's nothing wrong with that.
And it's perfectly fine when the judge tells the whole world she hates Trump. Not grounds for a mistrial, either.
This whole thing kind of reminds me of what happened to Dinesh D'Souza. Campaign finance violations of the kind he was found guilty of usually result in the defendant having to pay a fine. But in his case? 8 months in the slammer. Hard time.
This, ladies and gentlemen, is our two-track justice system at its finest.
(h/t Emerald Robinson)


Tuesdays Night's Democratic Candidates' Debate Was a Smashing Success: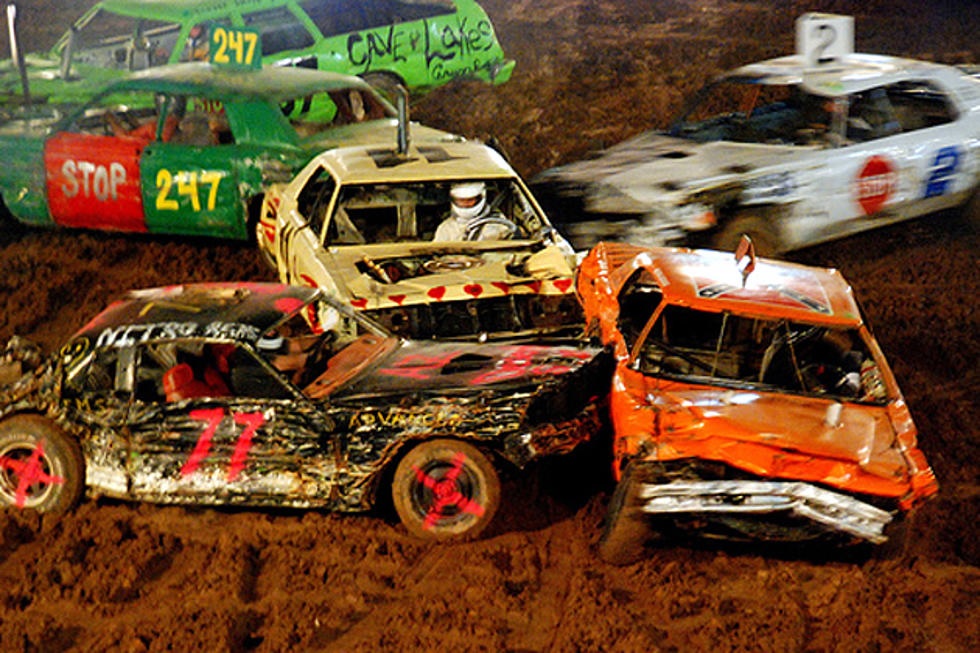 (click pic for bigger wrecks)


"Thank You, This Is Very-- Hey, Wait A Minute..."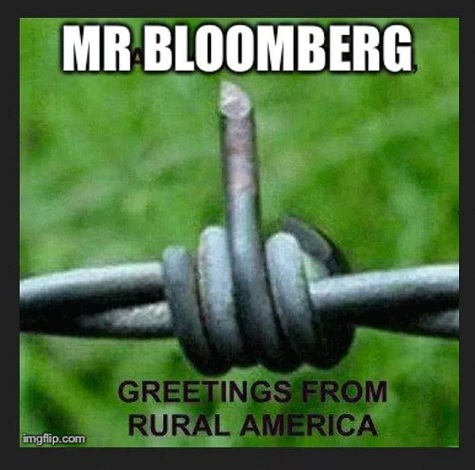 Savor the Irony: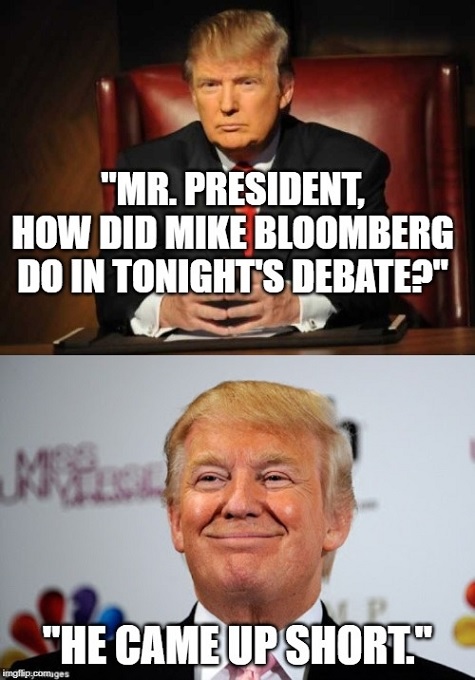 Press Conference: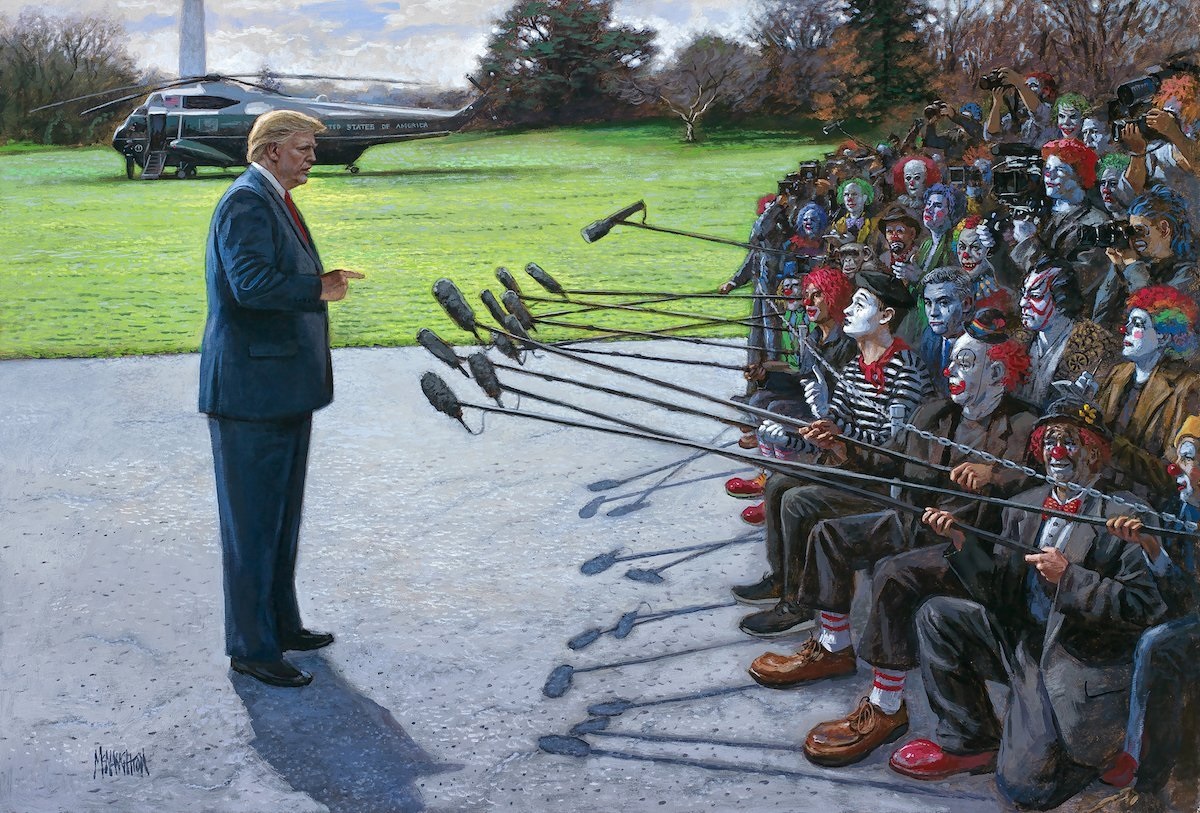 (click pic for larger view of this painting)



Ace Already Covered This Yesterday, But Such Breathtaking Ignorance Is Worth A Repeat:


Who Dis: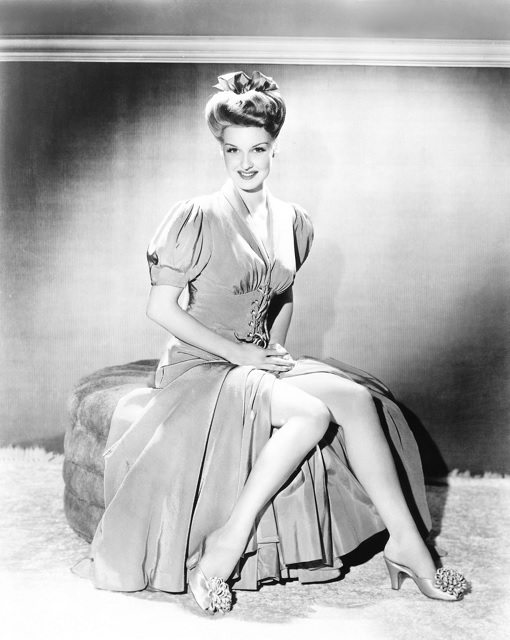 Photo 2
Photo 3
Photo 4
Photo 5


For the 'Ettes: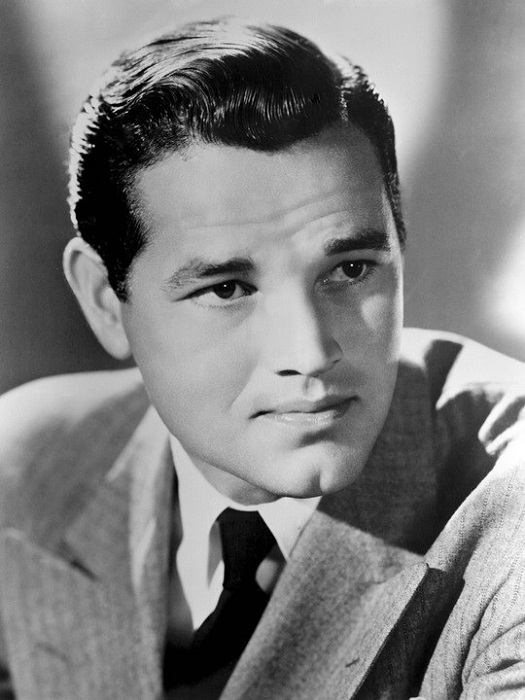 Photo 2
Photo 3
Photo 4


Wednesday's celebs: James McAvoy and Sophie Turner, about whom I agree with whichever one of you morons said she looks better as a redhead than as a blonde. They starred in last year's hit movie X-Men: Dark Phoenix.


Today's Edition Of The Morning Rant Is Brought To You By Chocolate-Peanut Butter Layered Cupcakes: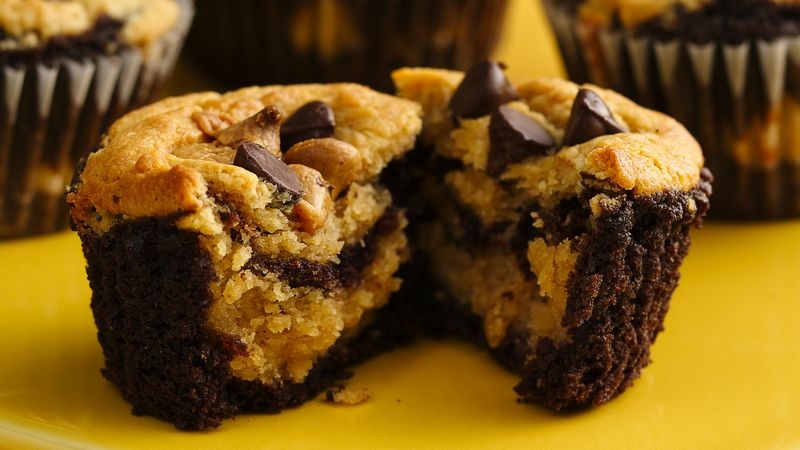 (click for bigger cupcakes)
Cupcake recipe here.

posted by OregonMuse at
11:13 AM
|
Access Comments